A pair of John Lennon's round sunglasses have stunned auctioneers after they sold for 17 times their estimate at Sotheby's in London.
The shades were described as "the most iconic sunglasses in rock and roll history", and sold for £137,500 ($183,500) as part of a special sale dedicated to Beatles memorabilia.
They had originally been expected to sell for just £6,000 – £8,000.
John Lennon first began wearing round glasses in 1966, whilst preparing for his role as Gripweed in Richard Lester's WWII satire How I Won the War, and liked them so much he wore the style for the rest of his life.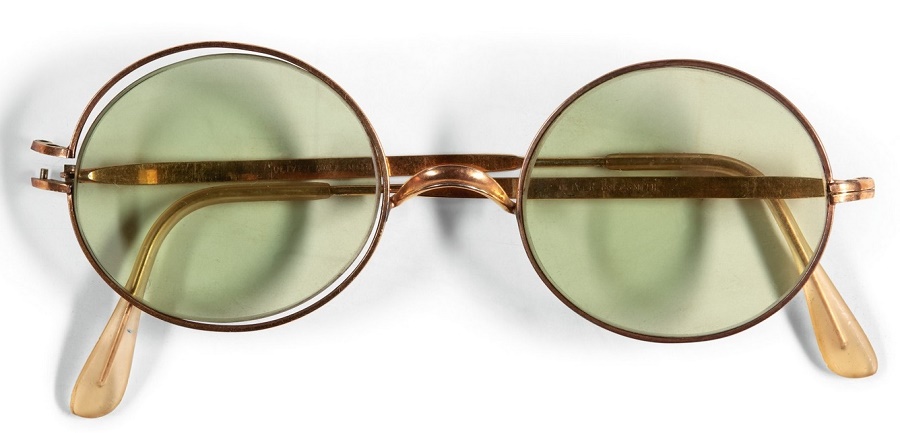 The pair offered at Sotheby's, with round green-tinted lenses, originated from the collection of Alan Herring, who worked as a chauffeur for both George Harrison and Ringo Starr.
"In the summer of 1968 I had picked John up with Ringo and George in Ringo's Mercedes and driven the boys into the office," recalled Herring.
"When John got out of the car I noticed that he'd left these sunglasses on the back seat and one lens and one arm had become disconnected. I asked John if he'd like me to get them fixed for him. He told me not to worry they were just for the look!
"He said he'd send out for some that fit. I never did get them mended I just kept them as they were as John had left them."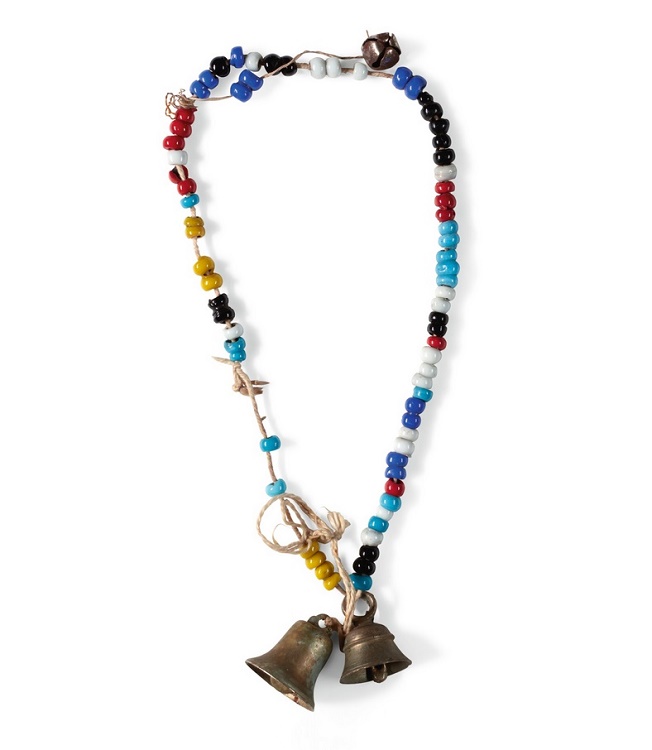 The auction offered numerous other pieces from Herring's collection, acquired during his years of service to half of the Fab Four.
Another notable personal item was a necklace originally owned by George Harrison, which sold for £10,000 – 10 times its original estimate.
"In the Spring of 1968 George had asked me to clear out an overflowing cupboard at his home Kinfauns, whilst he was away in India," said Herring. "This necklace was one of the things in the cupboard that I couldn't bring myself to throw away."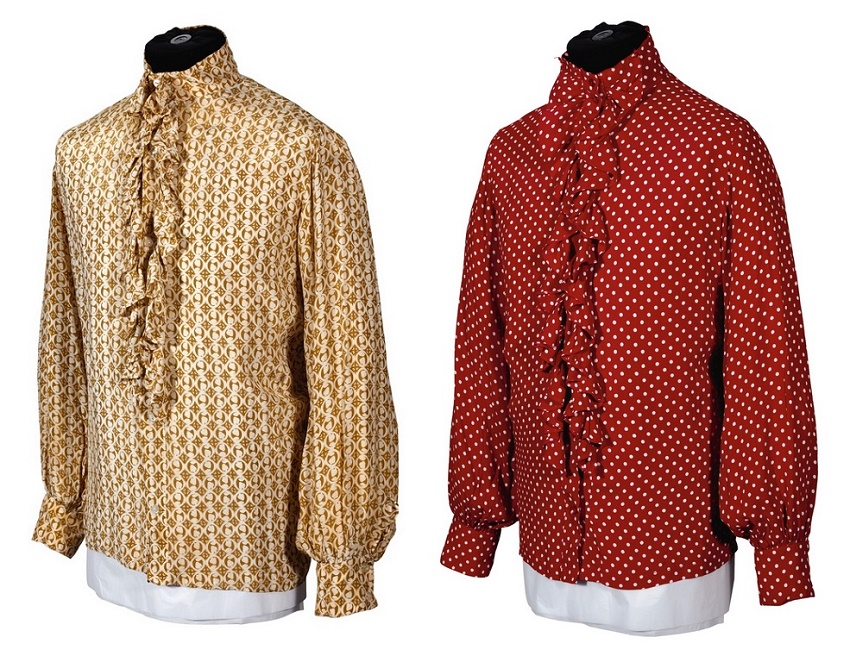 And Herring also consigned a number of lively shirts from Ringo Starr, which he gave Herring in 1968 after a wardrobe clear-out at his Sunny Heights mansion.
They included a shirt Ringo wore during a photo shoot for the White Album, which sold for £9,375, and another he wore for a press screening of Yellow Submarine, which sold for £6,875.
The auction also included a copy of The Beatles' original 1962 demo tape, owned by their manager Brian Epstein, which sold for £62,500.