A pair of John Lennon's iconic round 'granny' glasses has sold for £44,000 during a special auction of Beatles memorabilia at Sotheby's.
The glasses were originally owned by Dorothy Jarlett, Lennon's beloved housekeeper who he referred to as 'Aunty Dot'.
Jarlett managed Lennon's Kenwood home which he shared with his first wife Cynthia, and helped look after his young son Julian from 1964 until 1968.
During this time Lennon gifted Jarlett numerous items of memorabilia, many of which have since sold at auction.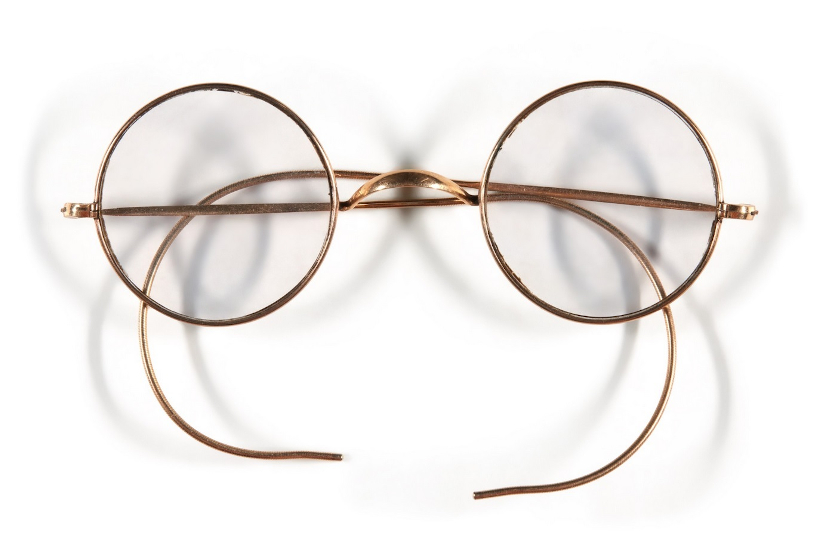 According to Jarlett's family, Lennon gave her the glasses in 1965 so her brother could wear them as part of a fancy dress costume.
However, Lennon didn't start wearing his famous glasses in public until 1966, having worn them in character as Private Gripweed in the Richard Lester film How I Won The War.
The earlier 1965 date poses the question as to whether Lennon first wore the glasses in private around his home.
And it also suggests that the glasses sold at Sotheby's may have been one of the earliest – and perhaps the very first – pair of round glasses John Lennon ever owned.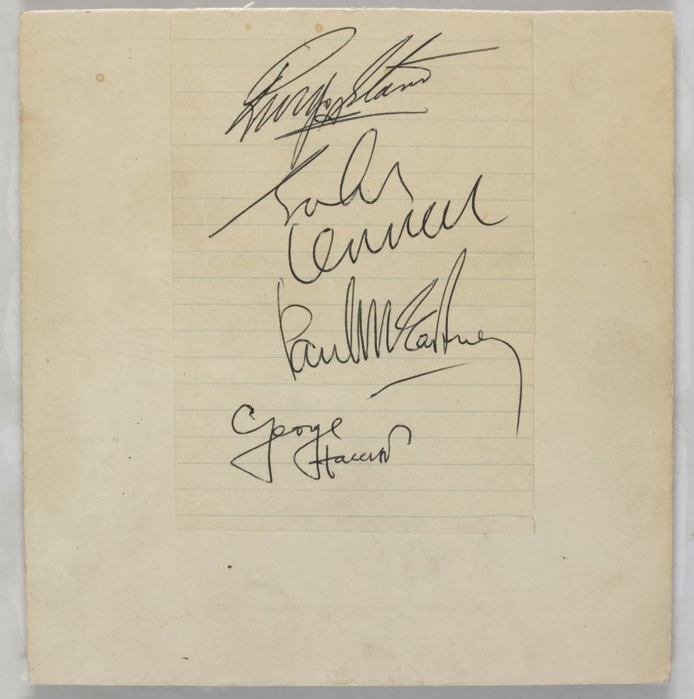 The online Sotheby's sale, which concluded on October 1, saw numerous lots achieve results far above their high estimates.
Autographed pieces were particularly sought-after, with a signed copy of the band's first single Love Me do fetching £30,000 and a simple set of four signatures sold for £22,680 against a top estimate of £5,000.
Another highlight was an acoustic guitar signed by John Lennon in 1975 and gifted to session guitarist Jesse Ed Davis, which sold for £21,420.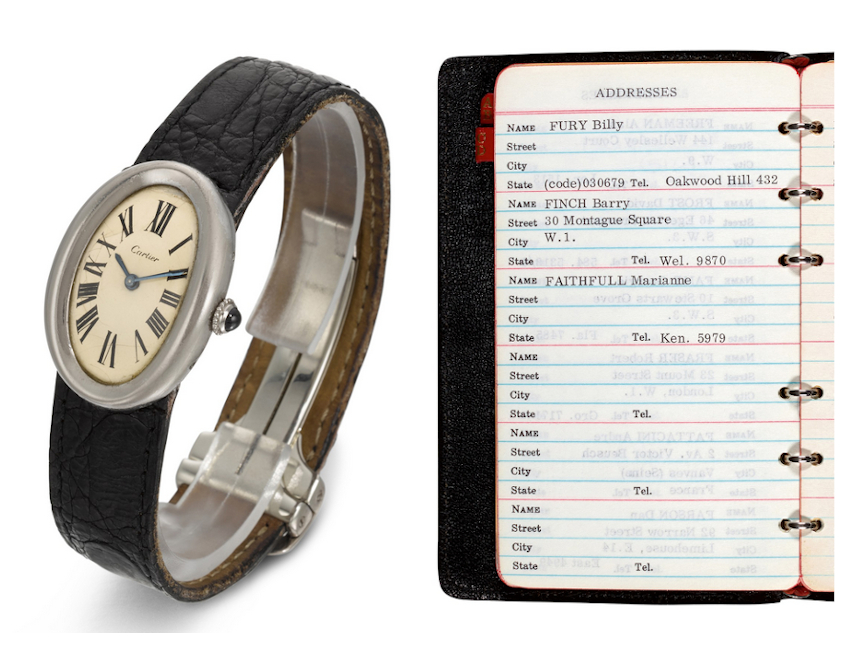 And there were also notable sales for two items of personal memorabilia from The Beatles' manager Brian Epstein.
Epstein's Cartier wristwatch sold for £30,240, more than doubling its low estimate; and his address book, which featured entries for everyone from Brian Jones to Colonel Tom Parker, sold for £10,710.