A unique copy of the Beatles' first professional demo tape has sold for £62,500 ($74,500) at a Sotheby's auction in London.
The historic demo tape, which was famously rejected by Decca Records, had originally belonged to their manager Brian Epstein.
As the only surviving copy from the band's recording session, the tape had been described as one of the most significant artifacts in pop music history.
When Brian Epstein became The Beatles' manager, having spotted their potential at the Cavern Club, he made it his mission to transform their look and secure them a record deal.
"…I never thought that they would be anything less than the greatest stars in the world," he later said. "I sensed something big, if it could be at once harnessed and at the same time left untamed."
On January 1, 1962 the band drove down from Liverpool to London, battling snowstorms all the way, to record their first professional demo tape for Decca Records.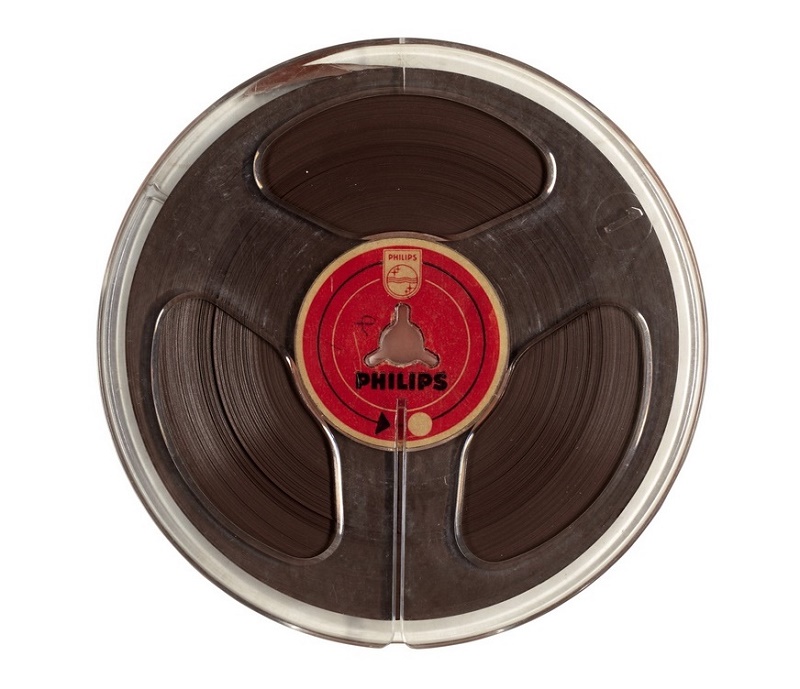 At that time the band's line-up still included original drummer Pete Best, who Epstein later fired and replaced with Ringo Starr before they hit the big time.
The audition included several rock and roll covers from their live sets, along with three early original songs, Like Dreamers Do, Hello Little Girl and Love Of The Loved.
Unfortunately the results weren't great, due in part to an inexperienced producer still suffering a hangover from the previous night's New Years Eve celebrations.
In one of the most infamous decisions in music history, A&R boss Dick Rowe turned The Beatles down and told Epstein that "guitar bands are on the way out".
In reality, Decca simply chose to sign local band Brian Poole and the Tremeloes instead because it was cheaper to get them into the recording studio.
Undaunted, Epstein then took the reel-to-reel tape to a studio in the basement of HMV Records on Oxford Street, where his friend Robert Boast cut two of the tracks – Hello Little Girl and Till There Was You – onto a series of acetate records.
He reasoned that most record executives would have a turntable in their office, rather than a tape machine, making it easier for them to listen to the demo.
After shopping the demo disc around several record companies, his tenacity and instincts finally paid off when he pressed a copy into the hands of EMI producer George Martin.
Like Epstein, Martin saw the band's potential and agreed to sign them to Parlophone. Twelve months later they were the biggest band in Britain, and about to change music history forever.
Martin's copy of that two-track acetate, complete with Epstein's handwritten label, sold at Omega Auctions in 2016 for $110,000.