A copy of The Beatles' first professional demo tape sold this week for $75,000 - but which record label famously rejected the tape and turned them down in January 1962?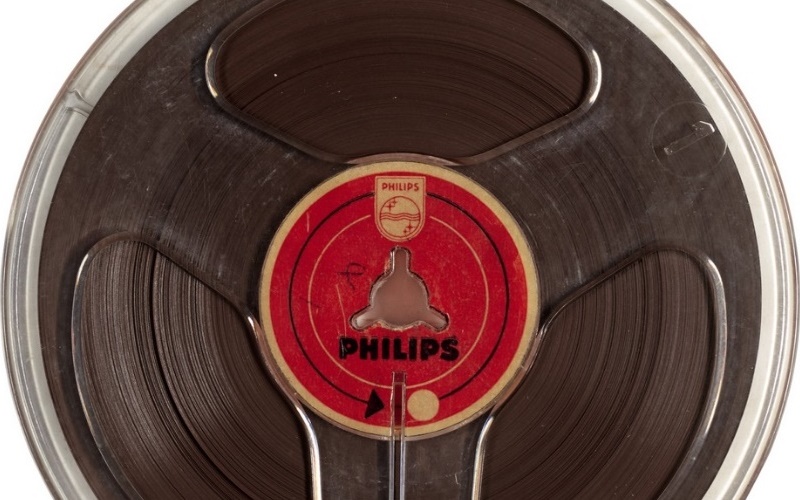 Decca Records rejected the demo tape, with A&R man Dick Rowe telling their manager Brian Epstein that "guitar bands are on the way out".
Banksy revealed his latest Christmas-themed street mural in the U.K this week – but what is it?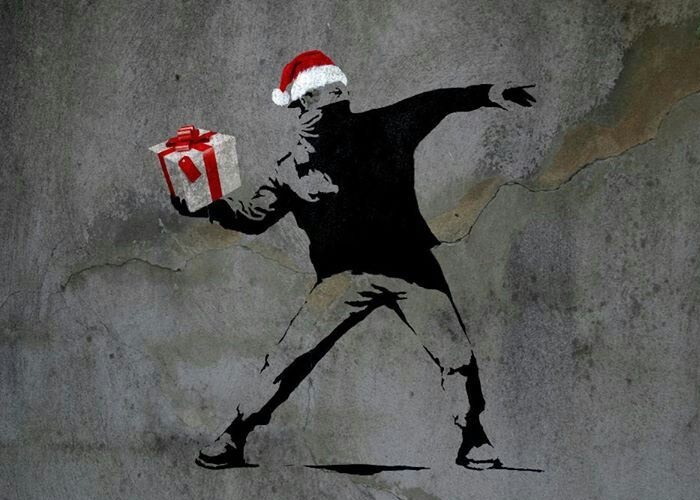 The mural in Birmingham depicts two magical reindeer, which appear to be pulling a nearby park bench used by members of the city's homeless community.
This week in 1872, legendary Wild West showman Buffalo Bill gave his first public performance – but what was his real name?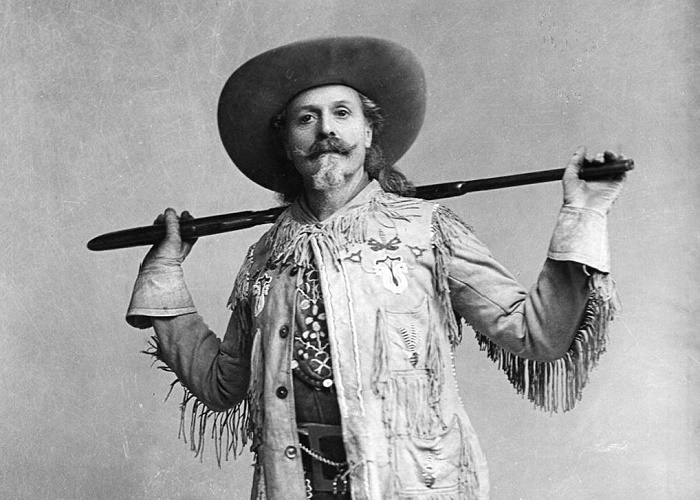 William 'Buffalo Bill' Cody was a former Union soldier and frontier scout who forged a career in showbusiness and became one of the world's most famous men thanks to his travelling Wild West show.
Which Hollywood legend's Rolex watch sold at auction this week for a remarkable $1.95 million?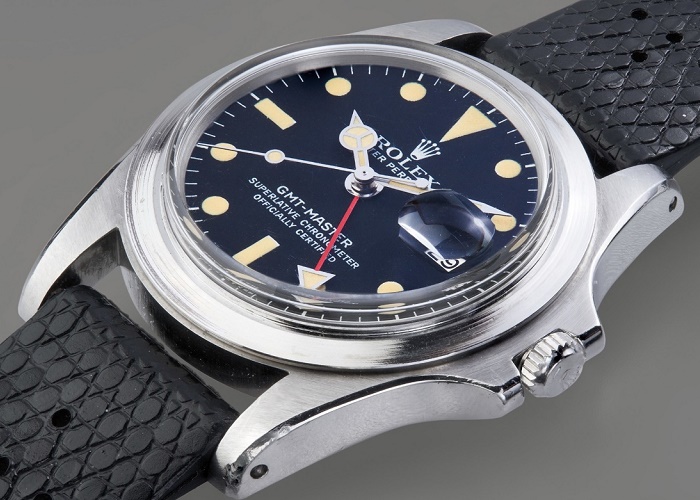 Marlon Brando's vintage Rolex watch, as worn on-screen in the classic film Apocalypse Now, sold at Phillips in New York for $1.95 million.
What happened to Maurizio Cattelan's infamous $120,000 banana-taped-to-a-wall artwork 'Comedian' this week?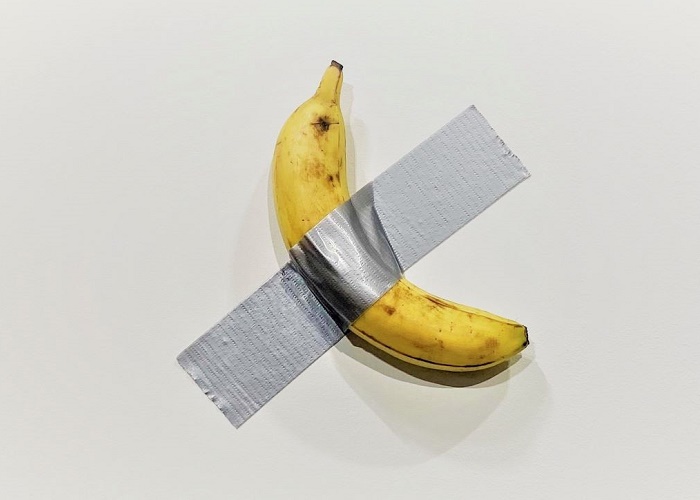 Cattelan's banana artwork was eaten by performance artist David Datuna, who stated that, despite the $120,000 price tag, "it tasted like a regular banana".
A piece of original comic book art by illustrator Bernie Wrightson sold for a world record $1.2 million this week – but which famous character did he co-create?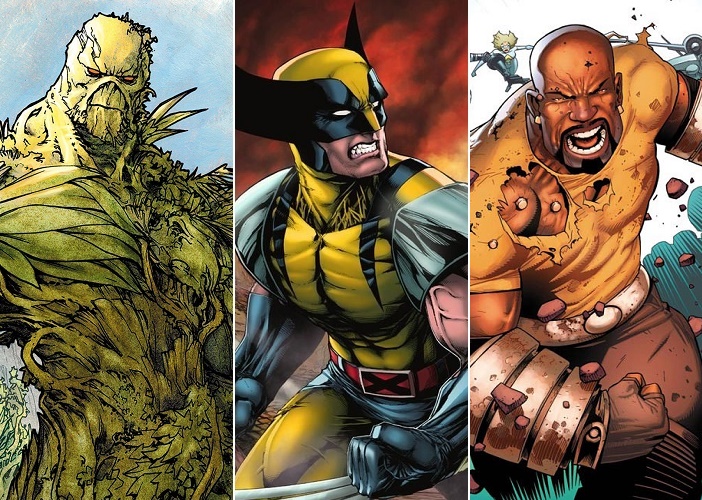 Bernie Wrightson was the renowned co-creator of Swamp Thing, and is now only the second American comic book artist in history to break the $1 million mark at auction.
This week in 1913, which of these famous masterpieces was recovered in Italy, two years after it was originally stolen by in Paris?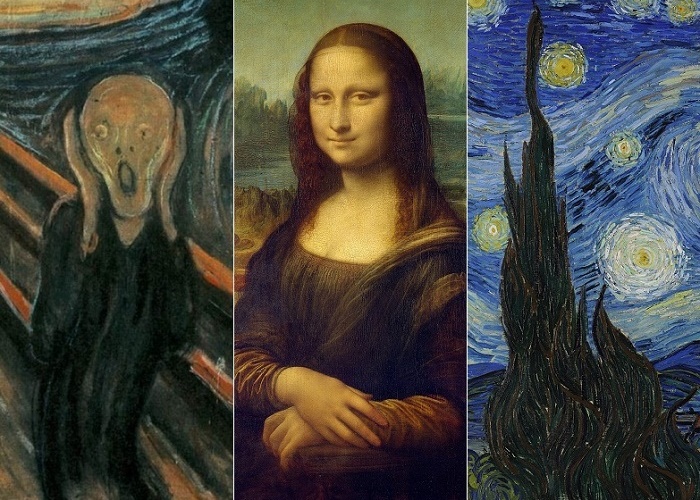 The Mona Lisa was stolen in 1911 by thief Vincenzo Peruggia, who then smuggled it into Italy in a misguided attempt to repatriate the painting. He was arrested on December 11, 193 after trying to sell it to an art gallery owner in Florence.
The world's largest bottle of single malt whisky went up for auction in Scotland this week – but approximately how many shots does it contain?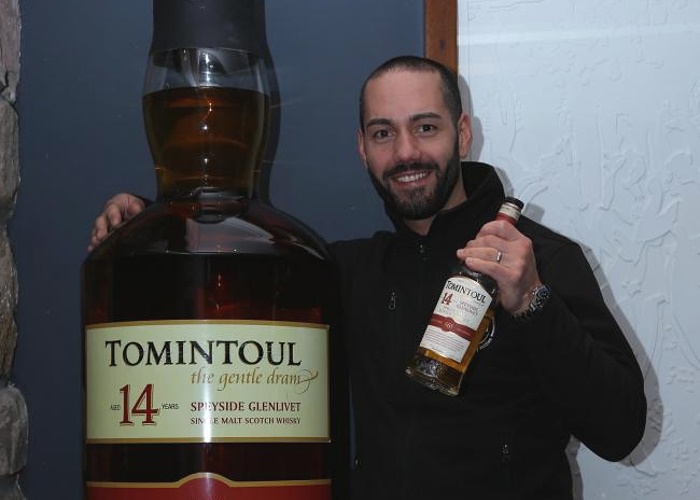 The bottle of 14-year-old Tomintoul whisky is almost 1.5 meters tall, and contains 5250 drams – or approximately 656 shots, which should hopefully last the new owner through the holiday season at least.