Sotheby's has announced it will sell items from the personal collection of Marsha and Robin Williams in a special charity auction later this year.
The sale, which takes place in New York on October 4, 2018, will include an eclectic mix of pieces collected by the legendary actor and comedian, who died tragically in 2014 at the age of 63.
Proceeds from the auction will benefit a number of organizations beloved by both Marsha and Robin, including The Juilliard School, Wounded Warrior Project, the Challenged Athletes Foundation, and the Christopher & Dana Reeve Foundation.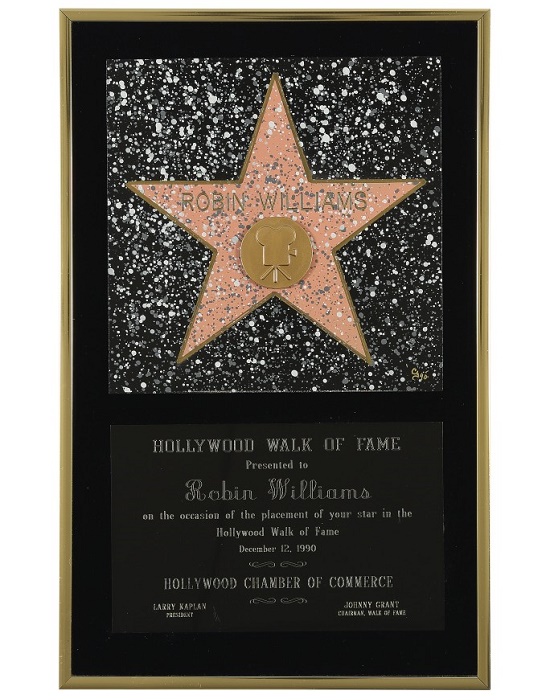 Throughout his life Williams was a passionate collector, a hobby he shared with his second wife Marsha who he married in 1989. Together the couple had two children, daughter Zelda and son Cody, before they eventually divorced in 2008.
The auction will include entertainment memorabilia, contemporary art, furniture and decorative objects from the couple's homes, along with more than 40 watches from Williams' personal collection.
The couple's art collection includes sculptures by Polish artist Magdalena Abakanowicz and American sculptor Deborah Butterfield, alongside works by street artists Banksy, Shepard Fairey and Invader.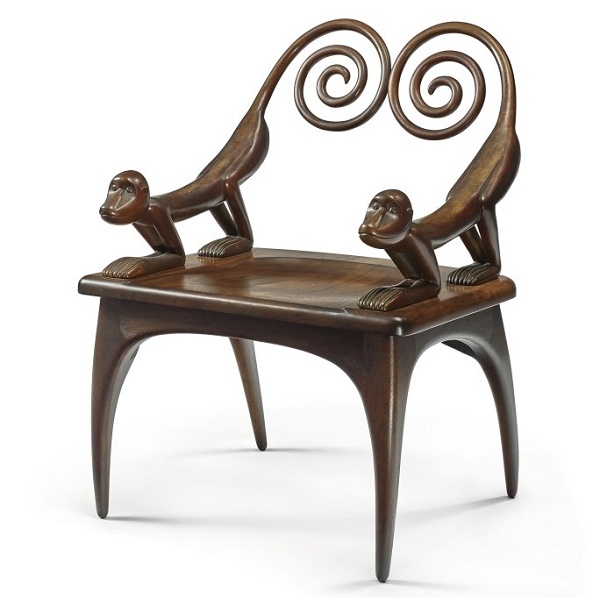 One of the highlights of Williams' movie memorabilia collection originates from a film he was actually turned down for: Harry Potter and the Sorcerer's Stone.
As a fan of J.K Rowling's books he lobbied for the role of Rubeus Hagrid, but lost out due to the producer's rule of only casting British actors in the movie series.
The part eventually went to Robbie Coltrane, but Williams still managed to get his hands on a piece of the film, in the form of the Hogwarts school robe worn on-screen by Daniel Radcliffe in the title role (est. $10,000 – $15,000).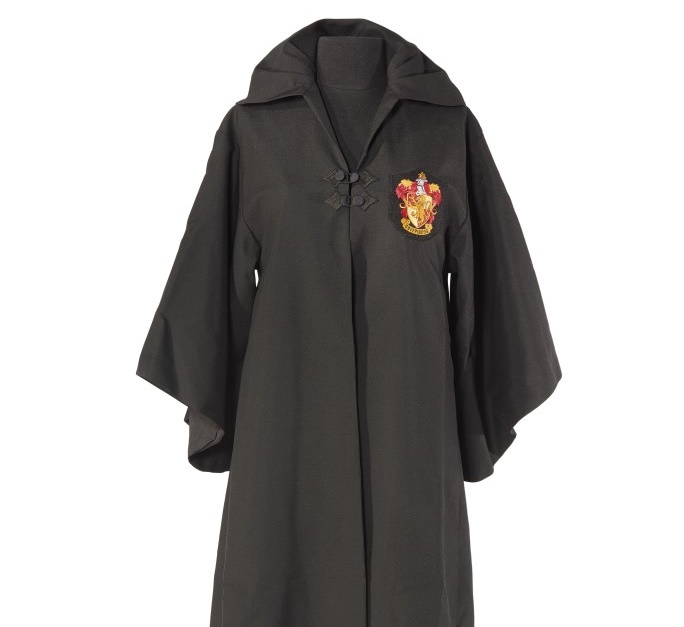 Another notable piece from Williams' career is the plaque presented to him in 1990 to celebrate his induction onto the Hollywood Walk of Fame (est. $3,000 – $5,000).
The full catalogue of items in the sale will be released by Sotheby's later this year, ahead of a public exhibition of lots in New York beginning on September 29.
The auction won't be the first time items from Williams' personal collection have been offered for sale.
In October 2016, 87 rare and remarkable bicycles owned by Williams were sold during a charity auction at Paddle8 in New York.
The comedian was an avid cyclist throughout his life, and his collection included limited-edition racing bikes, mountain bikes and vintage children's bikes.
The collection was consigned by his family to raise funds for the Challenged Athletes Foundation (CAF) and the Christopher & Dana Reeve Foundation, and soared to a final total of more than $600,000, trebling the pre-sale estimate.