Heritage Auctions has announced it will sell the personal collection of Neil Armstrong in a series of landmark auctions beginning later this year.
Armstrong's collection of personal memorabilia from his life and career as a test pilot, astronaut and first man on the moon has been consigned by his family, following his passing in August 2012.
"Neil Armstrong's bravery and skill defines what it means to be an American hero," said Todd Imhof, executive vice president at Heritage Auctions.
"We are privileged to be working closely with the Armstrong family to honor Neil's lifetime legacy with items reflective of all his achievements, not just his famous lunar landing. These are some of the most iconic historical items ever to be sold."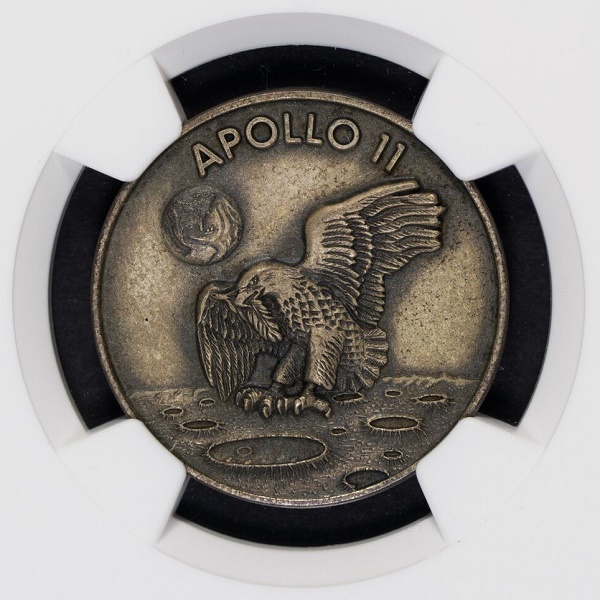 The first sale in the series will take place in Dallas on November 1-2, 2018, with subsequent sales timed to coincide with the 50th anniversary of the Apollo 11 Moon landings on July 20, 1969.
More than 2,000 items will be offered publically for the first time during the sales, including Armstrong's own Apollo 11-flown Robbins Medallions and a gold pin flown during his first space flight on Gemini VIII.
"There will be flown items, autographed items and items of historical significance," son Mark Armstrong said. "There will be items that make you think, items that make you laugh and items that make you scratch your head."
One of the most revealing sections of the sale will be a collection of official correspondence surrounding the preparation for the Apollo 11 mission.
This includes a truly historic letter in which a NASA public affairs official states it should be left up to the astronauts themselves what to say when they first stepped onto the lunar surface.
As a result, Armstrong's words "That's one small step for [a] man, one giant leap for mankind," became one of the most famous lines ever spoken in human history.
Amongst the highlights from his collection are original fragments of the wing and propeller from the Wright Flyer – the first aircraft to accomplish a successful manned flight in 1903.
Understanding the importance of these artifacts, and his place in aviation history, Armstrong took them with him aboard Apollo 11 as he matched the Wright Brothers' giant leap with his own, just 63 years later.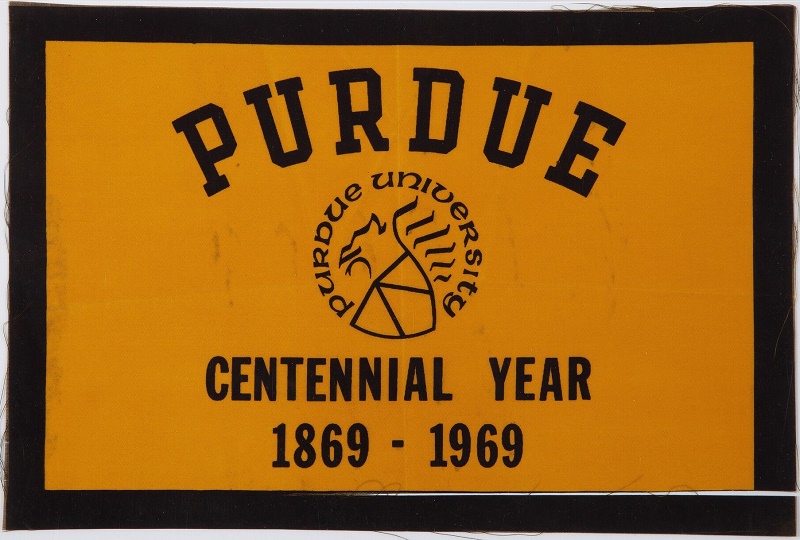 Another Apollo 11-flown piece with personal significance is a silk flag celebrating the centennial of Purdue University, Armstrong's alma mater, where received his Bachelor of Science degree in Aeronautical Engineering.
And his formative childhood years before he joined the U.S Navy will be remembered through objects such as his Boy Scouts cap, worn as he rose to the height of Eagle Scout at the age of 17.
"He was never about himself, so I would expect that he didn't give much thought about how he would be remembered," said son Rick Armstrong.
"With that being said, I think he would be pleased to be remembered as being part of a program that demonstrated amazing things can be achieved when people come together to dedicate themselves towards a common goal."