A copy of the classic Nintendo video game Mega Man has set a new world record after it sold at Heritage Auctions for a stunning $75,000.
The ultra-rare copy of the Capcom game was released for the Nintendo Entertainment System (NES) back in 1987, and remained unopened in its original factory packaging.
Following the sale, it was confirmed that the copy had become the most valuable still-sealed video game ever sold at public auction.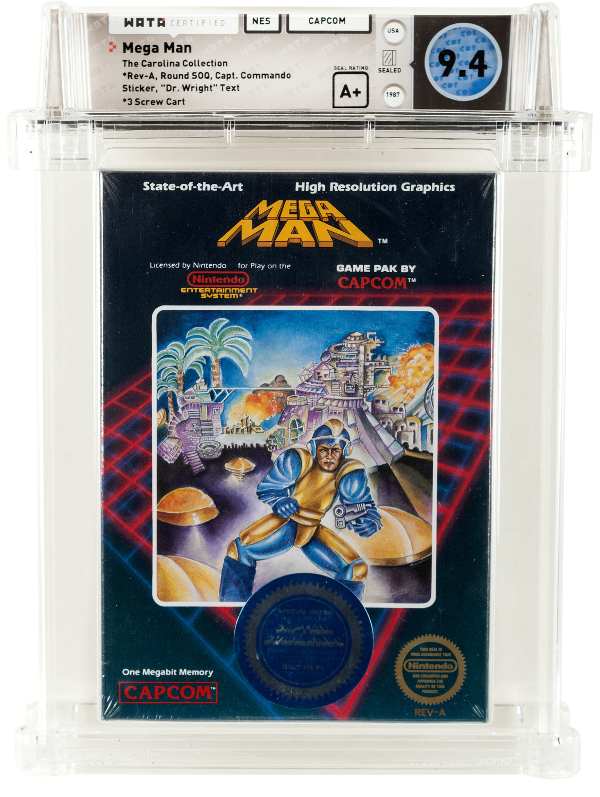 Just like rare books, records and toys, vintage video game values depend greatly on factors such as condition, the edition and the box design.
Sealed 'first print' games – the earliest copies released – are the most sought-after by collectors, particularly those with rare variations in the packaging.
The copy sold at Heritage sparked an intense bidding war between two dozen collectors, with many experts speculating it to be the only known factory-sealed example from the original 1987 production run.
"Sealed, high-grade video games starring blue-chip characters from early print runs currently spark the most interest with collectors," said Heritage Auctions Consignment Director Valarie McLeckie.
"Mega Man is one of Capcom's most iconic IPs, and this game marks his first appearance. The 'Dr. Wright' variant is the definitive first print, named for the text on the back of the box identifying the villain as 'Dr. Wright,' as it was changed shortly thereafter to 'Dr. Wily' on later print runs.
"Indisputably, this is not only the crown jewel of the Carolina Collection, but one of the most elusive sealed keys in video game collecting."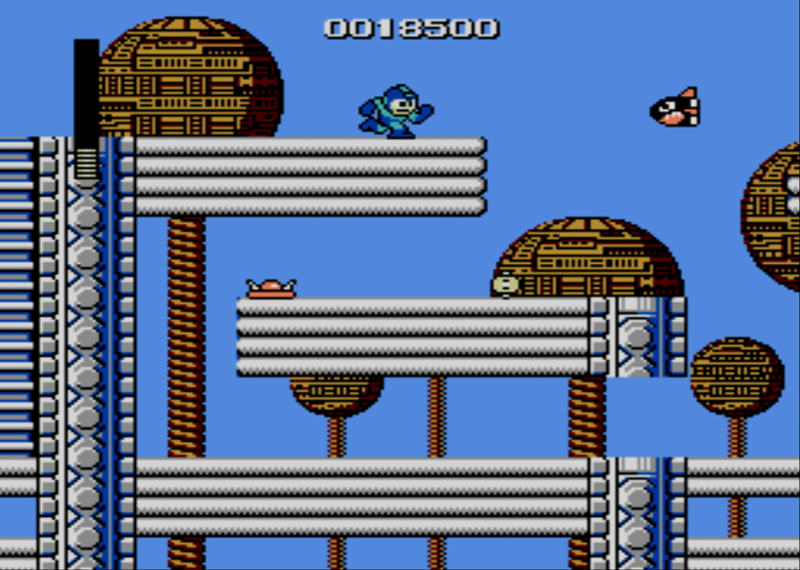 The sale on November 21-24 included 332 rare vintage games and achieved $616,534, setting a new record total for a video game auction.
Further highlights included sealed copies of the classic NES games Bubble Bobble Part 2, Super Mario Bros. and The Legend of Zelda, each of which sold for $19,200.
The current world record price for a video game was set in February 2019, when a sealed copy of the 1985 NES classic Super Mario Bros. sold privately to a group of collectors for $100,150.
The recent boom in the collectible video game market has in part been attributed to the creation of Wata Games, a company which offers third-party grading and authentication in the same manner as CGC does for comic books and PSA/DNA for trading cards.
"The introduction of Wata Games as a reliable third-party grading service has greatly improved the confidence of the collecting community within the last year, effectively opening the door for new collectors," said McLeckie.
"This auction's results have shown the value of vintage video game titles is changing to match that growth in confidence."