A 'mythical' Nintendo Playstation video game console which nobody believed existed is finally heading for sale at Heritage Auctions next year.
The prototype machine is thought to be the only surviving example from a failed partnership between Nintendo and Sony in the early 1990s.
Although the console was never released, it directly led to the creation of the Sony Playstation, and the surviving prototype is now regarded as one of the rarest and most significant consoles in video game history.
The Nintendo Playstation will now cross the block in Dallas without reserve, as part of Heritage Auctions' Comics Signature Auction on February 27-29.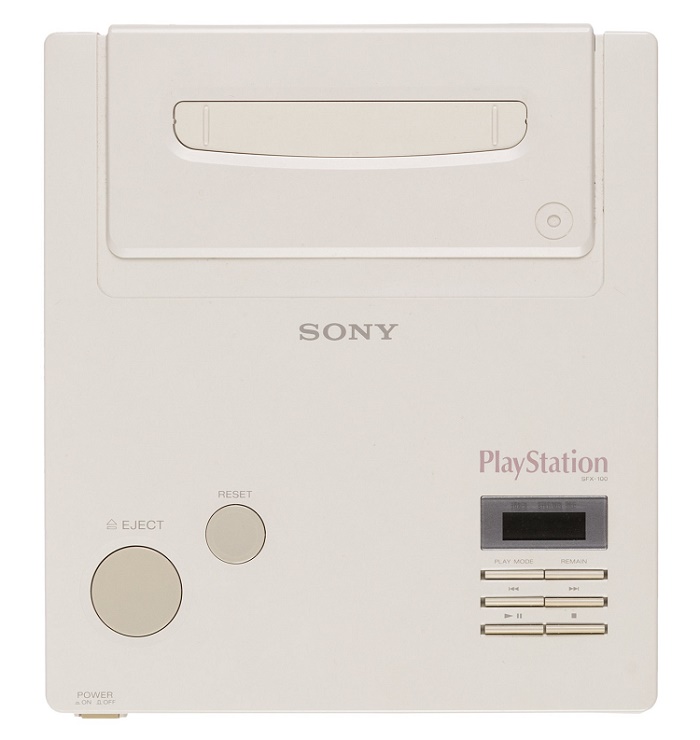 During the development of the Super Nintendo (SNES) games console in the late 1980s, Nintendo struck a deal with Sony to create a hybrid machine that would feature a games cartridge slot and a CD drive.
Together the companies designed and built an estimated 200 prototype consoles, but just before the new machine was revealed to the public the deal went sour and Nintendo dumped Sony in favour of Phillips.
In retaliation, Sony decided to develop its own console to rival Nintendo's domination of the market and the revolutionary Playstation was born.
It was thought that all 200 Nintendo Playstation prototypes had been destroyed when the deal was cancelled – but it seems that one machine survived.
As the story goes, the console originally belonged to Olaf Olaffson, the founder, first president and chief executive officer of Sony Computer Entertainment, Inc.
Olaffson later left Sony for a role with the Advanta Corporation, before joining Time Warner in 1999, and shortly after Advanta declared bankruptcy.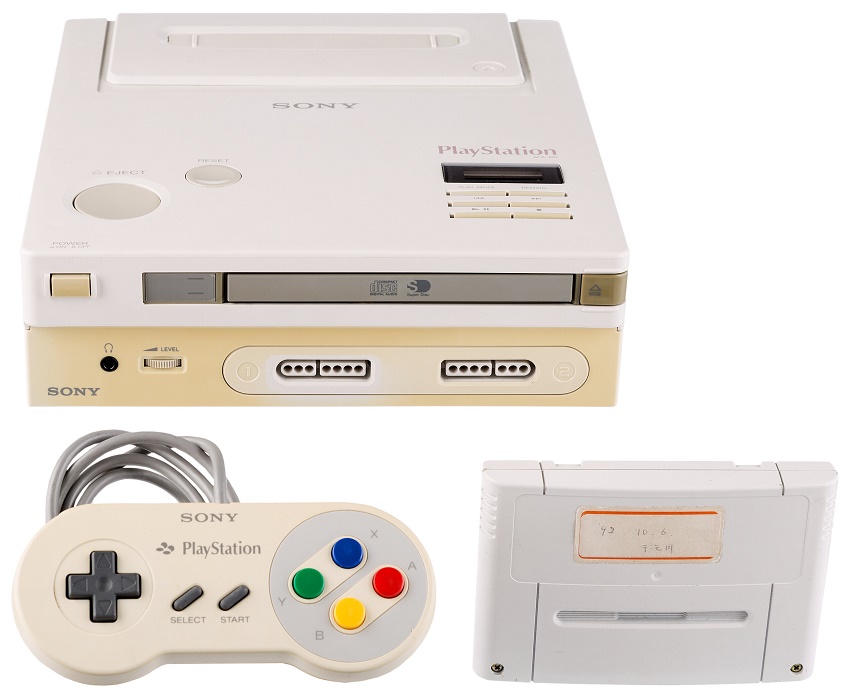 When the company liquidated its assets, the contents of its offices were sold off to bidders which included maintenance man named Terry Diebold.
Diebold paid just $75 for a lot which included the console along with other random items such as music CDs, plaques, a pair of shoes and a tie, and stashed the machine away in his attic without realizing its significance.
Several years in 2009 later it was rediscovered by his son Dan, who caused an uproar when he posted images of the console on Reddit.
Nobody believed the machine was real, until the true story behind the failed Nintendo / Sony collaboration was revealed, and even then many suspected it to be an elaborate fake.
But after expert examination and restoration the console was deemed genuine, and together the father and son spent the next few years touring conventions, giving gamers the chance to experience the 'mythical' piece of video game history for themselves.
As the only Nintendo Playstation in existence, it's impossible to estimate the value of the console until the hammer goes down – although Terry Diebold claims to have previously turned down an offer of over $1 million.
But with the rarest Nintendo games now fetching six-figure sums, there's every chance that the museum-worthy prototype will end up as the expensive centerpiece of a wealthy gamer's private collection.