A collection of outlandish outfits worn by Lady Gaga led a sale of music memorabilia at Gotta Have Rock and Roll Auctions last week.
Gaga's unusual fashion choices have fetched high prices at auction in recent years, and the sale on July 20 was no exception, with many items soaring above their original estimates.
The most valuable item in the collection was an elaborate Giorgio Armani-designed costume worn on-stage by Lady Gaga during her 'Born This Way Ball World Tour' in 2012.
The black studded body suit, complete with spiked shoulders and long fringed wings, was estimated at $8,000 – $10,000 but eventually sold for a far higher $19,976.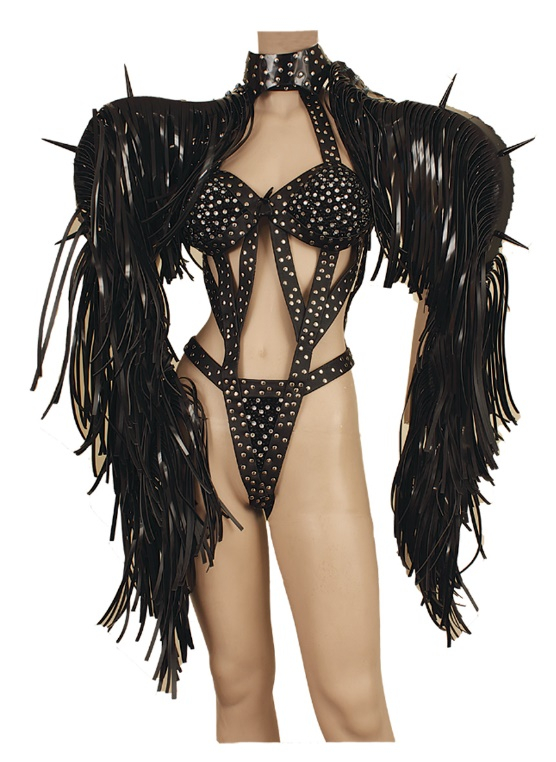 Gaga's habit of wearing equally crazy outfits on and off-stage also gave fans the chance to grab some of her casual attire, worn whilst out and about in-between shows in the U.K.
First was a kimono dress worn by Gaga whilst walking her dog in Manchester, England, in November 2014. Custom-made and decorated in a graffiti style, with cats in rubber masks and the bodies of snakes, the kimono also soared past its estimate of $8,000 – $10,000 to sell for $15,008.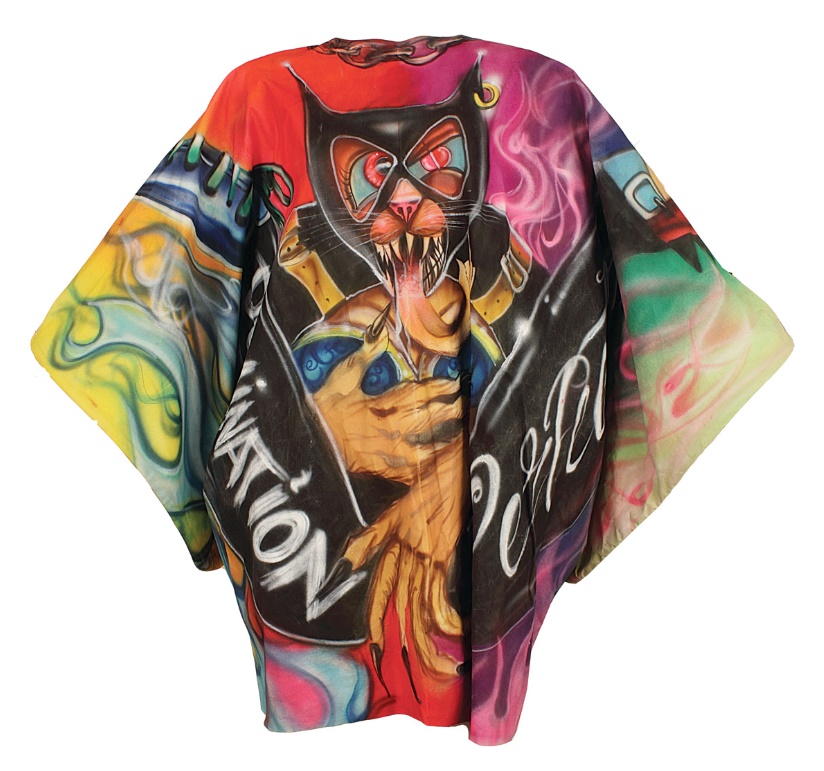 And second was a custom golden mustard dress with beaded embellished sleeves and a ruffled hemline, worn by Gaga in London on December 9, 2013, which sold for $12,402 against the same pre-sale estimate.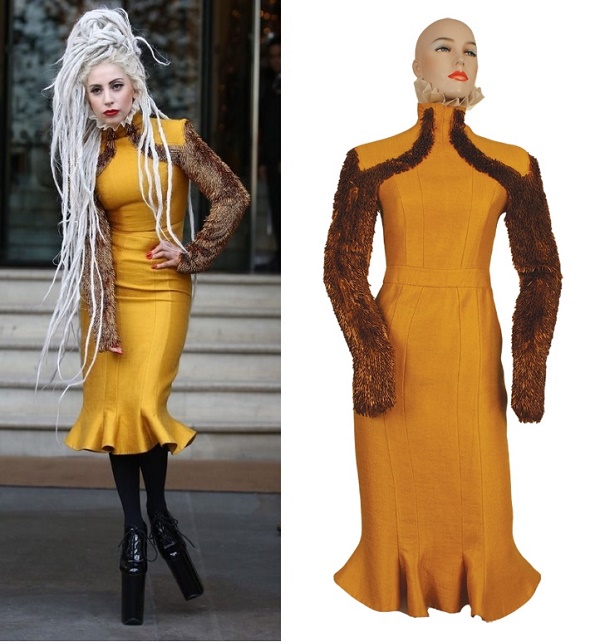 Other items from Gaga's extraordinary wardrobe included a pair of black stage-worn patent leather lace-up boots which sold for $8,365, and a pair of white patent leather boots with an intricate black illustrated design which sold for $7,321.
Not to be outdone by her pop rival, an equally lavish stage costume worn by Katy Perry also achieved a strong result.
Perry wore the creation, an incredible gold feathered dress with a bedazzled bodice and golden feathered wings, on-stage at London's Wembley Arena in 2013, during the finale of the hit TV show X Factor.
Offered at $5,000 – $7,000, the unique outfit eventually sold for $10,379.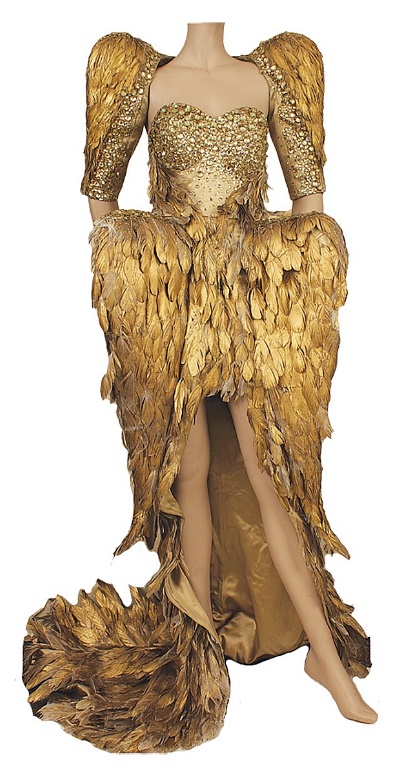 One of the sale's most surprising results was achieved by a rather more sedate outfit worn by Ed Sheeran, known more for his songwriting ability than his outrageous fashion sense.
Sheeran wore the simple black jeans, white shirt and black waistcoat in the video for his 2014 Grammy Award-winning song Thinking Out Loud, and later donated the outfit to his favorite charity the East Anglia Children's Hospice.
Estimated at $5,000 – $$7,000, the outfit more than doubled expectations, selling for a final total of $15,197.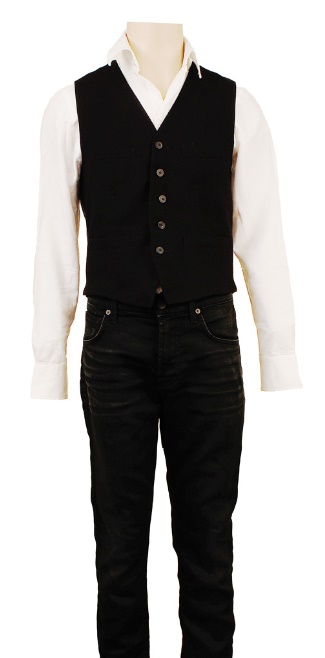 There were also notable sales for a dress worn by Beyonce on December 10, 2017 at the Sports Illustrated Sportsman of the Year ceremony, which sold for $7,797; a Taylor Swift owned and worn teal blue and gold metallic dress, which sold for $7,078; and a UNIF denim jumpsuit worn on Instagram by Ariana Grande, which sold for $4,719.
The sale also featured items worn by the likes of Jimi Hendrix, Elvis Presley and Jerry Garcia – but it seems collectors were far more eager to snap up outfits from their modern-day heroes.