Elvis Presley's historic 'Sun Sessions' Martin guitar has sold for $1.32 million during an online auction at GottaHaveRockandRoll.com.
The 1942 Martin D-18 guitar, which sold earlier this month, had been described as "Elvis Presley's most important guitar ever to come to auction".
Elvis originally bought the guitar in 1954 from O.K. Houck's Piano Store in his home town of Memphis, where he traded in his Martin 000-18.
He also had the store apply adhesive letters spelling out his name "ELVIS" on the body, although the letter "S" had long since fallen off.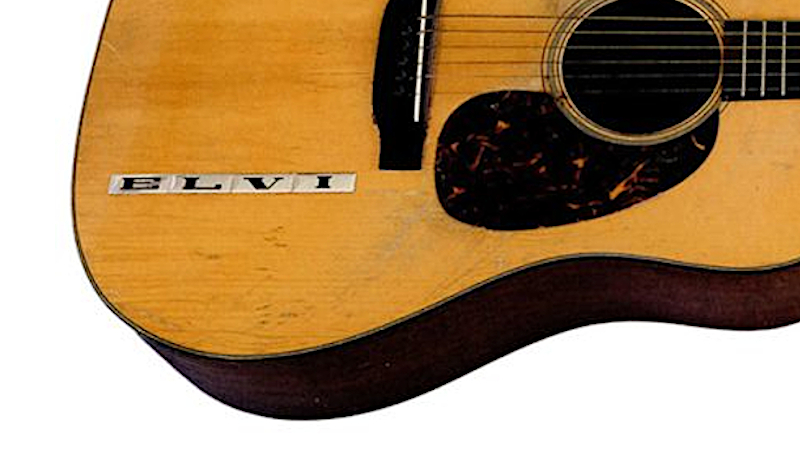 Between 1954 and 1956 Elvis played the guitar extensively during sessions at the legendary Sun Studios, where he recorded his biggest early hits including Mystery Train, Blue Moon of Kentucky and That's All Right (Mama).
He also played it on stage along with his backing band Scotty Moore and Bill Black, as they toured the Southern states during the early years of his career.
In 1956 he traded the guitar back to the same Memphis music store, and by the end of the year he was a national star, with a string of hits and TV viewing figures of more than 60 million people.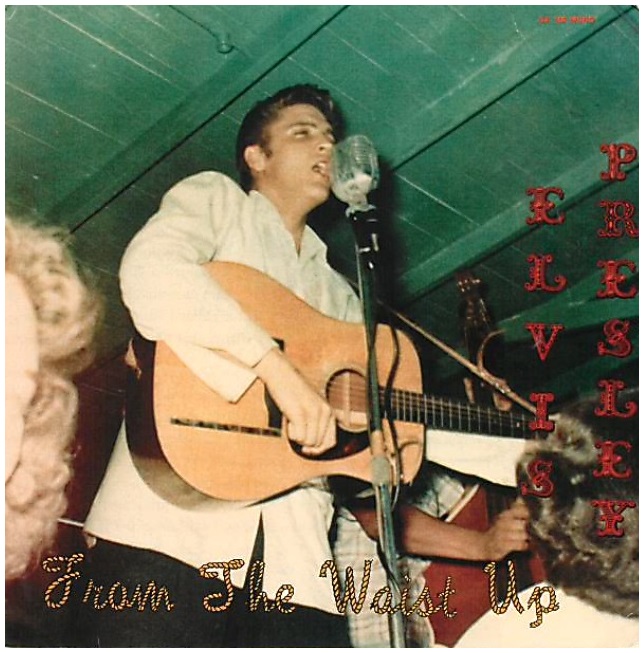 The guitar had previously sold at Christie's back in 1993 for $152,000, and had spent years on display at the Rock & Roll Hall of Fame in Cleveland, Ohio.
The sale of the guitar achieved a new auction record for a musical instrument owned by the King of Previous top sales include a 1969 Gibson Dove acoustic guitar, used during the famous 1973 Aloha From Hawaii concert and later gifted to a fan, which sold at Julien's for $334,000.
And in 2015 the 24k gold leaf piano which resided for years in his home at Graceland also sold at Julien's for $600,000, setting a then-record price for Elvis memorabilia.
The current record price for any piece of Elvis memorabilia was set in 2018, when his 18-karat white gold and diamond Omega wristwatch sold at Phillips in Geneva for $1.8 million – 18 times its original estimate.