The original wooden stage used during The Beatles' first gig in 1960 is heading for sale in New York next month with Julien's Auctions.
The historic stage is amongst the star lots of the company's dedicated Beatles memorabilia auction which takes place on April 10, 2020, the 50th anniversary of the band's breakup.
The wooden stage originates from Lathom Hall in Liverpool, where the band played several shows during the earliest days of their career.
Having started out playing skiffle in the late 1950s as The Quarrymen, the trio of John, Paul and George then evolved into a rock and roll band with the addition of Stuart Sutcliffe on bass and their first drummer Tommy Moore.
In May 1960 they began auditioning for promoters under the name The Silver Beetles, and on May 14, 1960 they played their first official gig at Lathom Hall as 'The Silver Beats' – although the performance was actually an unadvertised audition for Brian Kelly, who ran 'Beekay Productions'.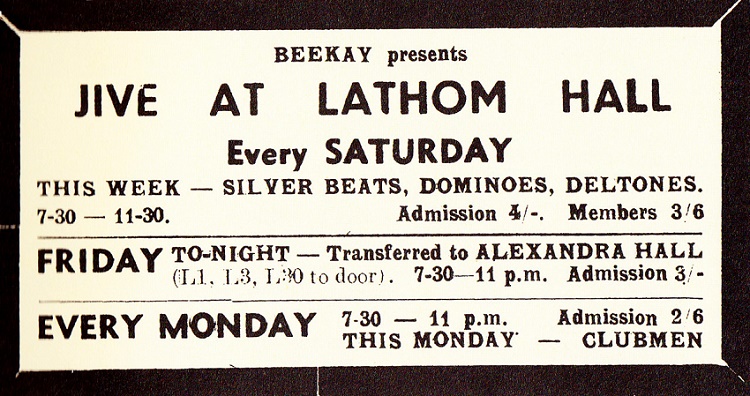 On the strength of the audition, Kelly booked the band to play the following week and officially advertised them as the Silver Beats, alongside local bands The Deltones, and King Size Taylor and the Dominoes.
Unfortunately for Kelly the band failed to turn up, as they had also been booked to tour Scotland as the backing band for singer Johnny Gentle.
Kelly was furious and refused to book them for any of his venues for several months, before finally relenting as the band became more popular.
The Beatles played 10 further shows on the stage at Lathom Hall between January 5 and February 25, 1961. After one infamous performance Stuart Sutcliffe was attacked by locals who mocked his long hair, and John Lennon suffered a broken finger as he fought to protect him from the gang.
The 20ft stage was installed when Lathom Hall first opened in 1884, and remains intact with its original wooden boards and Victorian-era nails, having been carefully removed during renovations by the building's present owner.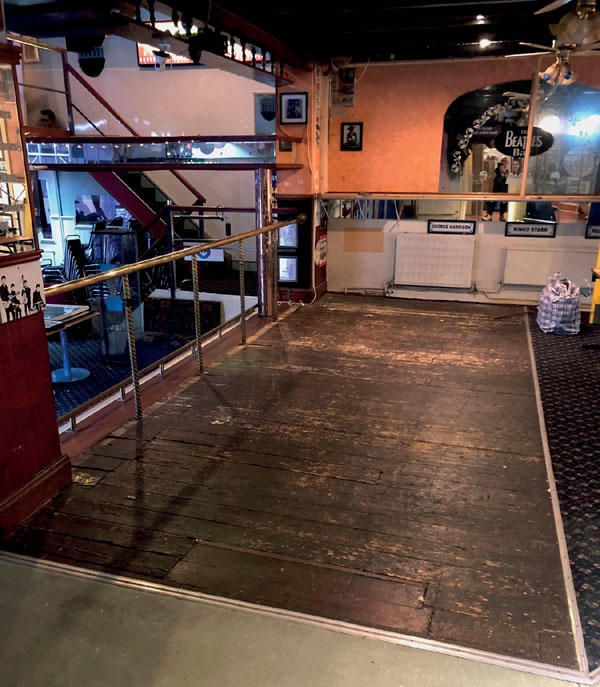 "We're thrilled to offer this remarkable and unique piece that set the stage for the auspicious start of the greatest Rock 'N' Roll band of all time," said Martin Nolan, Executive Director of Julien's Auctions.
"This stage of the Fab Four's first performance is not only one of the most extraordinary artifacts ever to come to market from Beatles history, but all of music history."
The upcoming auction isn't the first time boards trodden by the Fab Four have gone up for sale.
Back in 1964, following the refurbishment of the Cavern Club, pieces of the venue's original stage were sold as souvenirs to fans to raise money for Oxfam.
Today these small sections, on which The Beatles performed 292 times between 1961 and 1963, can sell at auction for up to £1,500 each.