The world's largest collection of Titanic memorabilia is heading for auction in the U.S next month, with an estimated value of up to $200 million.
More than 5,500 artifacts recovered from the wreckage of the sunken ocean liner are being sold as a single lot, after the company that owns them, Premier Exhibitions, filed for bankruptcy.
For years the company has hosted blockbuster Titanic exhibitions around the world, including those at the Luxor Hotel in Las Vegas, the Queen Mary hotel in Long Beach, California, and the Guangdong Museum in China.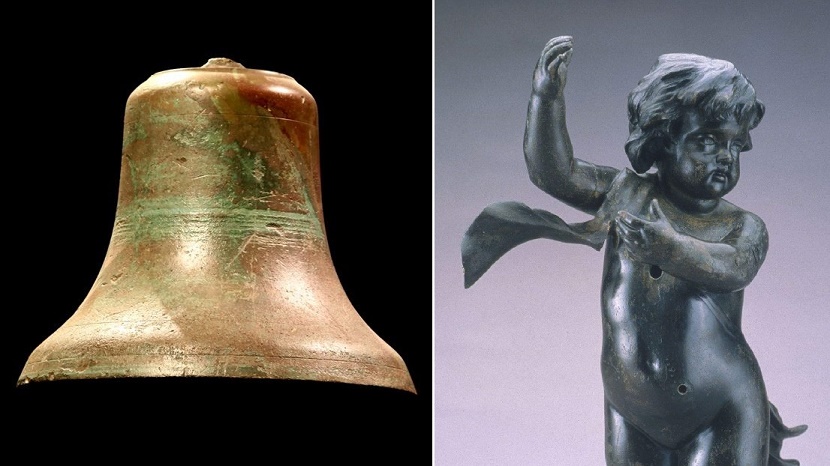 The collection includes objects such as the bell from the crow's nest, used to raise the alarm when the iceberg was spotted; a cherub from the ship's grand First Class staircase; china from the ship's dining rooms; clothes and jewelry of passengers who lost their lives in the tragedy; and even large sections of the ship's hull.
Bidding on the collection will start at around $20 million, with several organizations vying to acquire it. Under a previous court ruling, the winning bidder will have to abide by restrictions which make it impossible to break up the collection and sell the artifacts individually.
Amongst the potential owners is a consortium made up of British and Irish museums, backed by Titanic film director James Cameron, National Geographic and Robert Ballard, the renowned maritime archaeologist who discovered the wreckage.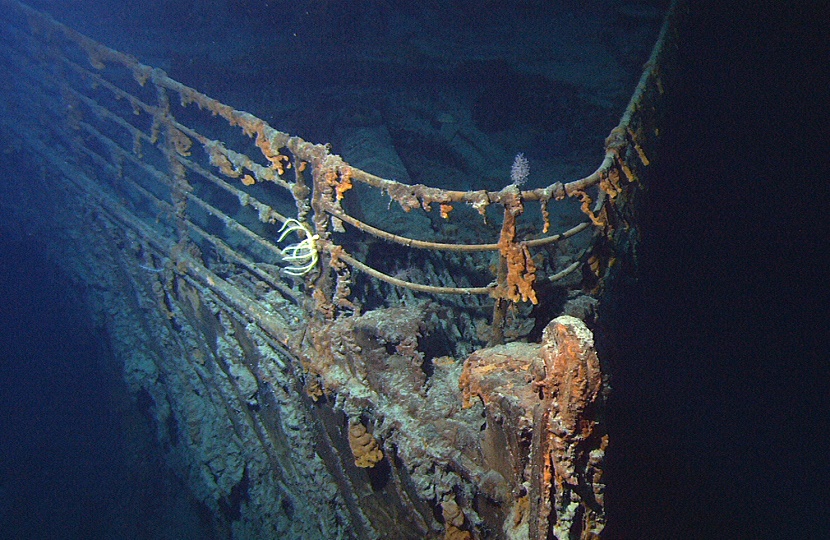 "The sinking of the Titanic was a heart-breaking moment in history," said Cameron. "Securing the irreplaceable collection of artefacts—protecting and preserving them for future generations by placing them in the public trust—is a unique and important opportunity to honour the 1,503 passengers and crew who died."
"This bid is the only viable option to retain the integrity of the Titanic collection," added Ballard. "The collection deserves to be returned home to where its journey began."
When Ballard originally discovered the site of the wreck in 1985, he refused to desecrate the site by removing any artifacts during his expedition.
However, in 1987 another group began salvaging the site, causing damage to the wreck and drawing criticism for a series of publicity stunts.
These included luxury cruises to the spot in the North Atlantic wher the ship originally sank, and a television broadcast 'Return to the Titanic Live' hosted by Telly Savalas, in which the audience watched relics being recovered from the ocean floor.
In 1993 the group sold its salvage rights and artifacts to RMS Titanic Inc., a subsidiary of Premier Exhibitions, beginning a lengthy legal battle over ownership of the site and its treasures which concluded in 2009.
The company had previously attempted to sell the collection in 2012 but were unable to find a buyer, as whoever acquires the salvage rights must also safeguard the wreck for future generations.