The Zuni Hunter doll from the classic TV horror movie Trilogy of Terror caused a major shock at auction this week, when it sold for more than $200,000.
The famous doll went up for sale at Profiles in History on Thursday (December 19) with an estimate of $12,000 – $15,000, but fetched a final price of $217,600 (inc. buyer's premium).
The result set a new auction record, making the Zuni doll the most expensive horror movie prop of all-time.
The previous record had been set back in October, when the 'hero' wooden axe used by Jack Nicholson in The Shining sold at Prop Store in London for £172,200 ($211,700).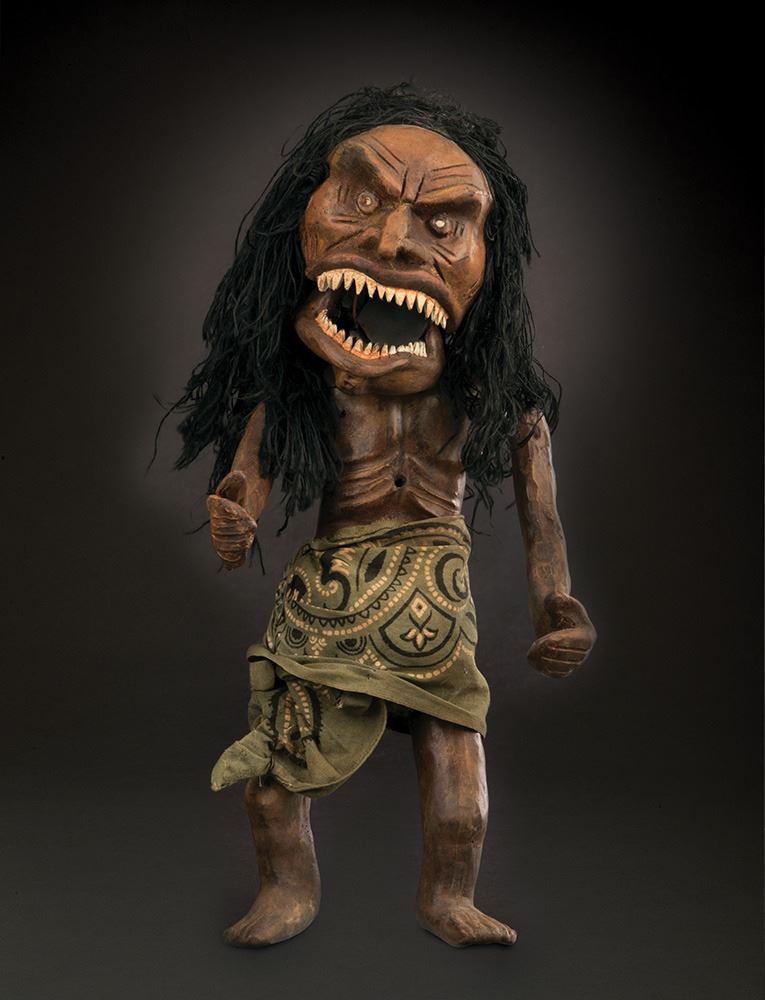 First aired in 1975, the ABC-TV movie Trilogy of Terror starred Oscar-nominated actress Karen Black in multiple roles across three separate stories.
Almost 45 years on it remains a cult classic, thanks in main part to the third tale in the trilogy 'Amelia', adapted from the short story 'Prey' by the legendary horror writer Richard Matheson.
'Amelia' gave a generation of viewers nightmares, and has since been described as "the scariest 25 minutes on U.S television".
The largely dialogue-free story features a woman being terrorized by a Zuni fetish doll, which has been possessed by the spirit of an ancient hunter known as 'He Who Kills'.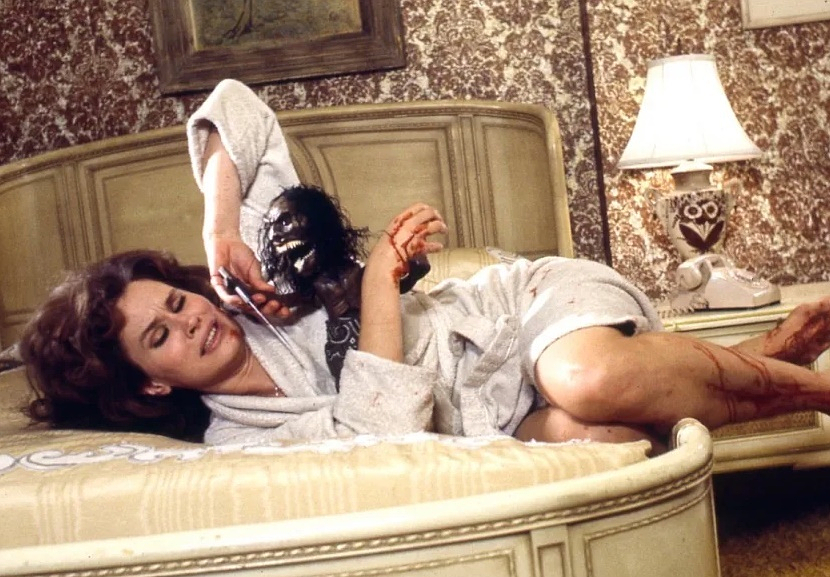 The haunted doll comes to life and lives up to its name, attacking her with knives until she finally destroys it in the oven – although the disturbing ending suggests that the hunter's violent spirit has found a new home.
Standing just 13″ tall, the 'hero' puppet was one of three made for the production, and was used in all the close-up shots as the evil doll stalks Black through her apartment.
With its piercing eyes, lank hair and razor sharp teeth, the puppet remains one of the scariest dolls in movie history (sorry Annabelle).
In the run up to the auction, Profiles in History described the Trilogy of Terror Zuni doll as "without question, one of the most iconic artifacts of horror from the past half century".
But nobody would have predicted that, 44 years after it first gave America nightmares, the doll would become the most valuable horror prop ever sold.