The famous orange dune buggy driven by Steve McQueen in The Thomas Crown Affair is going up for auction at Bonhams in 2020.
The screen-used vehicle is set to hit the block next march, as part of the company's annual Amelia island sale in Florida.
In the 1968 film McQueen played Thomas Crown, a wealthy playboy who masterminds a bank heist for fun and then has an affair with the insurance investigator on the case, played by Faye Dunaway.
One of the film's most famous scenes features McQueen taking Dunaway on a white knuckle ride across a beach in a souped-up dune buggy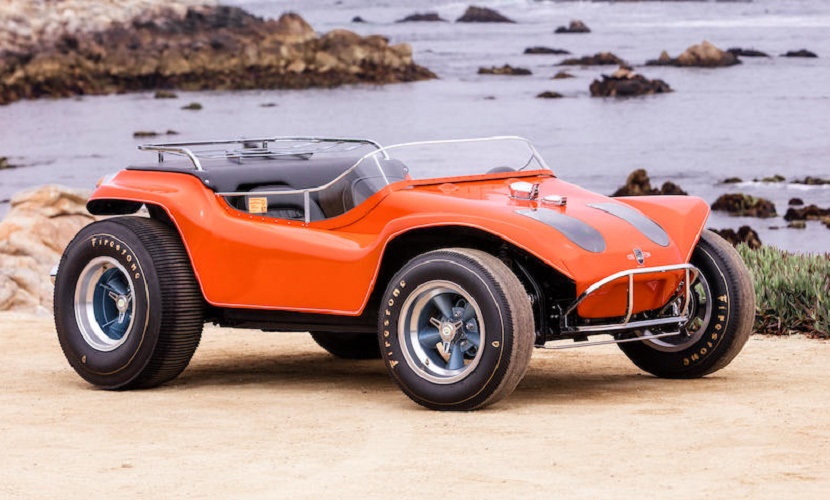 The vehicle used on-screen was a Meyer Manx, an iconic vehicle designed by Bruce F. Meyers and originally sold as a kit car between 1965 and 1971.
However, petrol head McQueen created a heavily modified version for the film with help from off-road racing legend Pete Condos, and later said in an interview:
"Crown lives at the beach and he has a dune buggy. I helped them design it, so I'm kinda proud of that. It's set on a Volkswagen chassis with big ol' wide weenies – big wide tyres on mag wheels, Corvair engine stuffed in the back…It's very light, you know (because of the fibreglass body). It's pulling about 230 horses and weighs about a thousand pounds."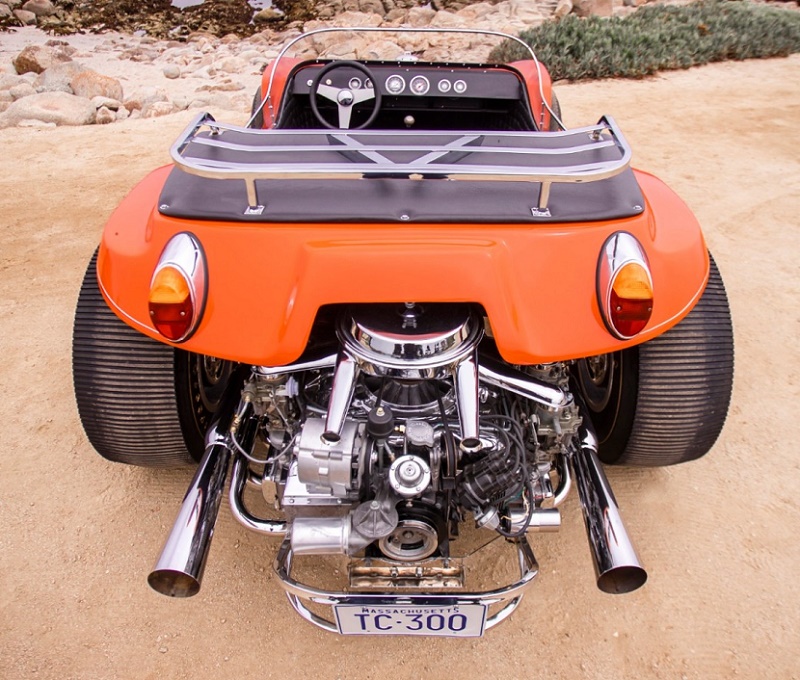 McQueen's love of driving was legendary and he performed all his own stunts in the film, racing the buggy and his co-star across sand dunes on the Massachusetts coast.
The Thomas Crown Affair was reportedly one of McQueen's personal favourites, and today memorabilia from the film is highly prized by collectors.
In 2006 the Persol sunglasses McQueen wears in the film sold at Bonhams for a record $70,200, and in 2005 the 1967 Ferrari 275 GTS/4 NART Spyder that appeared onscreen sold at Gooding & Company for $3.96 million.
The film was released in 1968, the same year as the equally stylish crime thriller Bullitt, and together the two films helped McQueen cement his reputation as the 'King of Cool'.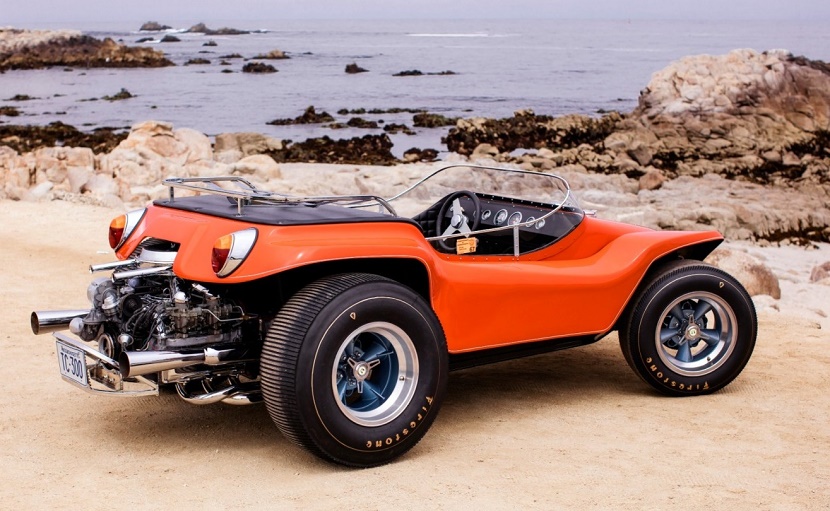 Bonhams announcement comes hot on the heels of the news that the Ford Mustang McQueen drove in Bullitt is finally heading for auction, having been missing for half a century.
That car is now expected to fetch upwards of $5 million, although it remains to be seen what estimate Bonhams place on the dune buggy before it crosses the block in Florida next March.
"Like the car chase on the streets of San Francisco in Bullitt, the ride on the beach of Massachusetts in Thomas Crown is the stuff of legend," said the auction house.
"The Hollywood film captivated global audiences and brought the Meyers Manx – the first true "dune buggy" – to the attention of the world. To simply say this movie influenced popular culture would be a gross understatement indeed."