Aston's Auctioneers in Dudley, UK is to offer an extraordinary set of Soviet spy cameras in a July 12 auction.
The vast single owner collection includes cameras disguised as buttons, cigarette packets and even umbrellas. One example, hidden in a woman's handbag, was designed to be used in honey trap stings.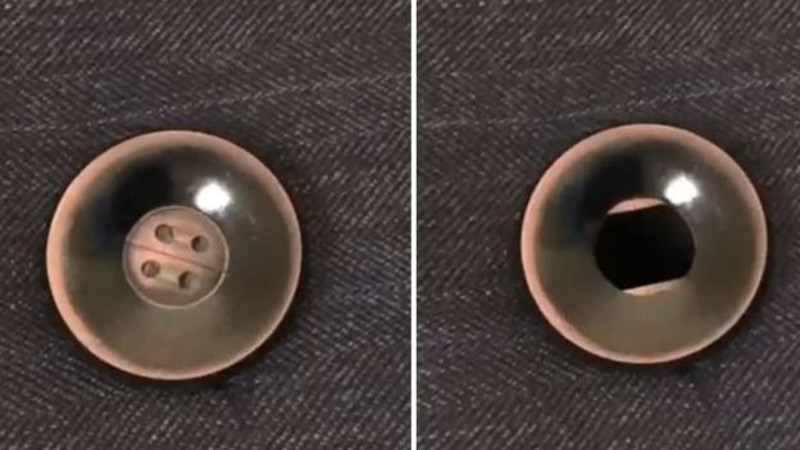 They would have been used by KGB operatives to gather intelligence on their US counterparts during the cold war years, although their use was widespread on both sides of the Iron Curtain. The Latvian Minox subminiature camera (released in 1936) was the first. Measuring just over 3 inches in length, it was discrete enough for covert use but also produced high quality images.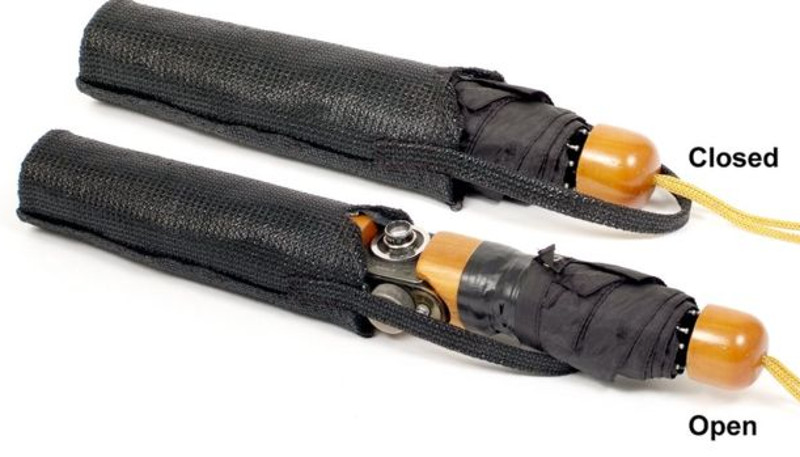 Camera expert Tim Goldsmith told ePhotoZine: "The end of the Soviet Union combined with advances in tiny digital cameras, means that this is probably one of the last opportunities for collectors to obtain a real, old style, film-based spy camera.
"In the sale we have several Minox cameras (the 'James Bond' spy camera), including a rare Riga version, plus microfilming, fingerprinting & copying cameras and more, but the highlights are the several disguised spy cameras.
"These include cameras hidden in a man's attache case, a lady's handbag and purse and even in an umbrella. My favourite however is a camera built into a man's jacket, with the camera lens hidden behind one of the buttons and fired from a 'trigger' in the jacket pocket."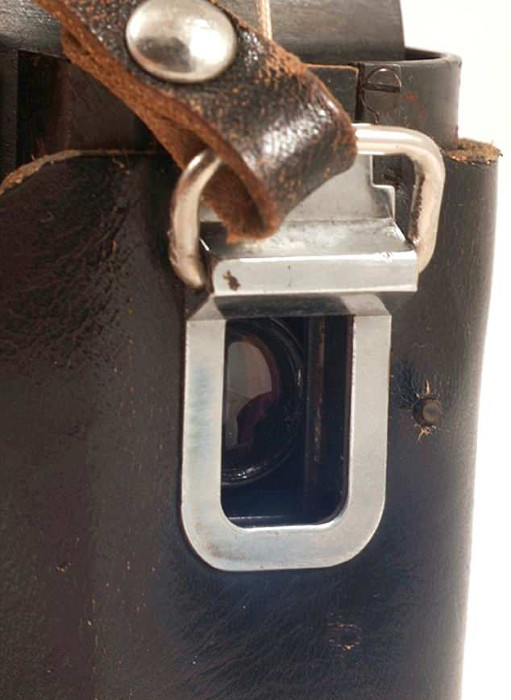 There are no estimates available yet, but these kinds of cameras are highly coveted collectors' items. A rare example disguised as a gold ring made $25,000 at auction last year, but that's something of an outlier. The vast majority of these cameras are more likely to go for sums between $200 and $2,000.