A pair of original Sooty puppets will face off against Kray twins memorabilia and other unusual lots this week, as they head for the auction block at Just Collecting.
The online sale, which closes on July 30, includes more than 50 weird and wonderful items from the worlds of TV, sport, music, politics, history and space memorabilia.
One of the sale's most eye-catching lots is a pair of vintage Sooty puppets which originally belonged to their creator, the renowned TV puppeteer and entertainer Harry Corbett.
"Sooty has brought joy to generations of children for almost 70 years, and these are two of the earliest original puppets we've ever seen," said Just Collecting's Dan Wade.
"Both were owned and well-used by Harry Corbett himself, and we know the more frayed of the two Sootys is from the 1950s because you can feel the sawdust inside his head. That's the tell-tale sign.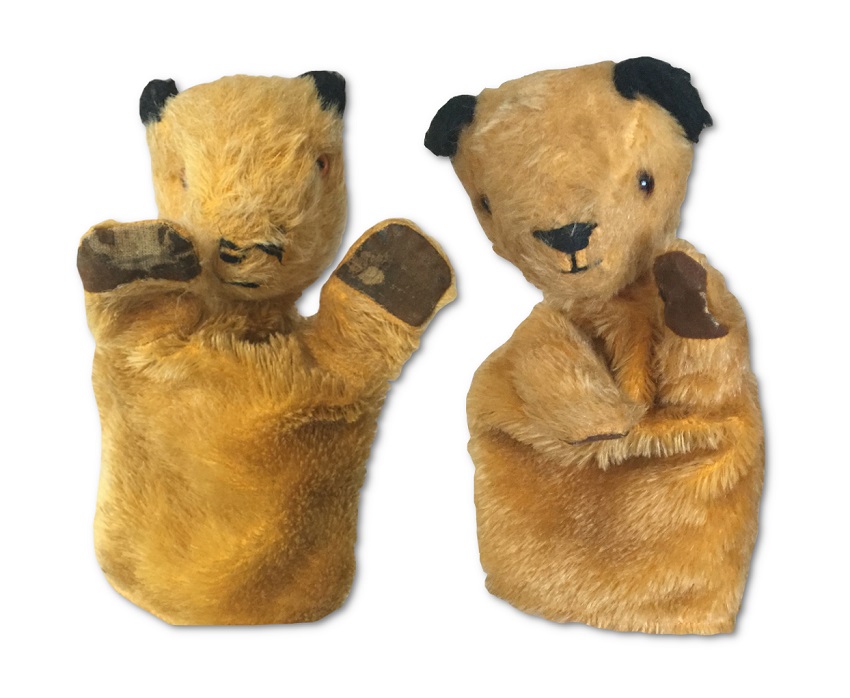 "Trying on the puppets was literally a childhood dream come true, and I'm sure there are countless collectors out there who would be just as excited as I was to get their hands on them. Or indeed in them!"
At the opposite end of the spectrum are personal items owned by the notorious gangster Reggie Kray, who continues to fascinate collectors decades after he ruled the underworld of 1960s London with his twin brother Ronnie.
The auction will include his personal pocket watch, and a locket containing vintage photographs of Ronnie and his first wife Frances.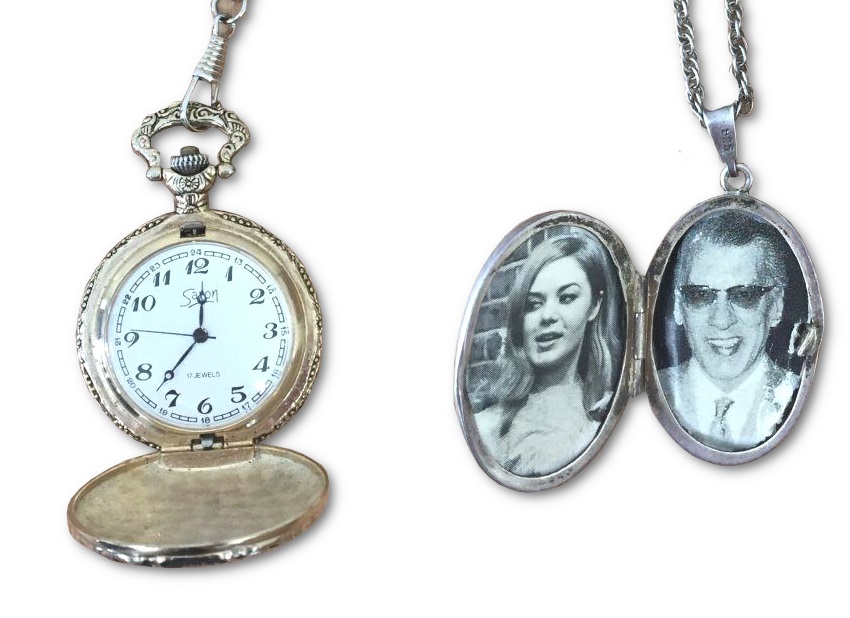 "There's a big market for Kray Twins memorabilia – in the UK and the U," said Wade. "Reggie Kray's pocket watch and locket are two intensely personal items – as such, I'm expecting a lot of interest."
And somewhere in between those two extremes is a remarkable self portrait of Libertines frontman Pete Doherty and his famous former girlfriend, supermodel Kate Moss – painted in Doherty's own blood.
The pair were one of Britain's most famous celebrity couples, and Doherty's 'blood' paintings have previously been known to sell for thousands at art galleries and auctions.
"You wouldn't want to do transfusions with it, but make no mistake, Pete Doherty's blood is a precious commodity," said Wade.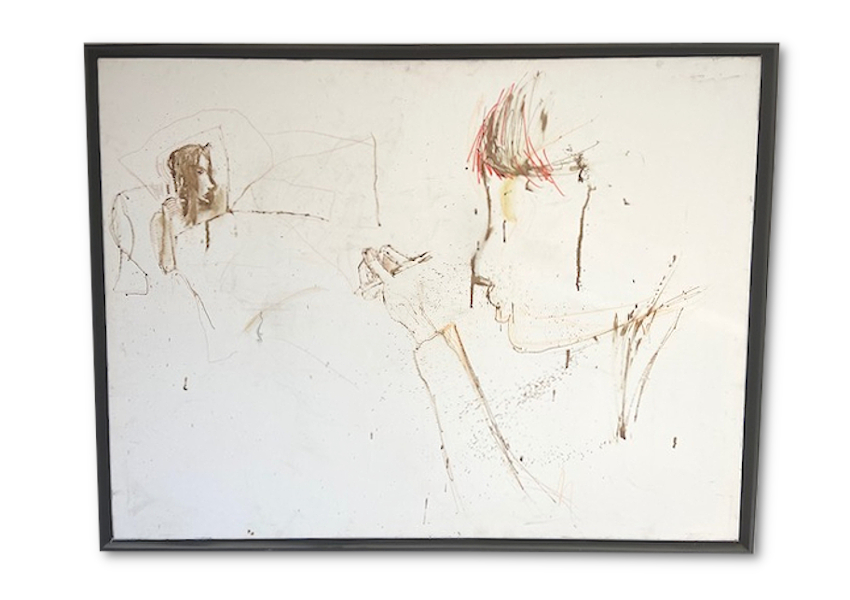 "I know the paintings aren't to everyone's taste. But if they are, this is one of the best around. Not only does it depict one of the most infamous couples of the noughties, it's also never been seen publicly before."
Elsewhere the sale includes everything from signed photographs of the Apollo 11 crew and documents signed by Fidel Castro, to rare Floyd Mayweather boxing memorabilia and one of Madonna's stage-worn hats.
"Collectors are an eclectic bunch, and our auction has something for everyone," said Wade.
"We like to think that whatever your passion, everyone should be able to own a piece of history."