A 'lucky' lighter once owned by revolutionary Che Guevara is up for sale in the U.K, after being rediscovered in Cuba.
The lighter, which comes with a remarkable backstory, will hit the auction block at Paul Fraser Collectibles on June 23.
In March 1965 Guevara was returning to Cuba after a three-month diplomatic tour, when his plane made an emergency landing at Shannon Airport in Ireland.
Guevara had Irish family roots dating back to the 18th century, and as his plane underwent repairs he was eager to take advantage of a brief visit to the land of his ancestors.
He bought himself the lighter at the duty-free gift shop as a memento – and then set out to sample the local nightlife in Limerick.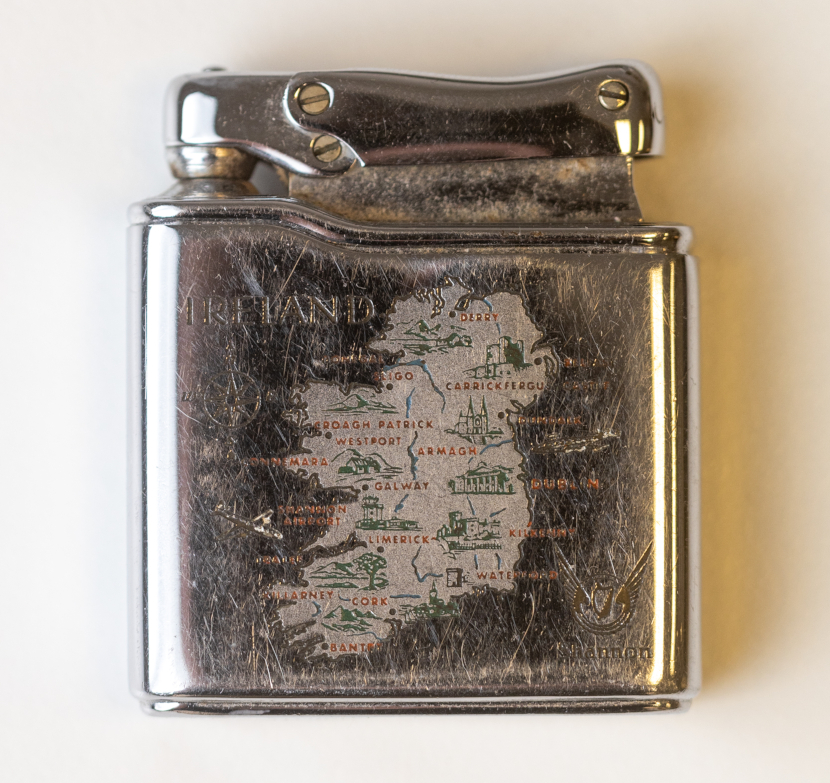 Journalist Arthur Quinlan, who briefly spoke to Guevara at the airport, suggested he visit the resident's bar at Hanratty's Hotel.
Years later Quinlan recalled that Guevara was "three sheets to the wind when he got back to the airport… and festooned in shamrock".
Guevara kept the lighter as a lucky charm when he returned to Cuba, and then as he travelled to Africa to aid rebels in the Democratic Republic of Congo.
However, his attempts to export his revolutionary ideas ended in failure, and he spent several months hiding out at the Cuban Embassy in Tanzania before returning secretly to Havana in July 1966.
During his farewell visit he gave the lighter to Clews, before setting off on his final mission to help start a revolution in Bolivia.
It was there, in October 1967, that he was captured and executed by the Bolivian military, aided by the C.I.A.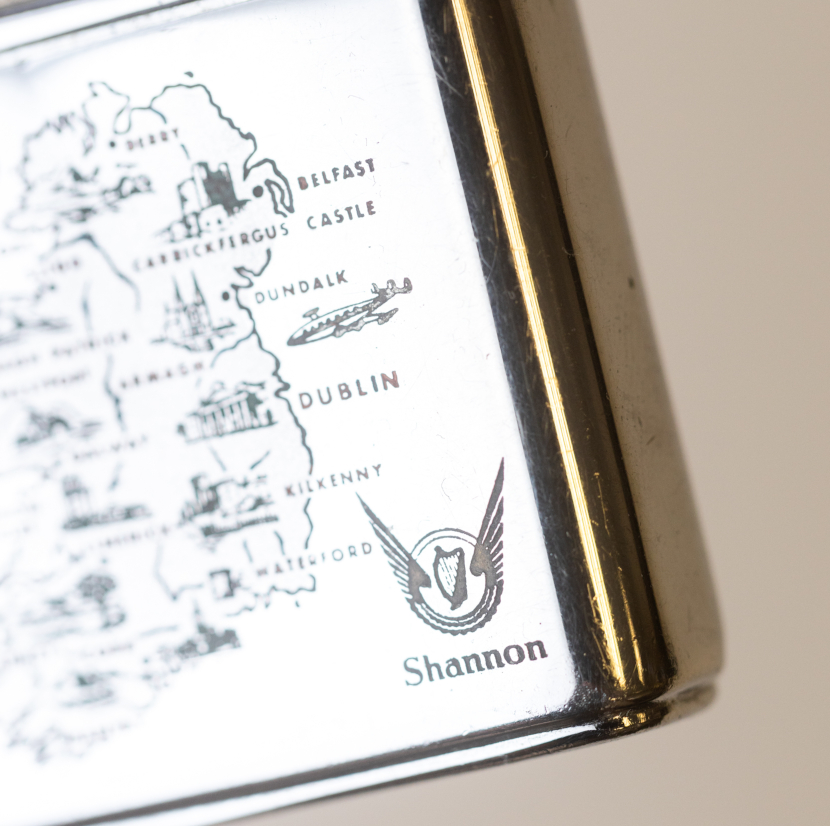 Now offered to collectors outside of Cuba for the first time in its history, the lighter is expected to sell for more than £3,000.
The lighter is part of a major auction featuring historic personal items from Guevara and former Cuban leader Fidel Castro.
The items were originally owned by Castro's long-term mistress Natty Revuelta Clews, who kept them in her personal collection for 50 years before her passing in 2015.
"This is a once-in-a-lifetime sale," said Daniel Wade, head of the auction at Paul Fraser Collectibles. "There's never been a finer collection of Cuban Revolutionary memorabilia on the open market."
"Each piece comes fresh to the market with superb provenance, and the history behind them is remarkable. Che Guevara's lucky Irish lighter is the perfect example of this. What an incredible piece of history to keep in your pocket!"