A collection of Queen Victoria's black mourning clothes has been saved for the British nation, after spending more than 100 years hidden in a wardrobe.
The royal outfit sold at Hanson's Auctions in Derbyshire this week for more than £17,000 ($22,500), having secretly passed down through four generations of the same family.
The items, which included two pairs of leather boots, a black taffeta skirt, two bodices and a large pair of bloomers, had originally belonged to the Queen's royal photographer Alexander Lamont Henderson.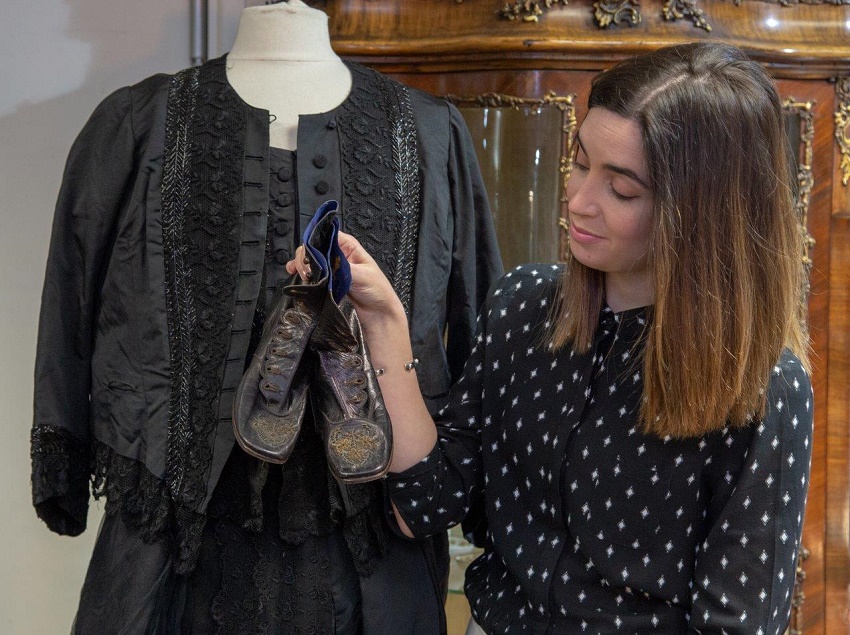 "I'm delighted Hansons has been able to play its part in helping these important historical treasures find a new home," said auctioneer Charles hanson.
"In fact, some of them are going home. Queen Victoria was born in Kensington Palace in 1819. Her clothing and boots have been saved for posterity for all to see and enjoy for years to come."
During the auction the boots, skirt and bodices were successfully acquired by Historic Royal Palaces, the independent charity which looks after several former royal residencies including Kensington Palace.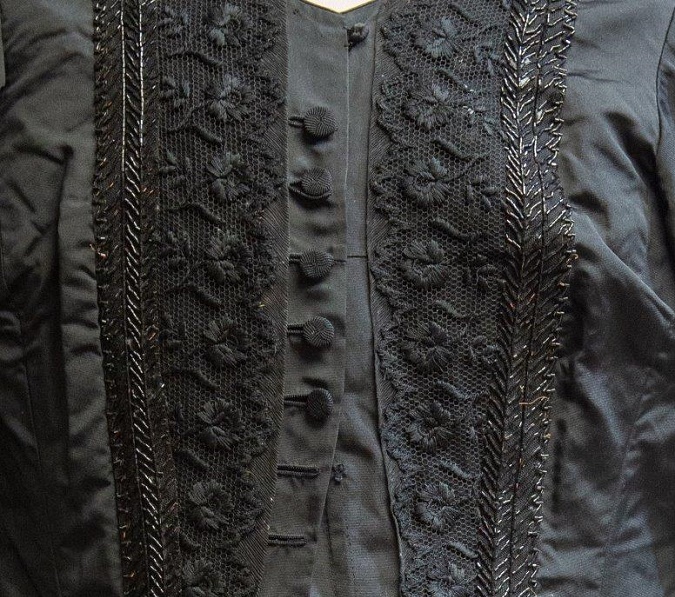 "These acquisitions are an incredibly exciting addition to the Royal Ceremonial Dress Collection, an internationally significant collection of over 10,000 items of royal and court dress cared for by Historic Royal Palaces," said Collections Curator Claudia Williams.
"As well as being included in future displays, these items reveal that, contrary to popular belief, Queen Victoria did not abandon all interest in her appearance after the death of her beloved Prince Albert, and highlight how – in an era of black and white photography – she exploited clothing's capacity to communicate, using it as a potent visual symbol of her undying love for her husband."
During the Victorian era, rules of mourning etiquette suggested that widows wear black for a period of two years following the loss of their husband.
However, when Prince Albert died suddenly from typhoid in 1841 Queen Victoria was consumed by grief from which she never fully recovered.
She retreated from public duty and mourned the loss for the rest of her life, wearing black every day for the next 40 years until her own passing in 1901.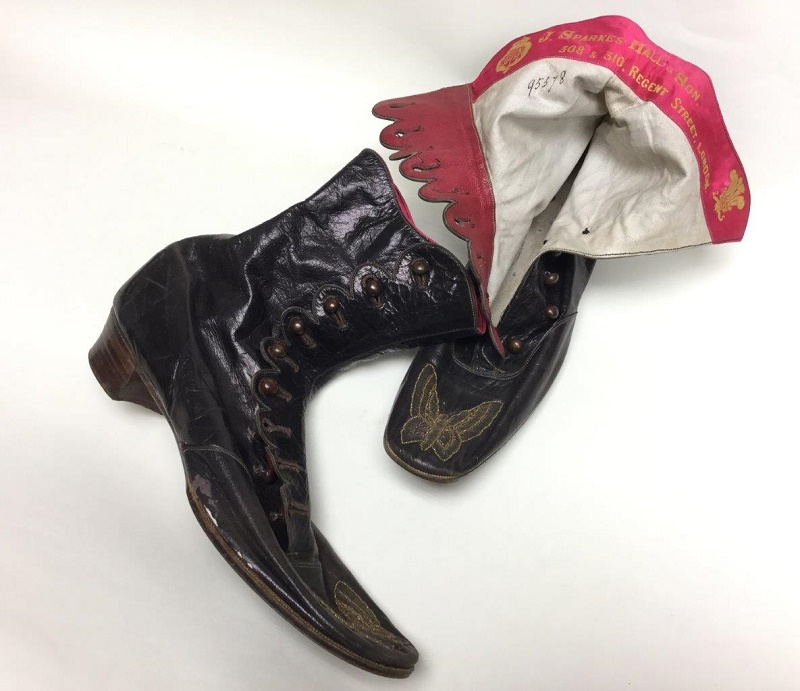 During that period the clothes were acquired by Henderson, a pioneering Scottish photographer who took official portraits of the Queen, Prince Albert and even John Brown, Victoria's attendant and close companion in her later years.
It's believed Henderson was given the items by members of the Royal household in return for taking their photographs, and they were consigned to auction by his great-great grandson, 63-year-old electrical engineer Roderick Williams.
After spending more than a century carefully tucked away as treasured family heirlooms, they will now see the light of day once again – this time as treasures for the entire nation to cherish.