Princess Diana's 'Travolta' dress could fetch more than $450,000 when it goes up for sale at Kerry Taylor Auctions in December.
The dress was worn by Diana during a state visit to the White House in 1985, at which she famously danced with the Hollywood star John Travolta.
Described as the late Princess' "most iconic" evening gown, it will now go up for auction in London on December 9 with an estimate of £250,000 – £350,000 ($324,000 – $454,000).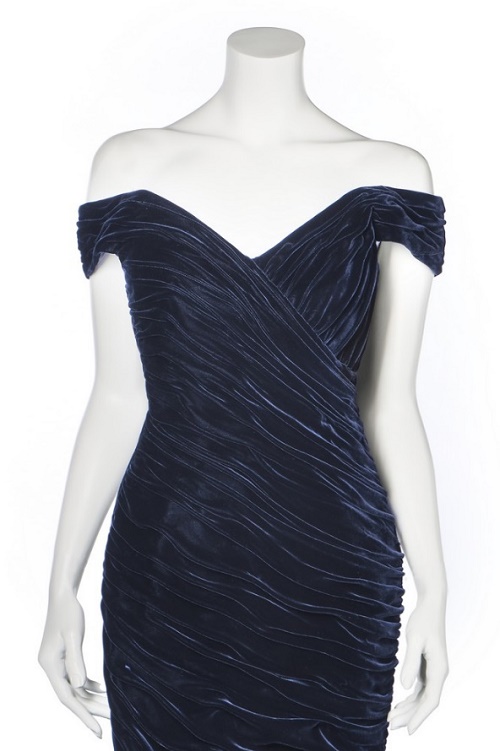 The midnight-blue velvet gown was the work of British designer Victor Edelstein, who made several outfits for the Princess during her lifetime.
In November 1985 Diana and Prince Charles stayed at the White House as guests of President Reagan and his wife Nancy, and attended a lavish evening gala packed with celebrities.
According to John Travolta, who had been invited to the event without a partner, the First Lady quietly took him aside and explained that Diana had requested a dance.
He recalled: 'She turned around and she did that look that she did so, so beautifully and I asked if she would care to dance and she said she'd love to and we danced for twenty minutes to a medley of Grease and Saturday Night Fever…I was on cloud nine.
"She has great rhythm. We did spins and turns. We did a kind of modern fox-trot and she followed me very well."
The image of the couple dancing together made headlines around the world, and 35 years later it remains one of the most famous moments of Diana's tragically short life.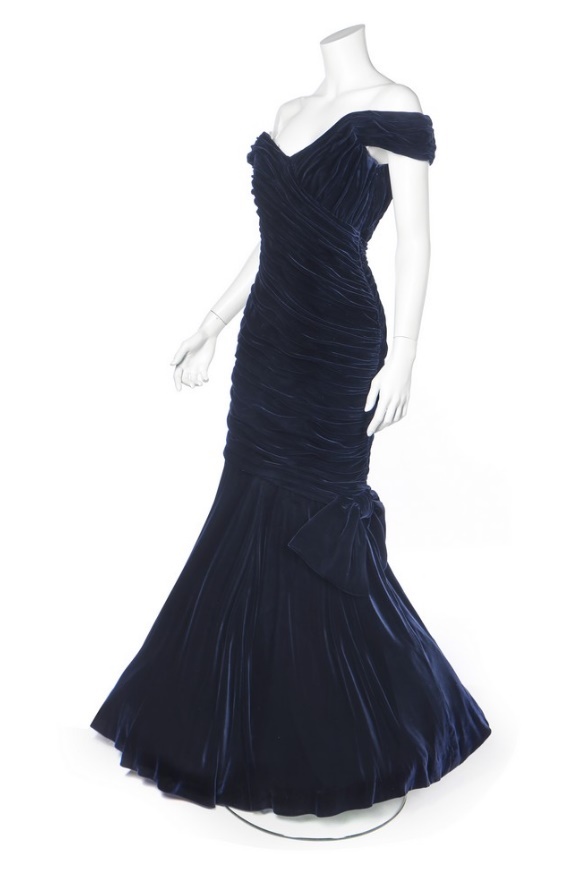 Unlike many royal outfits, Diana wore the dress during several further engagements such as a state visit to Austria in 1986, a state visit to Germany in 1987 and a trip to the Royal Opera House in 1991.
She also chose to wear it for her official portrait by photographer Lord Snowdon in 1997, pairing it with the same necklace she wore during the dance with Travolta 12 years earlier.
In June 1997, just two months before her death, the 'Travolta' dress was one of several outfits sold by Princess Diana during a charity auction at Christie's, achieving a sum of £100,000.
Then in 2013 in hit the auction block again, this time at Kerry Taylor Auctions, where it sold for a record £240,000 ($362,424).
The auction house later stated that the iconic gown had been purchased by "a British gentleman as a surprise to cheer up his wife".
Six years later it seems the buyer's wife has been suitably cheered-up, as the gown will now cross the block once again at the same auction house – having increased in value by around $100,000.