A rare bottle of Pétrus wine aged in outer space aboard the International Space Station is up for sale at Christie's.
The space-aged Pétrus 2000 spent 14 months aboard the International Space Station (ISS), before returning to Earth in January 2021.
The unique bottle will now be offered for private sale through the auction house, with a price estimated to be in the region of $1 million.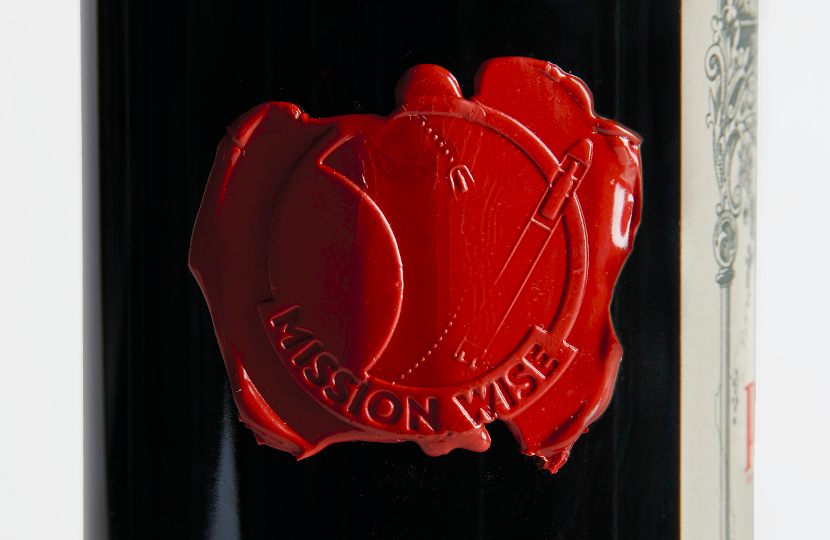 "After spending almost 440 days in Space, or the equivalent of 300 trips to the moon, legendary Bordeaux wine Pétrus comes back having been transformed in a way which is, literally, out of this world," said Nicolas Gaume, Cofounder and CEO of Space Cargo Unlimited.
The bottle was sent into orbit as part of a privately funded experiment to test how plants are effected in outer space.
The experiment was also designed to develop a better understanding of the maturation process of fine wine.
In total 12 bottles of the wine, which is made from merlot grapes in the Bordeaux region, were sent into space.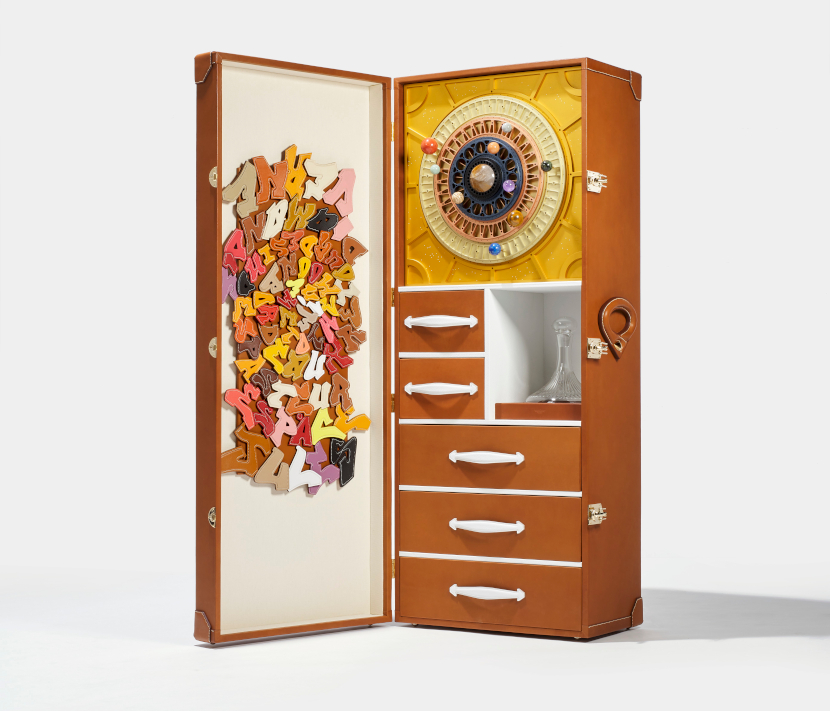 This bottle will be the only one offered for sale, with eight kept for future experiments and three others opened during a tasting session in March.
A panel of 12 wine professionals and scientists concluded the Pétrus had survived exceptionally well during its time in space, and noted it tasted far different from an identical bottle aged on Earth.
The bottle of Pétrus 2000 is presented in a remarkable custom-built trunk, designed by the Maison d'Arts Les Ateliers.
The trunk, which took more than 900 hours of work to produce, is described as "a secret vault hidden behind a solar system inspired by Jules Verne, [with] an opening mechanism connected with the Star Trek Universe".
Amongst its many beautiful design features is a corkscrew hand-crafted from a meteorite.
Proceeds from the sale will be used to fund further research by Space Cargo Unlimited into how zero gravity conditions effect agriculture.
"It is our conviction that there is no Planet B and we intend to pave the way for our future by leveraging microgravity and enticing accelerated natural evolutions in a spatial environment," said Gaume.