A highly rare, original copy of Macbeth once owned by Hollywood legend Charlton Heston will be offered for sale at Bonhams later this week.
Dating from 1673, the copy is the only complete example in private hands, and is expected to sell for $80,000 – $120,000 in New York on December 5.
Heston was a renowned collector of rare books and manuscripts throughout his life, and played Macbeth on stage several times during his career.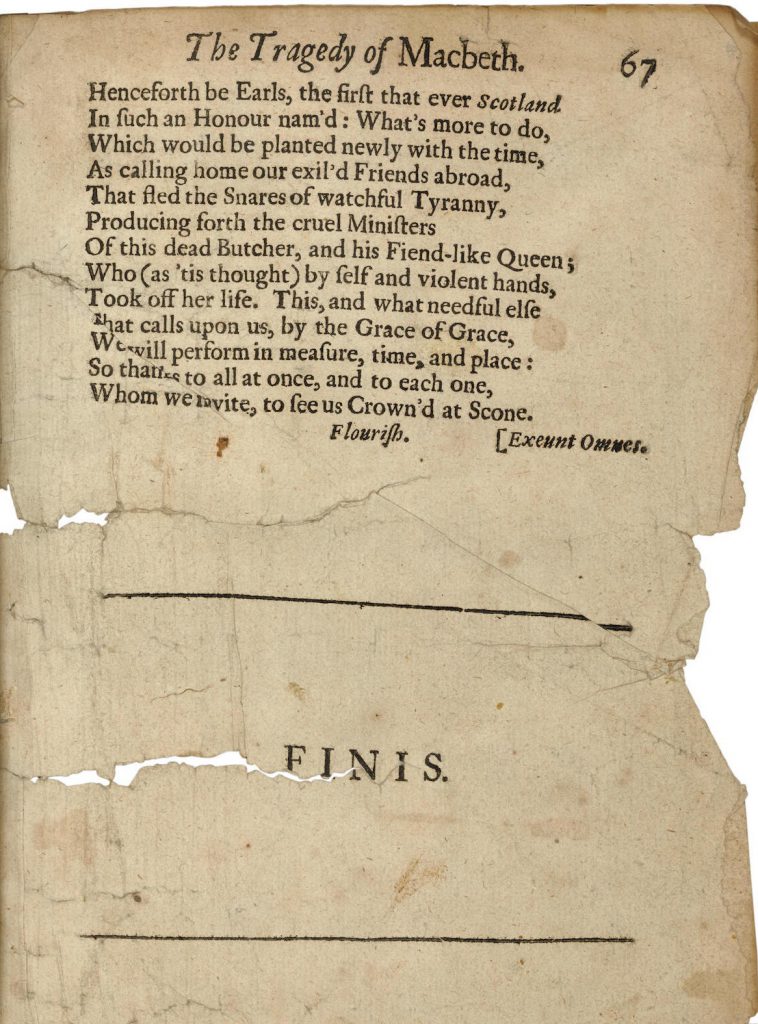 It's believed that William Shakespeare wrote Macbeth in the early 17th century, sometime between 1599 and 1606, although scholars have argued about the exact date.
It was first performed in 1606, but remained unpublished until 1623, when it appeared amongst 36 plays as part of Shakespeare's famous First Folio.
Today there are believed to be 235 known surviving copies of the First Folio, with almost all owned by major institutions such as museums and universities.
It wasn't until 1676, more than 50 years after Shakespeare's death, that Macbeth was published in its own separate edition, known as a 'Quarto' edition.
This first individual edition was published in London, and includes a cast list from the Duke's Men, a theatrical company led by Sir William Davenant who performed the play at the Duke of York's Theatre in 1673.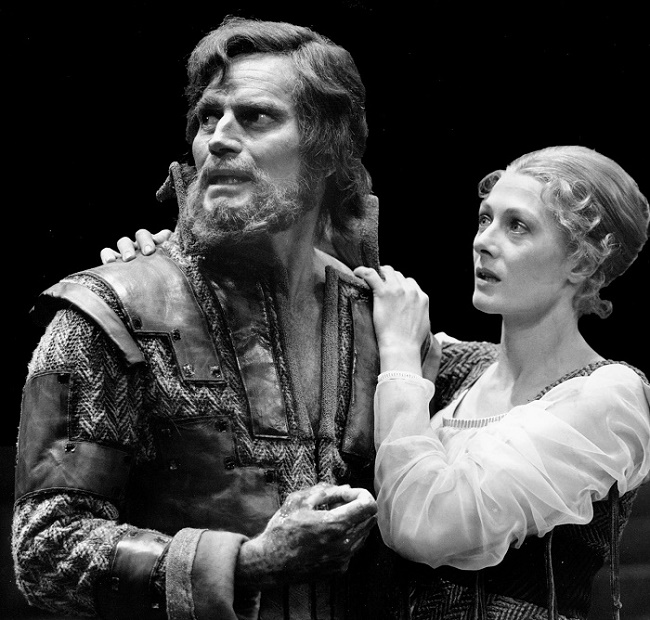 Charlton Heston began career in 1948 in a Broadway production of Julius Caesar, and despite subsequently becoming one of Hollywood biggest stars he returned to the stage in Shakespearean roles regularly for the next three decades.
According to reports, Heston's wife Lydia presented him with the play as a gift following a performance in the 1950s, although she was unaware of its significance.
It remained in Heston's personal collection until his death in 2008, and in 2016 it was sold at Bonhams during an auction of his estate for $77,500.
A census of Shakespeare's plays conducted back in 1939 revealed just three other Quarto editions of Macbeth in private hands, with all of them missing the final two pages.
Although tattered and torn, Heston's copy is the only example with all its original pages intact – making it a true rarity of English literature, now gilded with its own touch of Hollywood history.