An old painting discovered in the attic of a French farmhouse has been revealed as a lost masterpiece by Caravaggio, worth more than $100 million.
The early 17th century work 'Judith and Holofernes' was found in 2014 by auctioneer Marc Labarbe, after spending over a century gathering dust in the house in Toulouse.
Having been authenticated by several leading experts, the fully-restored painting will be offered at auction in June where it's expected to fetch up to $170 million.
"There are only 65 of his paintings in the world, and I found the 66th painting in an attic," Labarbe told CNN. "It's incredible, but it's true."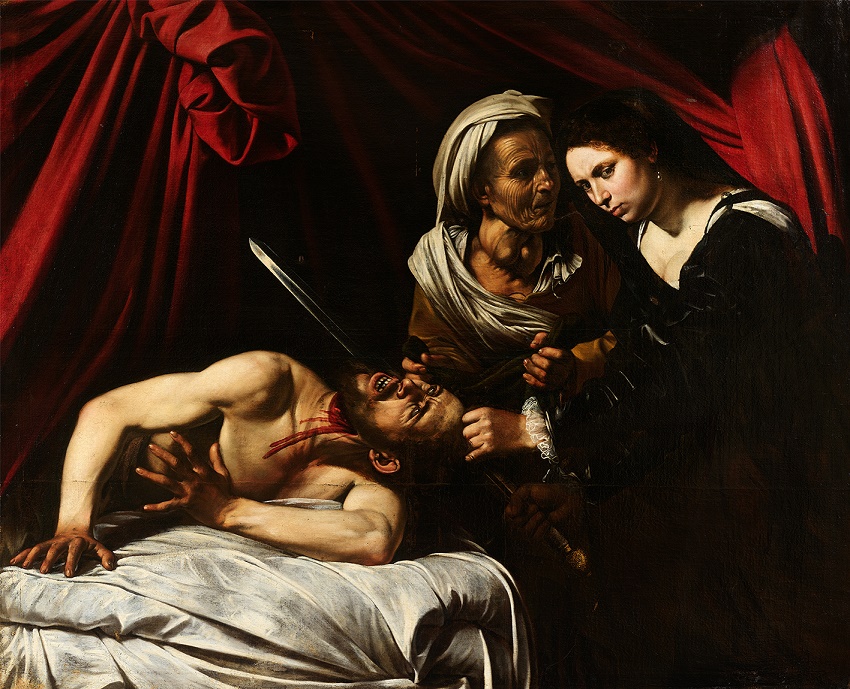 The remarkable story began in 2014, when Labarbe was called in to evaluate the contents of an old farmhouse in Toulouse.
He helped the owner sell numerous pieces, but after clearing most of the attic one item remained: a large canvas leaning against a wall, covered with a thick layer of dust and stained from an old water leak.
To the untrained eye it looked worthless – so much so that, when thieves had broken into the house years earlier, they had taken several antiques from the attic but left the painting untouched.
However, Labarbe's years of expertise meant that he immediately noticed the quality of the painting. He gently cleaned a small portion with a cloth and took several photographs, which he then sent through to art appraiser Eric Turquin.
"They called me and told me a bombshell had arrived in the office," recalled Turquin. "Then and there I knew that I was going to see a very important painting."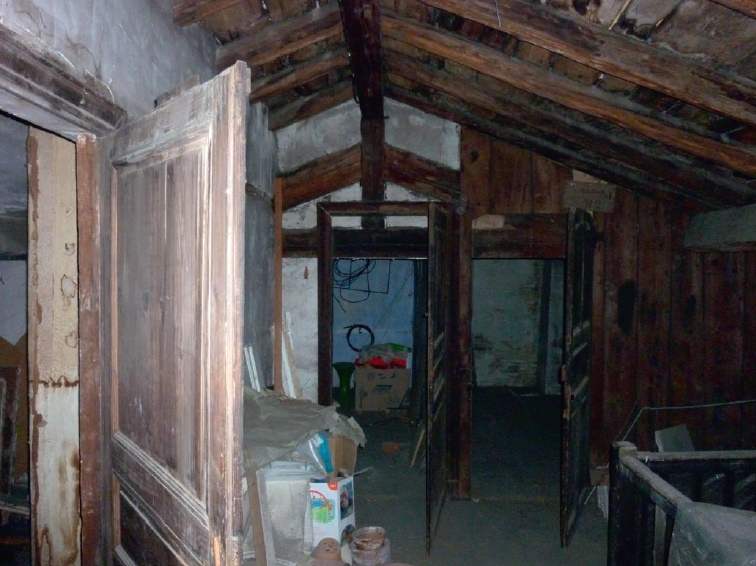 It would take a further five years of painstaking research before they reached their dramatic conclusion: that the painting was indeed a lost masterpiece by the Italian Renaissance artist Caravaggio, painted circa 1607.
The work depicts the biblical story of Judith, a widow from the city of Bethulia, who seduced and then murdered the Assyrian general Holofernes to save her city.
The early history of the work is supported by four documents, but it disappeared from view around 1689 and its history since then is unknown.
How it ended up in the attic of a French farmhouse more than 300 years later remains a mystery, but according several Carvaggio experts the painting's authorship is unmistakable.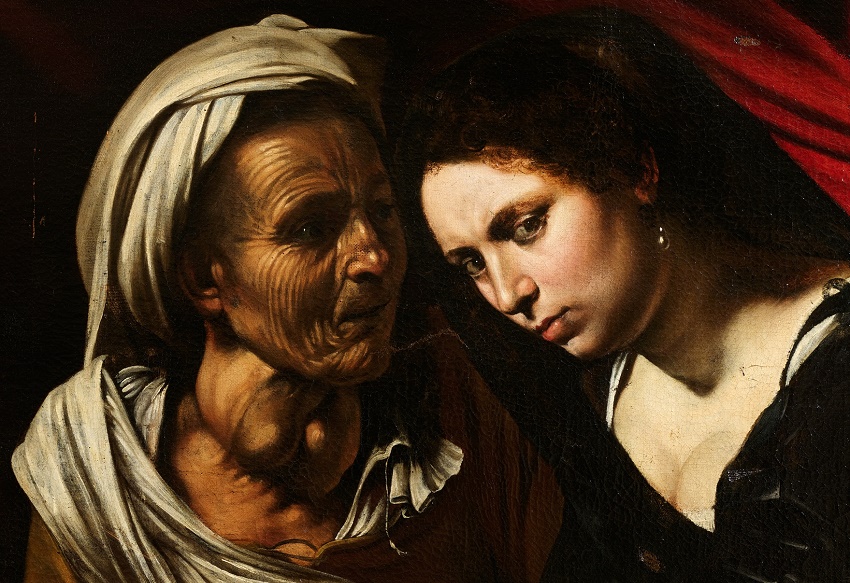 "A 17th century painter has a signature just like a musician, as all artists, and we recognize his signature," said Turquin. "It's Caravaggio because it can't be anyone else."
The painting was unveiled to the public this week during an exhibition at the Colnaghi Gallery in London, and will head to New York in May before returning to Toulouse ahead of the sale on June 27.
Although the attribution of the painting is not universally agreed upon, and has caused controversy in the art world, the real test of its authenticity will come when it hits the auction block.
Of the 65 previously known works by Caravaggio, 63 are owned by either major museums or churches. Just two remain in private hands, and only one has ever appeared at public auction, making the upcoming sale a potentially historic opportunity.
"For an auctioneer to find a painting such as this one is fabulous," said Labarbe. "When my son was small I used to tell him the story of Caravaggio, because when I was a student [he] was an artist I felt passionate about.
"It is for this reason you do your work studying artists, studying Caravaggio, and you find a Caravaggio: what could be greater than that in the career of an auctioneer? Nothing… nothing at all."