A ball used by Elvis just hours before his death in August 1977 is heading for auction – but what sport was he playing?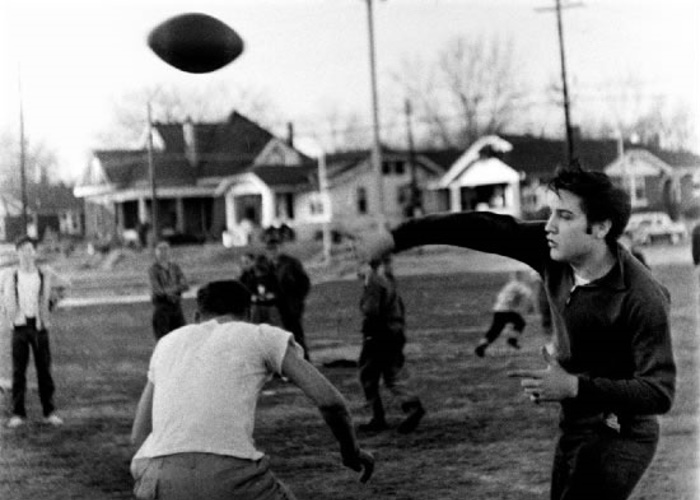 In the early hours of August 16, 1977, Elvis played a couple of games of racquetball on his court at Graceland, before returning to bed. He was tragically discovered dead in his bathroom just a few hours later.
This week marks the 60th birthday of Barbie. Over the years she's had more than 150 careers – but which of these jobs has she not yet turned her hand to?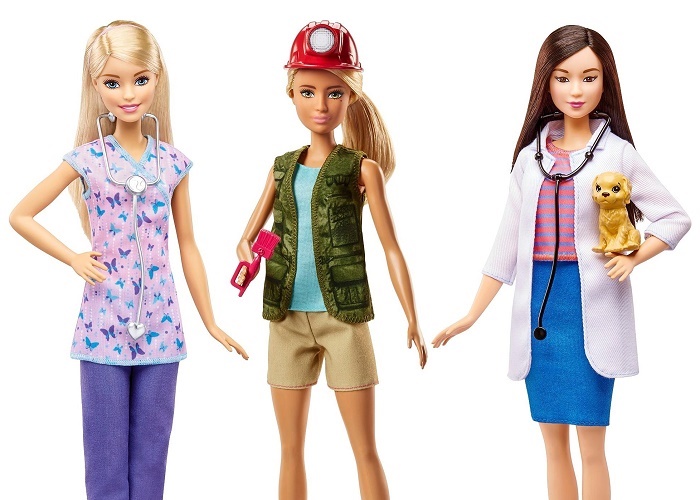 She may have held several jobs in the service industry over the years, but Barbie is yet to work as a barista. She has, however, run for President four times, meaning she's qualified to run the country, but not make you a cup of coffee.
A $170 million masterpiece by which famous artist was revealed to the public this week, having been discovered hidden under layers of dust in the attic of a French farmhouse?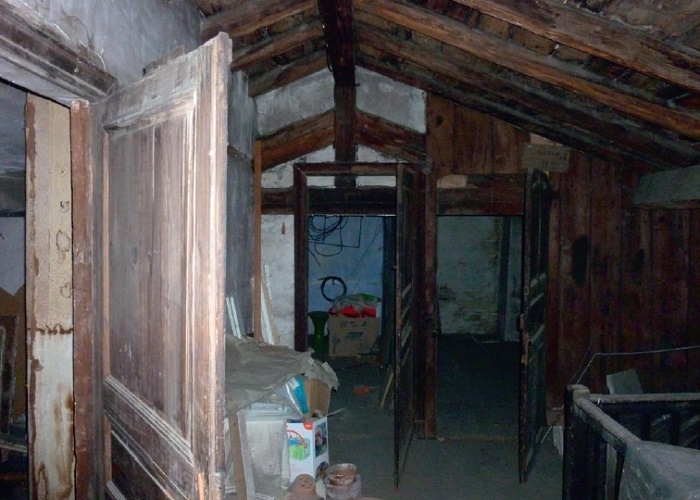 The painting is believed to be a lost masterpiece by Caravaggio, painted circa 1607, and was discovered in 2014 hidden in a French farmhouse attic, where it had sat undisturbed for over a century.
Which artist has just designed the interior of a Las Vegas casino penthouse suit, which will set you back $200,000 for a weekend's stay?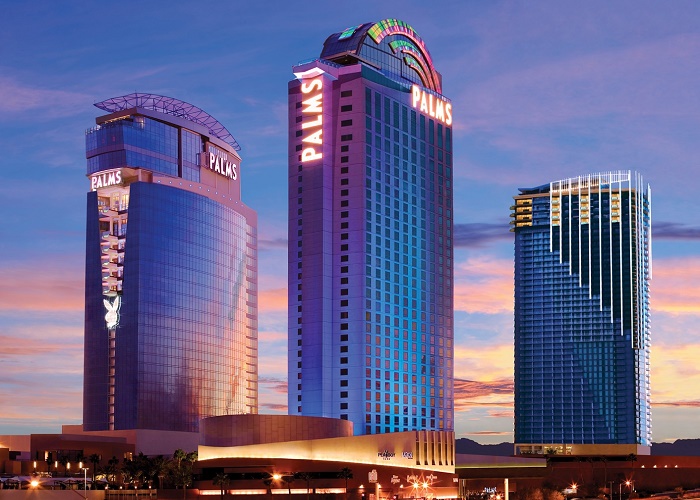 The Palms Casino Resort now offers a 'sky villa' known as the Empathy Suite, with artwork and interiors designed by British artist Damien Hirst. Highlights include "a medicine cabinet filled with diamonds" and "a 13-seat curved bar filled with medical waste".
This week saw the unveiling of 'La Voiture Noire'. It's French, and it's valued at $12.4 million – but what is it?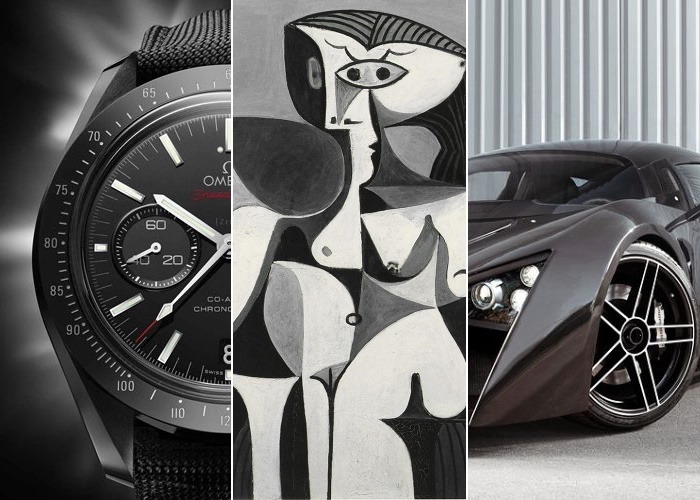 Built by Bugatti, 'La Voiture Noire' is the world's most expensive new hypercar with a price tag of $12.4 million. There's only one example in the world – and it was immediately snapped up by a wealthy collector at the Geneva Motor Show.
A new piece of music by which famous composer has been discovered handwritten in an autograph book, having remained unplayed for almost 100 years?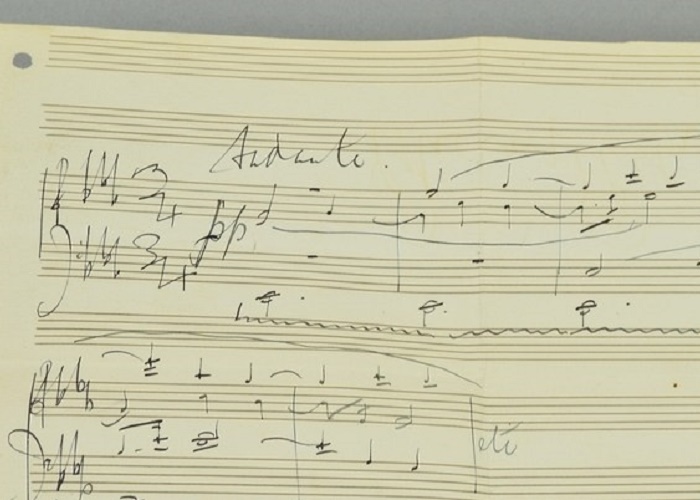 A previously unheard melody by the celebrated English composer Sir Edward Elgar has been discovered in an old autograph book, almost a century after he first scribbled it down.
This week in 1933, which of these famous board games was created and trademarked by Charles Darrow in Atlantic City?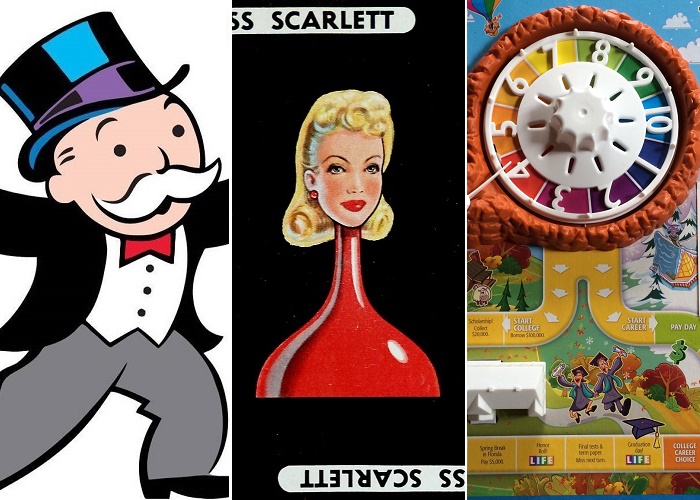 Although Charles Darrow didn't strictly invent the game of Monopoly, and merely adapted an older existing property game, he was the first person trademark it and market it – making him the world's first board game millionaire in the process.
According to new tests, what did archaeologists recently discover next to human remains in a 2,000-year-old Chinese tomb?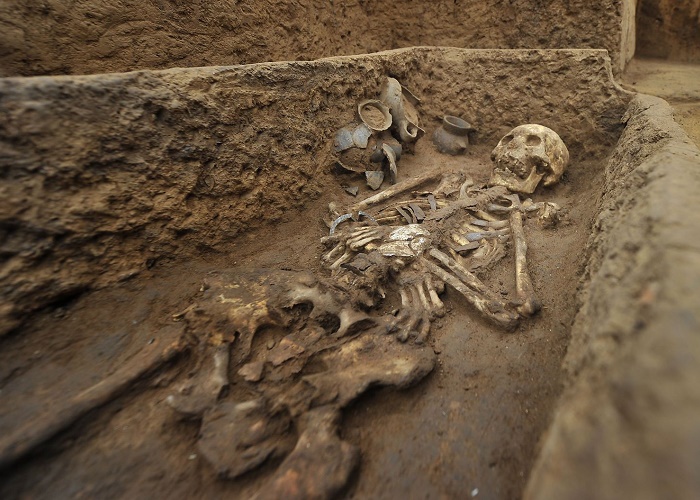 Archaeologists found a substance with ingredients including potassium nitrate and alunite, which matches recipes for an 'Elixir of Life' found in ancient Chinese texts. It's the first time this elixir has ever been discovered – although the fact there was a dead body next to it suggests it might not work.