A 'lost' Caravaggio masterpiece discovered in a French farmhouse attic has sold privately, just two days before it was due to hit the auction block.
The 17th century painting 'Judith and Holofernes', dated circa 1607, had been valued at up to $170 million and was set to sell publically in Toulouse on June 27.
However, before bidding could even begin an anonymous private collector moved swiftly to secure the work for themselves.
Although the details of the sale remain confidential, reports have suggested the buyer is a foreign collector with close ties to a major museum.
The painting was originally discovered in 2014 by auctioneer Marc Labarbe, during a house clearance at an old farmhouse in Toulouse.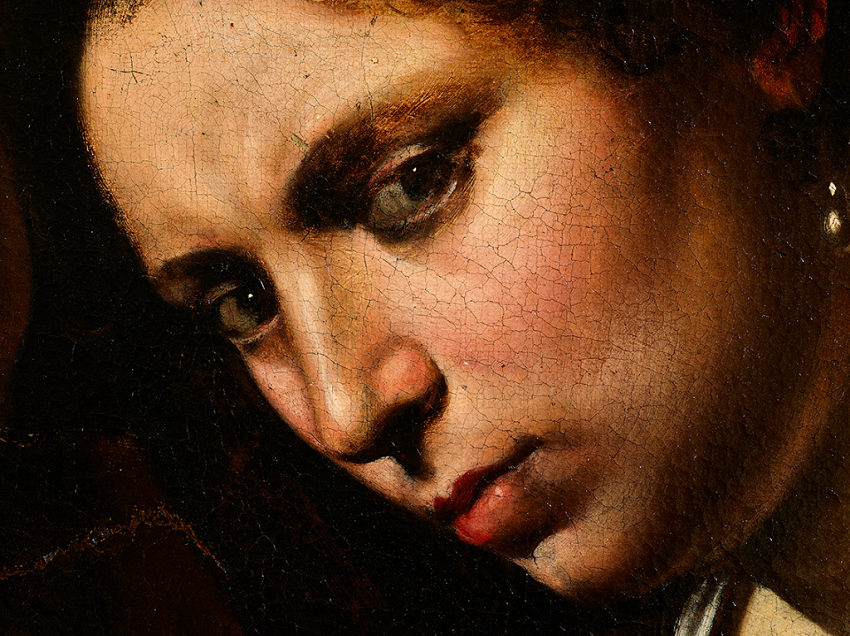 Having helped the owner sell most of their antiques and furniture, Labarbe found the huge painting in the attic, propped up against the wall behind an old mattress.
The canvas had spent more than a century gathering a layer of dust and grime, and had sustained water damage from a leak in the roof – but Labarbe instantly recognized there was something special about it.
He then spent the next five years working alongside art expert Eric Turquin to restore and authenticate the painting as a genuine Caravaggio, although their conclusions were disputed by a small handful of experts in Italy.
"A 17th century painter has a signature just like a musician, as all artists, and we recognize his signature," said Turquin. "It's Caravaggio because it can't be anyone else."
The existence of painting had originally been recorded 400 years ago, in letters between art dealers and Italian royalty, but how it came to reside in a rural French farmhouse remains a mystery.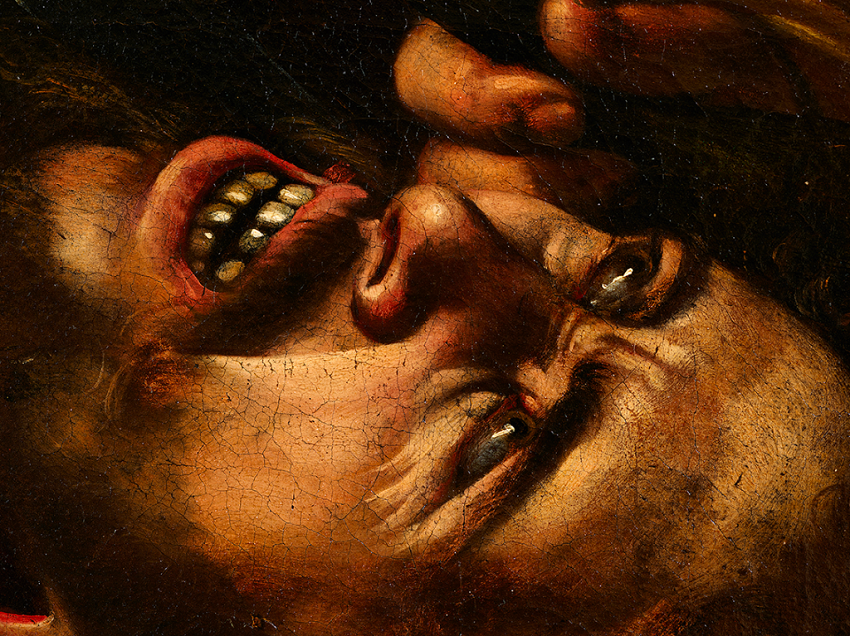 Prior to the discovery, 65 paintings by Caravaggio were known to exist and 63 of those were owned by museums or major institutions.
Just two remained in private hands, and only one of those had ever appeared at auction.
The discovery of a new work by the Italian Renaissance master made headlines around the world, with industry experts keen to see if questions about its provenance would prevent a sale.
Now it seems those fears were unfounded, and that – for one wealthy collector at least – the opportunity to acquire the painting was too good to miss.
Following the announcement of the sale, Labarbe revealed that an export ban on the painting had lapsed back in December 2018, suggesting it was now heading out of France.
But having spent over 100 years hidden away in an attic, it seems unlikely that the public will have to wait that long again to see it exhibited.