A shotgun used by legendary U.S lawman Wyatt Earp is heading for auction – but in which famous Old West town was he a Deputy Marshall?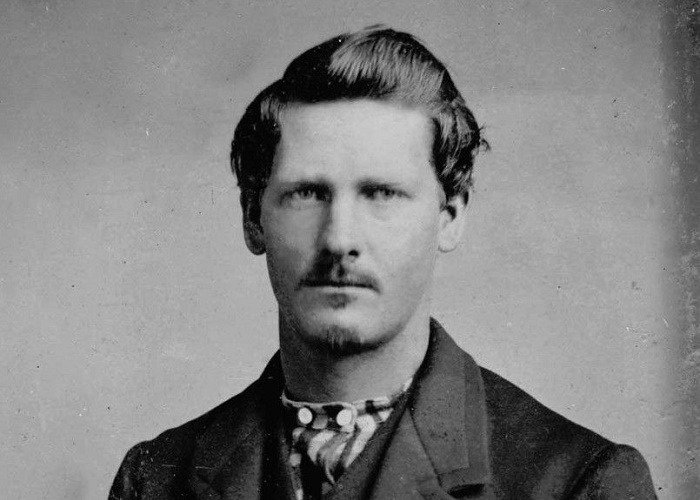 Wyatt Earp served as a Deputy Marshall in Tombstone, Arizona, where he took part in the infamous Gunfight at the O.K Corral in 1881 along with his brothers Virgil and Morgan, and gunfighter Doc Holliday.
This extravagant gold-seated marble toilet is going up for auction in the U.S – but which celebrity did it originally belong to?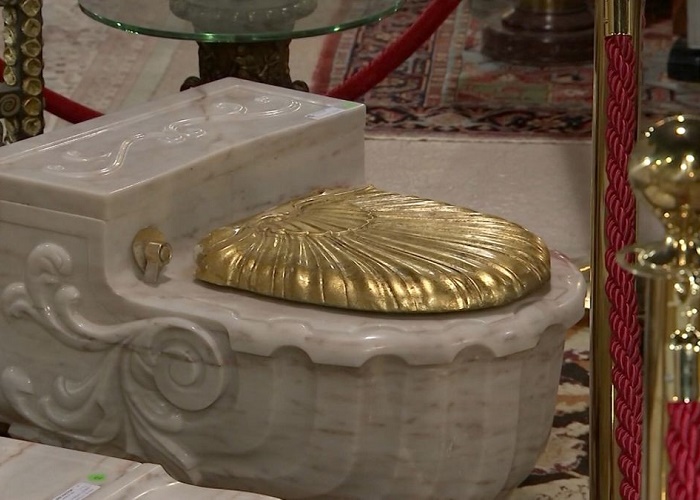 The toilet took pride of place in Frank Sinatra's personal 'Chairman Executive Suite' at the Golden Nugget Casino in Atlantic City.
This week in 1957, which of these classic children's toys was first produced by the Wham-O toy company?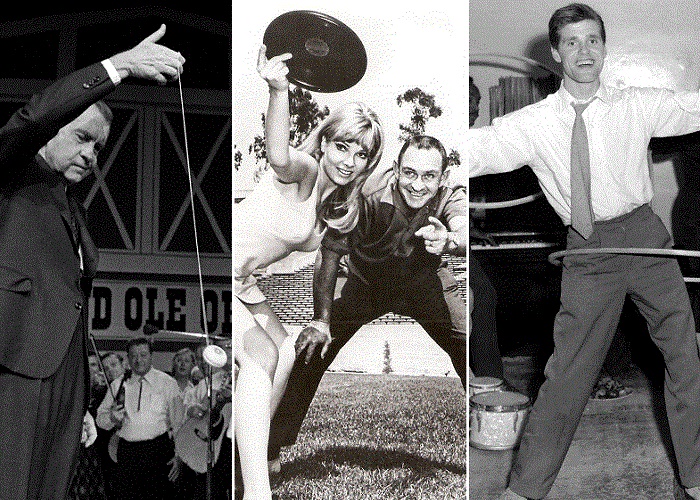 The very first Frisbees rolled off the production line on January 23, 1957. They were originally based on tins from the Frisbie Pie Company, and by 1977 Wham-O had sold 100 million of them to kids across America.
A mourning outfit owned by Queen Victoria sold at auction this week – but how long did she wear black for, after the death of her husband Prince Albert in 1841?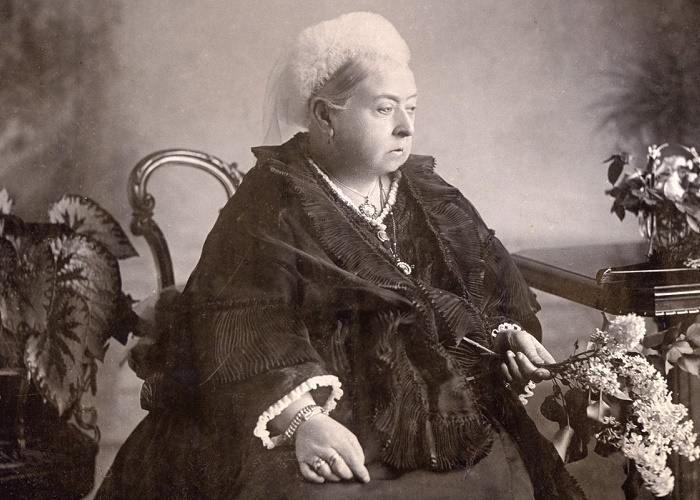 Victoria never recovered from her husband's death and remained in mourning for the rest of her life, wearing black every day for 40 years until her own death in 1901.
An Olympic gold medal won by a member of the famous 1980 USA 'Miracle on Ice' hockey team is up for auction – but who did the USA beat to win gold in the final?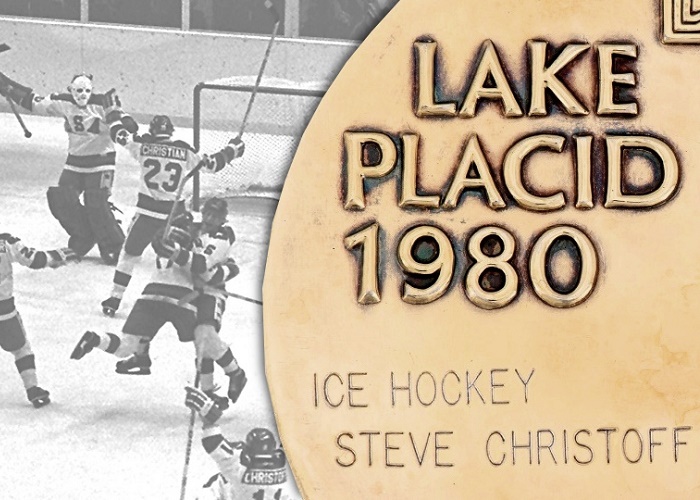 The USA 'Miracle on Ice' team famously beat the Soviets at the 1980 Olympics, in one of the greatest underdog victories of all-time – but not in the final. They still had to beat Finland two days later, which they did 4-2, to claim gold.
This maritime painting sold at auction this week for over $100,000 – but which famous figure was the artist in question?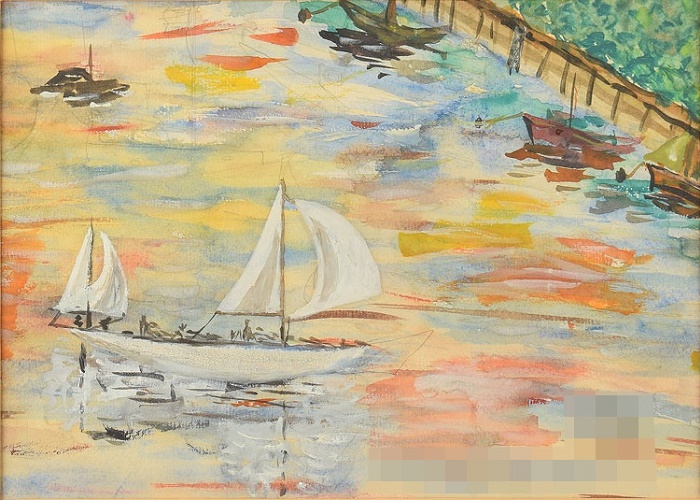 The painting is by John F. Kennedy, who had a lifelong love of sailing and was known to sketch and doodle sailboats during White House meetings.
The jersey worn by baseball legend Derek Jeter on his 1995 MLB debut is about to hit the auction block – but with which team did he spend his entire 20-year career?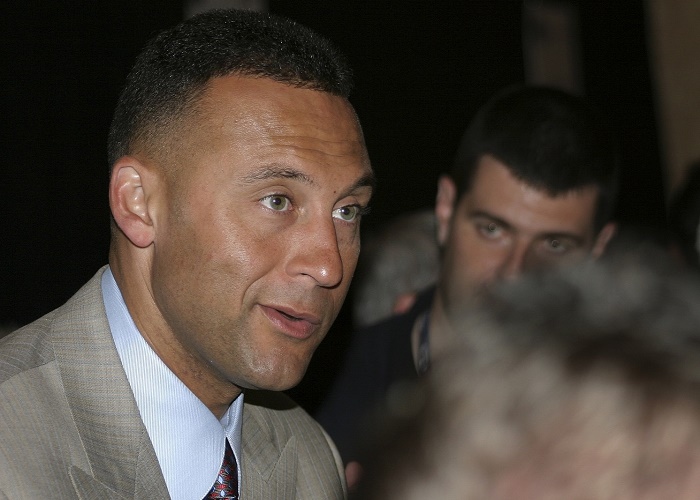 Jeter, who is set to be inducted into the Cooperstown Baseball Hall of Fame this summer, spent his entire 20-year MLB career with the New York Yankees.
This week in 1905 the Star of Africa – the world's largest clear diamond - was discovered in Pretoria, South Africa - but where will you find it today?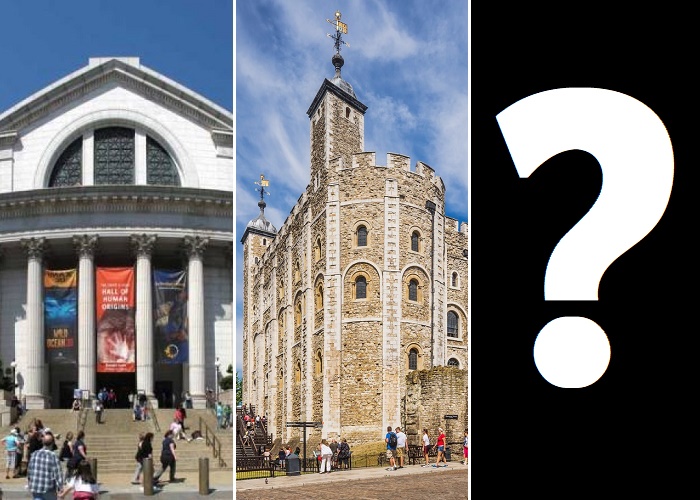 The Star of Africa weighs an incredible 530 carats, and today can be found in the Tower of London, mounted on the British Sovereign's Royal Scepter.
JustCollecting News Quiz January 25 2020
0 - 3 points: Poor condition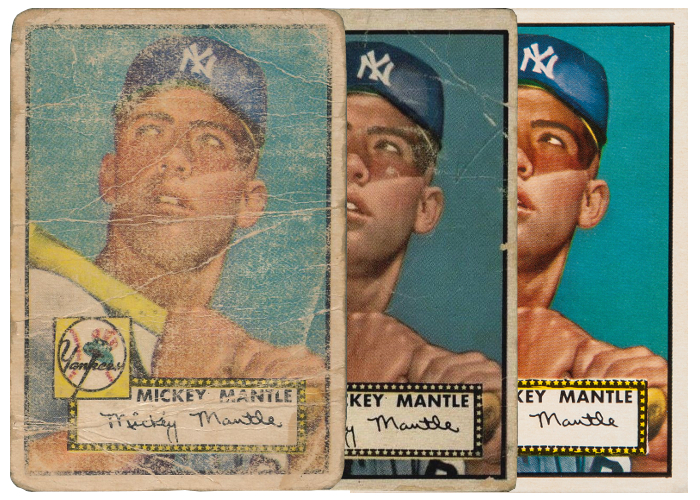 4 - 6 points: Average condition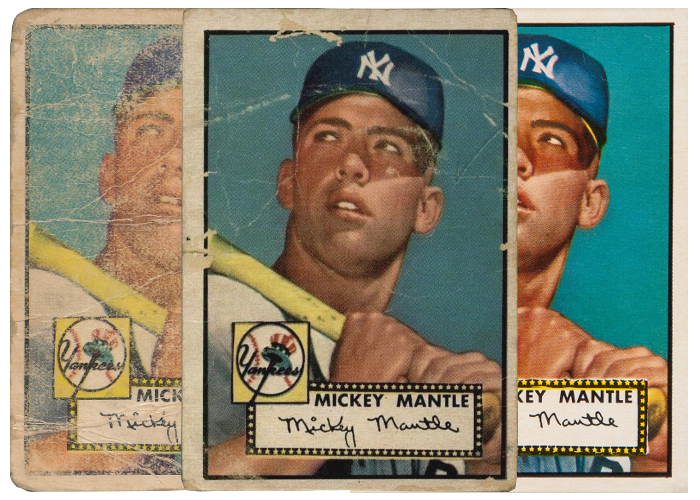 7 - 8 points: Mint condition