A vintage Rolex Daytona Oyster watch valued at $700,000 stunned its owner on Antiques Roadshow this week – but with which actor is the watch commonly associated?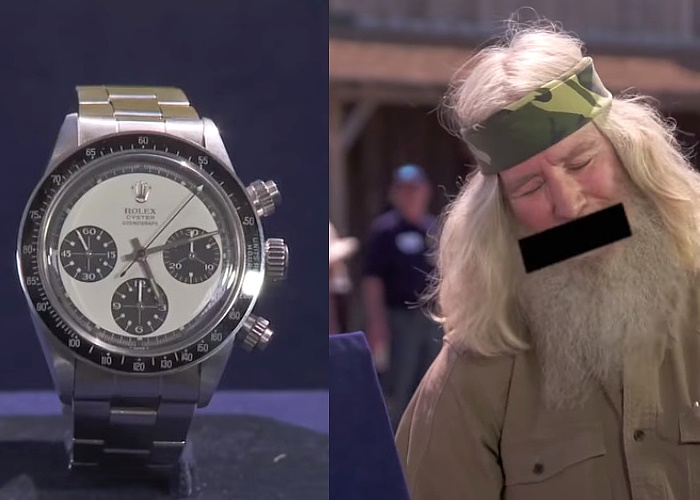 The Rolex Cosmograph Daytona Oyster watch is nicknamed the 'Paul Newman' Daytona, due to the Hollywood star's love of the model, which he wore onscreen in his 1969 racing movie Winning.
Rifles owned by the famous frontierswoman Calamity Jane are going up for auction – but which legendary Old West figure is she buried next to in Tombstone, Arizona?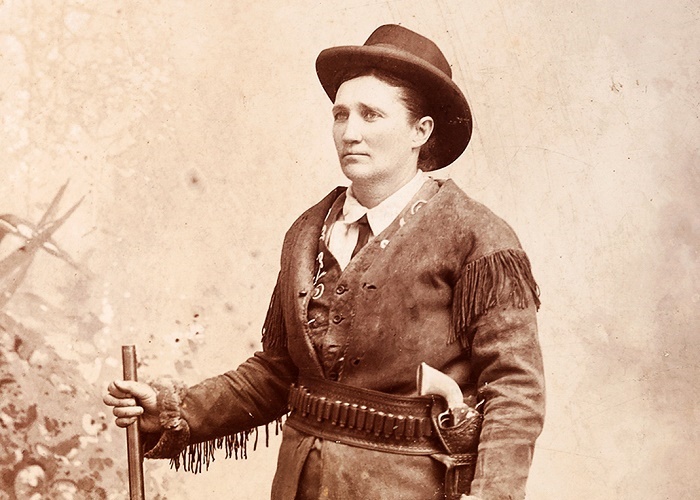 Calamity Jane, real name Martha Jane Canary, is buried next to Wild Bill Hickock, whom she befriended in Tombstone in the 1870s. After Hickock's death in 1876 she claimed they had been secretly married, although no evidence of the union exists.
This week in 1964, the first G.I Joe action figures were released by Hasbro – but why did the original Joe have a scar on his cheek?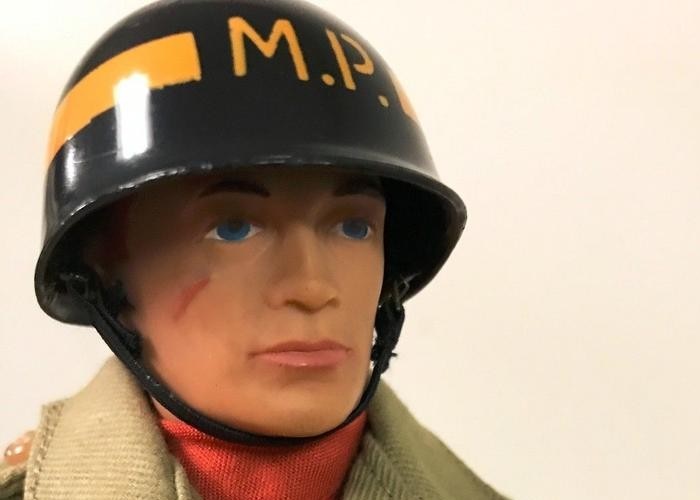 The original Joe dolls featured a scar which allowed Hasbro to copyright them. The human form itself cannot be trademarked, but distinct human faces can, which stopped other toy companies from making their own copies of the figure.
Whose custom-made bullet-proof Cadillac went up for sale this week with a price tag of $1 million?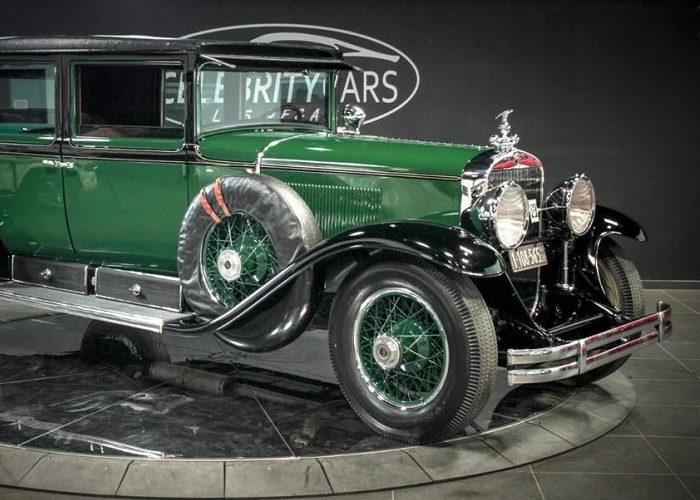 The 1928 Cadillac Town Sedan was owned by gangster Al Capone, who had it custom fitted with bullet-proof windows and shields, along with a drop-down rear windshield that would allow passengers to return fire in the event of a shoot-out.
Which piece of gruesome British history will be exhibited at the Museum of London later this year?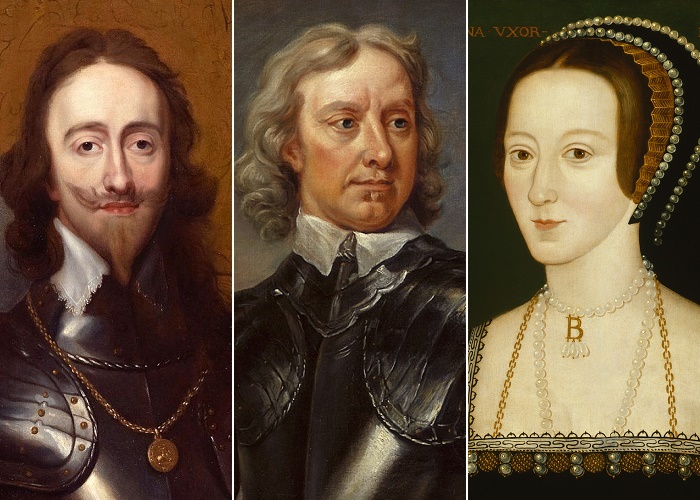 The bloodstained shirt reportedly worn by Charles I during his execution in 1649 will go in display to the public at the Museum of London in the Autumn of 2020.
A Rolls Royce driven on-screen by Steve McQueen is heading to auction at Bonhams next month – but in which film did it appear?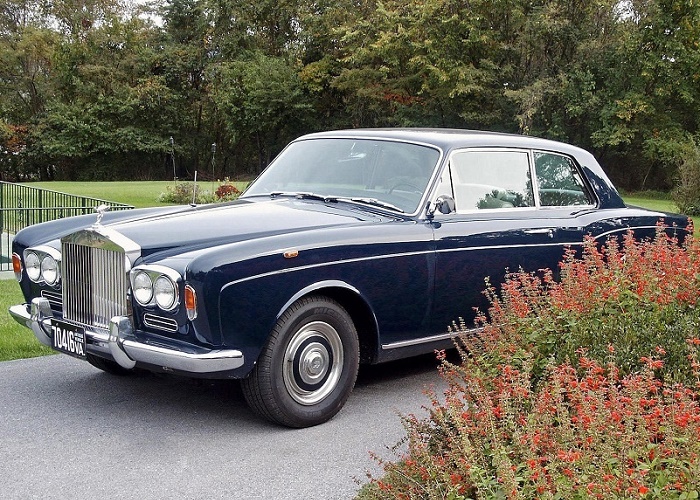 The hand-built Rolls-Royce Silver Shadow was driven by McQueen in the classic 1968 thriller The Thomas Crown Affair, in which he played a multi-millionaire businessman with a penchant for bank robbery.
A statue of a cat named Félicette was unveiled in France this week – but why is she famous?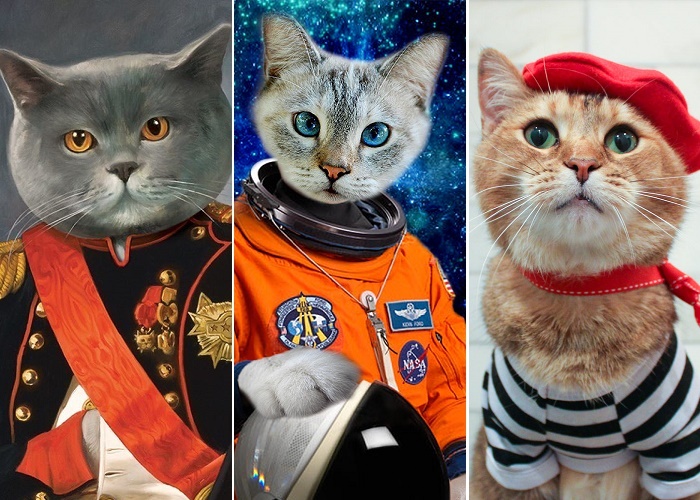 In 1963 Félicette became the first cat sent into space by the French space agency, and safely returned to Earth after 15 minutes. The new bronze statue at the International Space University in Strasbourg was paid for by a Kickstarter campaign in her honour.
January 30 marks the anniversary of The Beatles last live performance on the rooftop of the Apple building – but who was the fifth musician that played with them?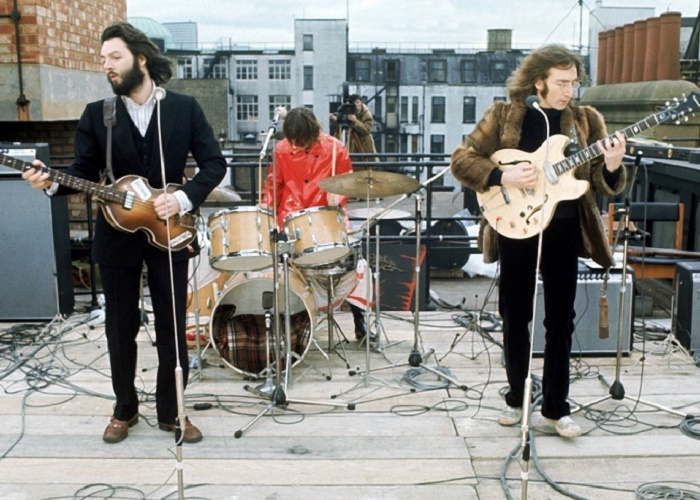 The band were joined by keyboardist Billy Preston for their final surprise performance on the Apple rooftop, as George Harrison felt the presence of an outside musician would encourage the band to be more focused.