This painting was discovered in a London junk shop in 1968 for just £45, and is now valued at more than £10 million – but who painted it?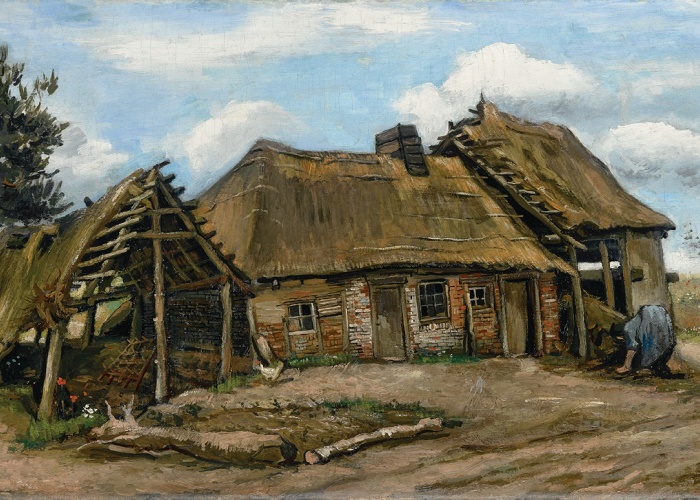 This early work by Vincent Van Gogh was found in a London junk shop in 1968, by a collector who thought it might be genuine and snapped it up for £45. He later had it authenticated by the Van Gogh museum, and it was valued this week at more than £10 million.
Bill Wyman's entire archive of Rolling Stones memorabilia is going up for sale later this year – but which instrument did he play with the band for over 30 years?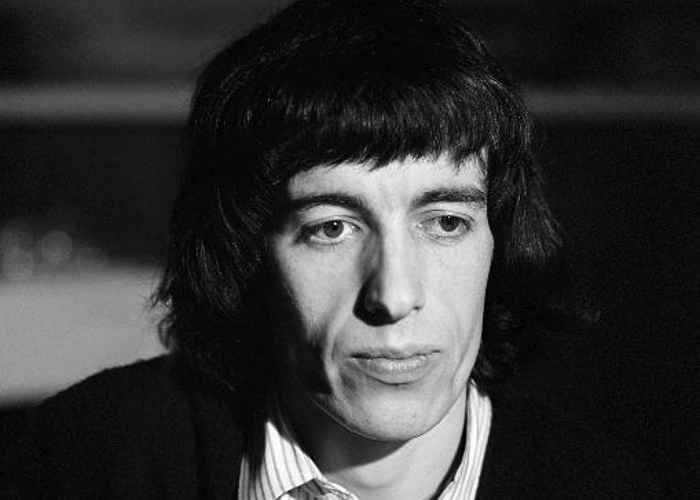 Bill Wyman played bass guitar with the Stones from 1962 until he quit in 1993, and was later replaced for live shows by Darryl Jones.
This week in 1455, the Western world's first book was printed using moveable type – but what was it called?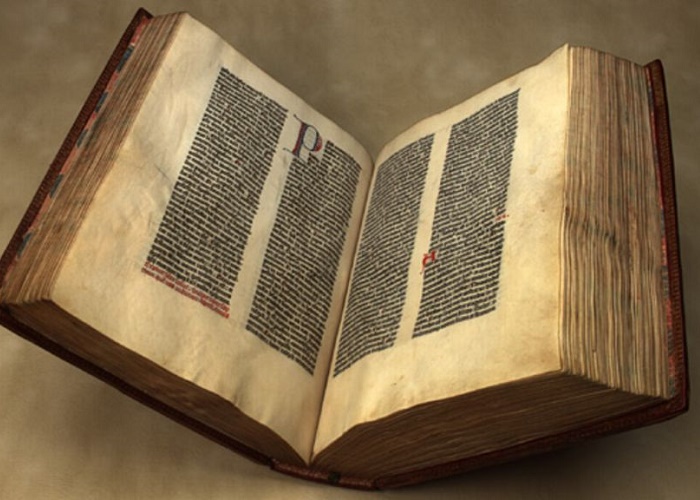 The Gutenberg Bible was the first book produced by Johannes Gutenberg using his revolutionary printing press.
An original poster for the classic 1933 film The Invisible Man went up for auction this week – but who played the lead role, beneath the bandages and the goggles?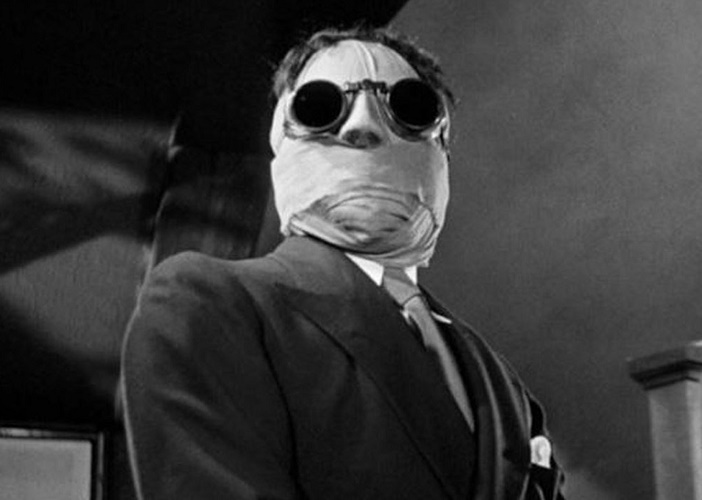 Claude Raines played Dr Jack Griffin, the scientist driven mad (and invisible) by his own experiments, either beneath a layer of bandages or simply as a sinister disembodied voice.
An original ticket to the 19th century trial of Charles J. Guiteau went up for auction this week – but what was his famous crime?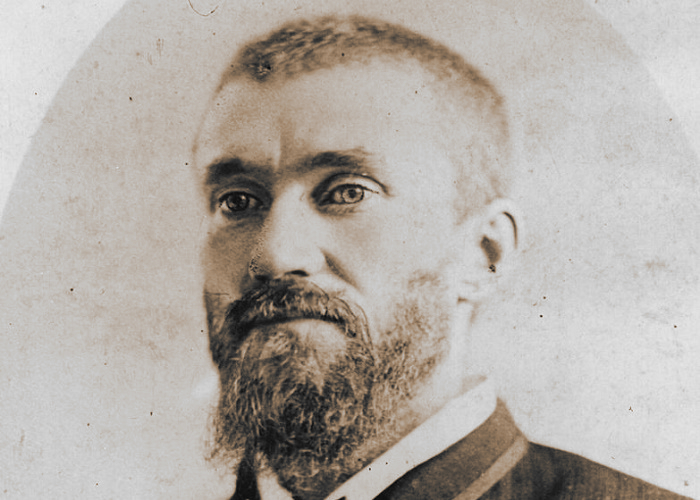 In September 1881 Charles J. Guiteau shot U.S President James Garfield at a Washington D.C railroad station, and he died several weeks later from his wounds. Guiteau's trial was a national sensation, and he was executed for Garfield's murder in June 1882.
According to new evidence revealed this week, which legendary archaeological site may have been discovered using radar technology?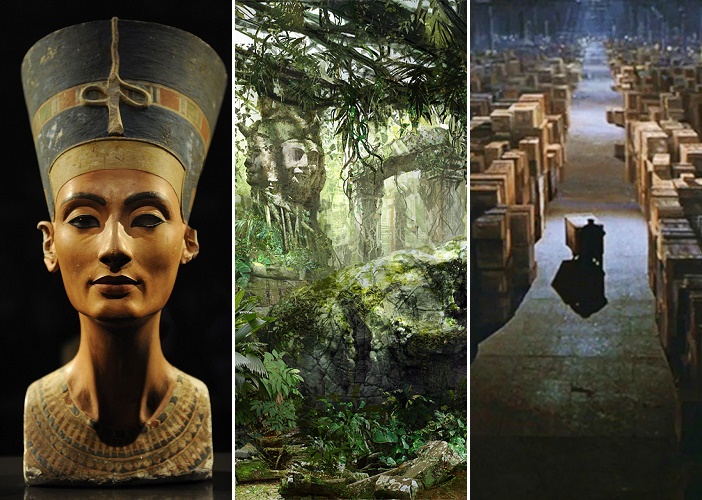 Egyptologists believe they may have discovered the missing tomb of the Egyptian Queen Nefertiti, after evidence of a secret passage and chamber beneath the tomb of Tutankhamun was discovered using radar technology.
The first Ferrari Formula 1 car ever driven by racing legend Michael Schumacher is up for sale in London – but how many times did he consecutively win the F1 championship for the team?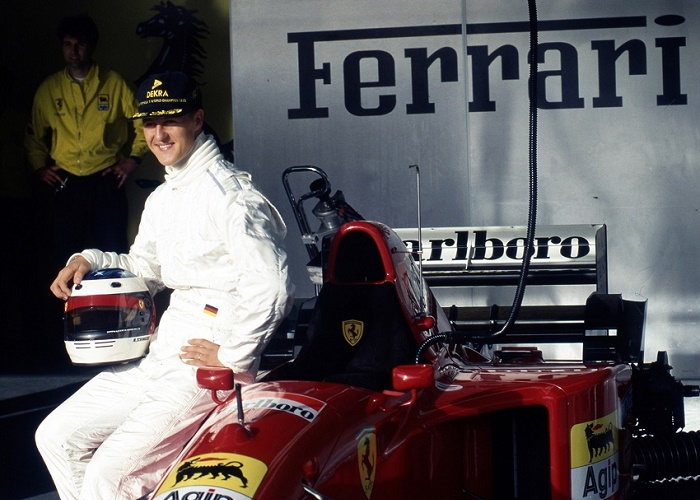 Michael Schumacher won a record-breaking five consecutive F1 championships with Ferrari between 2000 and 2004, taking his career total to seven, which has never been beaten.
This week in 1878, Thomas Edison was granted a patent for the world's first phonograph – but what was the first recording he ever played on it?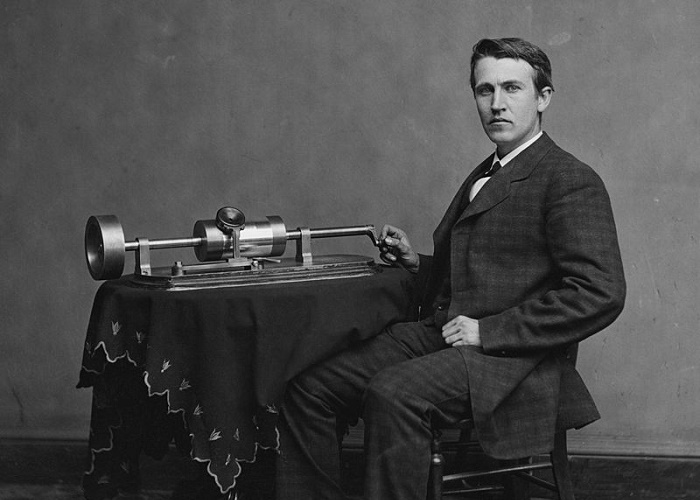 Edison first demonstrated his revolutionary phonograph with a recording of himself reciting the children's nursery rhyme 'Mary Had A Little Lamb'.
JustCollecting Quiz February 22, 2020
0 - 3 points: Poor condition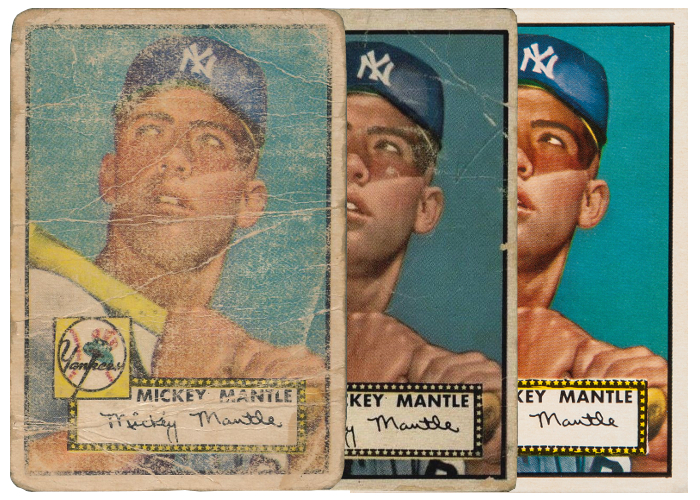 4 - 6 points: Average condition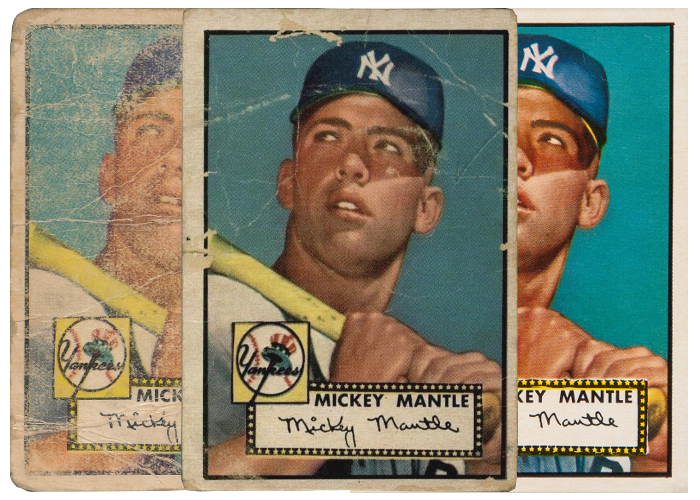 7 - 8 points: Mint condition