Which famous cricketer's baggy green cap sold for more than AUD$1 million this week, to raise funds for the victims of the Australian bush fires?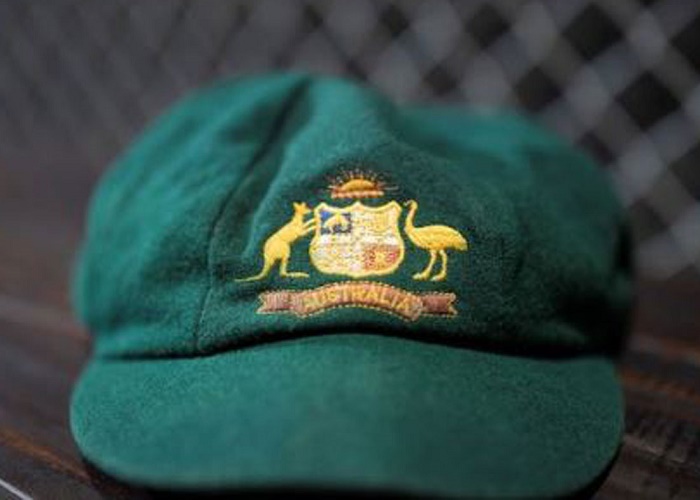 Legendary Australian spin bowler Shane Warne auctioned off his baggy green cap, presented on his international debut in 1992, for AUD$1 million to raise funds for the Australian Red Cross Disaster Relief and Recovery Fund.
JFK assassin Lee Harvey Oswald's last paycheque from the Texas Book Depository is up for auction – but what was his job?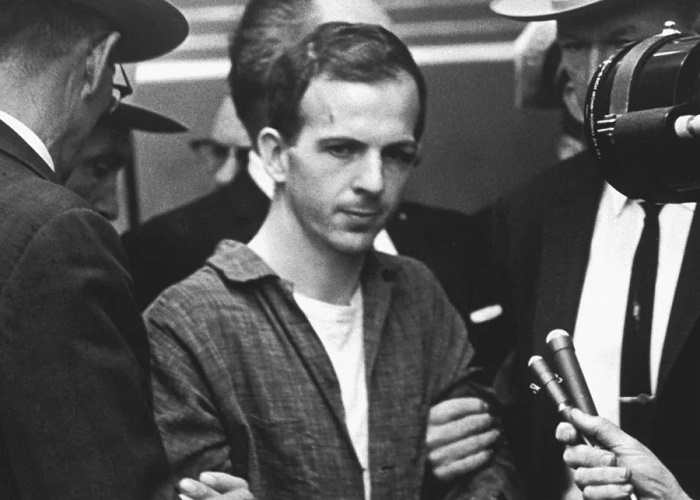 Lee Harvey Oswald was hired as a shipping clerk at the Texas Book Depository on October 16, 1963, and was described by his supervisor as above-average employee who "did a good day's work".
This week in 1946, which of these stars received their first child-sized guitar for their birthday – and was still using it when they became famous years later?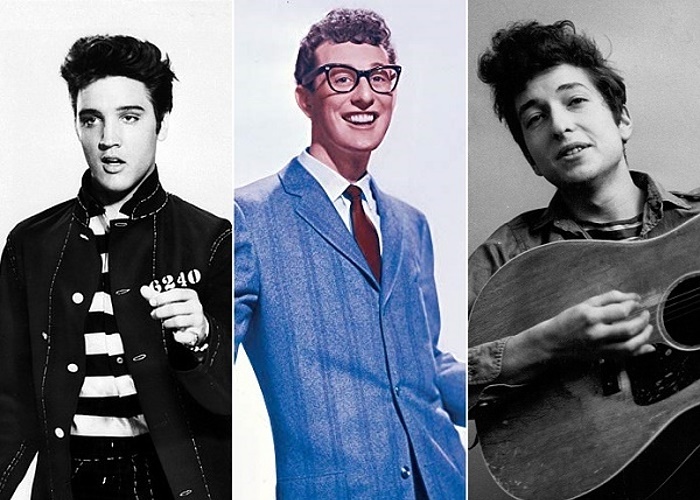 On January 8, 1946, an 11-year-old Elvis Presley received his first guitar. He continued to use the child-sized instrument for many years, including during his early recording sessions for Sun Records in 1954.
A museum dedicated to what unusual subject opened this week in Zagreb, Croatia?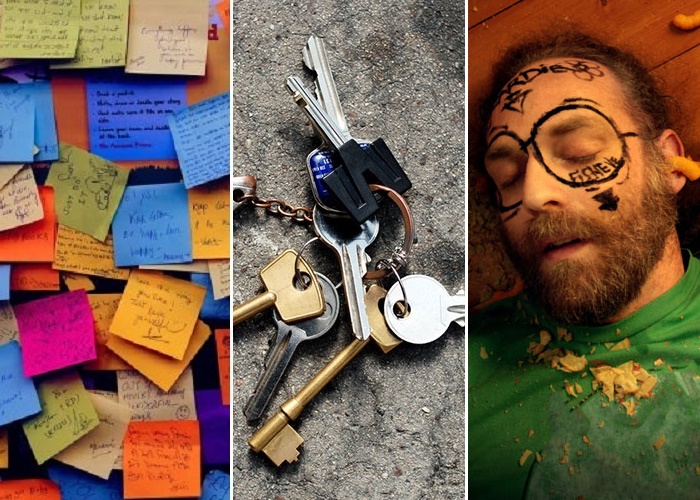 The Museum of Hangovers is dedicated to stories of drunken behaviour from around the world, along with the unusual items acquired during those boozy adventures.
This famous movie car hit the auction block this week – but which star drove it, and in what movie?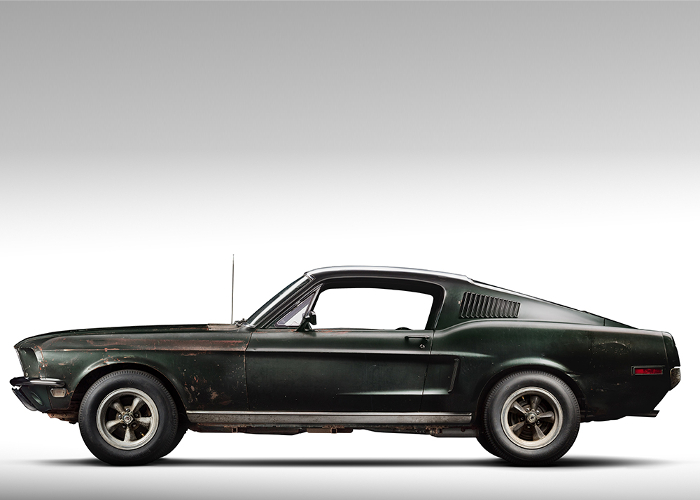 The 1968 Ford Mustang was driven by Steve McQueen in the classic San Francisco crime thriller Bullitt.
The original copy of the first Beatles single ever played on the radio is up for auction this month – but what's the song?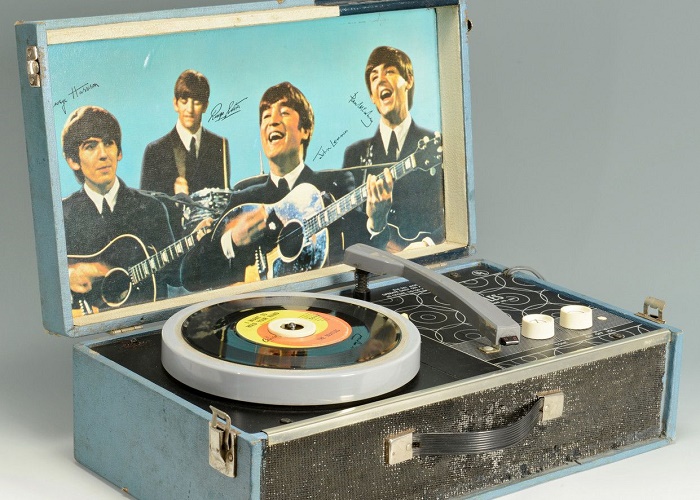 Radio Luxembourg was the first station in the world to play The Beatles' debut single Love Me Do on October 5, 1962, the same day it was released.
This week in 1966, this famous prop made its debut on US television – but in what show?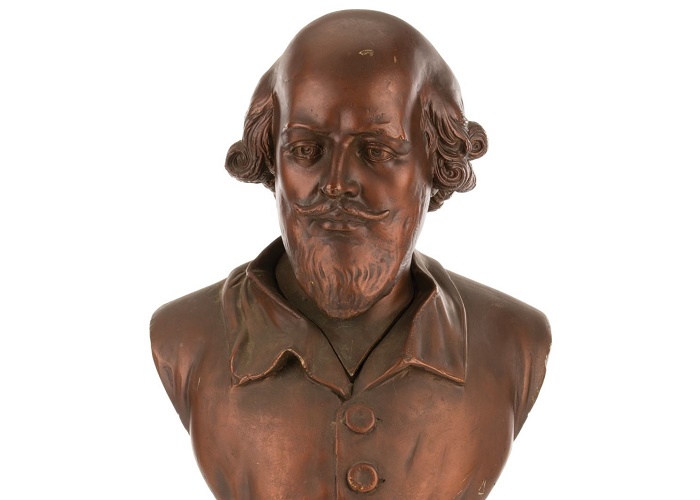 The bust of Shakespeare sat on Bruce Wayne's desk in Batman, which made its US TV debut on January 12, 1966.
Why is Japanese billionaire art collector Yusaku Maezawa set to give 1,000 of his Twitter followers ¥1 million each?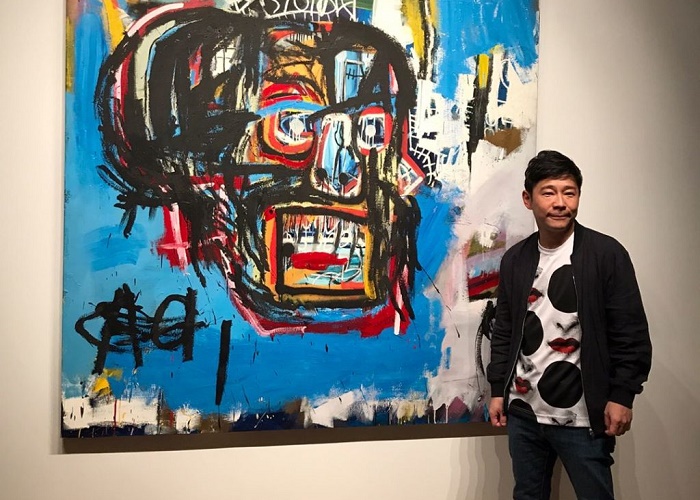 Maezawa wants to conduct a social experiment to see if money makes people happy, and will track the impact of the money on their lives through regularly conducted surveys.
JustCollecting News Quiz January 11 2020
0 - 3 points: Poor condition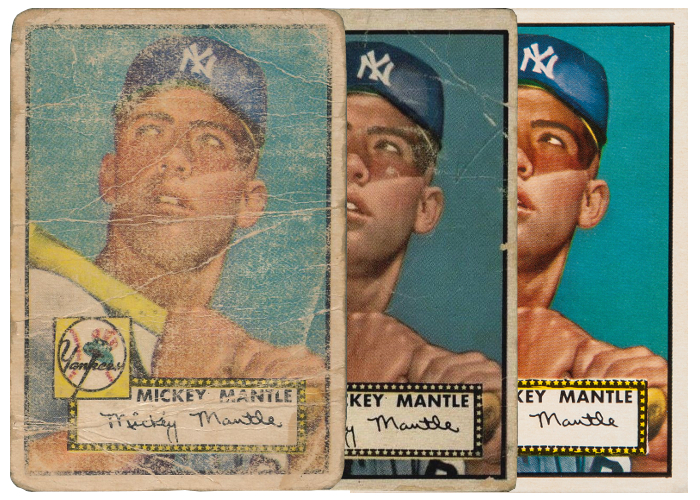 4 - 6 points: Average condition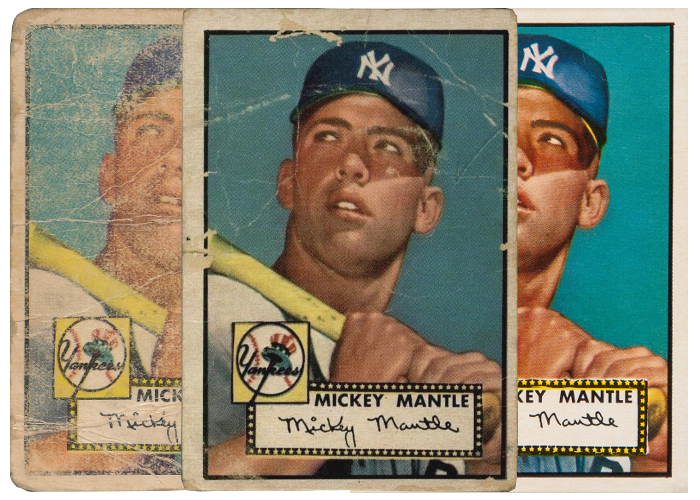 7 - 8 points: Mint condition