An archive of more than 10,000 original hand-drawn Garfield comic strips is heading for auction – but what's the name of the artist who created him back in 1976?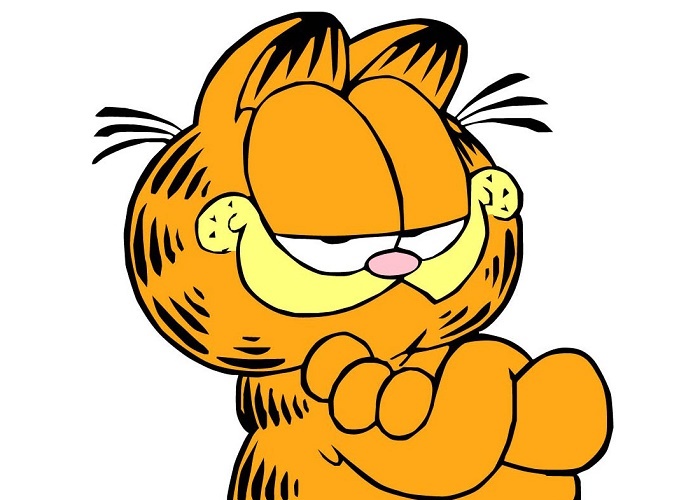 Garfield was created by cartoonist Jim Davis for his local paper The Pendleton Times in 1976, and today the strip is read by 300 million people around the world every day.
September 5 marks the anniversary of Jack Kerouac's 1957 Beat Generation classic On the Road. The original manuscript sold in 2001 for $2.1 million – but why is it so unusual?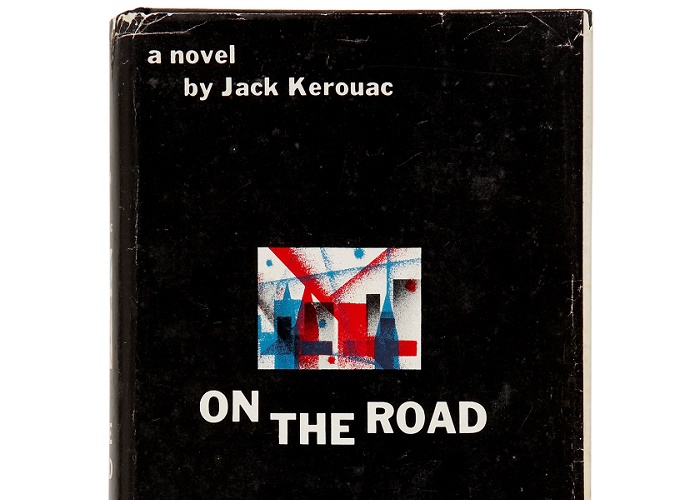 Kerouac wrote his novel over the course of three intense weeks on a single, continuous 120ft scroll, so he didn't lose his creative flow whilst feeding fresh pages into his typewriter.
This custom-made trumpet owned by Miles Davis is set to auction at Christie's – but which of Davis' albums remains the biggest-selling jazz record of all time?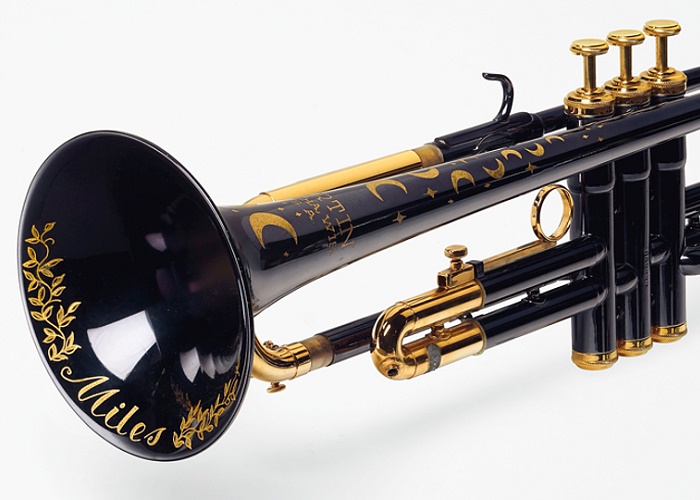 Davis' iconic Cool Jazz album Kind of Blue, is generally regarded as the biggest-selling jazz album of all-time since its release in 1959.
An iconic Dorothy dress from the Wizard of Oz is up for auction this month. Several were made for the film – but what makes this one particularly special?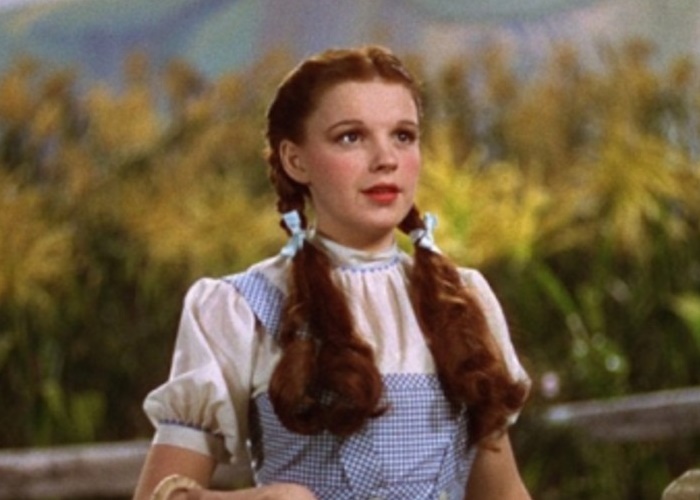 The gingham dress was the only one made in black and white, and used to achieve the special effect as the film transitions from sepia to Technicolor when Dorothy arrives in Oz.
Renowned artist Marina Abramovic is set to recreate her famous 1977 exhibition Imponderabilia in London next year – but how will visitors be asked to enter the show?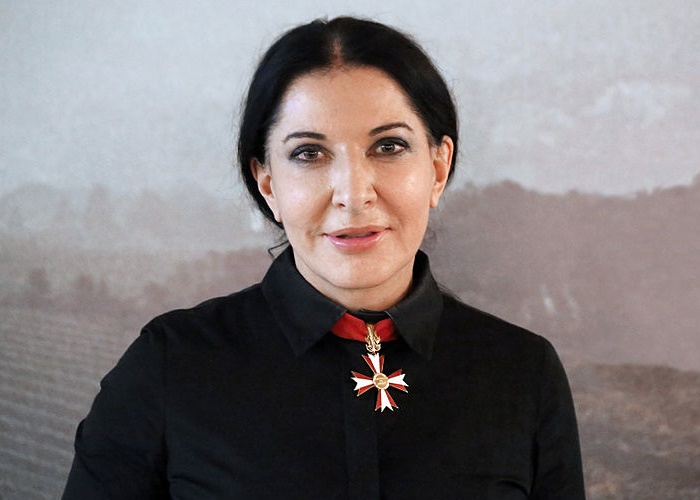 The piece, originally performed by Abramovic and her artist partner Ulay in 1977, asks visitors to squeeze uncomfortably between a naked man and woman in a doorway, stood just inches apart.
This week in 1813, the United States government first gained the nickname 'Uncle Sam' – but from whom did the name originate?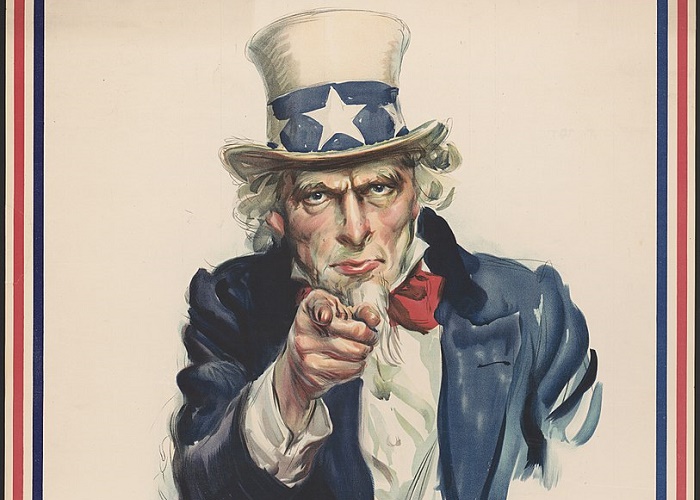 During the War of 1812, New York meat packer Samuel Wilson supplied barrels of beef to the United States Army. When the American troops received these barrels, stamped "U.S", they referred to the food as being from Uncle Sam and the nickname stuck.
This rare Saber Tooth Cat skull could fetch up to $1 million at auction this month – but for which U.S state is the creature the official state fossil?
The Saber Tooth Cat is the official state fossil of California, as the vast majority of specimens have been discovered in the La Brea Tar Pits in Los Angeles.
According to the news this week, which music star's $30,000 trousers have been rendered worthless after a fan had them altered so he could wear them himself?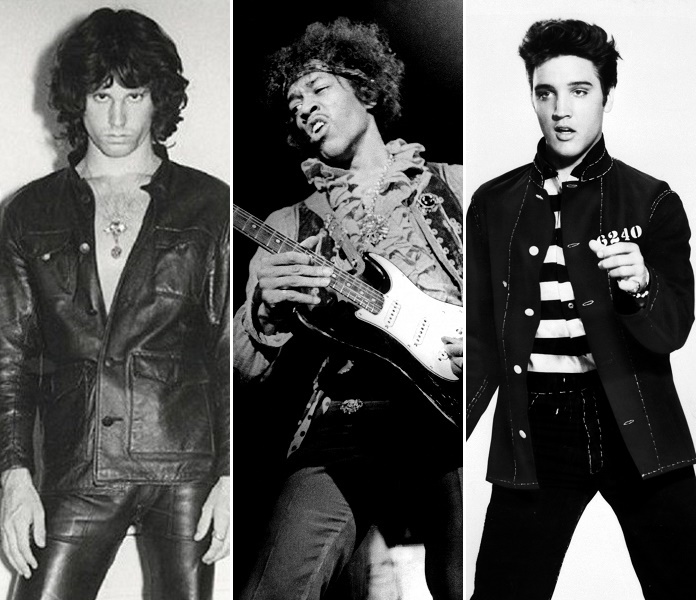 Former waiter Mickey Martin was given a pair of Jimi Hendrix's trousers back in 1967, after he served the star all night during a show. They could have now been worth $30,000 – if he hadn't had them altered to fit him and worn them himself.
JustCollecting News Quiz September 7, 2019
0 - 3 points: Poor condition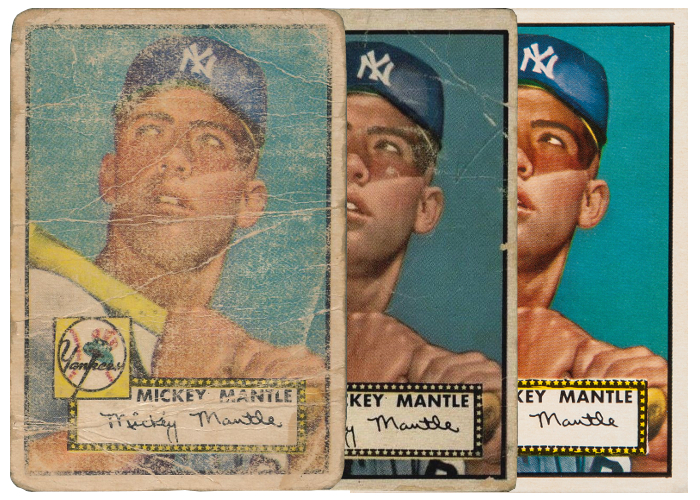 4 - 6 points: Average condition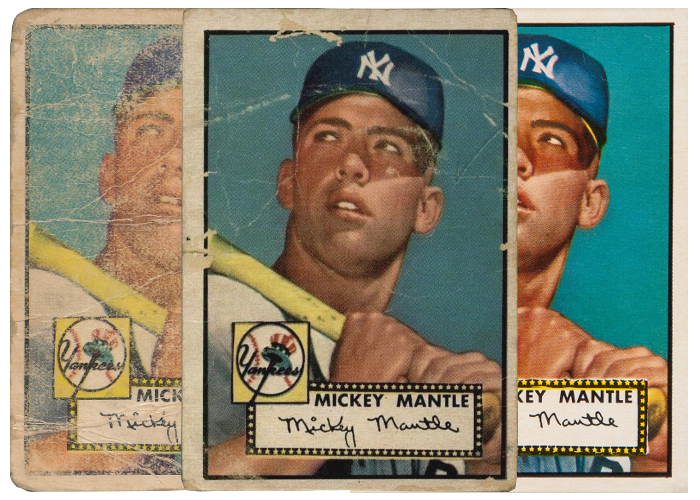 7 - 8 points: Mint condition