Which of these rather disturbing pieces of royal memorabilia is heading for the auction block next week?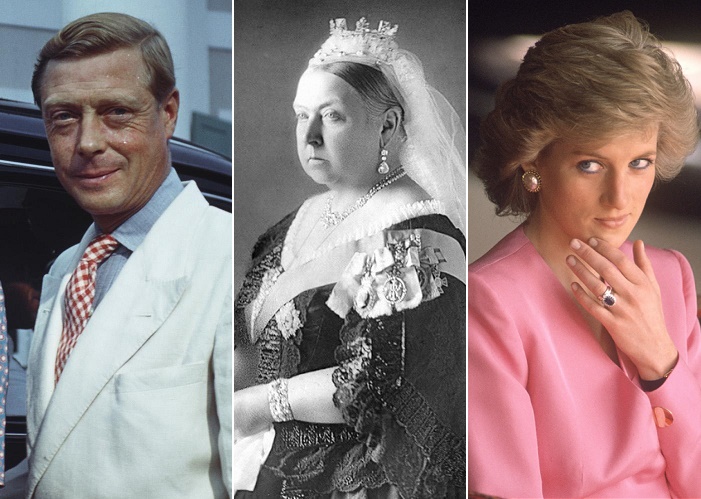 A British auction house is set to offer the Duke of Windsor's wisdom tooth, from the family collection of the dentist who removed it in 1940. The former King's tooth is expected to sell for £10,000.
Italian artist Maurizzio Catalan's infamous sold gold toilet was stolen from an exhibition at Blenheim Palace last week – but what was the official title of the artwork?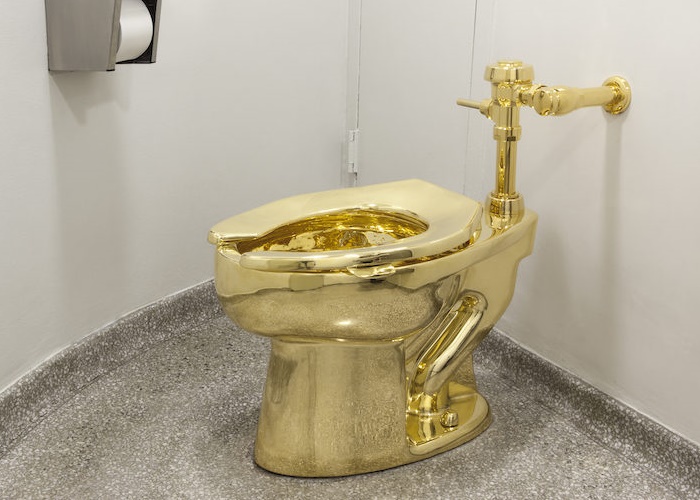 The satirical piece was titled 'America', and was originally offered on loan to the White House when Donald Trump became US President in 2016.
This Chris Levine photograph sold at Christie's this week for £35,000, more than 10 times its estimate – but who's the head in the hoodie?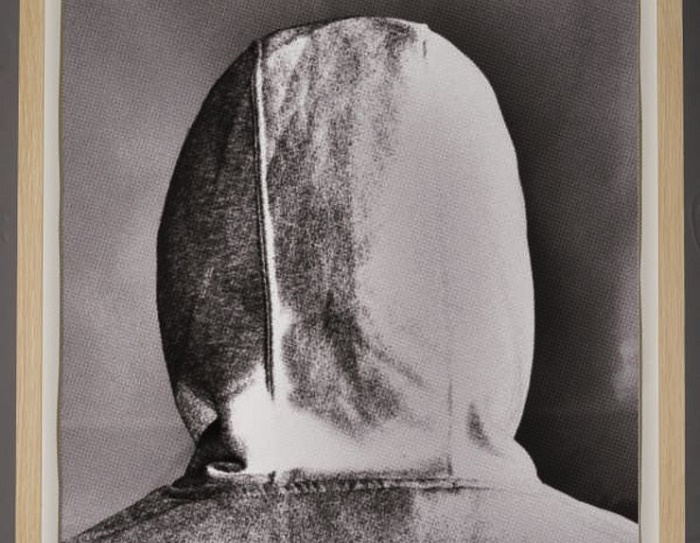 Photographer Levine's 2017 portrait is entitled Banksy (3D), and reportedly depicts the anonymous street artist – although who was actually beneath that hood is anyone's guess.
This week in 1970, which music star joined the infamous '27 Club' when they died in London from an accidental drug overdose?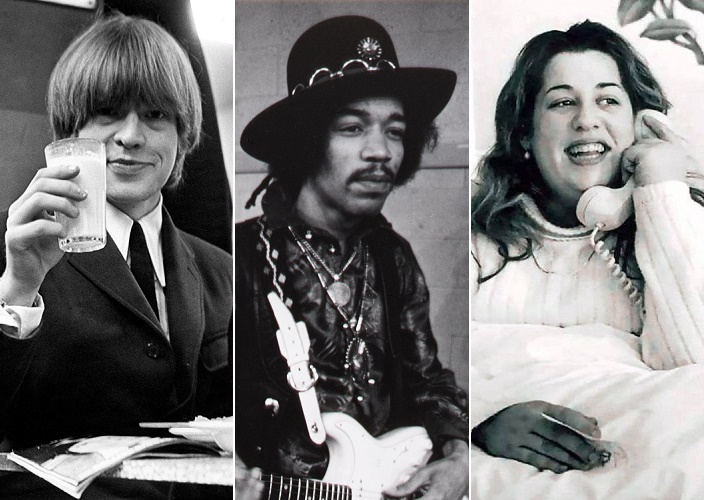 September 18 marks the anniversary of the death of Jimi Hendrix, who tragically died in his girlfriend's apartment in 1970 after taking an accidental overdose of prescription sleeping pills.
A pair of whose vintage pink silk panties sold at auction this week for an impressive $4,600?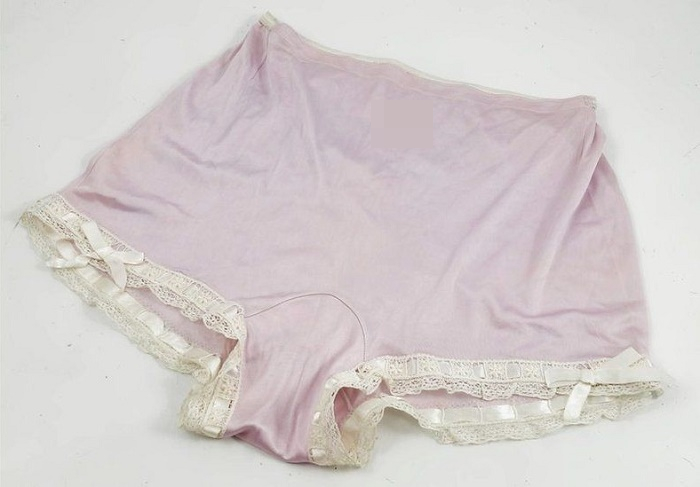 The underwear belonged to Adolf Hitler's mistress Eva Braun, who spent 15 years with the Führer before the pair killed themselves in Hitler's underground bunker in 1945.
Which of these real-life locations that inspired a Beatles song is now open to the public as a tourist destination for Fab Four fans?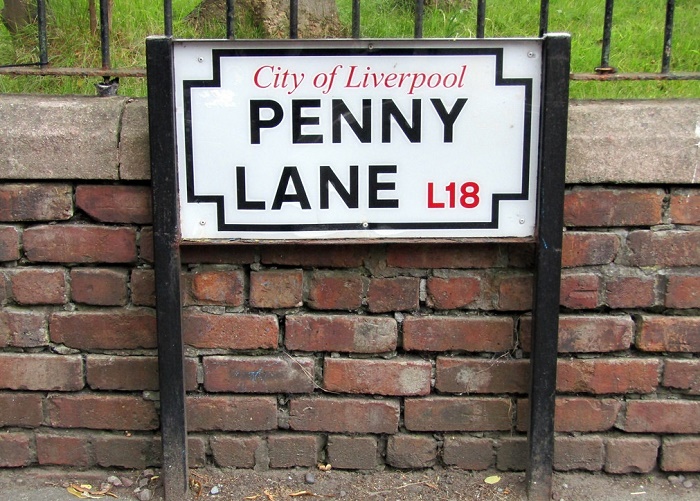 Strawberry Fields Forever was based on the garden of the Strawberry Field orphanage, in which John Lennon used to play as a child. The orphanage closed in 2005, and now the garden has been turned into a public space including a cafe, museum and exhibition space.
A highly rare handwritten letter by Jesse James is heading for auction next month – but what was the Old West outlaw known to hand out during his robberies?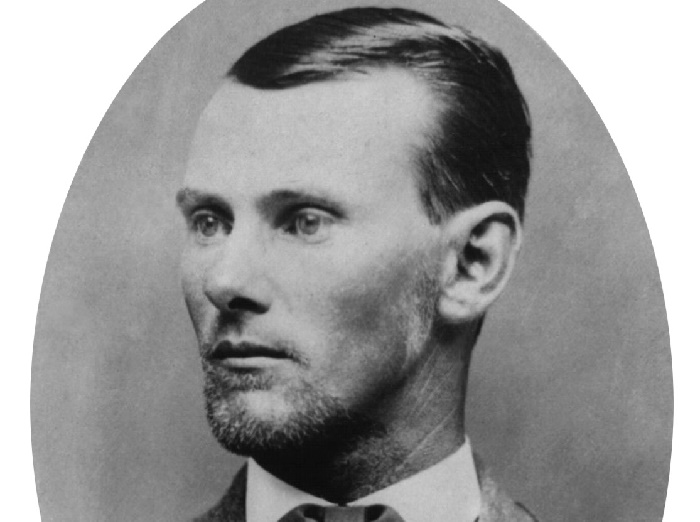 Jesse James was known to hand out heroic-sounding press releases to people as he robbed them, knowing these would end up in the newspapers and grow his legend as a 'Robin Hood' figure.
A historic vintage camera is expected to sell for up to $300,000 at Christie's next month – but which of these famous images did it capture?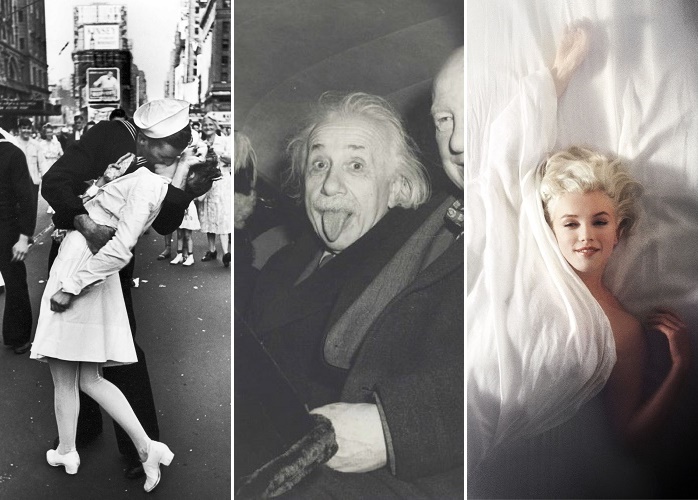 The vintage camera was used by Douglas Kirkland during his famous 1961 'white sheet' photo shoot with Marilyn Monroe, which turned out to be one of her most intimate and iconic shoots, just nine months before her death.
JustCollecting News Quiz September 21, 2019
0 - 3 points: Poor condition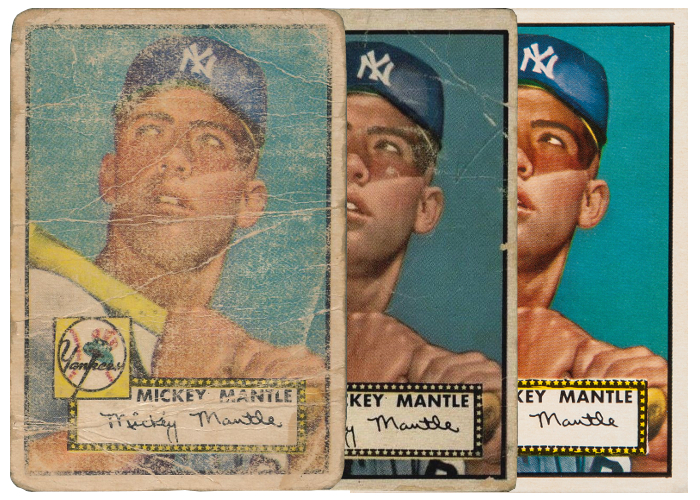 4 - 6 points: Average condition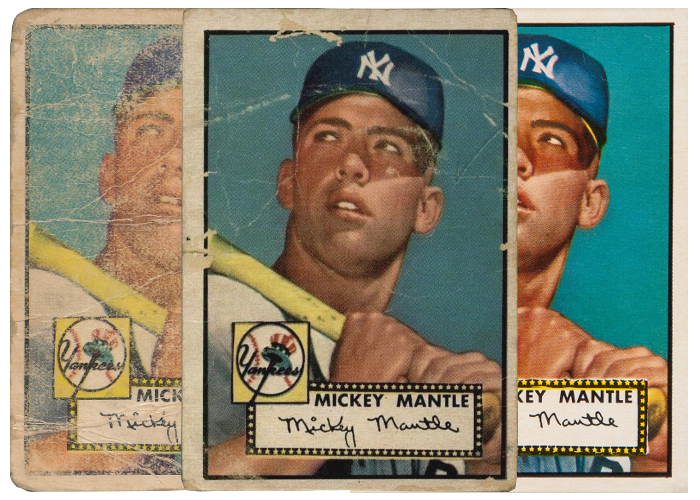 7 - 8 points: Mint condition