This unique block of U.S stamps could fetch up to $3 million this month – but what's the name of this famous philatelic error?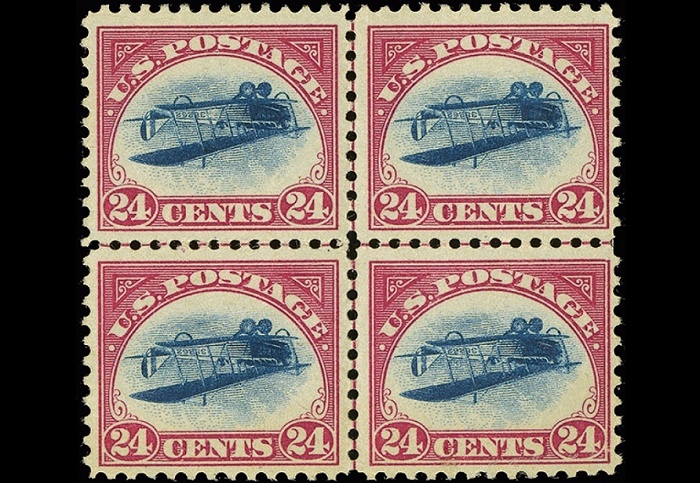 The iconic stamp is known as the Inverted Jenny, due to the plane that was printed upside-down by mistake on a single sheet of 100 stamps back in 1918.
Darth Vader's helmet from The Empire Strikes Back is up for auction – but what's the name of the British actor who played him beneath the costume?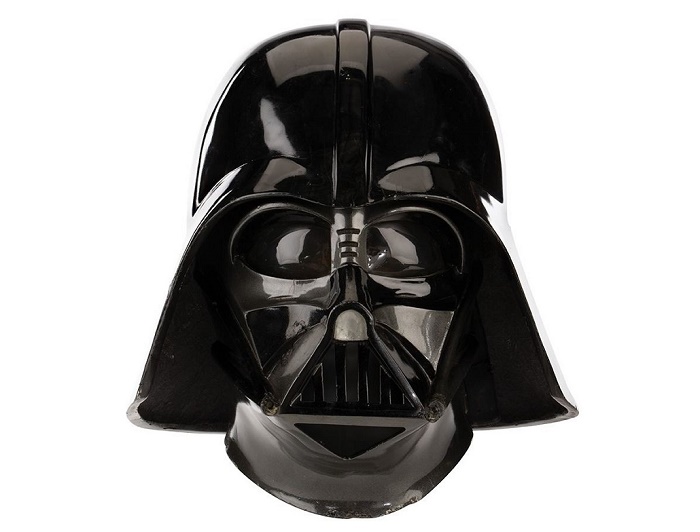 Darth Vader was played onscreen by the imposing former bodybuilder David Prowse, although his regional British accent was famously dubbed over by James Earl Jones.
This week in 1962, The Beatles recorded Love Me Do – but who played drums on the Fab Four's debut U.K single?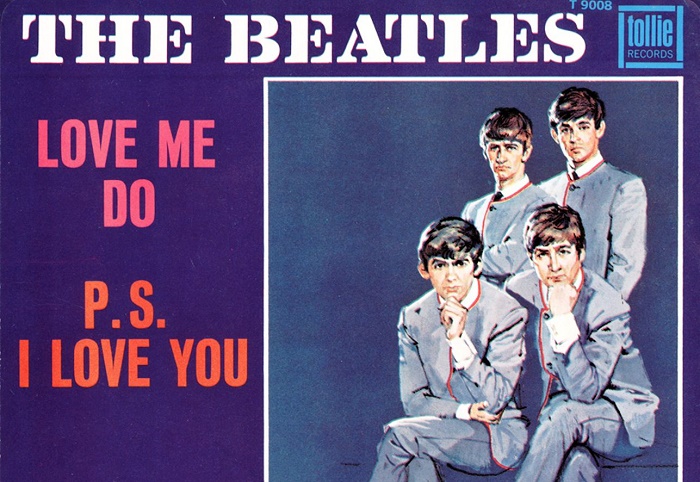 The Beatles recorded the song three times, once with each drummer – but the U.K single release features the work of session drummer Andy White, who was brought by producer George Martin for the final session on September 11.
Magic Johnson's 1992 Olympic Dream Team basketball jersey is up for sale – but which team did he famously lead to five NBA championships in the 1980s?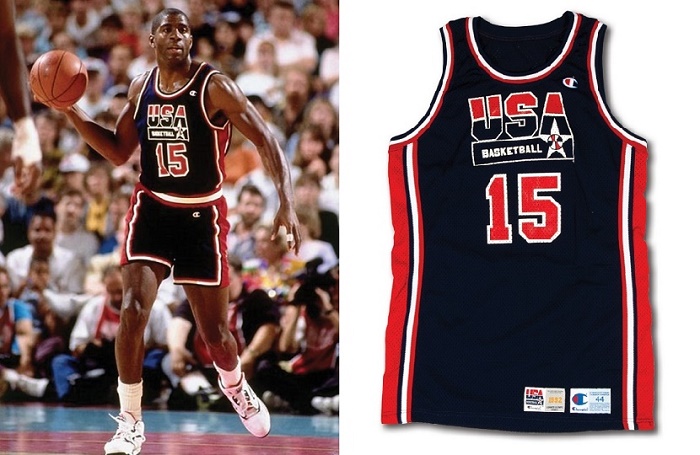 Magic Johnson played for the Los Angeles Lakers from 1979 until 1992, leading them to five NBA titles and inspiring the team's 'Showtime Era' which helped revitalize the entire sport amongst basketball fans.
A controversial Muhammad Ali letter about the infamous Chappaquiddick incident has been revealed after 50 years – but which U.S politician was involved in the scandal?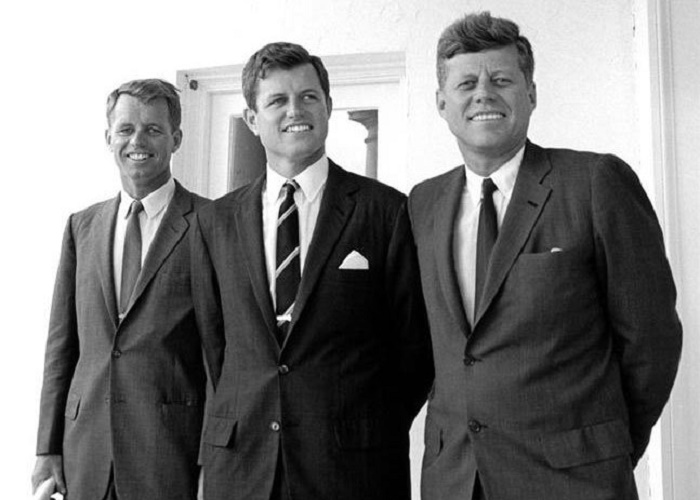 Ted Kennedy was involved in the incident, in which his car mysteriously crashed off a bridge on Chappaquiddick Island, Massachusetts, and his passenger Mary Jo Kopechne was tragically drowned.
Bruce Lee's personal manifesto listing his career goals is up for sale this month – but which film posthumously made him a Hollywood star, a month after his death in 1973?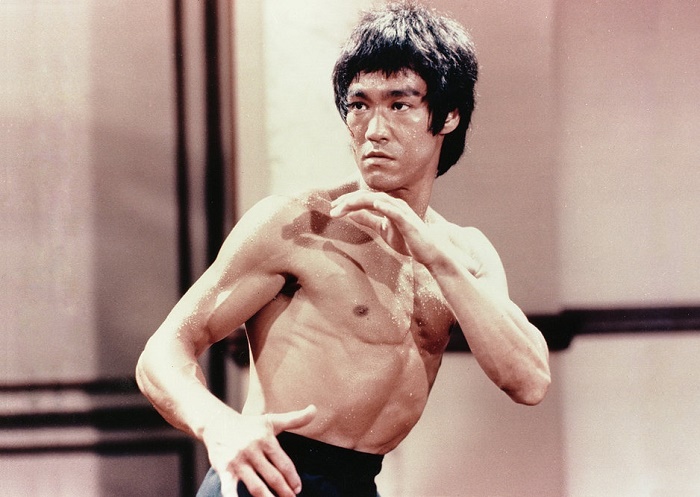 Although a huge star in Asia, Lee's 1973 film Enter the Dragon was the first to cement him as a star in the U.S. Sadly, the film was released posthumously, a month after his death at the age of just 32.
This week in history – which U.S President became the third to be assassinated, when he died from gunshot wounds after being shot by steel worker Leon Czolgosz?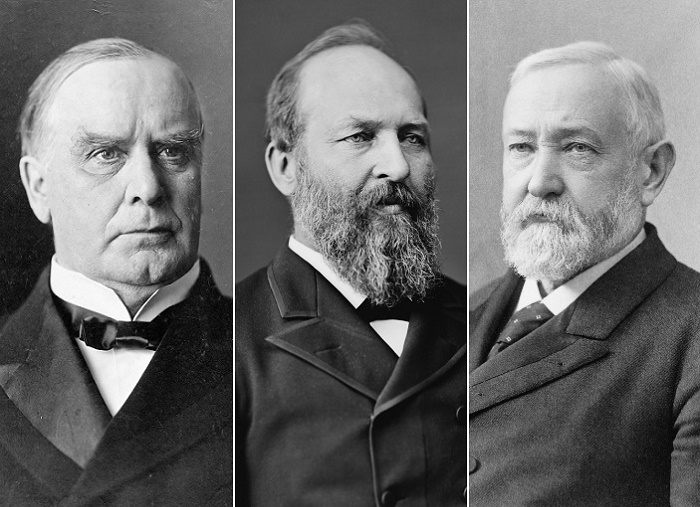 William McKinley, 25th President of the United States, was shot by Leon Czolgosz in New York on September 6, 1901. He died on September 14 due to a combination of his injuries and unsanitary hospital conditions, and Czolgosz was hung for his crime on October 29.
Which of these unique objects has been installed in Blenheim Palace, birth place of Winston Churchill, for an art exhibition which opens this week?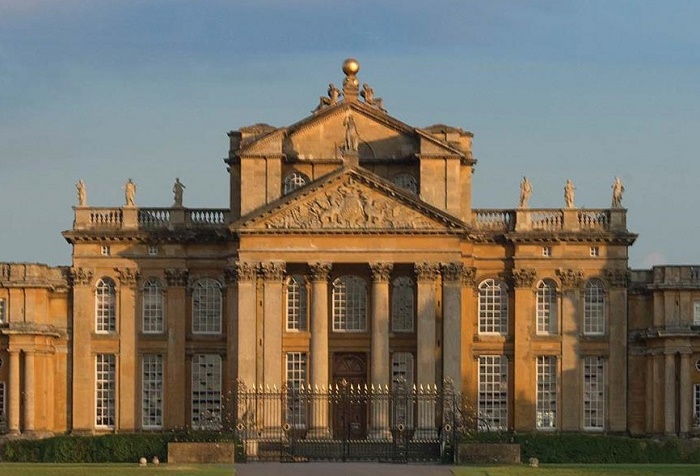 An exhibition featuring the work of renowned art prankster Maurizio Cattelan includes his now-legendary sold gold toilet, in which visitors can relieve themselves whilst surrounded by photos of Winston Churchil as a child.
JustCollecting News Quiz September 14 2019