This axe sold at auction for more than $200,000 this week – but what makes it so valuable?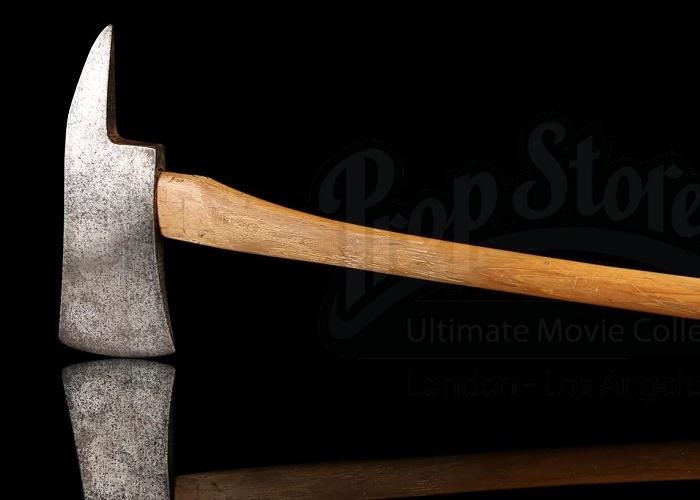 The axe was used by Jack Nicholson in the classic horror film The Shining, during one of the most famous scenes on movie history in which he smashes through a door and yells "Heeeeere's Johnny!"
Banksy launched a new popup homeware store in London this week, as part of a legal battle over trademarks on his own work – but what has he called it?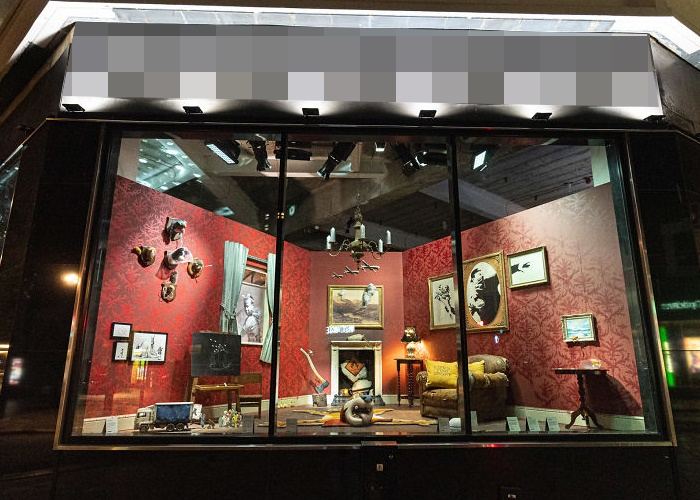 In an effort to prevent another company from trademarking his works, Banksy launched a homeware store in London called Gross Domestic Product. Although the physical store will never actually open, the products are available online, with proceeds set to purchase a rescue boat for migrants.
This week in 1962, the first James Bond movie Dr No was released in theatres – but whose famous white bikini from the film later sold at auction for more than $50,000?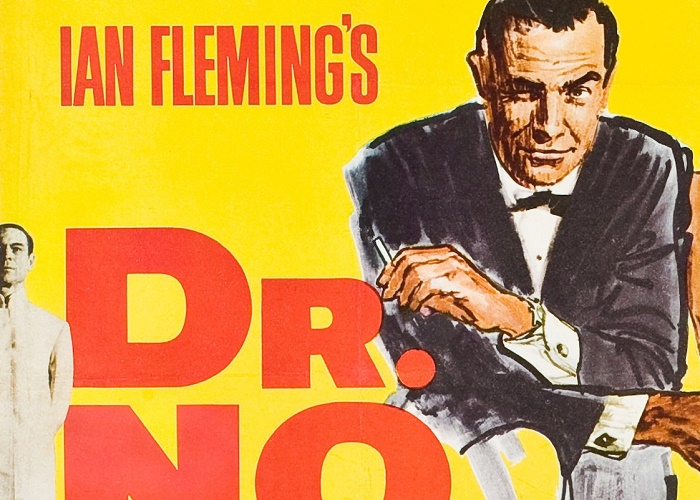 It was Ursula Andress, who made movie history in Dr No when she emerged from the sea in her iconic white bikini and knife belt combination.
Why is this antique walking stick expected to fetch almost $150,000 when it goes up for auction later this month?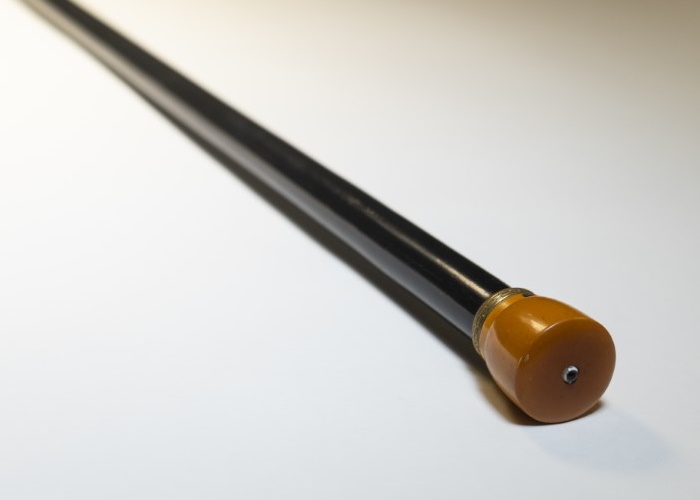 The walking stick belonged to Titanic survivor Ella Holmes White, who used the light in the tip to illuminate the lifeboat for her fellow survivors as they escaped from the sinking ship.
Which of these books is set to auction for more than $150,000, having been flown to the Moon and back aboard Apollo 16 in 1972?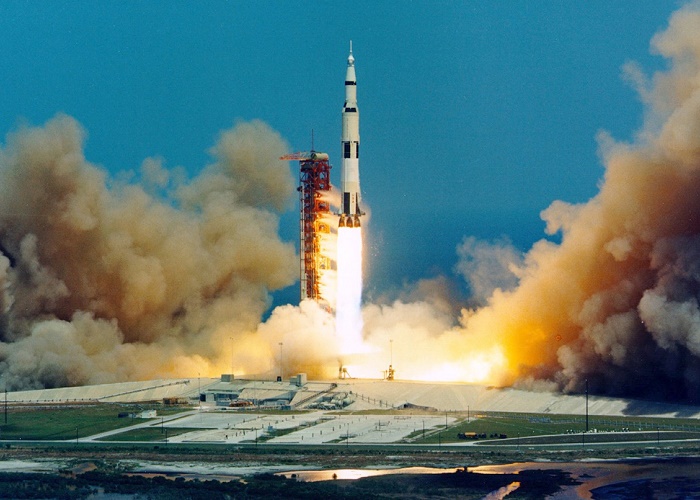 The only copy of The Book of Mormon ever flown into space was taken aboard Apollo 16 by astronaut Commander John Young in 1972, and later gifted to a NASA photographer.
U.S TV star Zak Bagans, host of the hit show Ghost Adventures, spent more than $300,000 at auction this week on movie memorabilia from which film?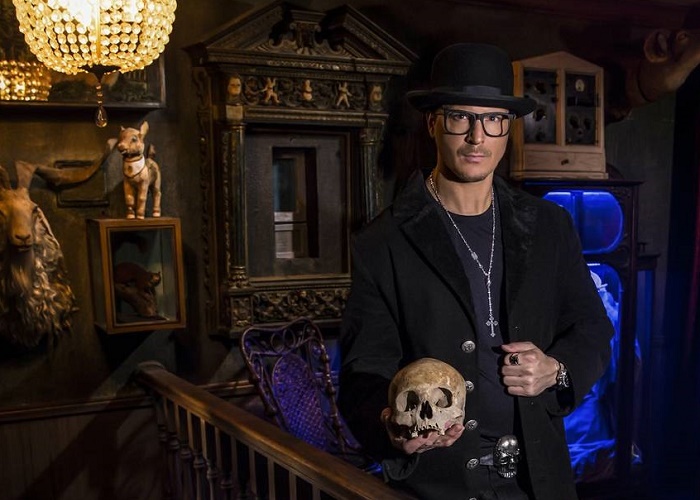 Bagans splashed the cash on Ghostbusters props, including the original ghost trap from the 1984 film, to display in his personal museum of haunted objects and paranormal memorabilia in Las Vegas.
This rare baseball signed by Marilyn Monroe and Joe DiMaggio could bring up to $250,000 at auction next month – but how long did their brief, turbulent marriage actually last?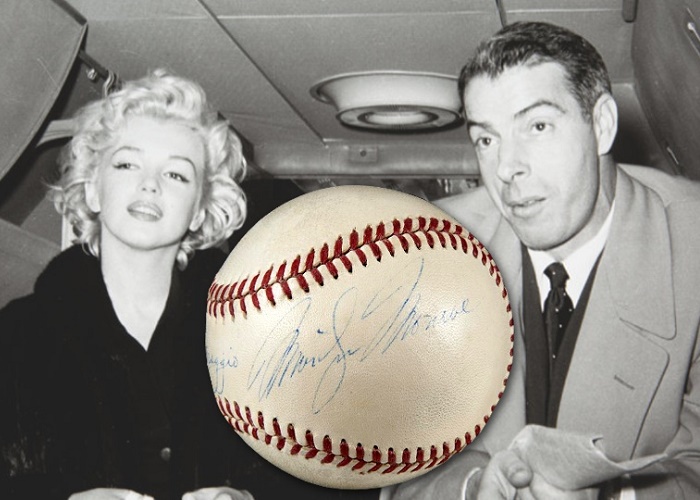 Monroe and DiMaggio married in San Francisco on January 14, 1954, and were divorced on October 15, 274 days later, with Monroe citing "mental cruelty" – although she maintained a close bond with the baseball star until her death in 1962.
This week in 1950, the iconic Peanuts comic strip first made its debut – but what did creator Charles Schulz originally want to call Snoopy?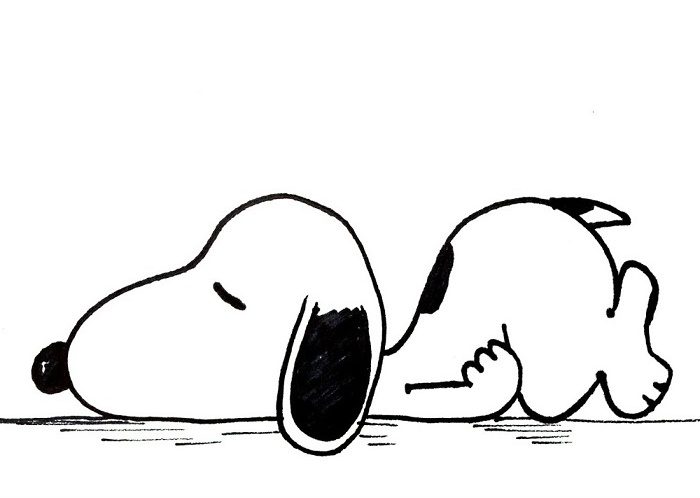 Schulz planned to call his star character Sniffy, but the name had already been used by another comic strip dog, so he changed it to Snoopy, an affectionate term in Norwegian he had learned from his mother.
JustCollecting News Quiz October 5, 2019
0 - 3 points: Poor condition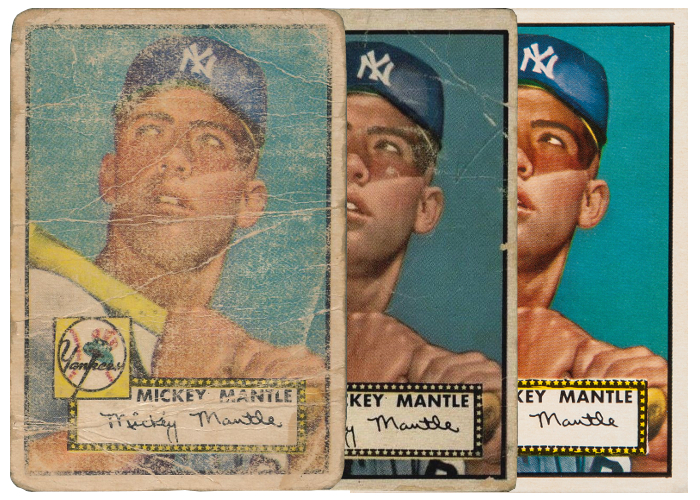 4 - 6 points: Average condition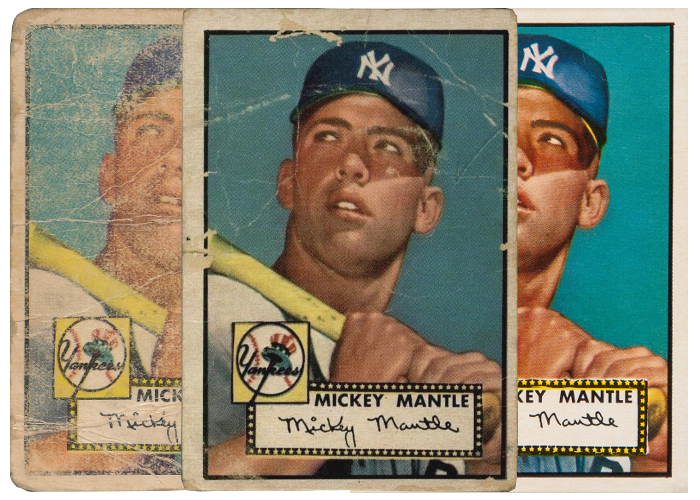 7 - 8 points: Mint condition