A rare sculpture made by children's author Dr Seuss in the 1930s is heading for auction – but what did he call his imaginary beast?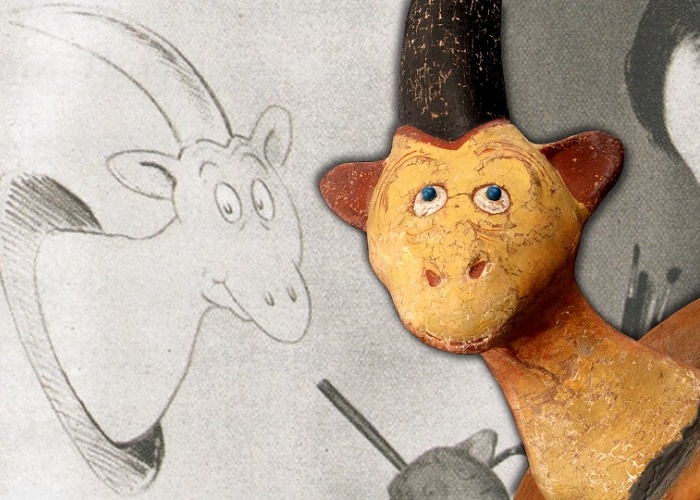 His fantastical creation was named the Mulberry Street Unicorn, and was one of several imaginary animal heads he sculpted as part of a series he called The Seuss System of Unorthodox Taxidermy.
This week in 1926, A.A Milne's classic book Winnie the Pooh was first published – but where can you now find the original stuffed toys which inspired the stories?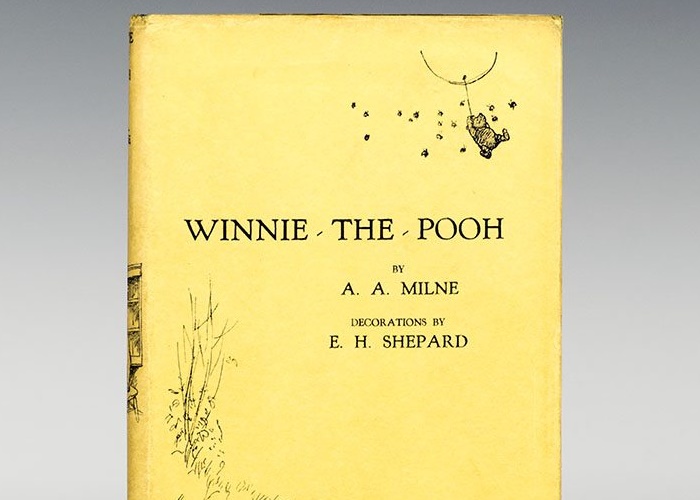 The original stuffed toys which belonged to Milne's son Christopher Robin are on display at the New York Public Library, and have remained in the U.S since they were taken on a promotional tour by publishers in 1947.
This famous Robert Crumb comic strip (which became an even more famous poster) is up for sale next month – but what is it called?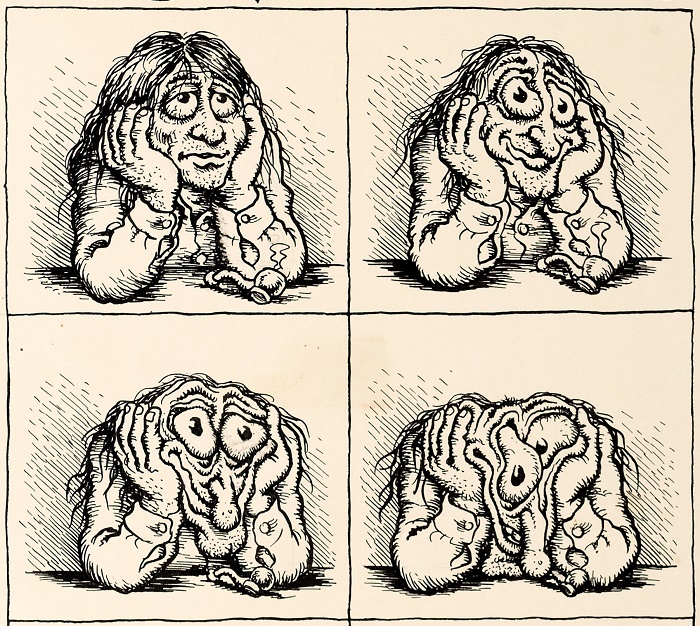 Crumb's comic strip 'Stoned Agin' was first published in 1971, and quickly became one of the most famous counterculture images of the decade, appearing as a poster in dorm rooms and crash pads around the world.
Banksy's new online store will only let people buy his artworks if they answer a question first – but what is it?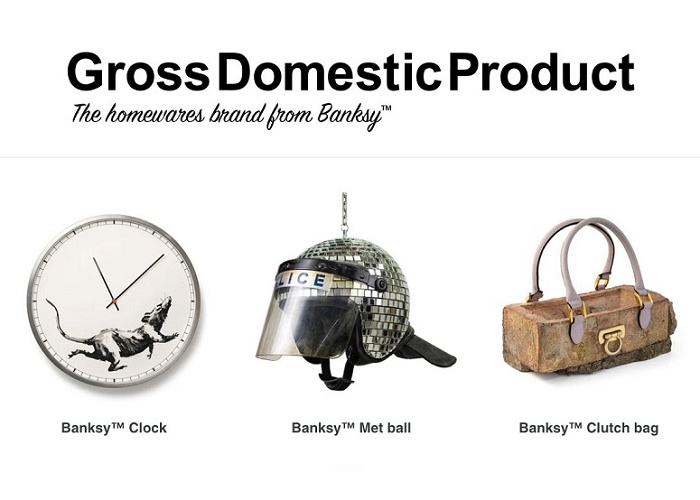 Banksy fans can apply to purchase limited edition works from the store, but in the case demand outstrips supply, applicants will be chosen based on their answer to the question "Why does art matter?"
This rare cosmic meteorite, which fell to Earth in Cost Rica earlier this year, has gone on display in a Chicago museum – but what is it reported to smell like?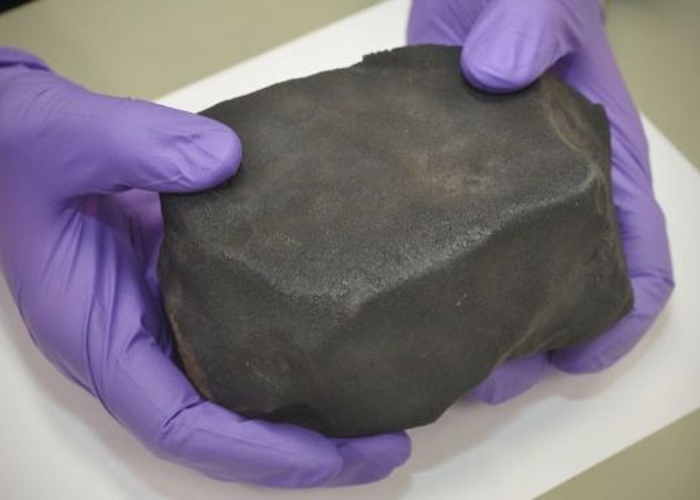 The rare 'Cosmic Mudball' meteorite is reported to smell like cooked Brussel sprouts, due to its content of organic compounds such as amino acids. It's believed these meteorites originally seeded the Earth with the building blocks of life billions of years ago.
The bat Babe Ruth used to hit his 500th home run in 1929 is coming up for auction – but how many did he eventually hit, setting a record that lasted until 1974?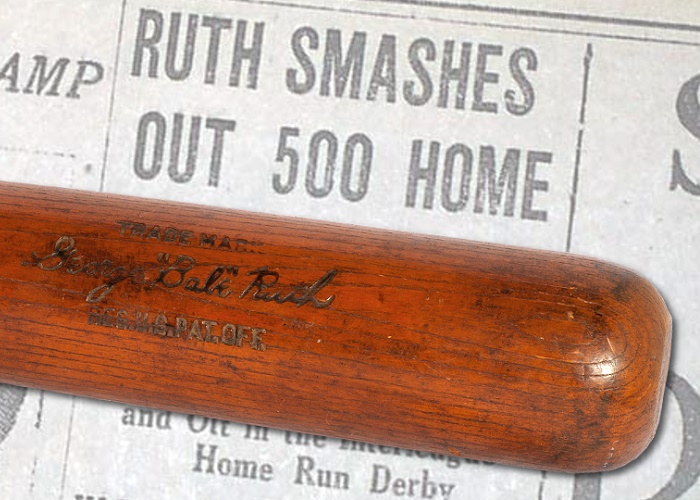 Ruth hit 714 home runs throughout his career, a record that lasted 39 years until Hank Aaron surpassed it in 1974.
This week in 1931, notorious gangster Al Capone was sent to prison for tax evasion – but what surprising hobby did he take up behind bars?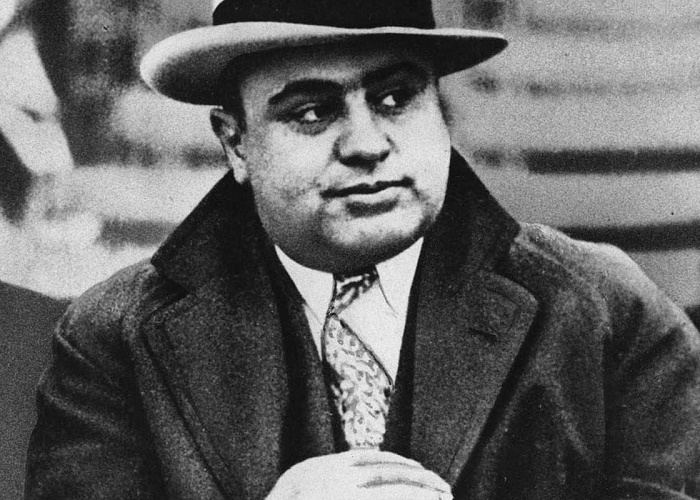 Whilst incarcerated at the maximum-security Alcatraz prison, Capone learned to play the banjo and started a three-piece band called The Rock Islanders, which also featured machine Gun Kelly on drums.
Which famous author announced plans this week to turn their home into a museum and writer's retreat?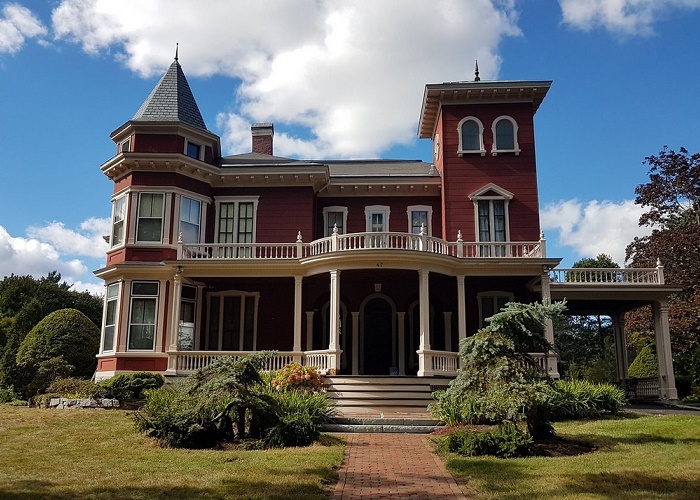 Horror maestro Stephen King has announced plans to turn his gothic mansion in Maine into an archive, museum and writer's retreat, to help inspire a new generation of terrifying tale-tellers.
JustCollecting News Quiz October 19 2019
0 - 3 points: Poor condition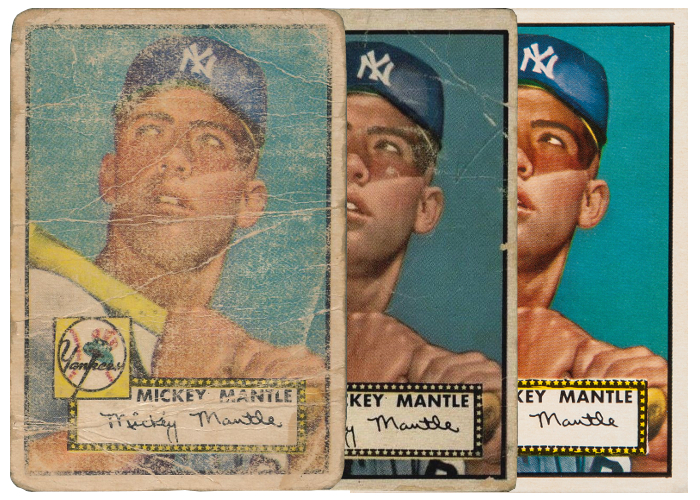 4 - 6 points: Average condition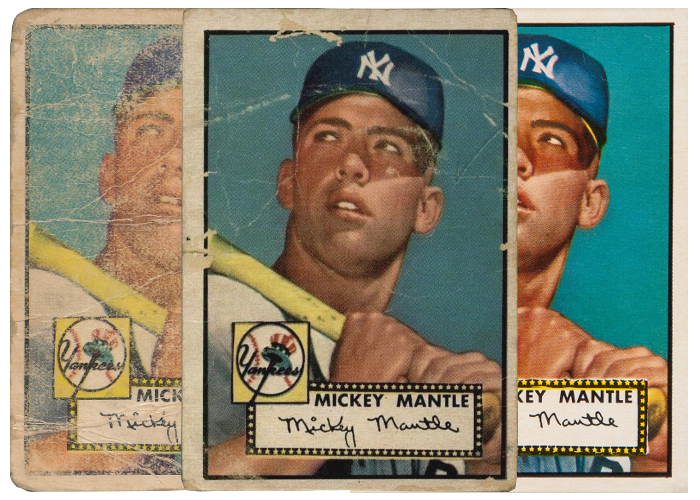 7 - 8 points: Mint condition