This vintage green cardigan could sell for up to $300,000 at auction this month – but who did it once belong to?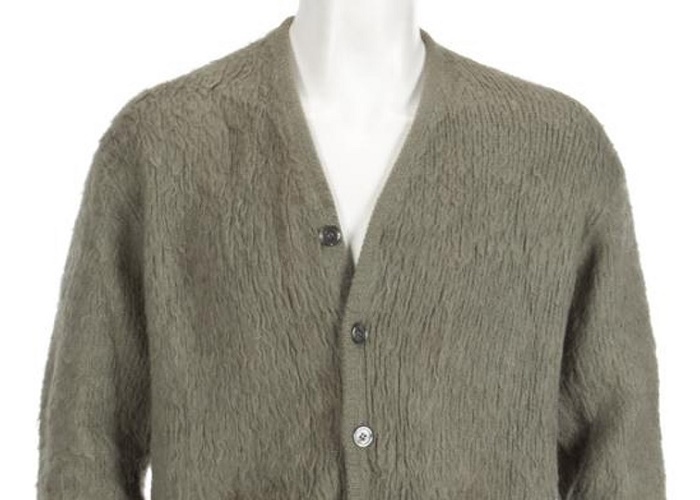 The cardigan belonged to Kurt Cobain, who wore it during Nirvana's now-legendary 1993 MTV Unplugged performance.
A rare handwritten letter by Jane Austen is up for auction at Bonhams – but which of these famous novels did she NOT write?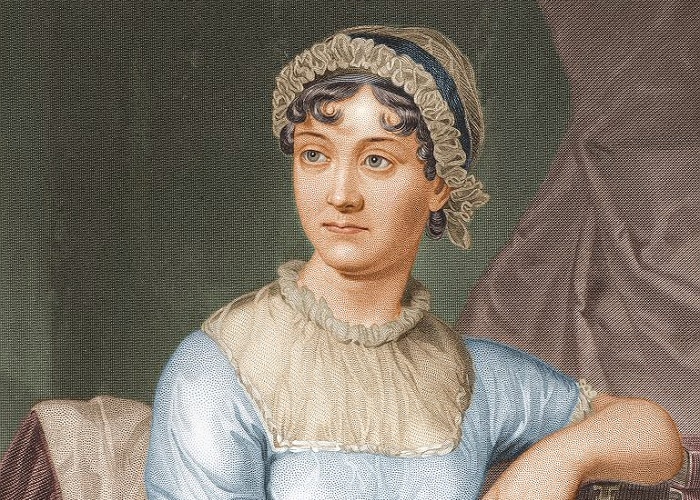 Jane Austen wrote both Northanger Abbey (1817) and Mansfield Park (1814), but The Tenant of Wildfell Hall (1848) was written by Anne Brontë.
This week in 1967, Marxist revolutionary Che Guevara was executed in Bolivia – but which of these items, taken from his body, later sold at auction for $120,000?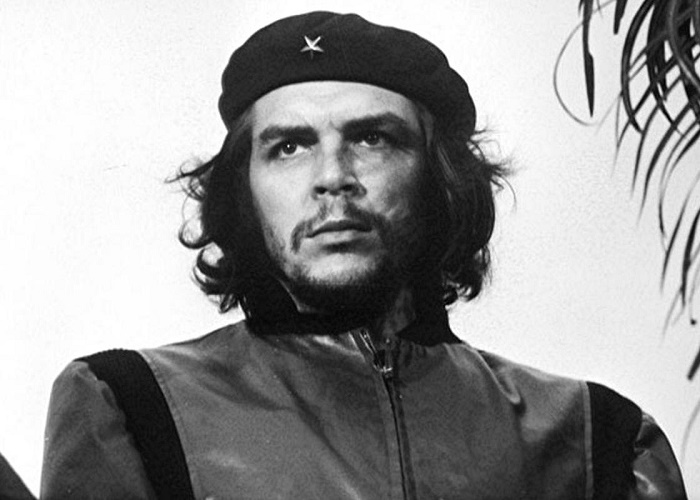 A lock of Che Guevara's hair, taken from his scalp by a CIA agent who allegedly helped bury his body, sold at Heritage Auctions in 2007 for $120,000.
The first recording contract signed by rock icons Grateful Dead is up for auction – but what was the band originally called?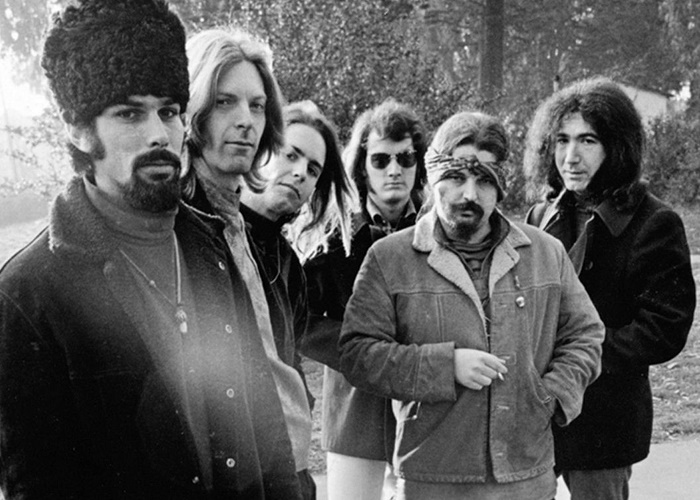 The band was originally called the Warlocks before changing their name to Grateful Dead in 1965, after Jerry Garcia picked the phrase from a folklore dictionary during a particularly psychedelic game of Fictionary.
This Revolutionary War musket fired the first shot at the Battle of Bunker Hill – but which of these famous phrases is associated with the battle?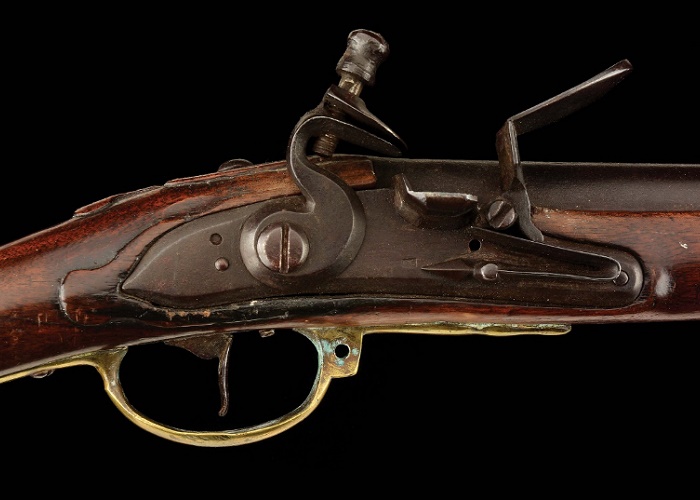 The famous order "Don't fire until you see the whites of their eyes" was given by General Israel Putnam, as the American militia prepared to fight against approaching British troops during the battle on June 17, 1775.
A gallery in London is set to host an exhibition of abstract artworks later this year – but what's so unusual about the paintings?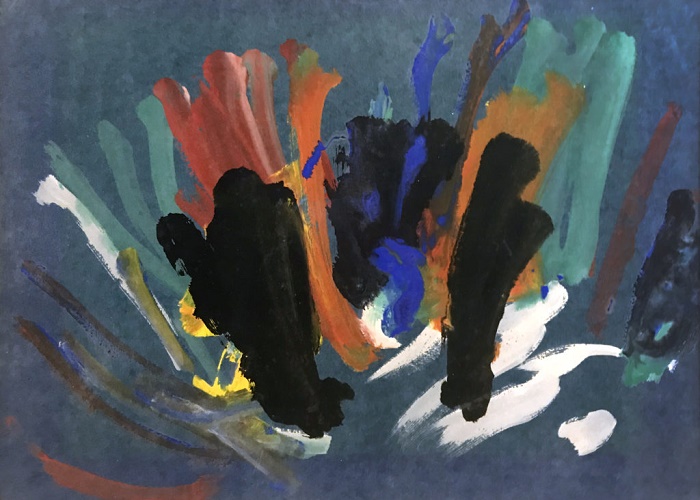 The artworks were all painted by Congo, a chimpanzee artist who found fame in the 1950s. Congo produced more than 400 artworks during his lifetime – one of which was said to hang in Pablo Picasso's studio.
This week in 1992, thousands of people witnessed the Peekskill Meteorite fall to Earth in New York – but what did it famously hit?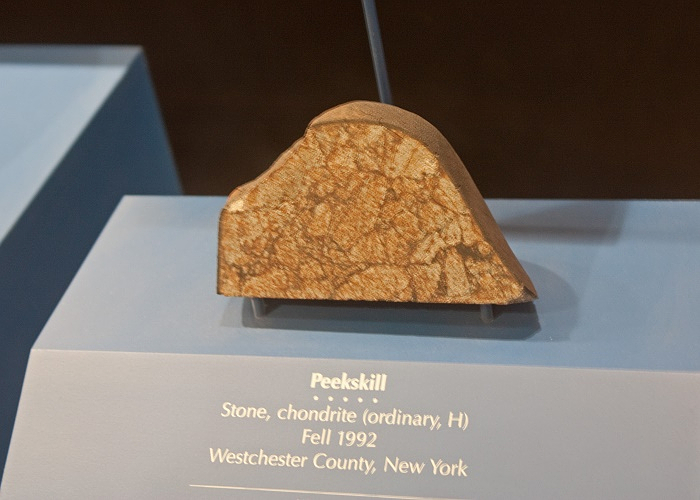 The 26 pound meteorite fell to Earth in the city of Peekskill, New York, where it smashed into 17-year-old Michelle Knapp's 1980 red Chevy Malibu, which was parked in her driveway. Knapp then sold the meteorite for $50,000, and the destroyed car for $25,000.
In what weird way did a cabinet in an Irish antique shop make the news this week?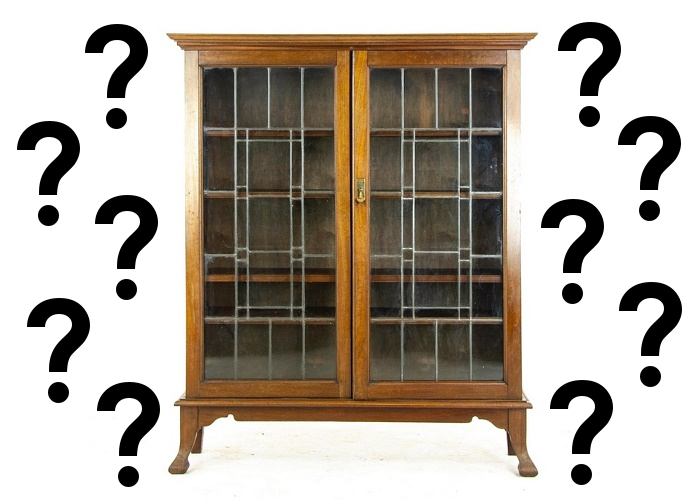 The antique cabinet is said to contain an image of the Virgin Mary on the wooden door – and now customers are travelling from across Ireland to kiss it and say a prayer next to it.
JustCollecting News Quiz October 12, 2019
0 - 3 points: Poor condition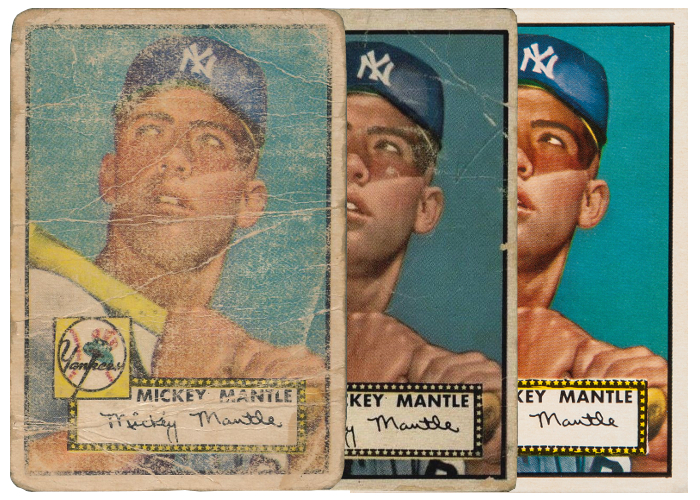 4 - 6 points: Average condition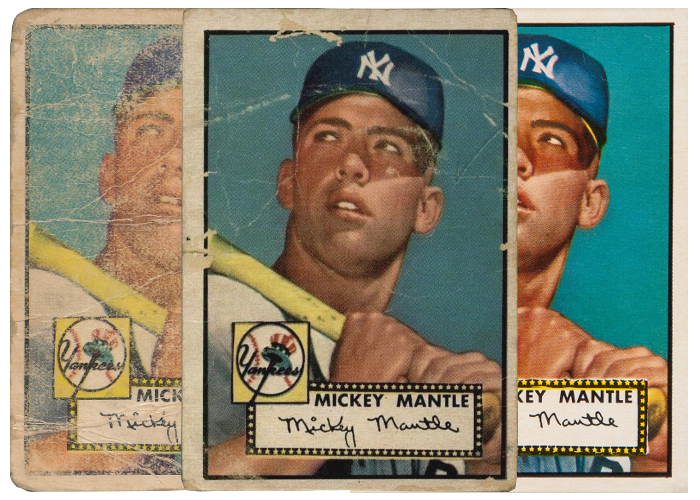 7 - 8 points: Mint condition