This famous movie costume sold at auction this week for more than $400,000 – but who originally wore it, and in which film?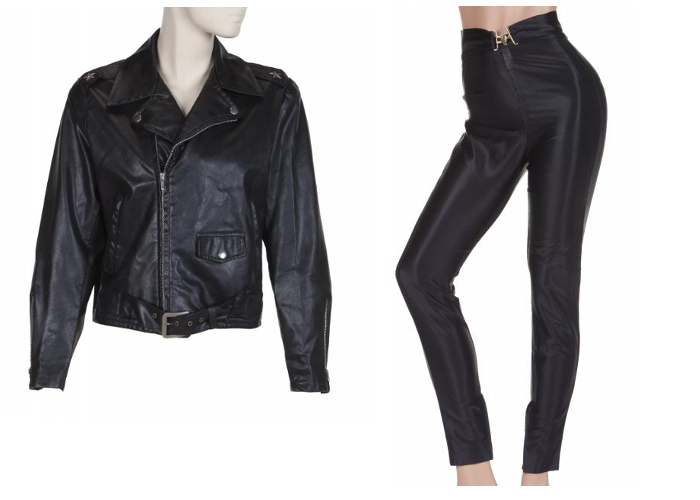 The costume was worn by Olivia Newton-John as 'Bad' Sandy in the classic movie musical Grease.
Which dead Hollywood star is set to be digitally resurrected for a major role in an upcoming film about the Vietnam War?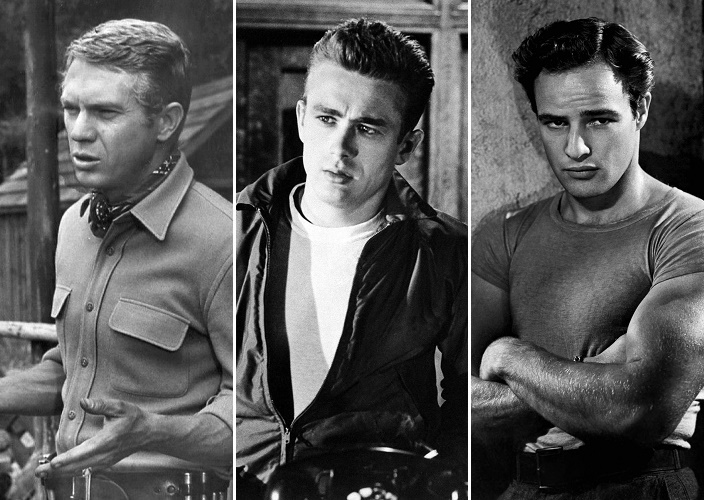 James Dean will be resurrected to play a role in an upcoming Vietnam War movie, after his family consented to sell his digital likeness rights. The film will be billed as 'James Dean's fourth film', as he only made three before his death – although his voice will be provided by another (more alive) actor.
This week in 1994, who spent a world-record $30.8 million to own Leonardo Da Vinci's handwritten 'Codex Leicester' notebook?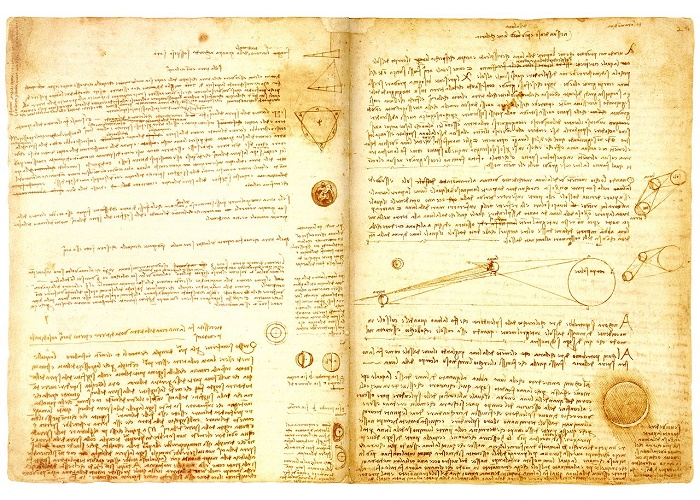 Microsoft founder Bill Gates bought the historic notebook, which has since toured the world in a series of blockbuster museum exhibitions.
This vintage 1957 Fender guitar, nicknamed 'Alligator', is up for sale at Bonhams valued at $400,000 – but who did it belong to?
The guitar belonged to Grateful Dead legend Jerry Garcia, who received it as a gift from Graham Nash in 1970, and played it on stage throughout the band's 1972 European tour.
A teddy bear that flew as a mascot in the WWII Dambusters raid is up for auction – but what was the official name of the famous mission?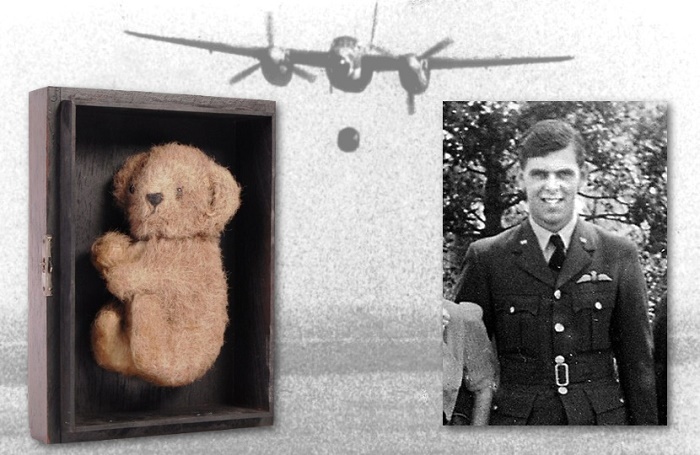 The mission, which saw the RAF attack the Möhne Dam with 'bouncing bombs' in May 1943, was codenamed 'Operation Chastise'.
A rare photo allegedly depicting outlaw Billy the Kid is up for auction – but how many banks, trains and stagecoaches did he rob during his criminal career?
Billy the Kid is said to have killed eight men, and was involved in horse and cattle rustling, but he never committed a single armed robbery.
This Banksy sculpture entitled The Drinker could sell for up to £1 million at auction next month – but why did it make headlines back in 2004?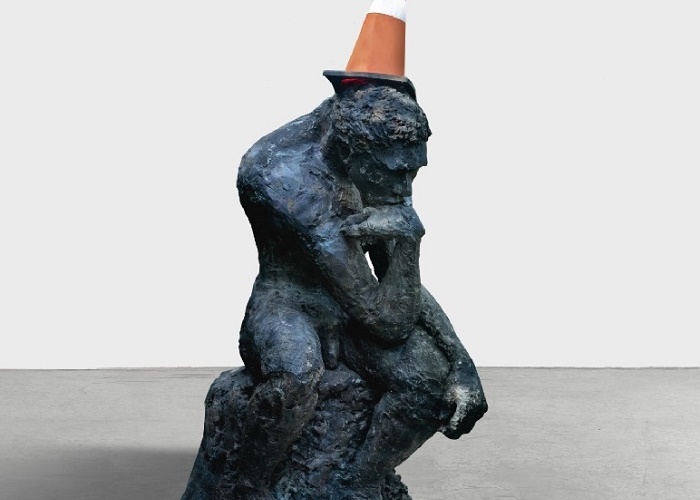 The sculpture was stolen from a square in London by a group of 'art terrorists' called Art Kieda, who demanded £5,000 for its return. Instead Banksy offered them £2 and suggested they burn it – although two years later, his team stole it back again.
This week in 1935 saw the debut of the iconic board game Monopoly – but which of these is NOT a genuine special edition of the game?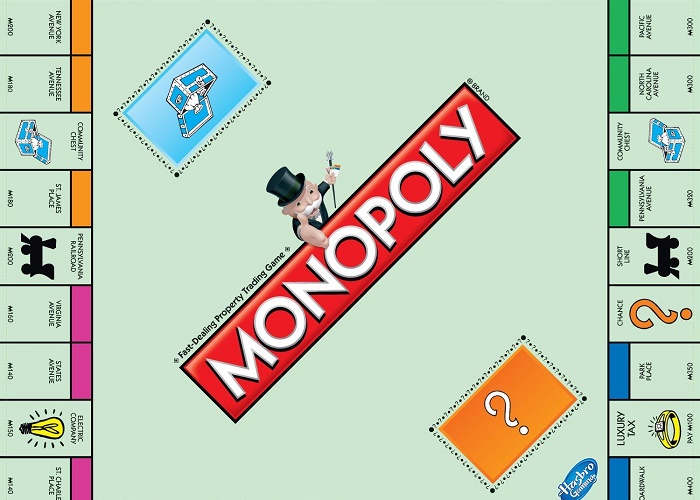 JustCollecting News Quiz November 9 2019
0 - 3 points: Poor condition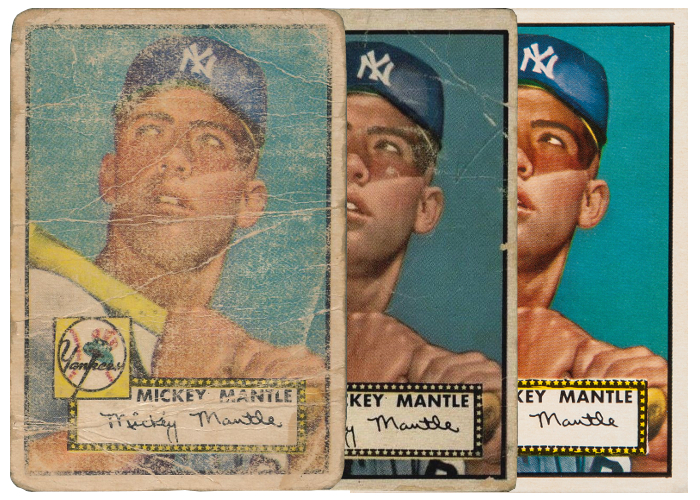 4 - 6 points: Average condition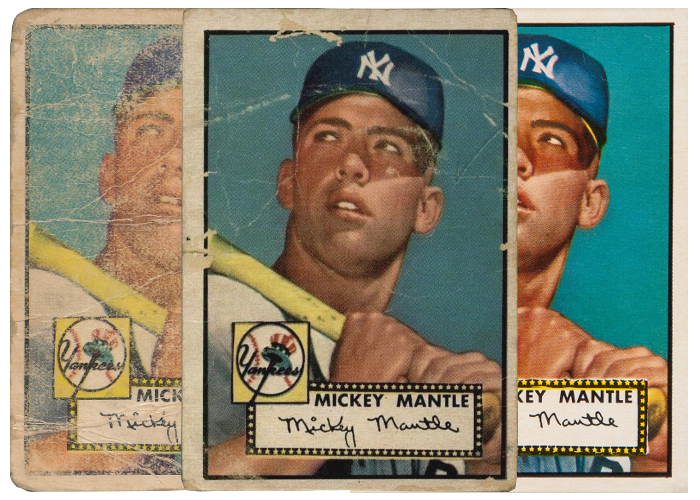 7 - 8 points: Mint condition