A rare copy of John James Audubon's natural history book Birds of America will be offered for sale at Sotheby's in New York next month.
The landmark 19th century work has been described as "one of the greatest books ever produced and perhaps the greatest contribution ever made of art in the service of science".
Published between 1827 and 1838, Birds of America features life-sized illustrations of birds spanning 489 species found across America in the early 19th century.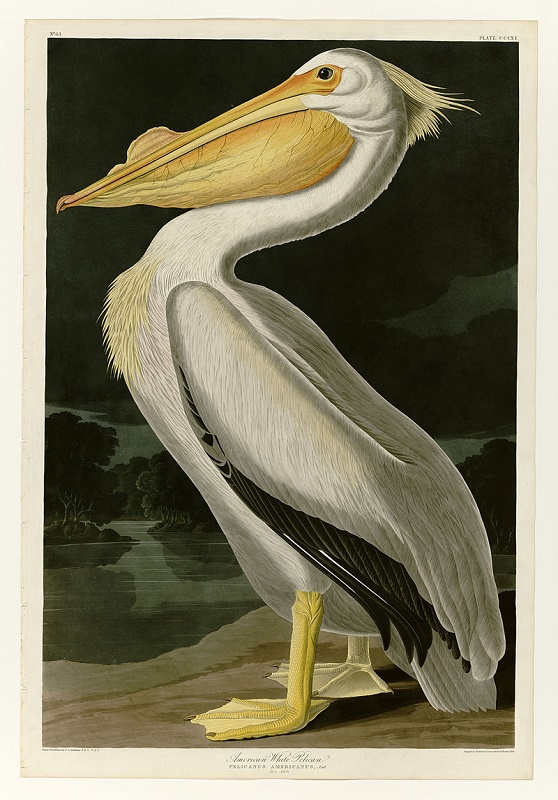 Today 119 complete sets of Birds of America are known to exist, with 104 copies owned by major institution such as museums, libraries and universities, and just 15 copies which remain in private hands.
John James Audubon (1785 – 1851) was an American naturalist and painter who made it his life's mission to document every species of bird in his native country.
He spent six years travelling across America painting ornithological specimens, discovering 25 new species in the process, and in 1826 sailed to England in search of wealthy patrons to finance his book.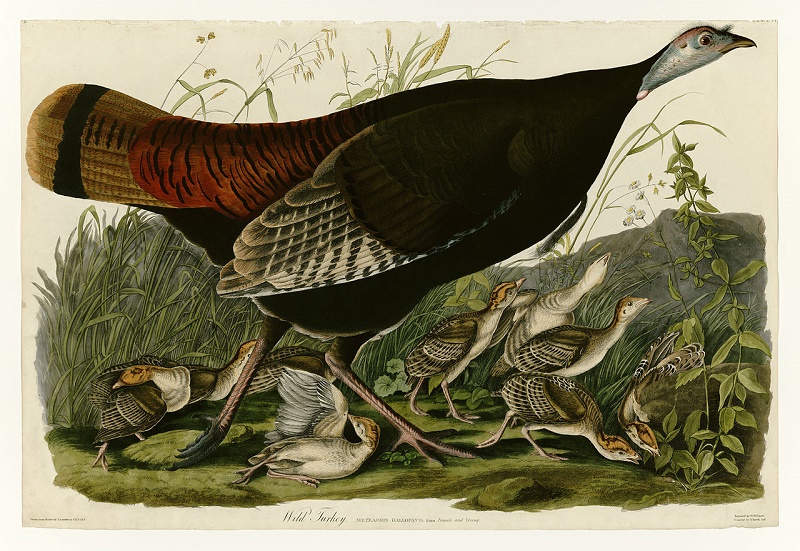 There he was lionized as "the American woodsman", and raised enough money to begin publication by selling the hand-colored etched plates through a subscription service.
It would take Audubon a further 11 years to complete the four-volume work, which continued to expand as he discovered new species on his return to America.
Subscribers received Audubon's magnum opus in 87 separate parts, totalling 435 hand-colored etchings depicting 1,065 life-size birds, which could then be bound together in four volumes.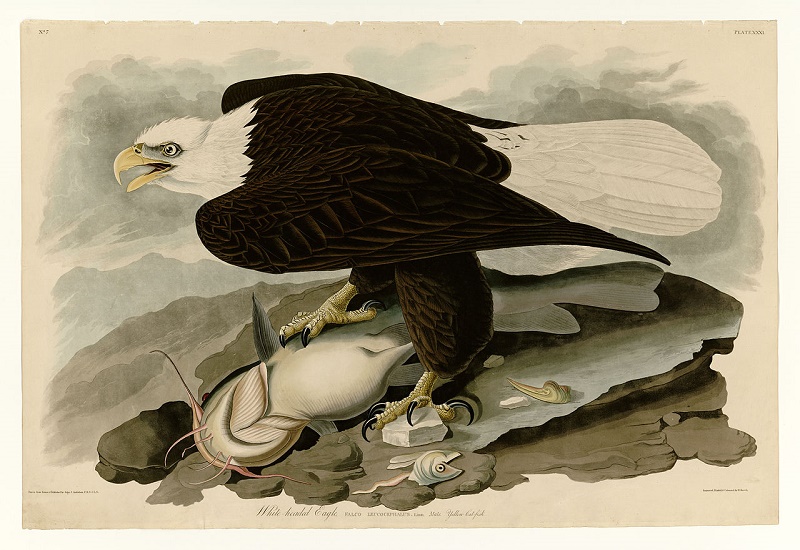 The entire project cost Audubon $115,640 – the equivalent of more than $2 million today – which he financed through subscription fees, painting commissions and the sale of animal pelts which he hunted during his expeditions.
The complete copy offered at Sotheby's was originally owned by the Yorkshire Philosophical Society, and was later part of the collection at the Deerfield Academy in Massachusetts.
Having spent the past 25 years in the same private collection, the four-volume book will now cross the auction block with an estimate of $6 – $8 million.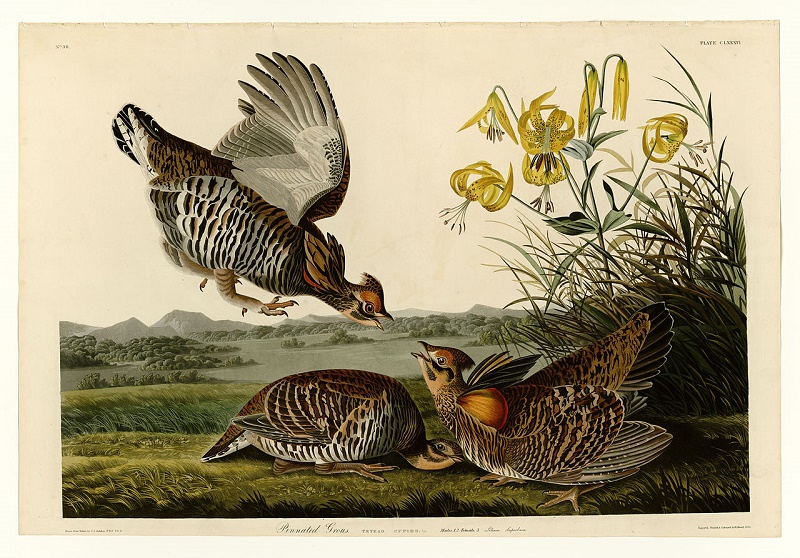 The current record price for the book was set back in 2010, when another copy sold at Sotheby's in London for $11,569,611.
The complete work will be exhibited at Sotheby's in New York, prior to its sale on December 18.
"We are thrilled to have this early subscriber's edition of Audubon's classic Birds of America on extended view at Sotheby's before the December sale," said Richard Austin, Head of Sotheby's Books & Manuscripts Department in New York.
"Most people are familiar with Audubon's iconic illustrations from single plates or later reproductions, but having the monumental four-volume double elephant folio on display is truly a remarkable opportunity for the public to experience the beauty of Audubon's achievement and these wonderfully colored depictions of American birds in the format the artist intended."