Marilyn Monroe's personal copy of the script for The Seven Year Itch is up for auction – but what's the name of her character in the classic 1955 film?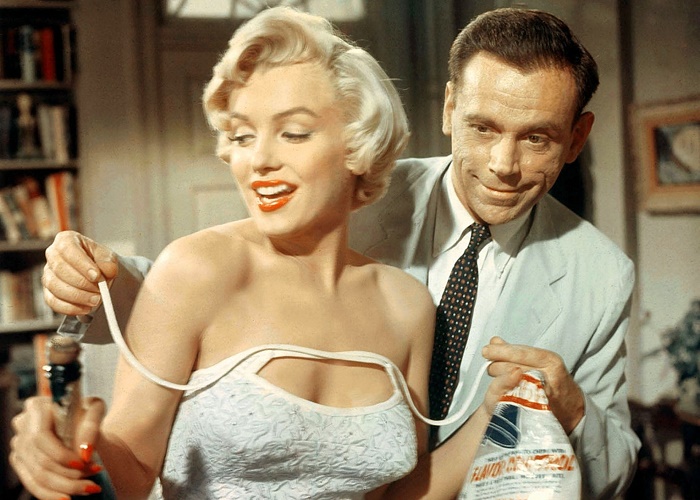 Monroe's character in the film is known simply as The Girl, the object of desire for a publishing executive who fantasizes about having an affair whilst his family are away.
The quill used by Admiral Nelson to write a final love letter to his mistress before dying at the Battle of Trafalgar is up for auction – but who was he writing to?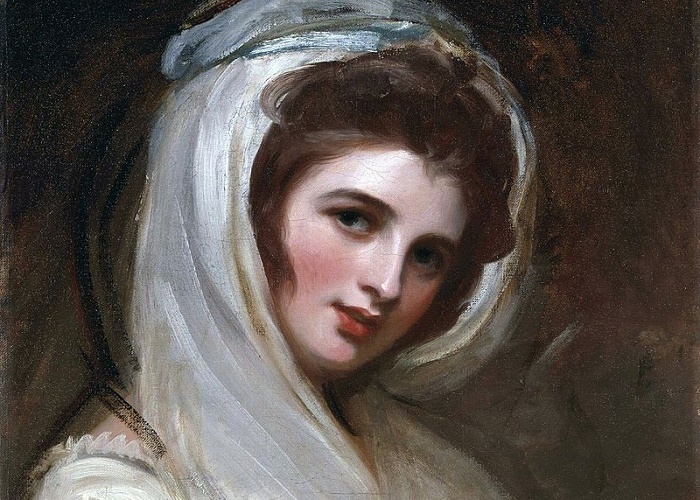 Nelson's mistress was Lady Emma Hamilton, an actress and artist's muse with whom he shared a passionate seven-year relationship and fathered a daughter.
A church in Mexico unveiled the world's largest statue of the baby Jesus last week, standing almost 7m tall – but which British 80s pop star does it uncannily resemble?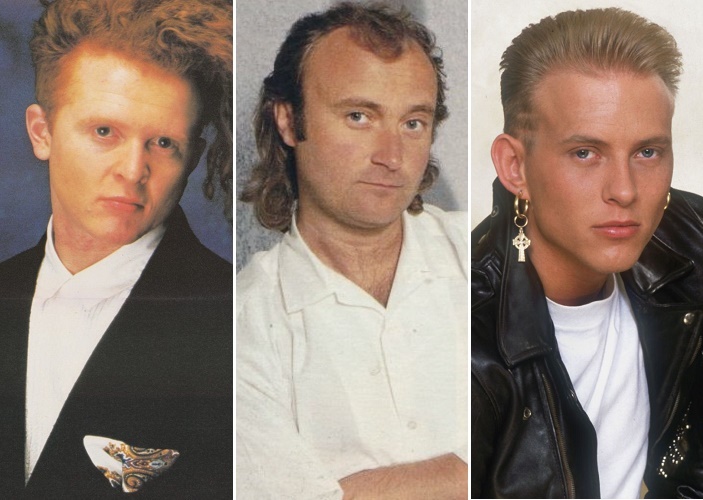 The church in Zacatecas, Mexico unveiled a record-breaking statue of the baby Jesus by artist Roman Salvador which sure looks a lot like an early-1980s-era Phil Collins.
This vintage UFO photo which appeared as a poster in The X-Files is up for sale this week – but what did the poster in Fox Mulder's office say?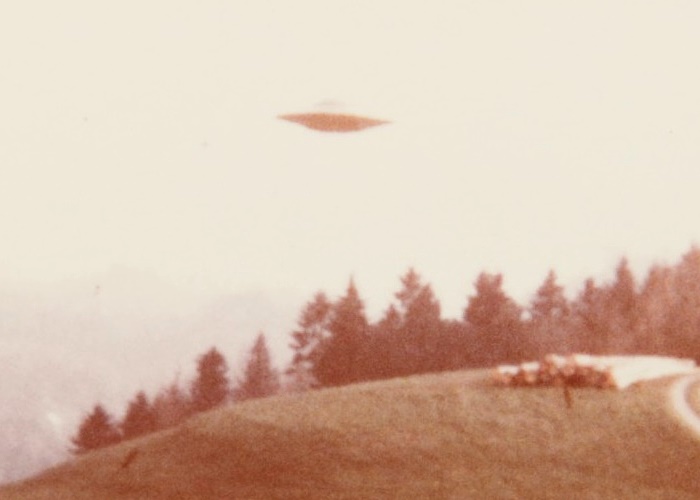 The poster in Fox Mulder's office featured the photograph, originally taken in 1975 by Swiss UFO cult leader Billy Meier, along with the slogan "I Want To Believe".
This small metal component could auction for up to $80,000 next month – but what was it originally part of?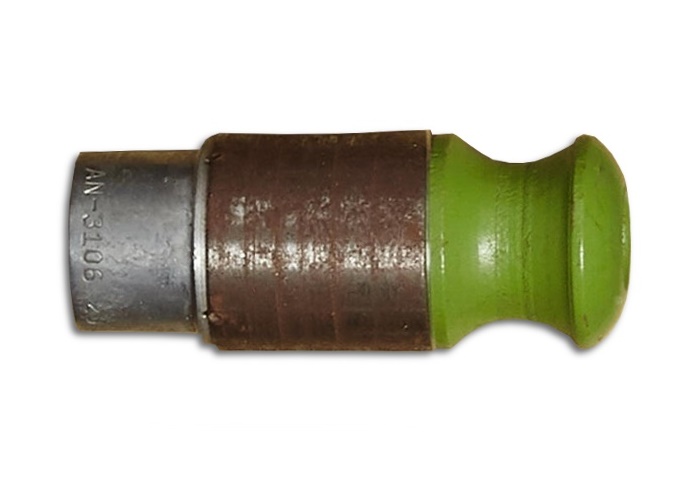 The component is in fact a safety plug from the Hiroshima atomic bomb, one of three which prevented to bomb exploding prematurely during flight on board the Enola Gay.
A pair of the world's first Nike running shoes are up for auction – but what did company founder Bob Bowerman use to create the unique rubber soles?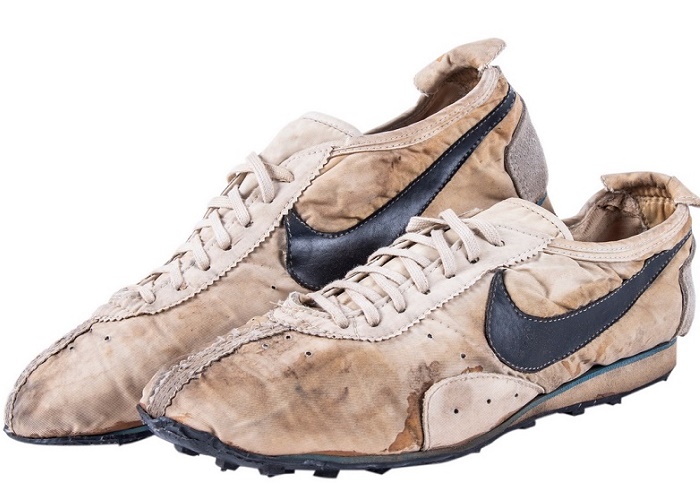 Bowerman designed the prototype Nike Moon Shoes in 1972 by pouring liquid rubber into a kitchen waffle iron, creating a sole which gave athletes a better grip on the running track.
The Beatles' first demo tape is up for sale – but what did Decca record executive Dick Rowe famously tell their manager Brian Epstein when he rejected it in 1962?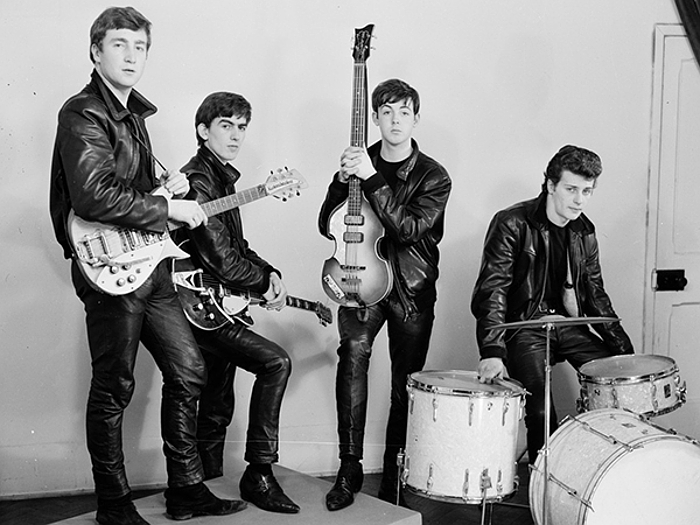 Dick Rowe famously rejected The Beatles, telling their manager "Guitar groups are on their way out." However, he did later sign The Rolling Stones, which almost makes up for it.
The original 1960s TV Batman & Robin costumes are up for auction – but which of these is a genuine line from the classic show?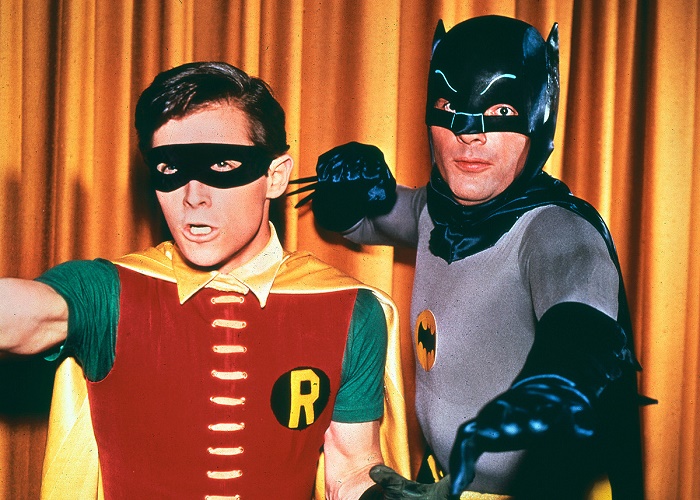 During an episode in the show's third season, entitled 'Catwoman's Dressed To Kill', Burt Ward utters the now-immortal line "Holy priceless collection of Etruscan snoods!"
JustCollecting News Quiz, November 29, 2019
0 - 3 points: Poor condition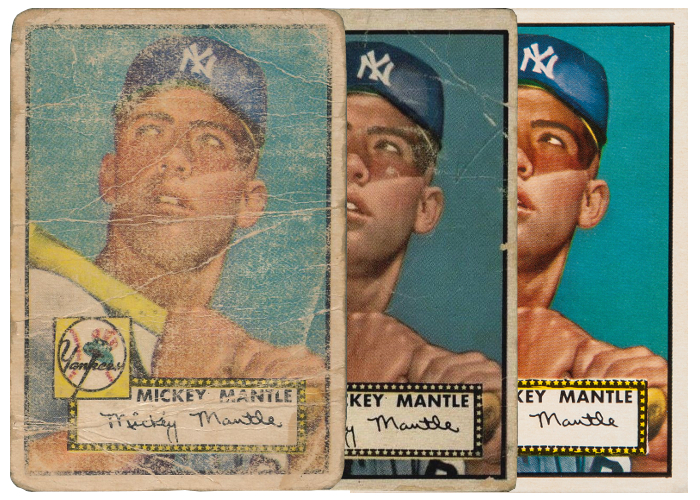 4 - 6 points: Average condition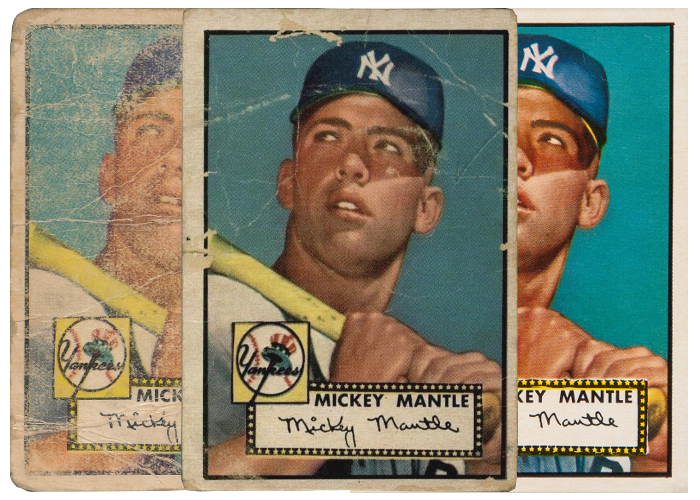 7 - 8 points: Mint condition