A tiny handwritten book measuring 61mm wide sold for more than $800,000 this week – but which famous author wrote it when they were just 12 years old?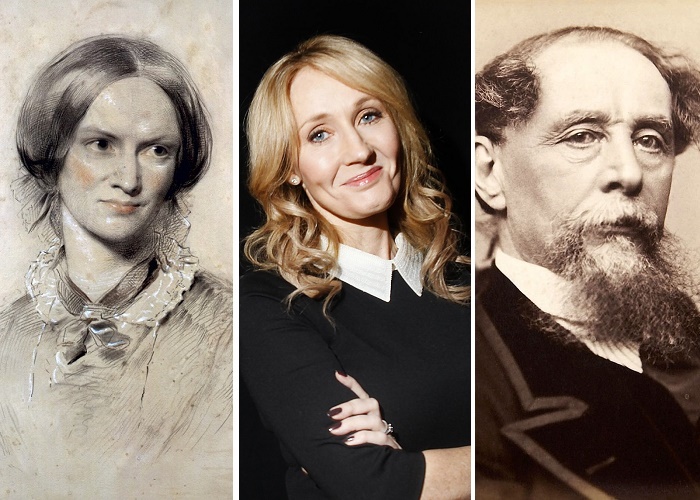 The tiny book, entitled The Young Men's Magazine, was written in 1830 by Charlotte Brontë to entertain her brother Branwell, as they invented a fictional childhood world they called 'Glass Town'. The book is one of five known to exist, which are all now owned by the Brontë Parsonage Museum.
A dress worn by Princess Diana when she famously danced with a Hollywood star at the White House is up for auction – but who was the actor in question?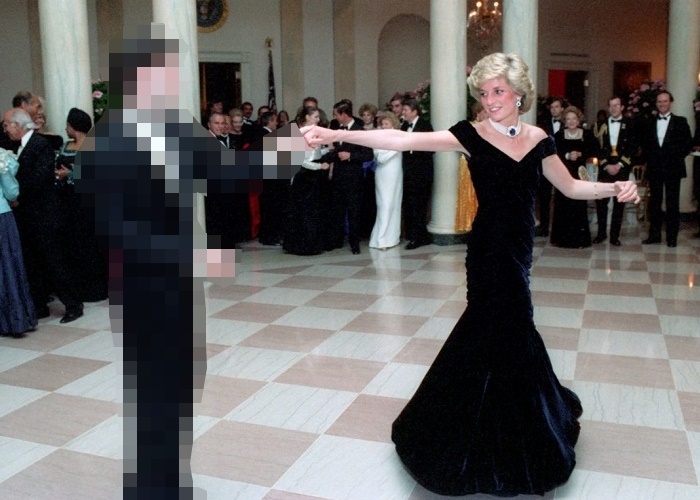 Princess Diana famously danced with John Travolta at a White House gala evening in 1985, after privately requesting the favour through the First Lady Nancy Reagan.
This week in 1902, which famous product was invented by Brooklyn toymaker Morris Michtom?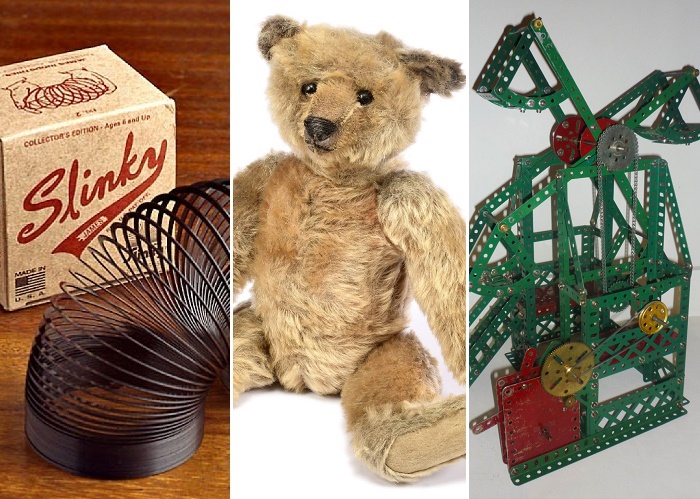 This week in 1902 President Teddy Roosevelt refused to shoot a young bear on a hunting trip, inspiring a famous newspaper cartoon. Michtom then made a stuffed toy bear, named it 'Teddy's Bear', placed it in his store window – and the teddy bear was born.
The original lyrics to some of Elton John's most famous songs went up for sale in L.A this week – but what's the name of his song-writing partner who wrote them?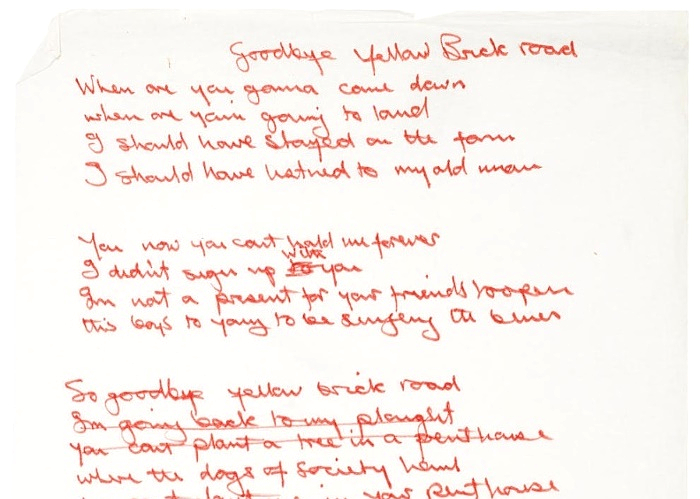 For more than 50 years Elton John has worked alongside his musical partner Bernie Taupin, providing the music to Taupin's lyrics since they first met as struggling songwriters in London in 1967.
An original wand made for the Good Witch in The Wizard of Oz went up for auction this week – but what was her name?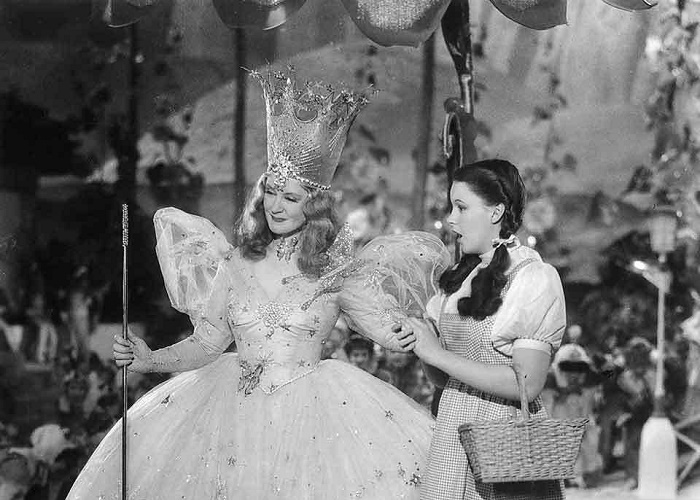 Glinda the Good Witch of the North was played by Billie Burke in the classic 1939 MGM film.
A gold medal won by Jesse Owens at the 1936 Berlin Olympics went up for auction this week – but how many events did he win, in front of the Nazi German crowd?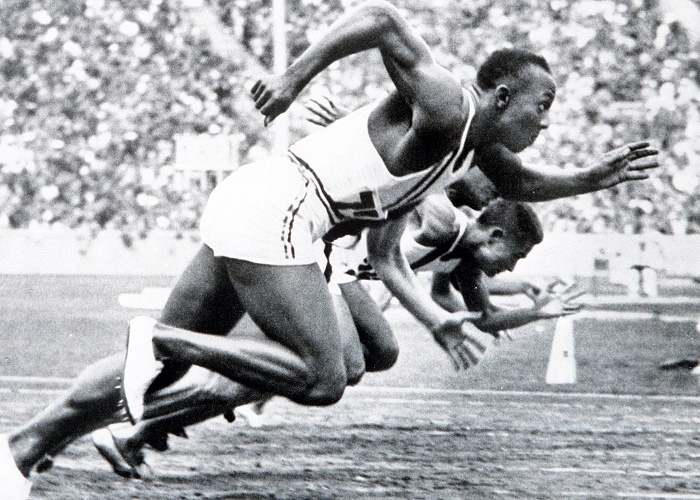 Jesse Owens became the first athlete in history to win four Olympic gold medals at the same tournament, as he won the 100m, 200m, the long jump and the 4x100m relay.
This week in 1963, who became the first person to be murdered on live US television?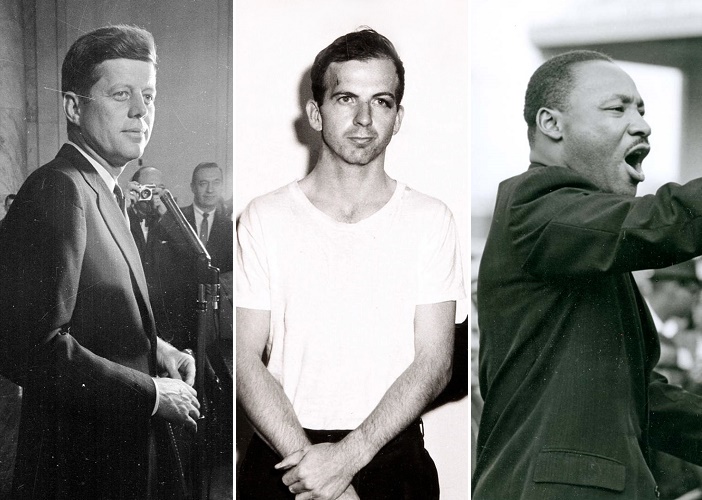 JFK assassin Lee Harvey Oswald was shot and killed by Jack Ruby on live television on November 24 1963, as he was being transferred through the basement of Dallas Police Headquarters.
Props from the hit TV sitcom Friends are heading for auction for the first time – but which character wore this on their head during a disastrous Thanksgiving episode?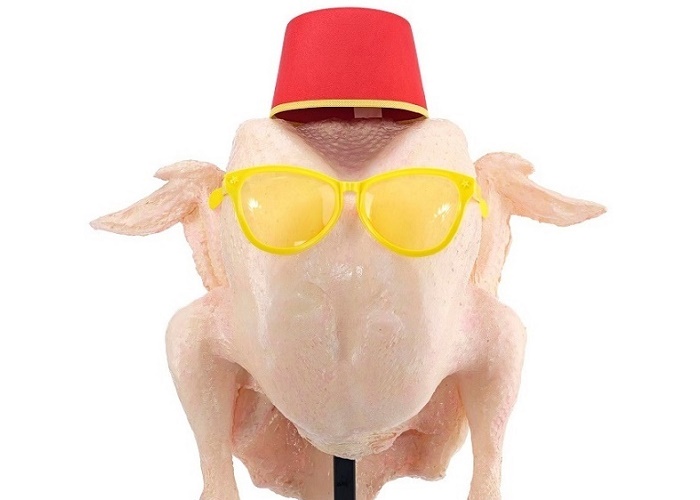 Although Joey originally got the turkey stuck on his head during a flashback in the episode 'The One With All The Thanksgivings', it was Monica who ended up wearing it with sunglasses and a fez to cheer up Chandler.
JustCollecting News Quiz November 23, 2019
0 - 3 points: Poor condition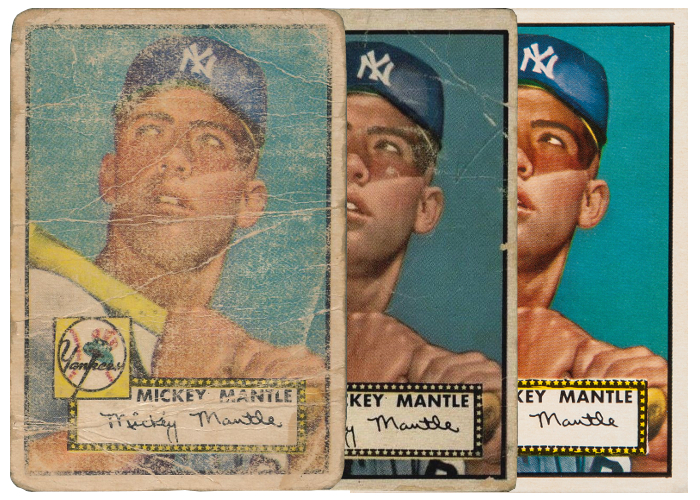 4 - 6 points: Average condition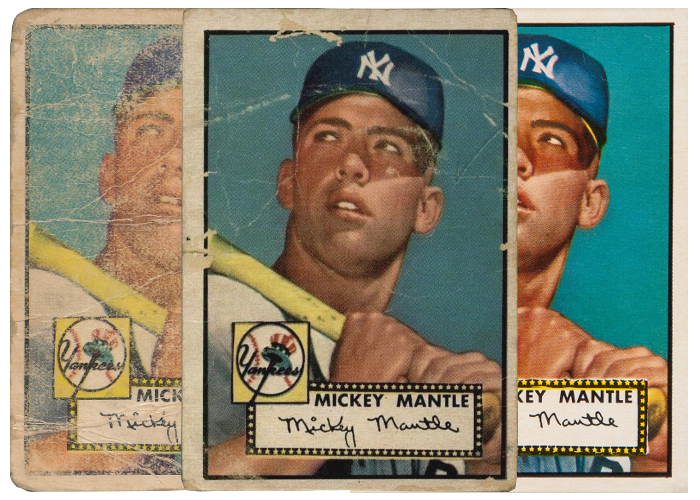 7 - 8 points: Mint condition