Which celebrity's famous Golden Globes dress went up for auction this week, after being recovered from a 'lost & found' box by a hotel maid?
The Valentino Haute Couture dress worn by Lady Gaga went up for auction, after it was left in a hotel lost and found box for nine months and then gifted to the maid who found it. However, Valentio claimed the dress had been stolen, and it was pulled from the sale at the last minute.
Which of these rare items worth £250,000 vanished this week after it was left on a London train by accident?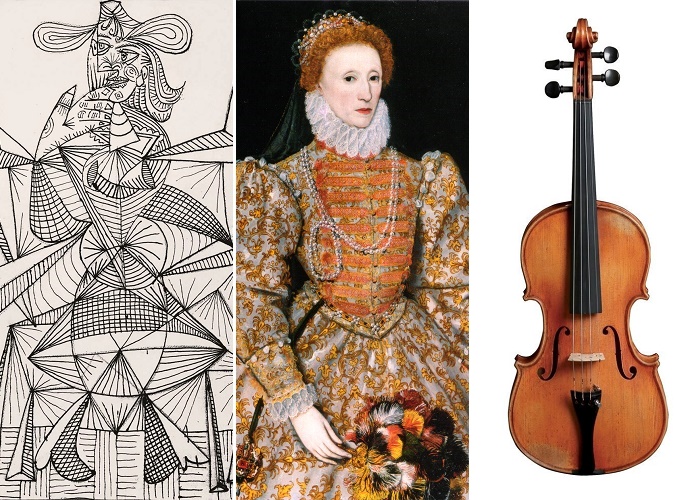 A rare antique violin made in 1709 has vanished after its owner, classical musician Stephen Morris, left it on a train from Orpington to London Victoria this week.
October 31 marks the anniversary of the death of the legendary magician Harry Houdini – but what killed him?
Harry Houdini died in 1926 due to a ruptured appendix, suffered when he challenged a friend to punch him in the stomach. They did, but before Houdini had chance to prepare himself, and he died several days later.
A rare copy of Marvel Comics #1 could be set to break the $1 million mark at auction next month – but which of these fiery characters made their debut in the 1939 book?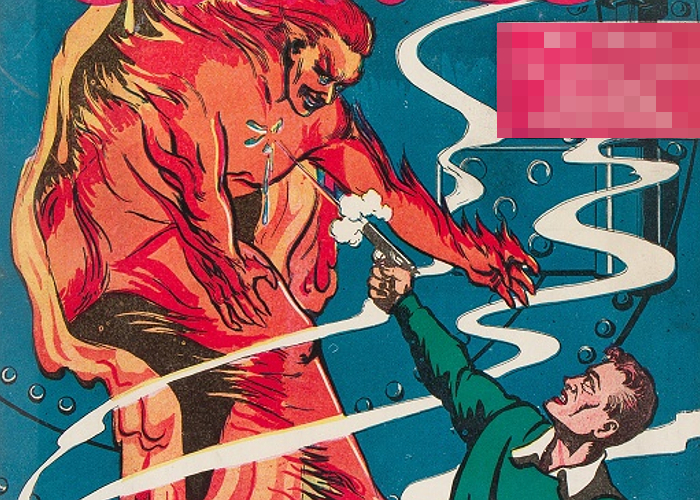 The historic book featured the debut of the Human Torch, alongside other classic Golden Age characters such as Namor the Sub Mariner, the Angel, Ka-Zar and the Masked Raider.
The original cape from the classic 1931 horror movie Dracula has been donated to the Academy Museum of Motion Pictures – but who was the actor that wore it?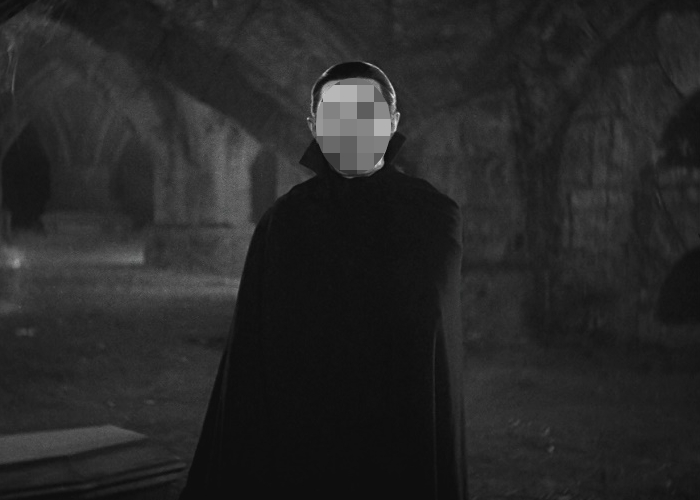 The cape was worn by Hungarian actor and horror icon Bela Lugosi, who played the Count on Broadway before starring in the 1931 big-screen version of Bram Stoker's tale.
A handwritten speech which helped found the modern Olympic movement is heading for auction at Sotheby's – but where was the first modern games held in 1896?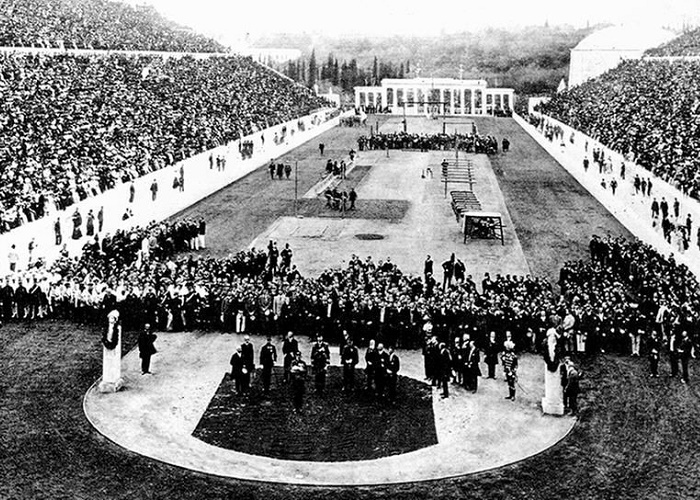 The first modern Olympic Games took place in Athens in 1896, as a tribute to the Ancient Greek tradition on which it was based.
This week in 1512, Michelangelo's paintings on the ceiling of the Sistine Chapel were first exhibited – but how long did it take him to finish the job?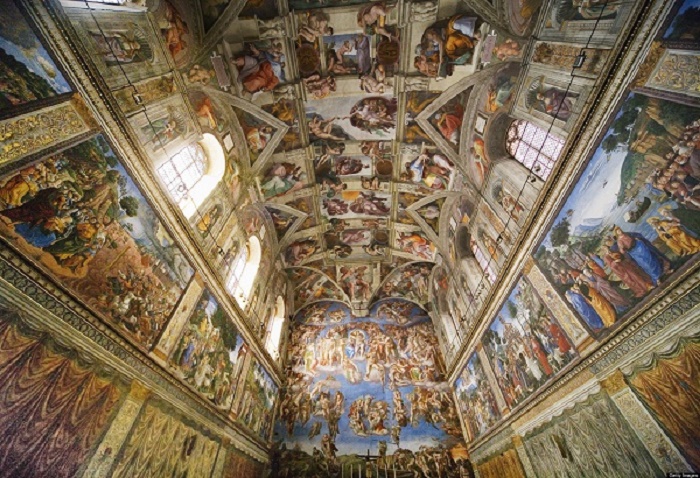 Pope Julius II originally commissioned Michelangelo to paint frescos on the Sistine Chapel ceiling in 1508, and the final work, which covers over 500 square metres and contains over 300 figures, took him four years to complete.
This famous television puppet went up for auction this week – but what's her name?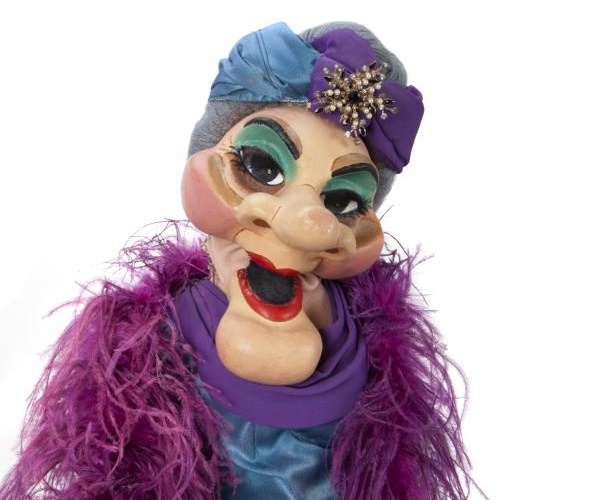 Madame was the creation of puppeteer Wayland Flowers, and appeared on numerous TV shows throughout the 1970s and 80s including Hollywood Squares and The Tonight Show.