A Patek Philippe wristwatch became the world's most expensive watch this week when it sold at a charity auction in Geneva – but what was the price?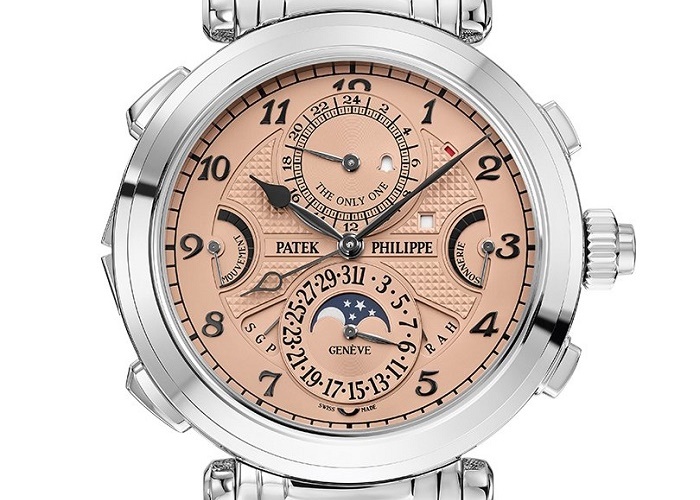 A unique stainless steel Patek Philippe Grandmaster Chime watch sold for a staggering $31 million this week, as part of the Only Watch charity auction in Geneva.
This ultra-rare poster for The Beatles' 1966 Shea Stadium gig went up for sale this week – but where did they play their last-ever live concert six days later?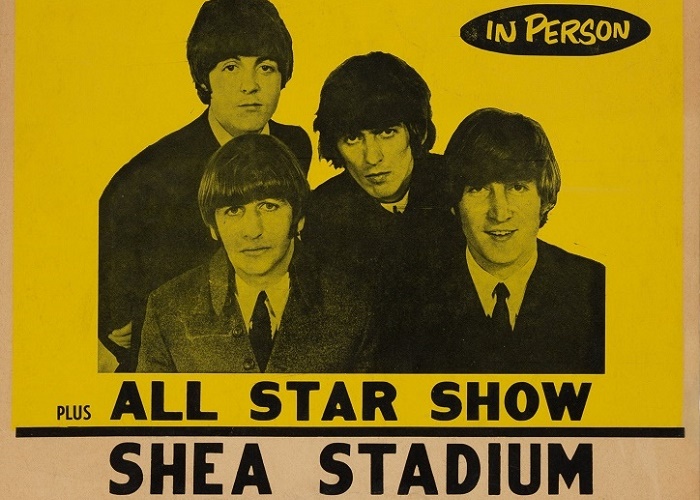 The Beatles played their final official concert at Candlestick Park in San Francisco on August 29, 1966, before retiring from performing live to concentrate on their studio albums.
This week in 1933, Scotsman Hugh Gray captured the famous first photographic image of what?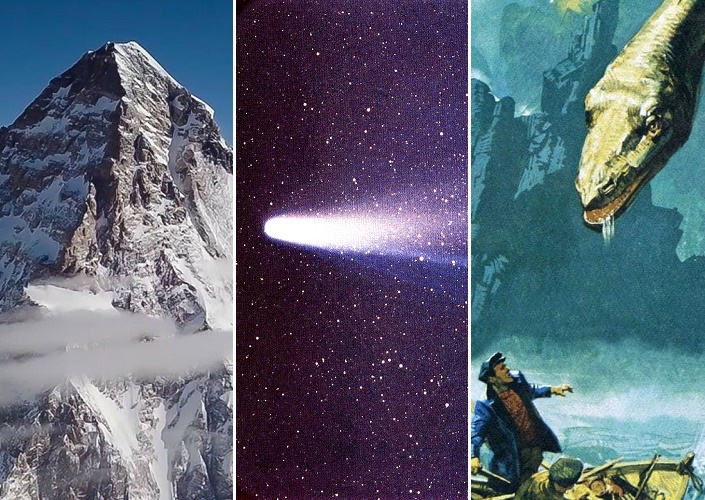 On November 12, 1933, whilst returning from Church, Hugh Gray allegedly spotted a large creature emerging from the waters of Loch Ness. He quickly snapped it with his camera, and captured the first 'official' photograph of the mythical Loch Ness Monster.
Hair from King Charles I's beard hit the auction block this week – but what do we now call his style of beard, named after the artist who painted his portrait?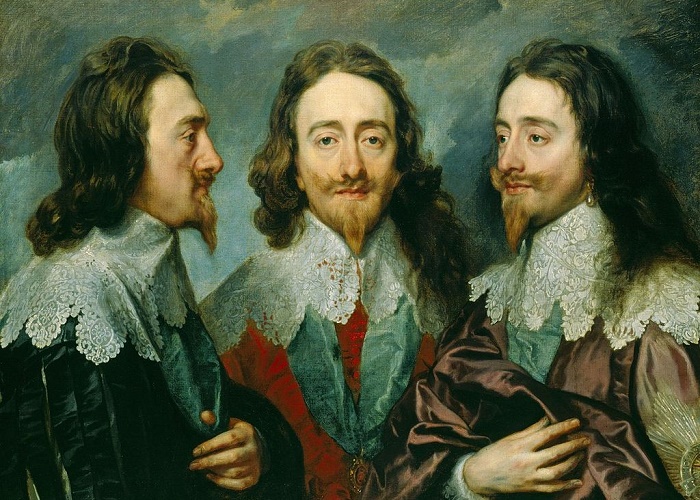 The pointed goatee and moustache combination is today known as a 'Van Dyke' beard, named after the 17th century artist Anthony van Dyck who painted Charles I's portrait during his reign.
A rare Apple-1 computer is up for auction at Bonhams – but who was the co-founder of Apple Inc. who originally built the computers in Steve Jobs' garage back in 1976?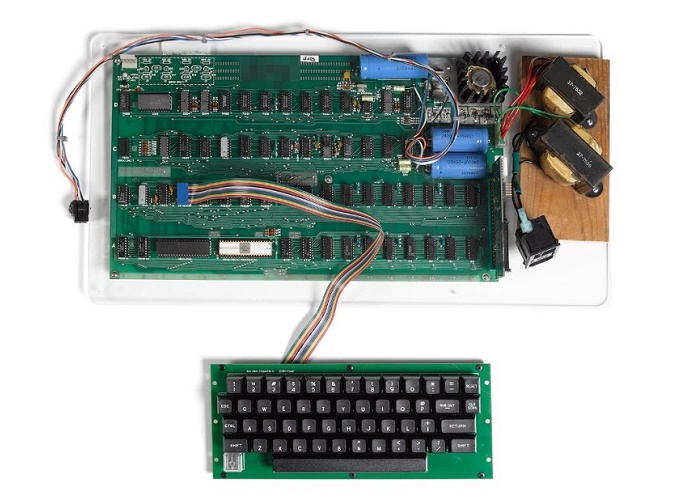 The Apple-1 was designed and built by Steve Wozniak, who co-founded Apple Inc. alongside Steve Jobs and changed the face of home computing forever.
This rare portrait of a famous historical figure as a teenager could fetch over $1 million this week – but who's the kid in question?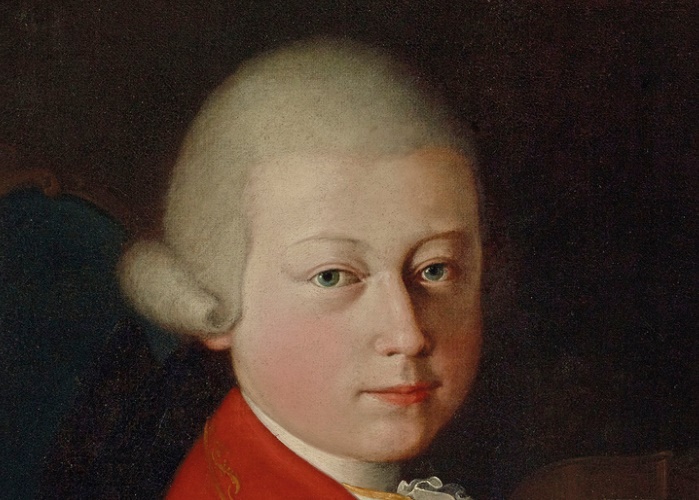 The portrait depicts Mozart in 1770 at the age of 13, by which time he was already renowned across Europe as a musical genius.
This week in 1956, Elvis Presley made his movie debut – but what was the title of the film, and the hit song he sang in it?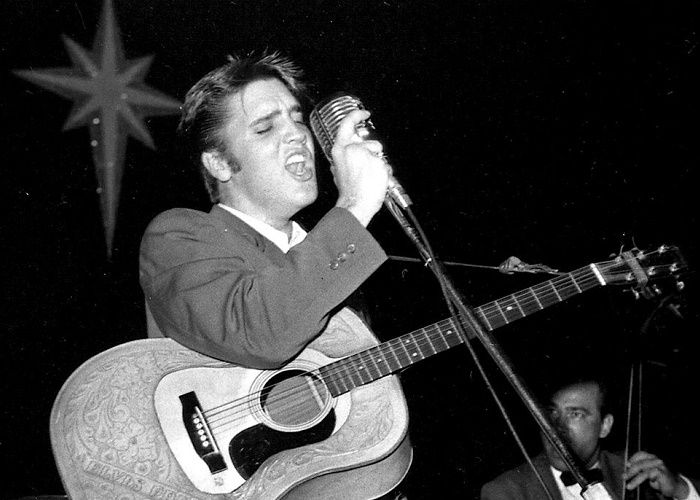 Presley's first film role was as Clint Reno in the western Love Me Tender. The film was originally called The Reno Brothers, but was re-named when Presley's song from the soundtrack sold more than 1 million copies.
The original Emu puppet used by famous puppeteer Rod Hull is up for auction at Bonhams – but which of these celebrities did Emu NOT attack on live television?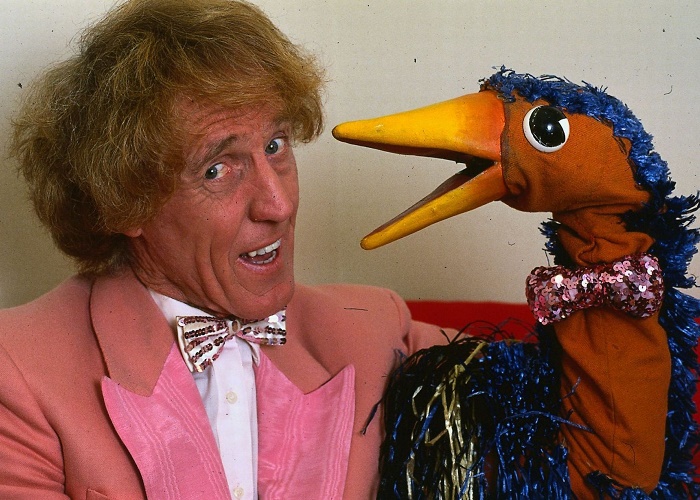 Rod Hull and Emu were famous for their chaotic on-screen appearances, with the 'bird' attacking both Carson and Snoop on live TV. But the Queen Mother was left untouched after a Royal Variety Show in London – although Emu did destroy her bouquet of flowers.
JustCollecting News Quiz November 16 2019
0 - 3 points: poor condition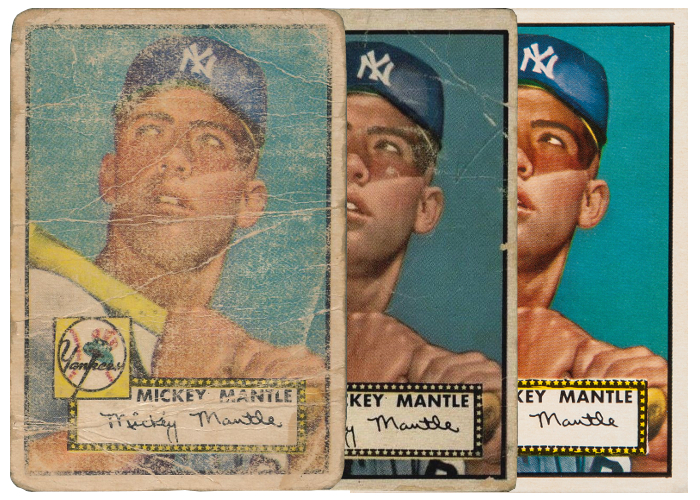 4 - 6 points: average condition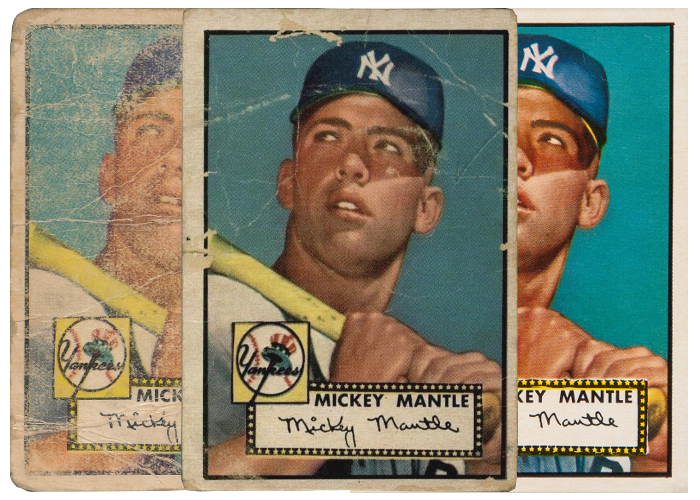 7 - 8 points: mint condition