Why was Banksy thrown out of St. Mark's Square in Venice by police this week?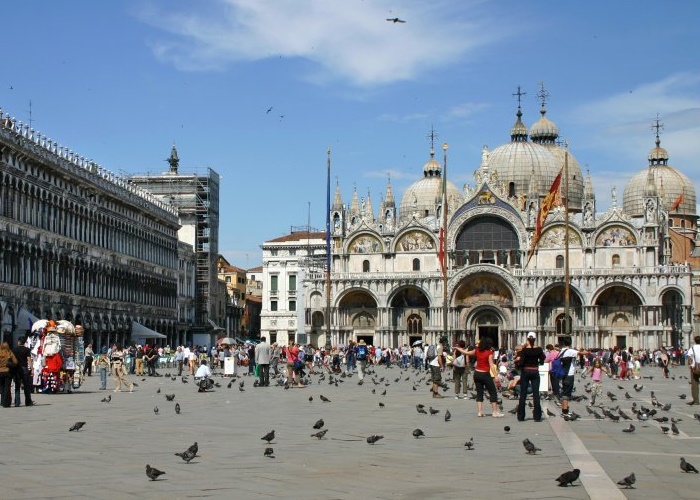 Banksy posted a video featuring an unidentified man setting up a stall of paintings in St. Mark's Square in Venice, before being forced leave by police for not having an official permit. He commented: "Setting out my stall at the Venice Biennale. Despite being the largest and most prestigious event in the world, for some reason I've never been invited."
May 26 marks the anniversary of the release The Beatles' Sgt Pepper's Lonely Hearts Club Band – but which of these facts about the classic album is true?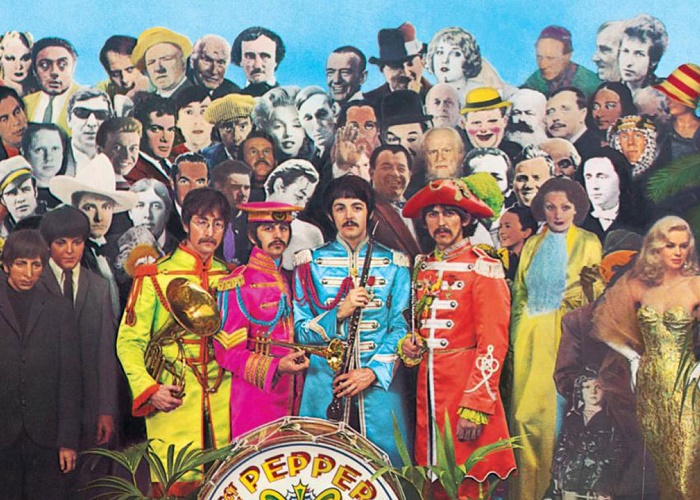 Sgt Pepper's Lonely Hearts Club Band was the first LP to include lyrics to all the songs printed on the back of the album cover.
The original grand doorway from the plantation set in Gone With The Wind is up for auction – but what was the name of the film's fictional house?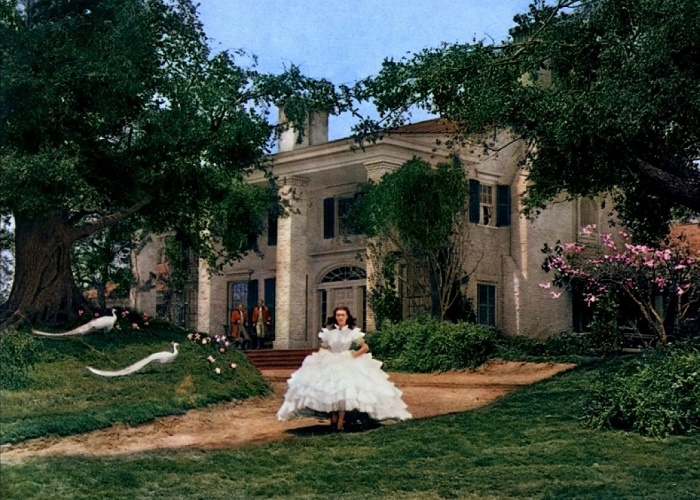 The fictional plantation which played home to Scarlett O'Hara in Gone With The Wind was named Tara.
This unusual 19th century device sold for more than $100,000 at auction last week – but what is it?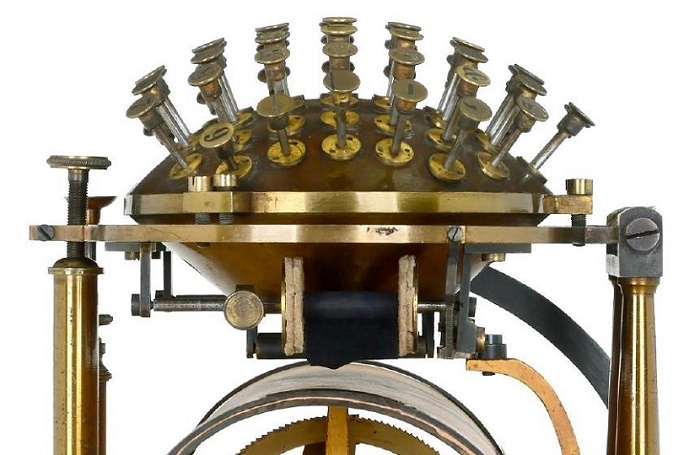 The Hansen Writing Ball was the world's first commercially-available typewriter, launched in 1870. It was originally designed by a teacher at a school for deaf and dumb children in Denmark, as a way of helping them communicate.
A collection of surreal handwritten John Lennon poems are heading for auction at Bonhams – but what was the name of the book they appeared in?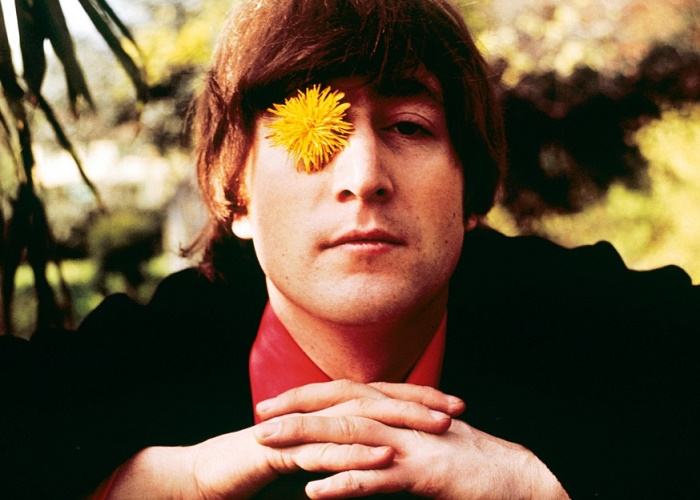 The poems were originally published in 1965, in Lennon's second book of nonsense rhymes and short stories 'A Spaniard in the Works'.
A complete skeleton of a Dodo bird sold at auction this week for over $600,000 – but which island did they originally inhabit, before being hunted to extinction in the 17th century?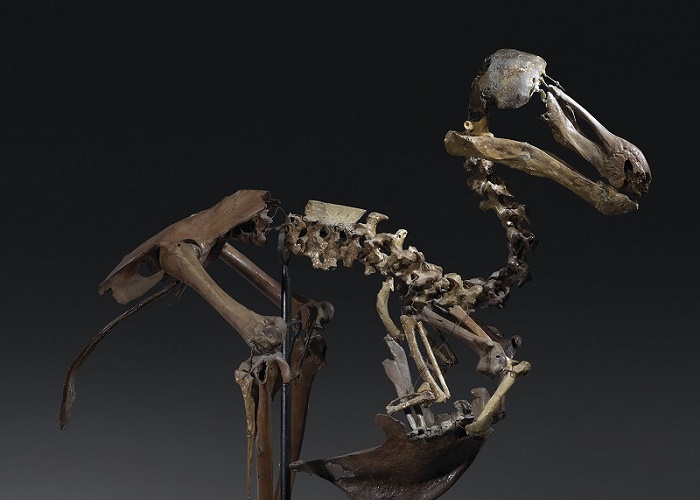 The Dodo was originally discovered by sailors visiting Mauritius in the late 16th century, and within 100 years it had been hunted to extinction.
This week in 1977, Star Wars was first released in U.S cinemas - but which of these props from the film series has fetched the highest price at auction?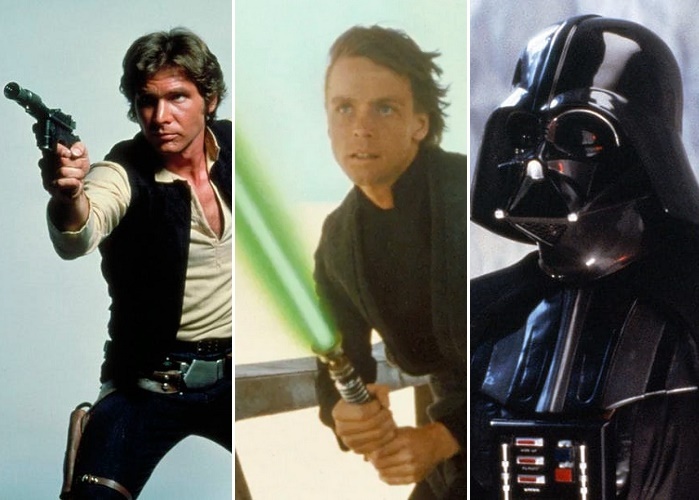 The highest price of the three iconic props was achieved by Han Solo's blaster, which sold in 2017 for $550,000.
Which of these unusual items of Kurt Cobain memorabilia sold for a remarkable $22,400 at Julien's in New York last week?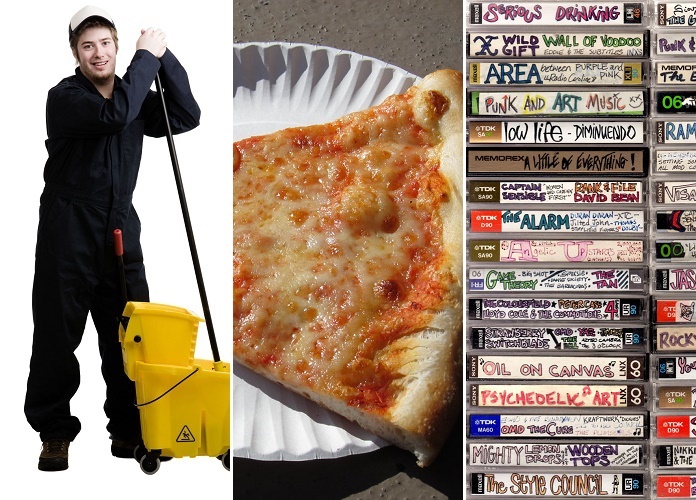 Kurt Cobain ate pizza from a paper plate before a Nirvana gig in Washington. D.C in April 1990, then scribbled the band's set list on the back. Almost 30 years later that plate sold at Julien's for $22,400.
JustCollecting News Quiz, May 25, 2019
0 - 3 points: Poor condition.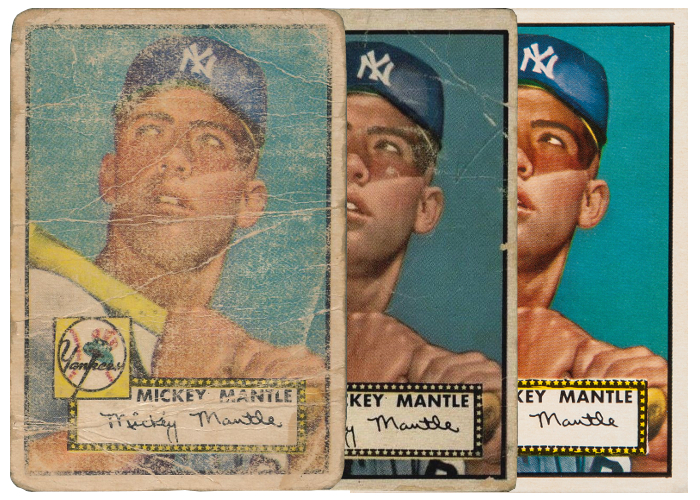 4 - 6 points: Average condition.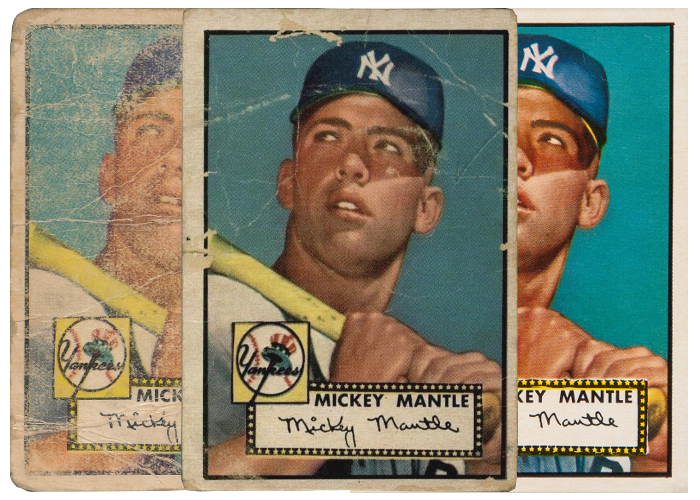 7 - 8 points: Mint condition.