Who regained their top spot as the world's most valuable living artist this week, when one of their most famous works sold at Christie's in New York for $91 million?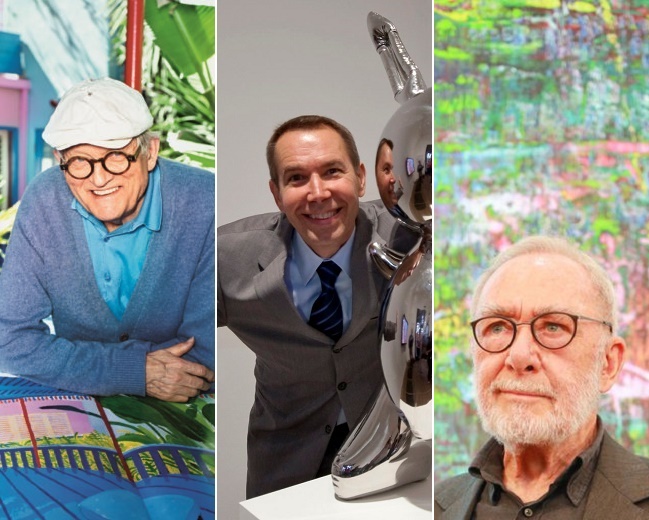 Jeff Koons' 1986 stainless steel sculpture Rabbit sold at Christie's for $91,075,000, reclaiming him the title as the world's most valuable living artist from David Hockney, who had briefly held it since November 2018.
This old laptop is currently up for auction, with bidding now past the $600,000 mark – but what makes it so special?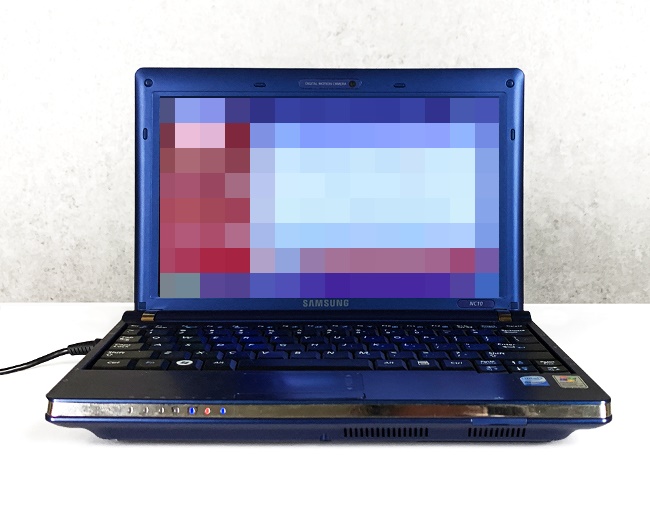 The laptop is a conceptual artwork called 'The Persistence of Chaos', and contains six of the world's worst computer viruses which between them caused over $95 billion in financial damage.
This week in 1777, a man named Button Gwinnett was fatally wounded in a duel in Savannah, Georgia – but why is his autograph now prized by collectors?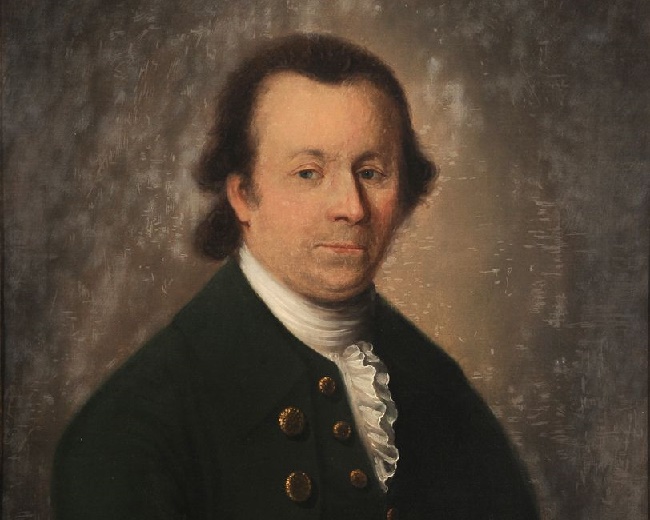 Button Gwinnet was a signer of the Declaration of Independence. Just 51 examples of his signature are known to exist, and only 10 remain in private hands, making it one of the rarest autographs in the history of American politics.
One of Keith Moon's famous drum skins is up for sale at Bonhams – but how did the Who drummer cause a commotion on The Smothers Brothers TV show in 1967?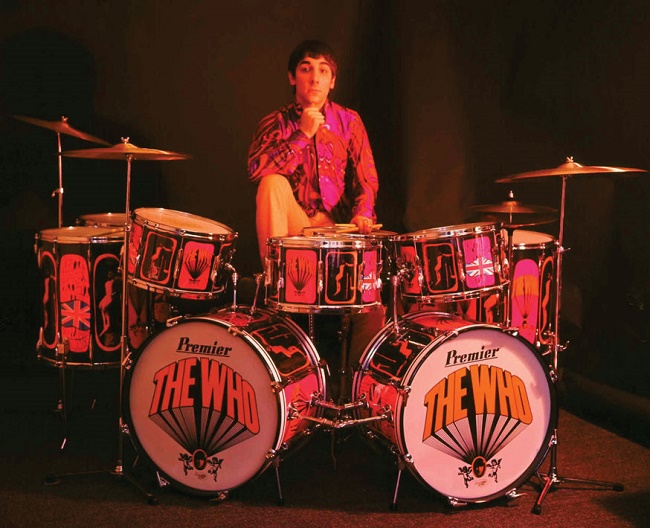 Moon packed his drum kit with explosives and blew it up during their performance – but he used far too much, and the resulting explosion set fire to guitarist Pete Townshend's hair and permanently damaged his hearing.
This week Lego unveiled this new, limited-edition and highly collectible set - but what famous movie or TV show is it based on?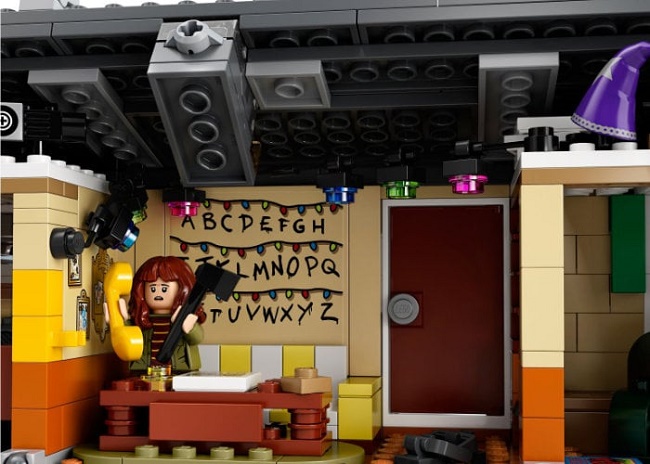 The 2,287 piece set is based on the blockbuster Netflix show Stranger Things, and features characters Chief Hopper, Joyce Byers, Eleven, Mike, Lucas, Will and Dustin, along with a more sinister version of the set in the 'Upside Down', complete with its very own Demogorgon monster.
A painting by Claude Monet sold for a record $110.7 million this week, setting a new record for an Impressionist artwork – but what's the subject?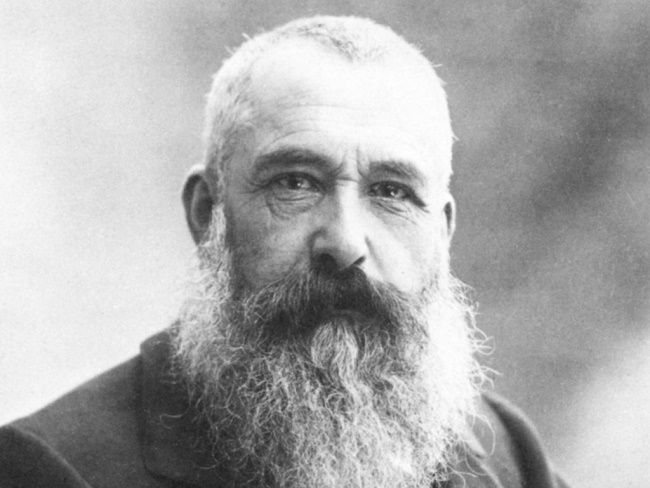 Monet's painting Haystacks was one a series he painted in the 1890s, exploring the same subject during different seasons, times and weather. It sold at Sotheby's for $110,747,000, making it the world's most valuable Impressionist artwork.
In 1969 Neil Armstrong flew this tiny fragment of wood to the moon, and last week it sold for $175,000 – but what was it originally a piece of?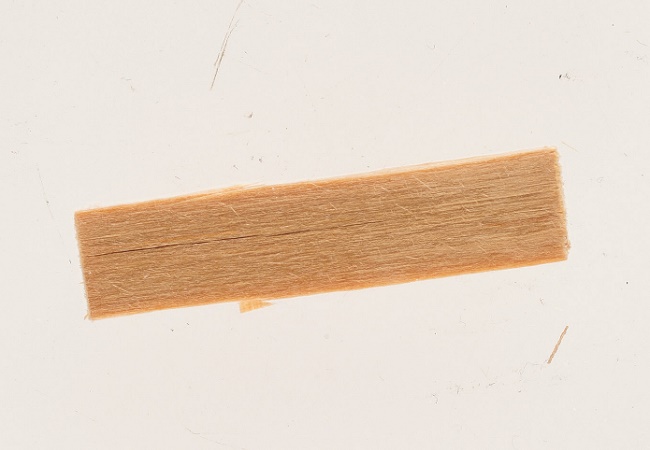 The fragment of wood was taken from the wing of the Wright brothers' first aircraft. It was one of several pieces of the plane, including fabric from the wing, that Armstrong flew to the Moon with him, and that sold collectively last week for almost $900,000.
This week in 1962, Marilyn Monroe wore this dress as she sang Happy Birthday to President John F. Kennedy – but how much did it later sell for in 2016?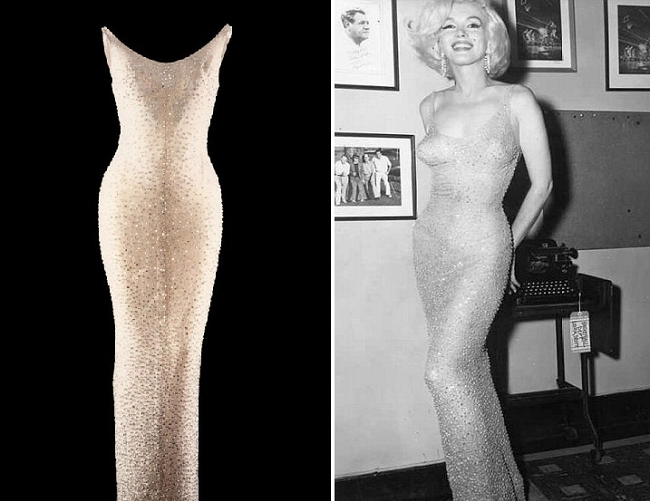 The dress sold at auction in 2016 for $4.8 million, and is now owned by the Ripley's Believe It or Not Museum in Hollywood, California.
JustCollecting News Quiz May 18, 2019
0 - 3 points: Terrible condition, time for the trash!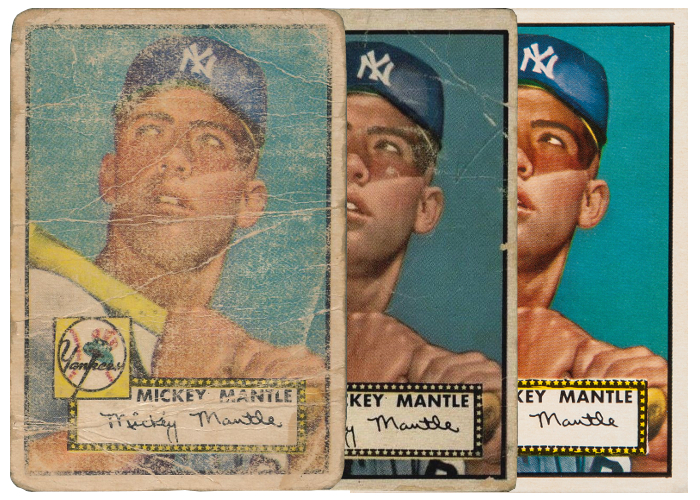 4 - 6 points: Not perfect, but still collectible!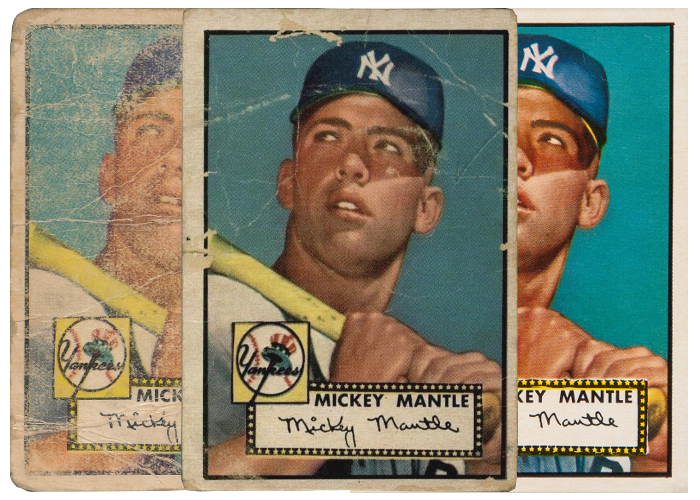 7 - 8 points: Mint condition, the Holy Grail!