A rare demo copy of which Beatles single sold on eBay for $11,000 this week, having been anonymously donated to a U.K thrift store?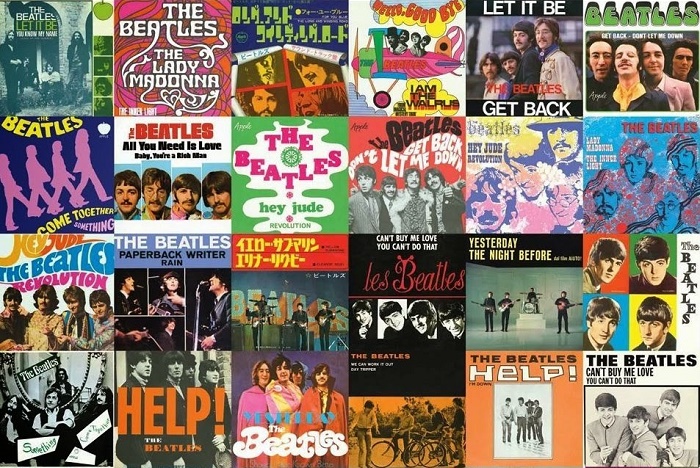 A demo copy of The Beatles' first single Love Me Do, one of only 250 pressed up by Parlophone for radio DJs, sold for $11,000 after it was anonymously donated to a British Heart Foundation thrift store.
Which pop star's art collection sold at Christie's this week, raising more than $12 million for charitable causes?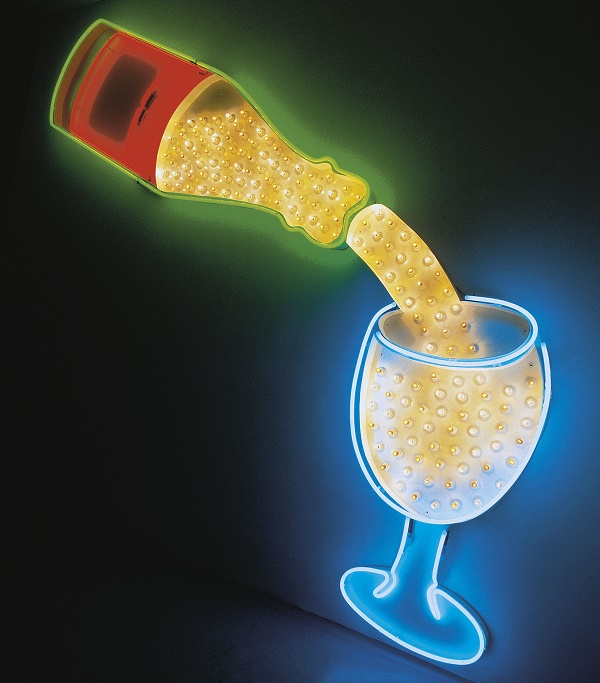 A collection of British contemporary art assembled by the late pop icon George Michael sold for £9.3 million ($12.3 million) at Christie's this week, with all the proceeds set to benefit a host of philanthropic causes.
When a London factory closed down this week, renowned artist Ai Weiwei offered to take their remaining stock for a mystery project – but what was he asking for?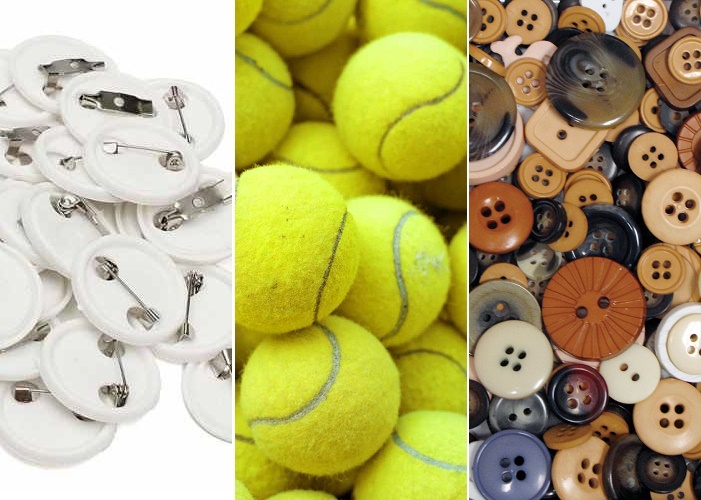 A. Brown & Co Buttons announced they were closing down, and that 30 remaining tonnes of buttons would go into landfill unless someone wanted them. Ai Weiwei tweeted back "Can I have them all?" – although what he plans to do with them remains a mystery.
March 14th marked the 140th birthday of Albert Einstein – but which of these facts about the famous physicist is FALSE?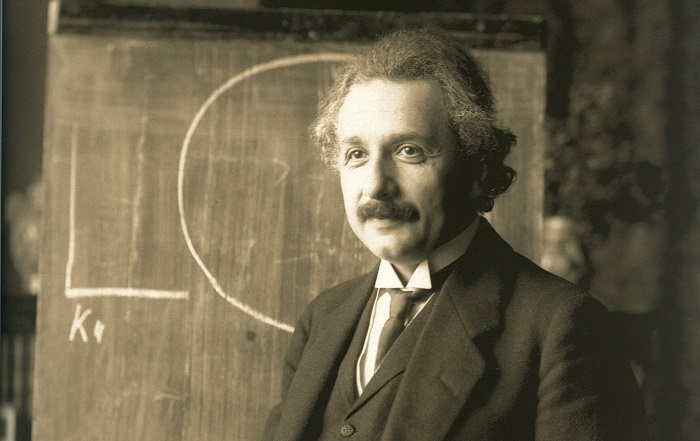 The notion that Einstein was a brilliant thinker, but couldn't tie his shoelaces, is an urban legend. The rest, however, is completely true.
A rehearsal tape featuring the earliest version of which classic David Bowie song sold for £50,000 this week, after being rediscovered in an attic after almost 50 years?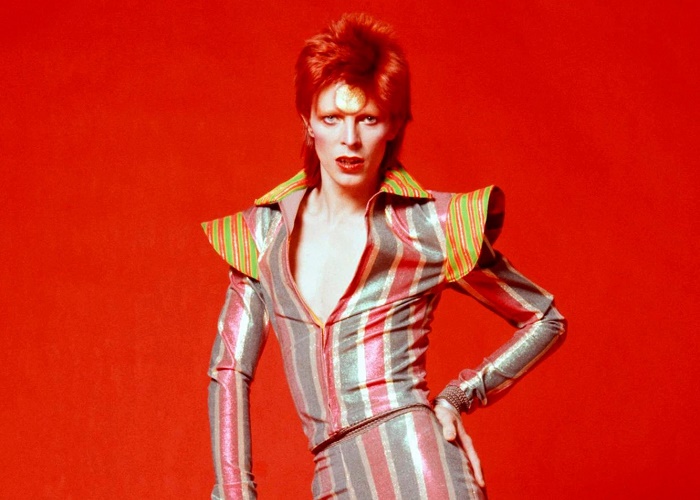 David Bowie's first demo recording of Starman sold for £50,430, after being rediscovered by a former neighbour of guitarist Mick Ronson, who gave him the tape back in 1971.
The highly rare first issue of which famous British comic book recently sold at auction in the U.K for more than £10,000?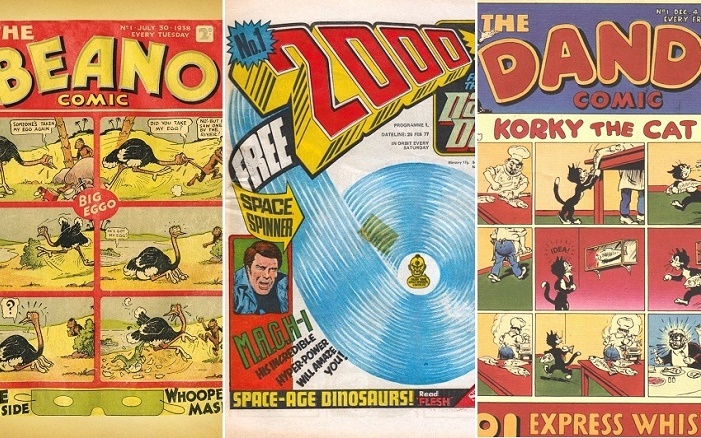 A rare copy of the first issue of The Beano, printed in July 1938, sold for £10,350, making it one of the most valuable British comic books of all-time.
According to a new scientific study of the art market, which two colours make a painting more desirable (and valuable) to collectors?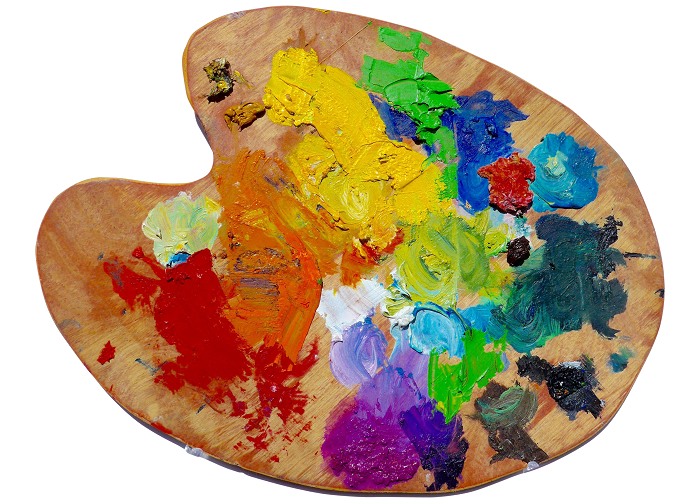 A study in the Netherlands which analyzed 5,500 abstract works discovered that blue and red paintings sold for prices 10.6% higher than other artworks.
The world's most expensive skateboard sold on eBay for a reported $20,000 this week – but what unusual item was it fashioned from?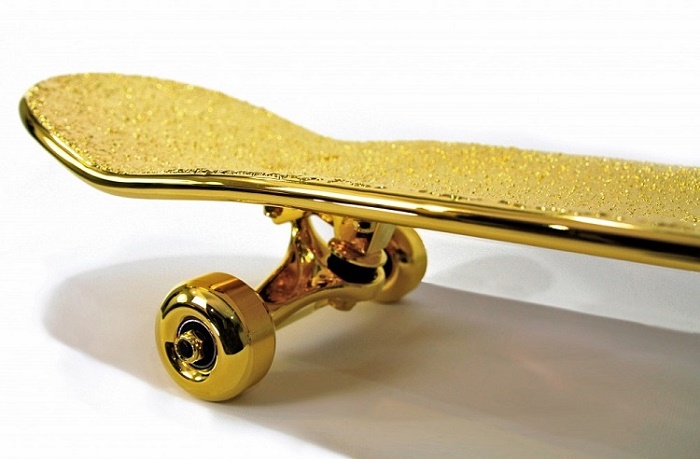 The skateboard, known as Supreme Mundi, was created by artist Adrian Wilson using a paint-covered palette. The board was named in reference to the $450 million Salvator Mundi and the Supreme skate company, which creates decks in collaboration with famous artists.
JustCollecting Weekly News Quiz, March 16, 2019
Amateur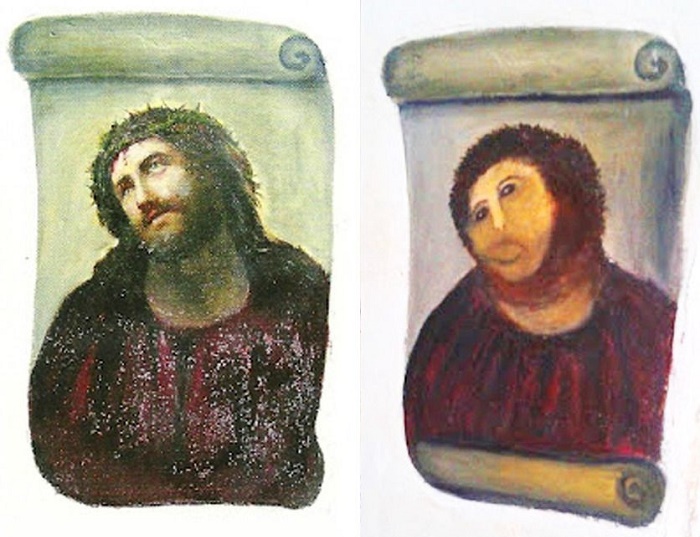 Well that didn't go quite as planned, did it?
Professional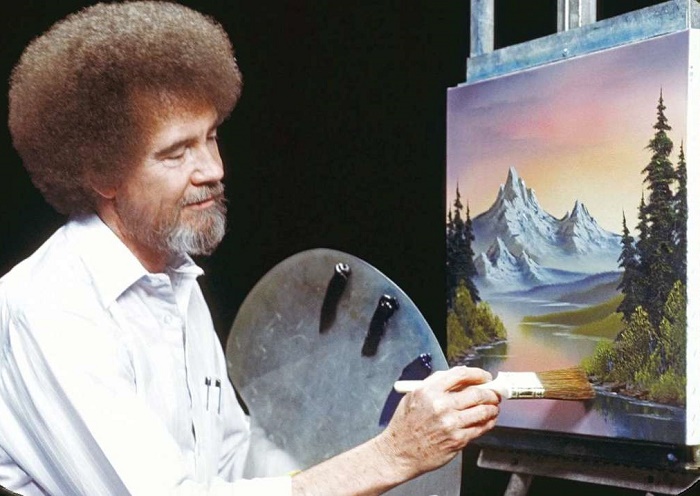 Not bad, but your technique could use a brush-up...
Genius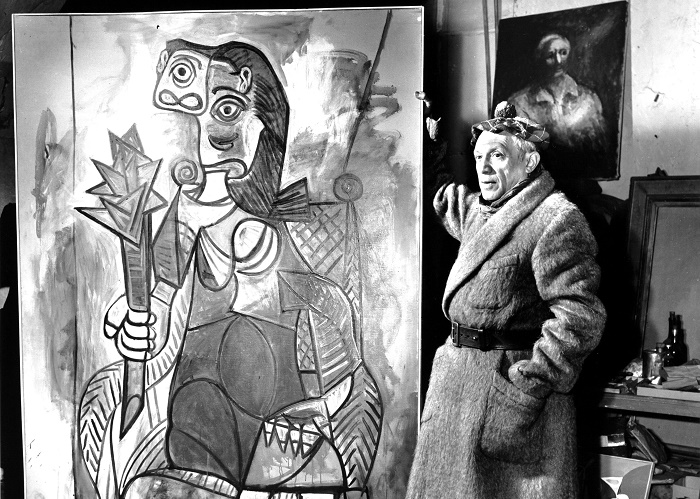 A million-dollar masterpiece!