A single 'lost' piece of the 'Lewis Chessmen' hoard could fetch up to £1 million at Sotheby's next month – but where was the medieval chess set famously found in 1833?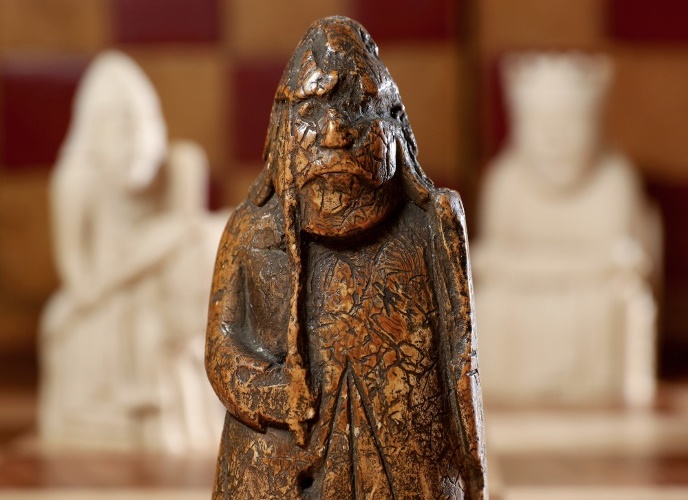 The Lewis Chessmen hoard, featuring a walrus tusk chess set made in the 12th century, was famously found buried on a beach on the Scottish Isle of Skye in 1833.
Why did an artist named Aida make headlines this week when she was introduced to the art world?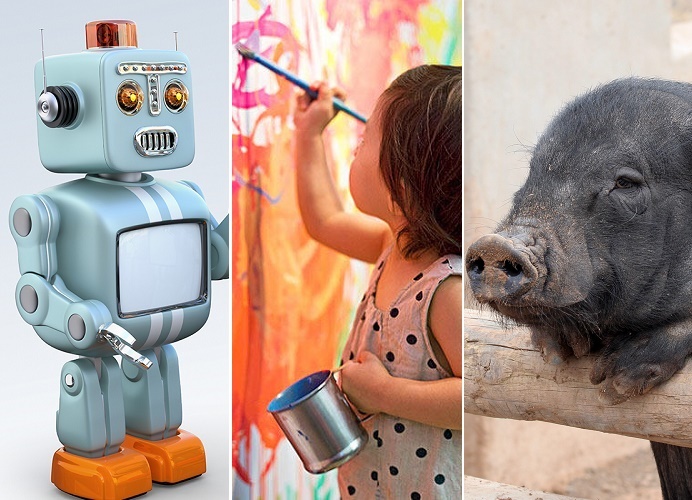 Aida – or Ai-Da - is the world's first ultra-realistic humanoid artist, with cameras for eyes, a robotic arm to draw with and an artificial intelligence algorithm which allows her to be fully 'creative'.
The original 1930 cover artwork for the first Tintin adventure is up for auction at Heritage – but what was title of his debut story?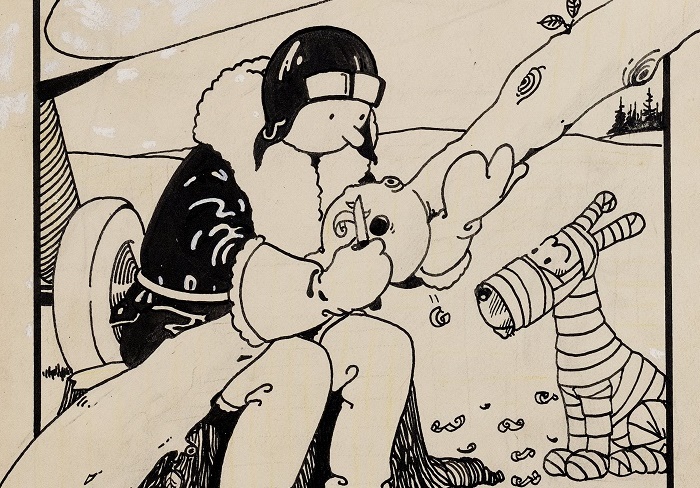 The first Tintin adventure was 'Tintin in the Land of the Soviets', published in the Belgian children's supplement Le Petit Vingtième between January 1929 and May 1930.
This week in 1976, 'The Gig That Changed The World' took place in front of roughly 40 people and changed music history forever – but who was playing?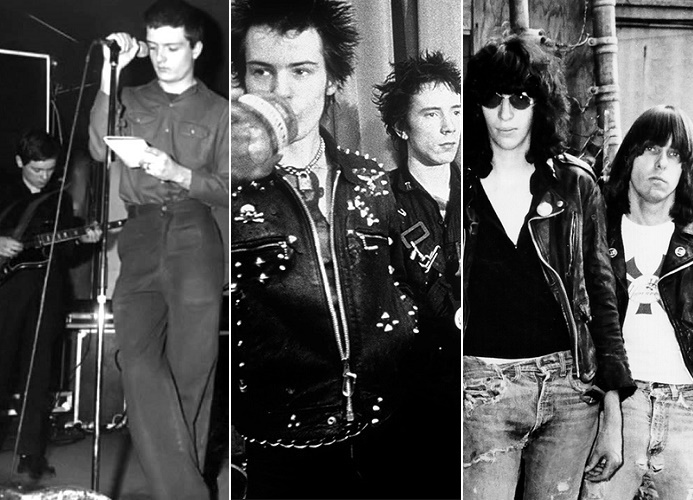 On June 4, 1976, The Sex Pistols played to 40 people at the Free Trade Hall in Manchester. Many of the crowd were inspired to form their own bands, including future members of Joy Division, The Buzzcocks and The Smiths, and the Punk Era was born.
New T-shirts designed by which street artist caused chaos in China this week, as shoppers literally fought and trampled each other to get their hands on them?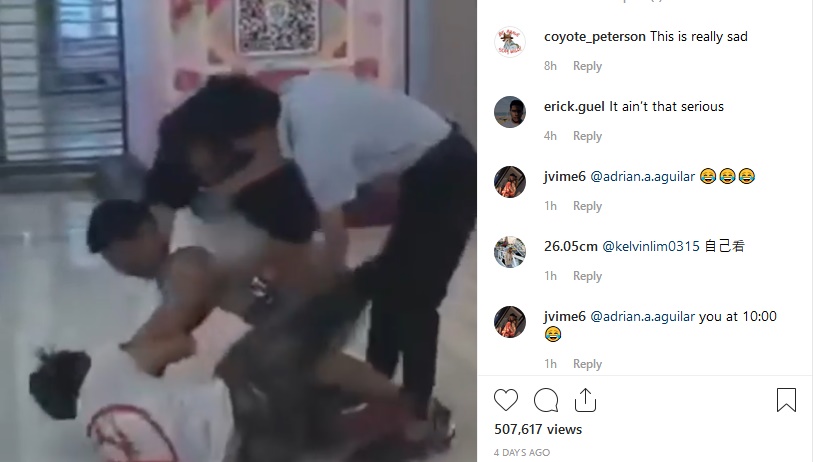 A series of T-shirts by street artist KAWS provoked violent scenes in China this week, as shoppers at UNIQLO stores wrestled, fought security guards and trashed displays in a frenzy to buy them.
Madonna lost a court battle this week to halt the auction of a break-up letter she received in 1995 – but which star wrote the letter?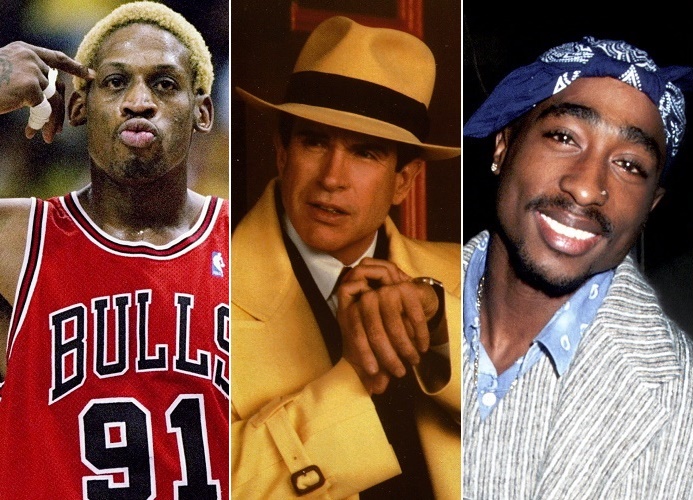 The letter was written by Tupac Shakur, who Madonna dated in 1994. The rapper later broke up with her in January 1995, via a letter sent from his prison cell, whilst serving time for sexual assault.
This week in 1956, whose appearance on U.S television was described as "tinged with the kind of animalism that should be confined to dives and bordellos"?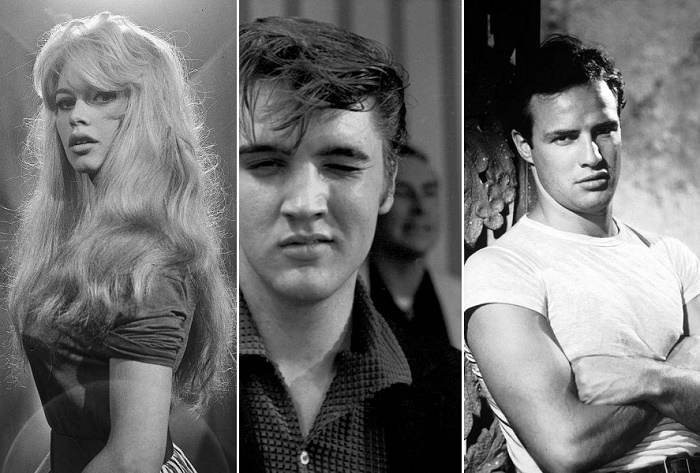 This week in 1956, Elvis Presley appeared on the Milton Burl Show and performed Hound Dog – swinging his hips so suggestively that he scandalized the entire nation, and led the Catholic church to issue the simple warning "Beware of Elvis Presley".
What remarkable thing did a Canadian dad do in an Alberta museum this week?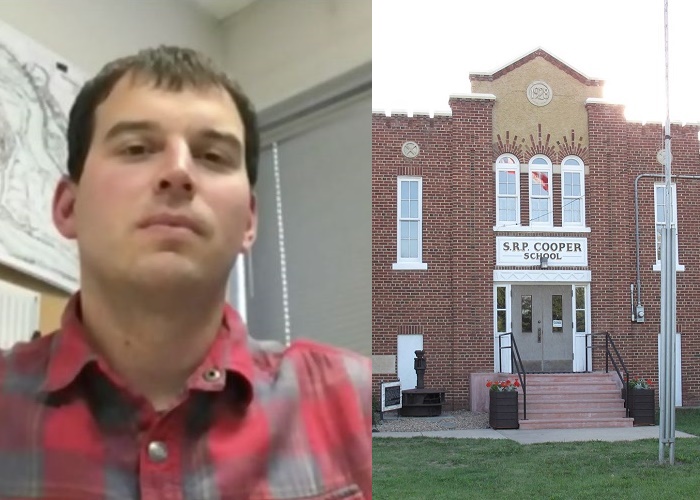 Stephen Mills decided to try and open the museum's antique safe that had remained locked for over 40 years as a joke with his kids. He then stunned staff by cracking the six-digit code on his first attempt – although the safe was found to contain nothing by old 1970s payslips.
JustCollecting News Quiz June 8 2019
0 - 3 points: Poor Condition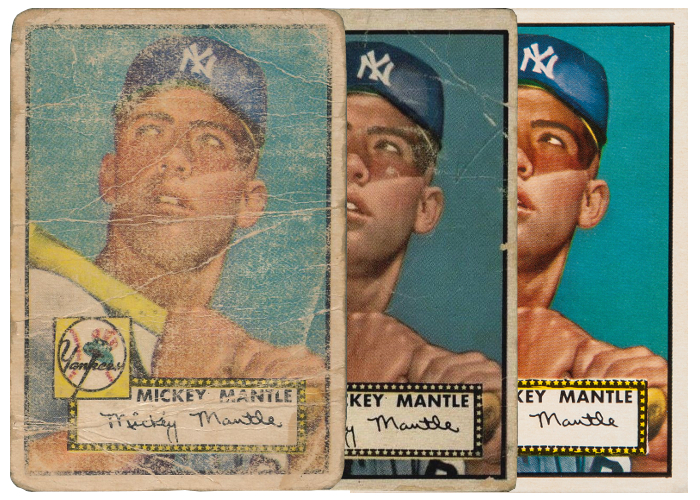 4 - 6 points: Average Condition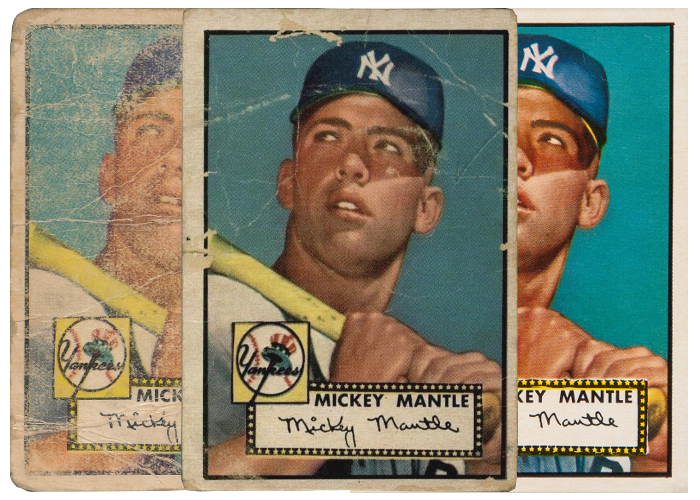 7 - 8 points: Mint Condition