A lost masterpiece by Caravaggio sold privately this week, having been valued at up to $170 million – but where was it originally found in 2014?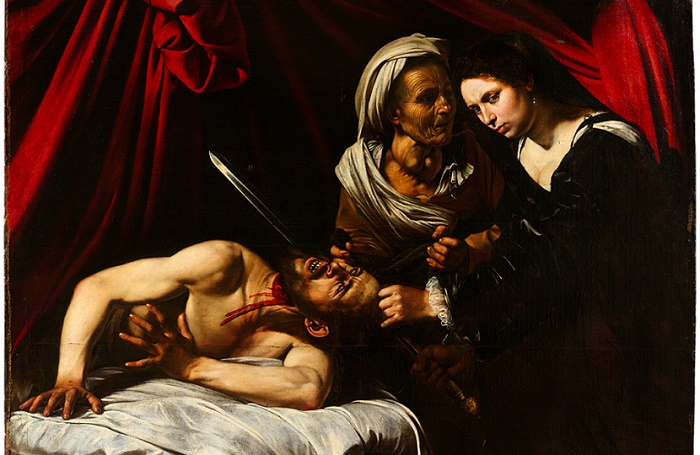 The canvas was found in the attic of a French farmhouse, having spent more than 100 years accumulating dust and water damage behind an old mattress.
Which Marvel movie actor turned real-life hero to save a girl being crushed by a mob of autograph hunters this week in New York?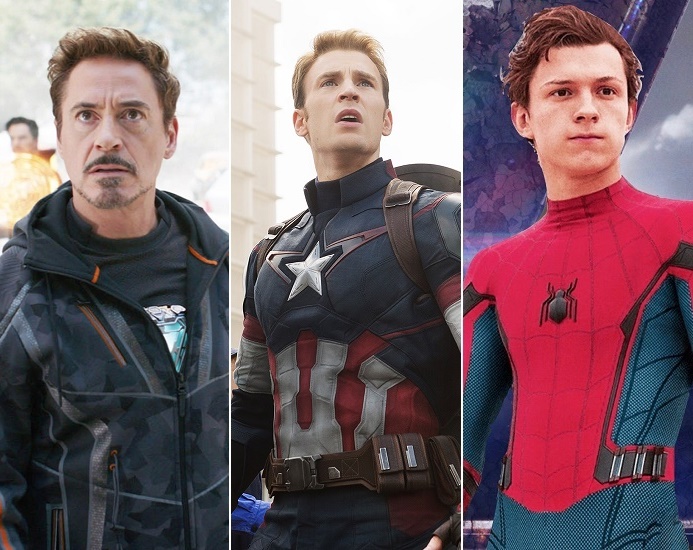 Tom Holland, who plays Spider-Man, was filmed threatening a group of aggressive autograph hunters who crushed a younger girl against a barrier during a signing session, before helping to calm her down. Go Spidey!
This week in 1967, The Beatles featured in the first-ever live worldwide satellite TV broadcast, transmitted by the BBC to 30 countries – but which song did they perform?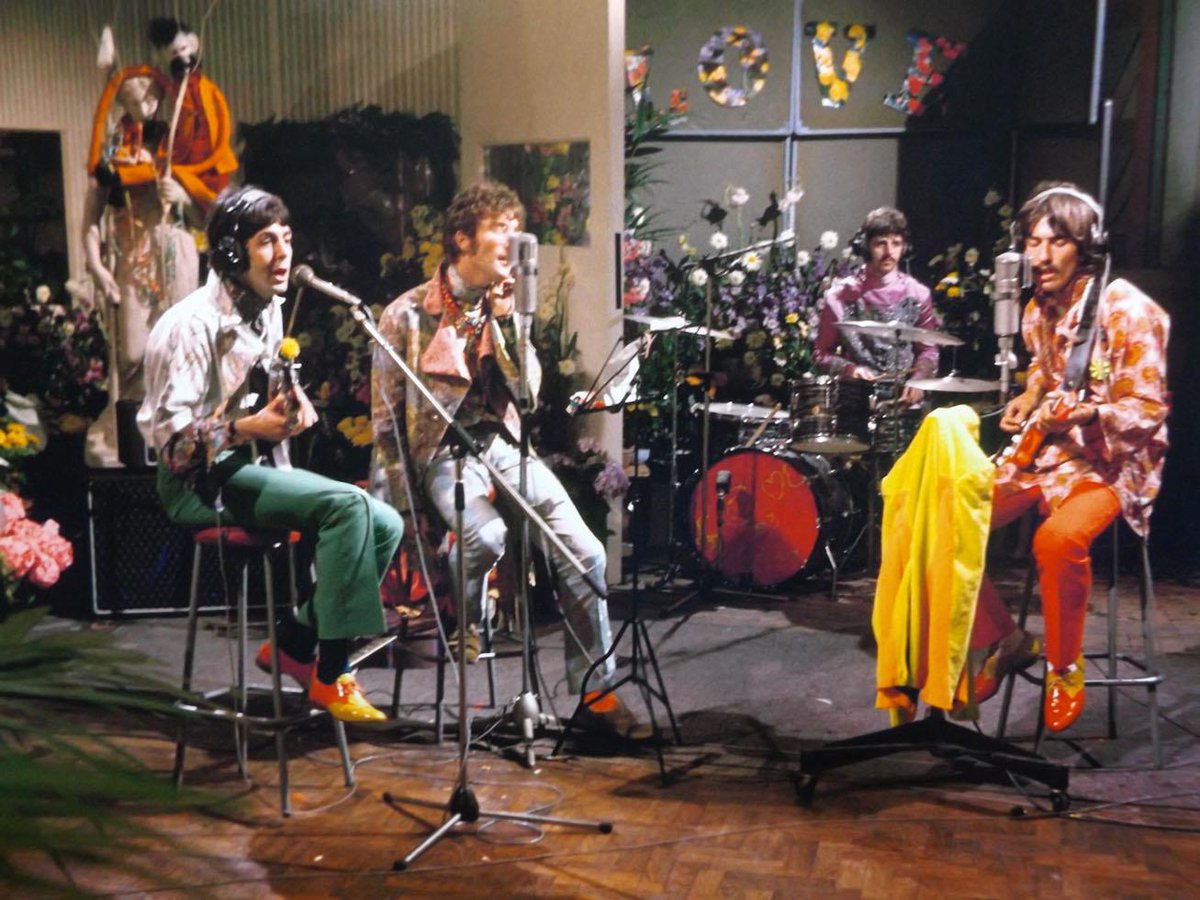 The Beatles performed All You Need Is Love, a song written specifically for the broadcast, which was seen by 400 million people around the world.
Which of these iconic cars was legally recognized as a 'work of art' by an Italian court this week?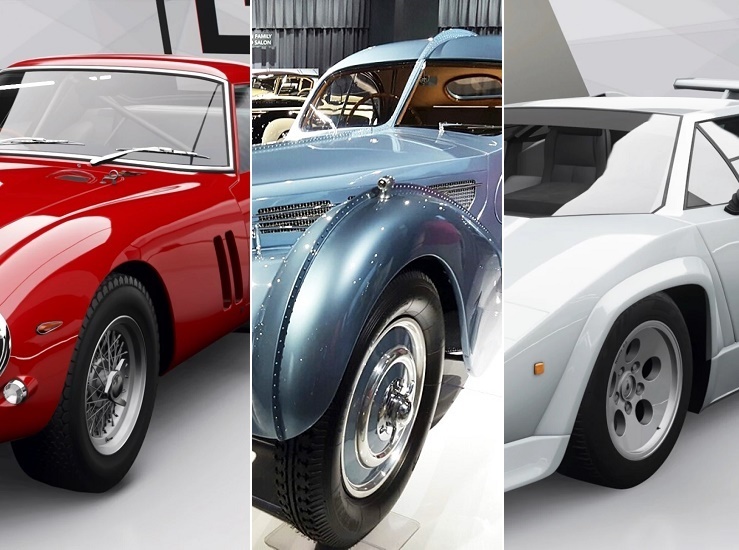 An Italian judge legally recognized the Ferrari 250 GT, the world's most valuable classic car, as a "work of art", therefore protecting it under copyright and preventing a Modena company from building replicas.
The Louvre museum in France has just announced a deal to produce a series of what, based on the iconic works in their collection?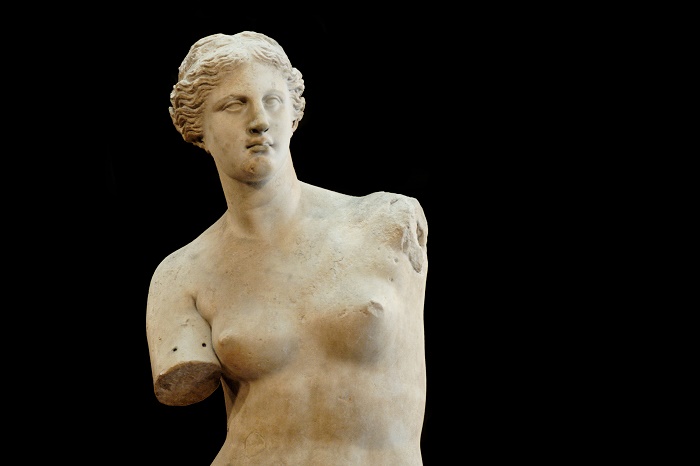 The museum has teamed up with French perfume company Officine Universelle Buly to create a range of fragrances based on works including the Venus de Milo and Thomas Gainsborough's Conversation in a Park.
Which rock star's collection of guitars sold for a remarkable $21.5 million last week, setting a new auction world record for a collection of musical instruments?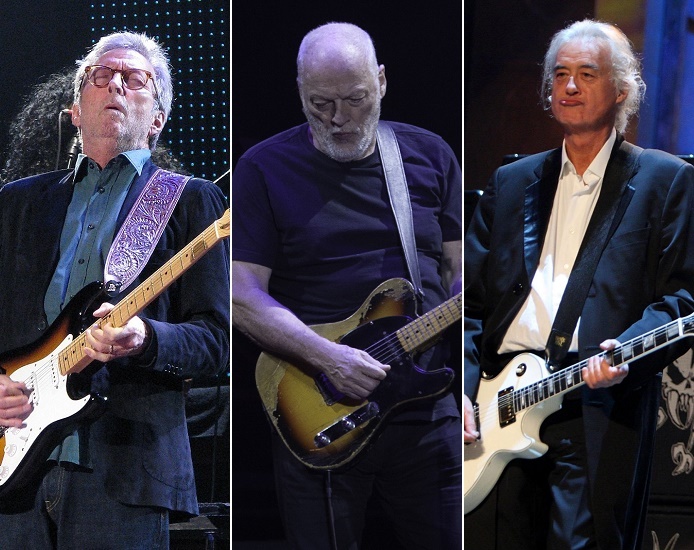 Pink Floyd legend David Gilmour's sold his guitar collection at Christie's for a record $21.5 million, and donated all proceeds to the climate change charity ClientEarth.
A Formula 1 car driven by Michael Schumacher could fetch up to $9 million later this year – but with which team did he win five consecutive championships from 2000 – 2004?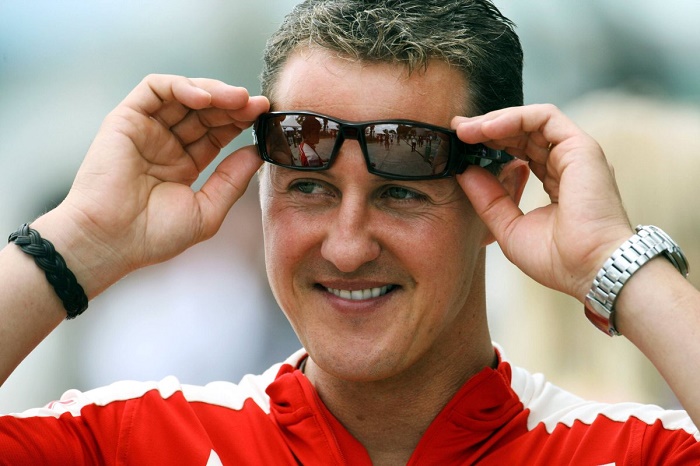 Schumacher spent the bulk of his racing career at Ferrari, where he dominated the sport and won five consecutive titles from 2000 to 2004.
This worn-out cardigan is heading for auction with an estimate of $25,000 – but who did it belong to?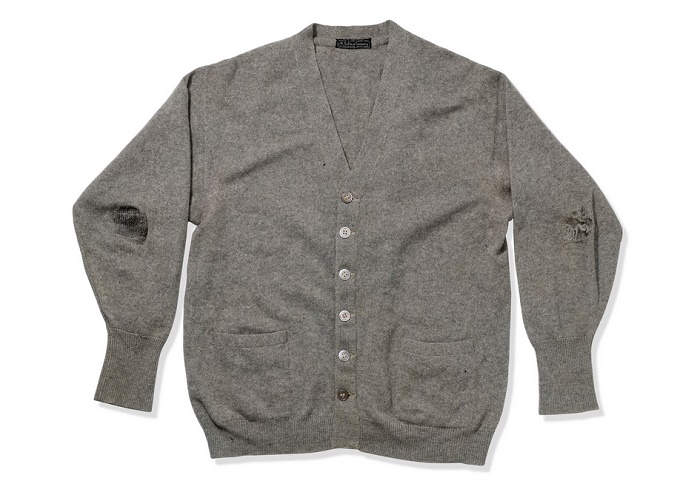 The cashmere cardigan was once worn by physicist Albert Einstein, who acquired it shortly after moving to New York in 1933, and was regularly photographed wearing it until his death in 1955.
JustCollecting News Quiz June 29 2019
0 - 3 points: Poor condition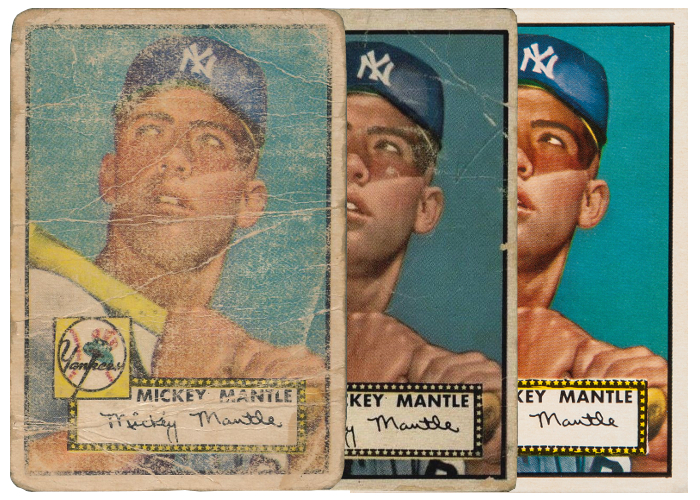 4 - 6 points: Average condition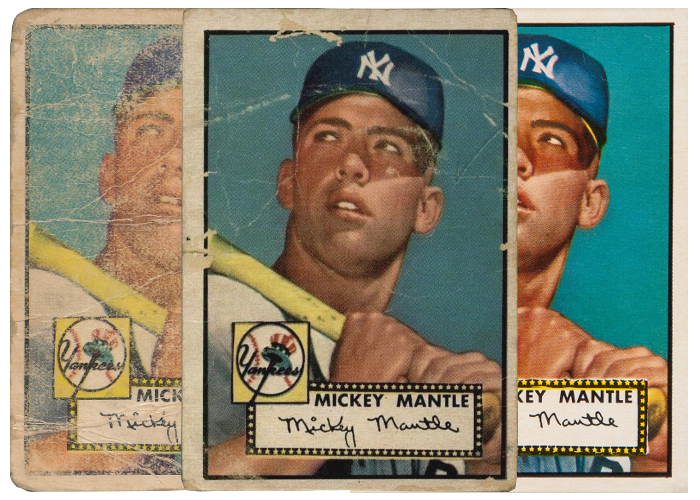 7 - 8 points: Mint condition