Whose vintage gold Rolex is expected to sell for millions when it goes up for sale in a charity auction later this year?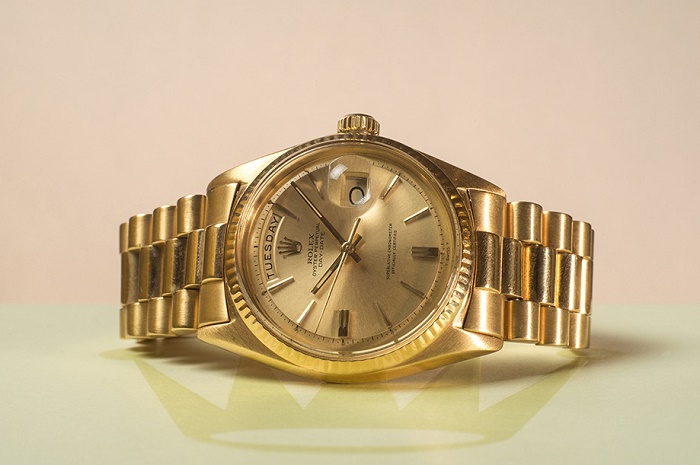 The gold Rolex watch worn by golf legend Jack Nicklaus during every major tournament win of his career will be offered for sale in December, with all proceeds set to benefit the Nicklaus Children's Health Care Foundation.
This highly rare 1909 baseball card sold this week for a reported $1.2 million – but what's the name of the famous pre-WWI player?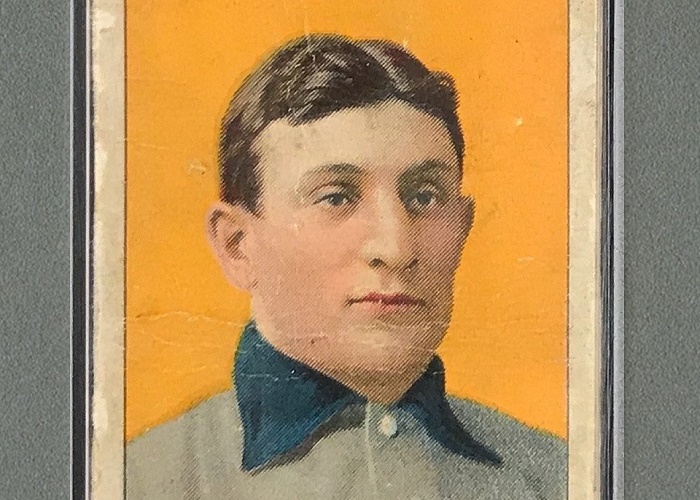 The card features the legendary Pittsburg Pirates short stop Honus Wagner, and is the world's most valuable baseball card, as less than 200 were ever printed as part of the T206 series in 1909-11. Other examples have previously sold for up to $3.2 million.
June 1 marks what would have been Marilyn Monroe's 93rd birthday – but what was her original name as listed on her birth certificate?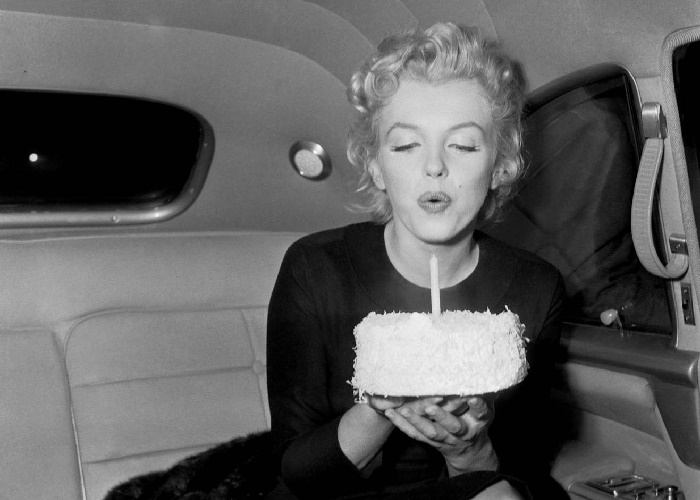 Monroe was originally born Norma Jeane Mortenson at the Los Angeles County Hospital on June 1, 1926, although she often used her mother's maiden name Baker, as the identity of her real father remained unknown. She changed her name to Marilyn Monroe in 1946.
This lock of hair goes up for sale at Sotheby's next week, with an estimate of more than $15,000 – but from whose head was it originally chopped?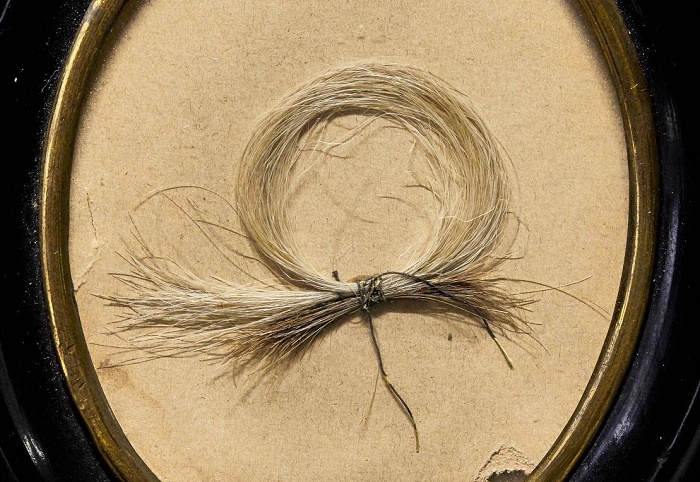 This large lock of hair was reputedly a gift from composer Ludwig van Beethoven to the pianist and composer Anton Halm in 1826.
Artwork featuring the first cover appearance of which cartoon icon is expected to fetch more than $1 million at Heritage Auctions next week?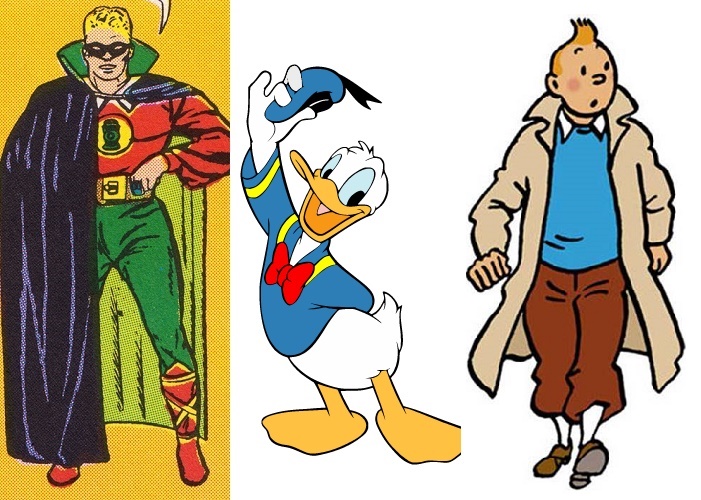 The illustration was Tintin's first appearance on the cover the Belgian newspaper supplement Le Petit Vingtième, in February 1930, during the run of his debut adventure story 'Tintin in the Land of the Soviets'.
This week in 1806, future US President Andrew Jackson killed a man in a duel – but why had Jackson challenged him to 'pistols at dawn'?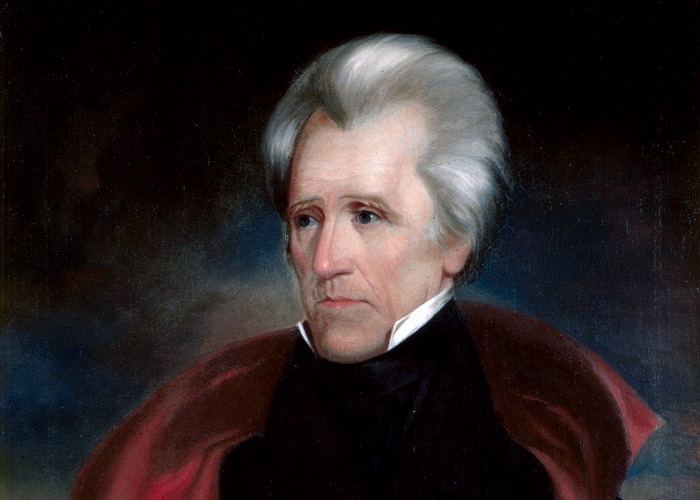 Andrew Jackson shot and killed lawyer Charles Dickinson in a duel, after Dickinson claimed Jackson's wife Rachel was a bigamist. Jackson was highly volatile and took part in numerous duels throughout his life, mostly to defend his wife's honour in some way.
Whose vintage 1970s tracksuit went up for sale in the U.S this week, with an impressive price tag of $35,000?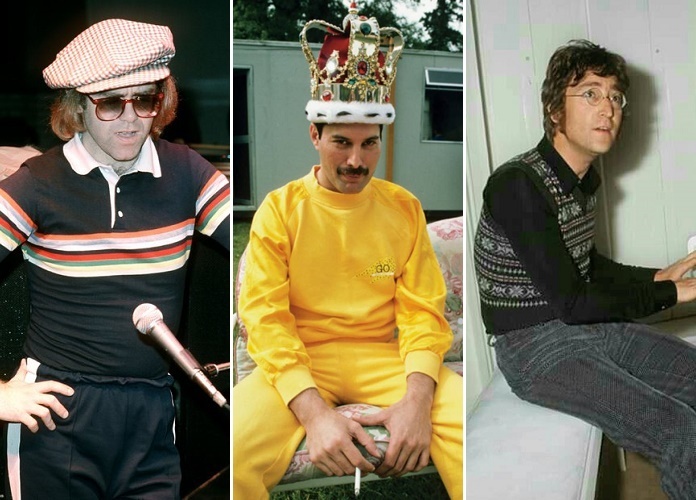 The tracksuit was one of a matching pair worn by John Lennon and Yoko Ono during a trip to Sweden in 1970, during which they both cut off all their hair and visited Ono's ex-husband and daughter.
Christie's are set to auction the oldest bottles of wine in their history, dating from the 1680s – but what makes them ever more unusual?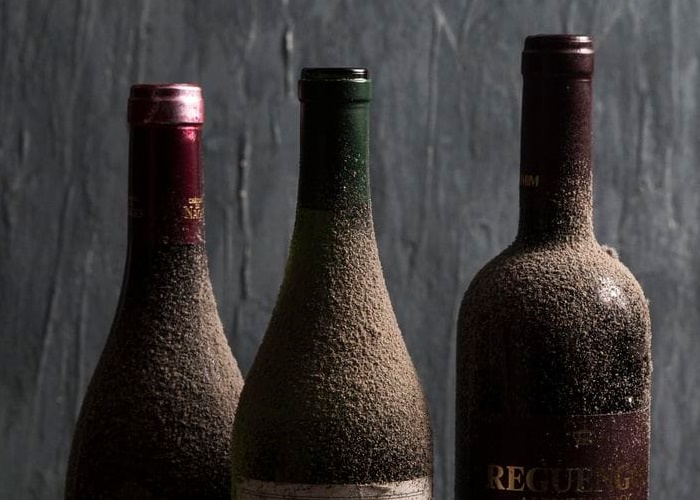 The two bottles of wine on offer at Christie's were recovered from the shipwreck of a 17th century vessel, found 40 meters below the surface off the coast of Germany.
JustCollecting News Quiz June 1, 2019
0 - 3 points: Poor condition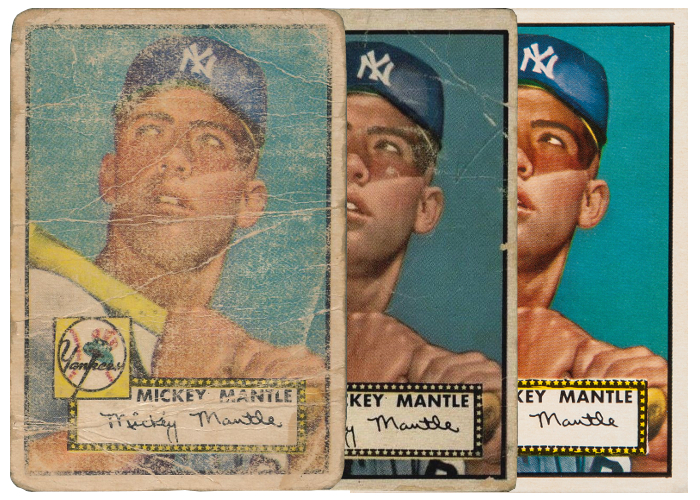 4 - 6 points: Average condition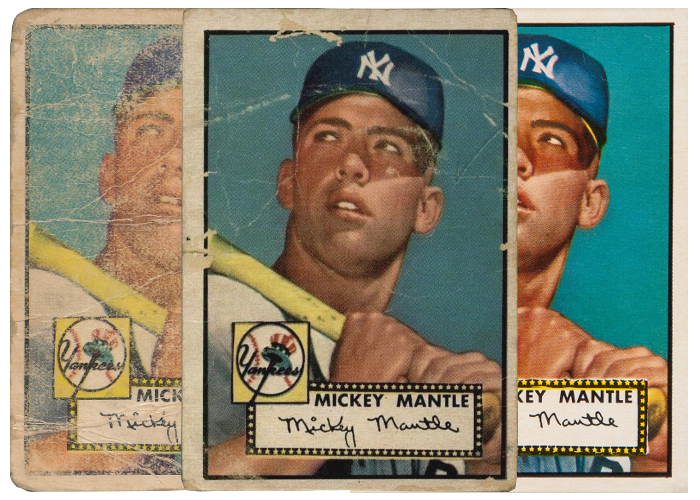 7 - 8 points: Mint condition