Unpublished photographs of the car crash which killed James Dean are heading for auction – but what was the nickname of the Porsche in which he died in 1955?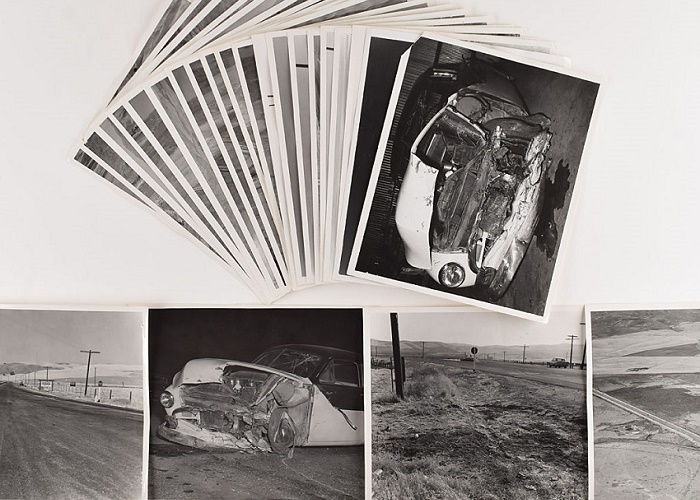 Dean's Porsche 550 Spyder was famously known as 'Little Bastard', a nickname which he had custom painted on the back – although he only owned it for a week before he died.
This vintage Punahou High School basketball jersey could fetch up to $100,000 at auction next month – but who originally wore it on the court?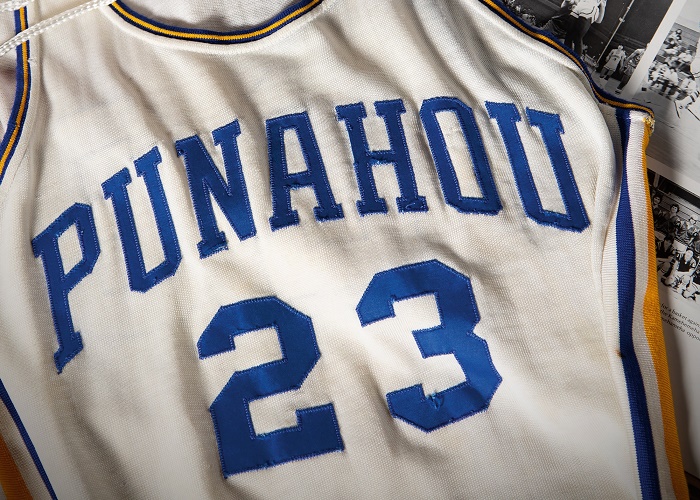 The game-worn Punahou High School jersey belonged to U.S President Barack Obama, as a member of the 1979 Hawaii State Champion boy's varsity basketball team.
This week in 1965, this guitar was played during a famous moment in rock history – but what was it?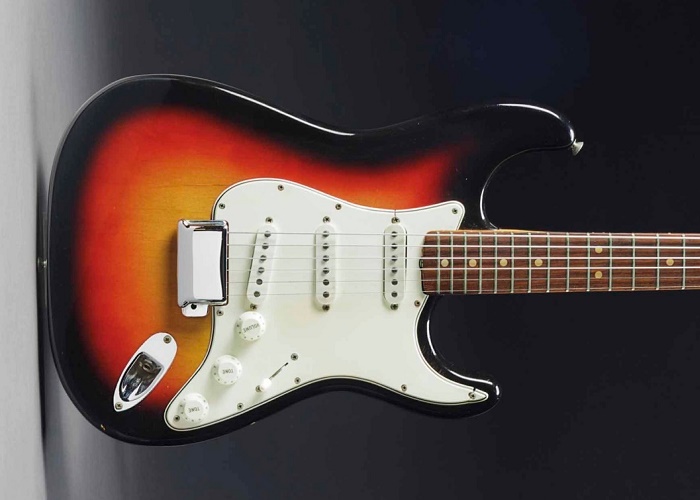 Dylan played the guitar during his first "electric" gig at the Newport Folk Festival, as he began his transition from New York folk troubadour to international rock superstar.
A pair of Nike prototype sneakers sold for a world record $437,500 this week – but what made them so special?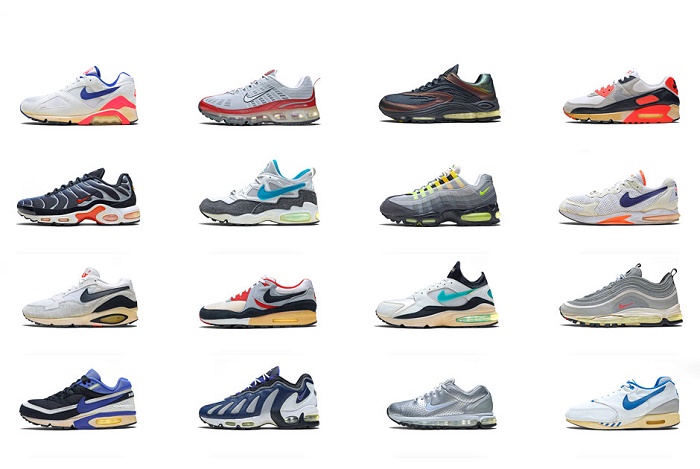 The Nike waffle Moon Shoes were the first running shoes ever made by the fledgling company in 1972, and featured the iconic Swoosh logo for the very first time.
Early demos by which music act were released online this week, in an effort to undermine the controversial auction of their original unheard tapes?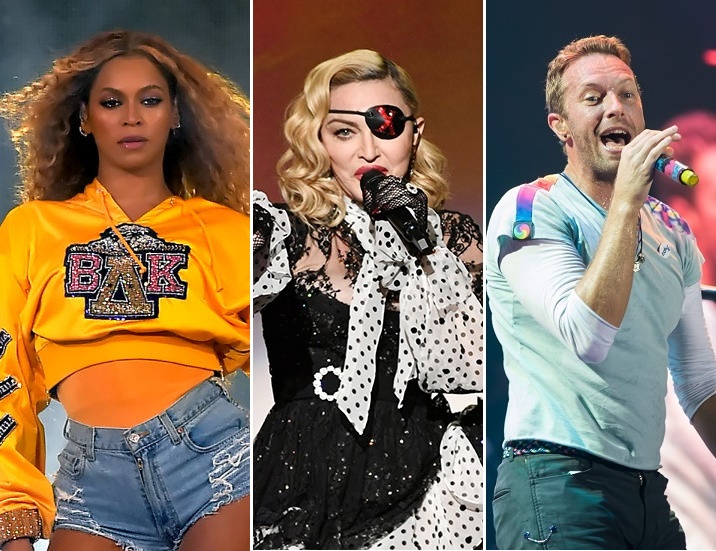 Early Madonna demos of songs including Like a Prayer and Cherish were released online by her former producer, to undermine the sale of the original cassette tapes by one of Madonna's disgruntled old employees.
Elizabeth Taylor's famous green Rolls Royce is up for auction for the first time – but which of her husbands was she married to when she bought it in 1960?
Taylor was married to singer Eddie Fisher when she bought to Rolls Royce, but she soon began an affair with Richard Burton on the set of Cleopatra, and he was driving it by the time they returned to the U.S in 1963
A guitar once owned by the legendary blues musician B.B King is heading for auction at Julien's – but what nickname did he famously give to all his instruments?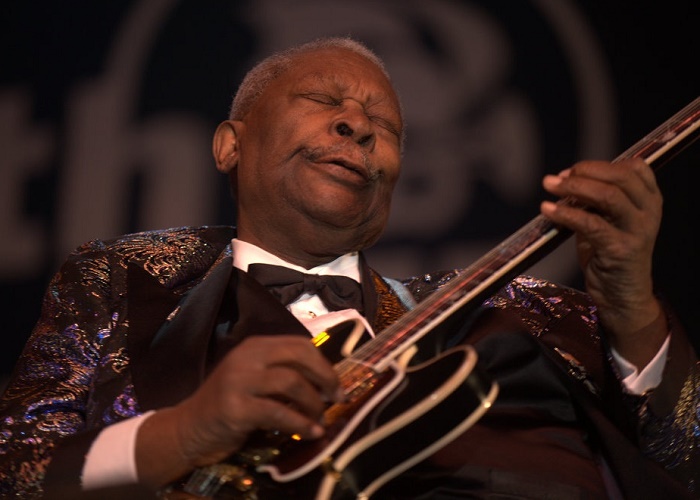 B.B King named all his guitars 'Lucille', after an incident in which he rushed back into a burning nightclub to rescue his guitar. The fire had been started by two men brawling over a woman named Lucille.
This week in 1890, which famous historical figure was shot with this gun, and died two days later?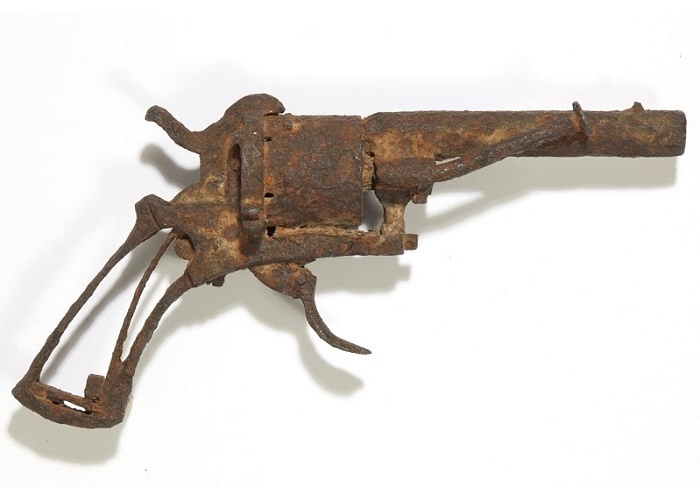 Vincent Van Gogh shot himself in the stomach with this pistol on July 27, 1890, and died two days later from his wounds. The pistol was discovered buried in a farmer's field in 1965, and sold at auction this year for $180,000.
0 - 3 points: Poor condition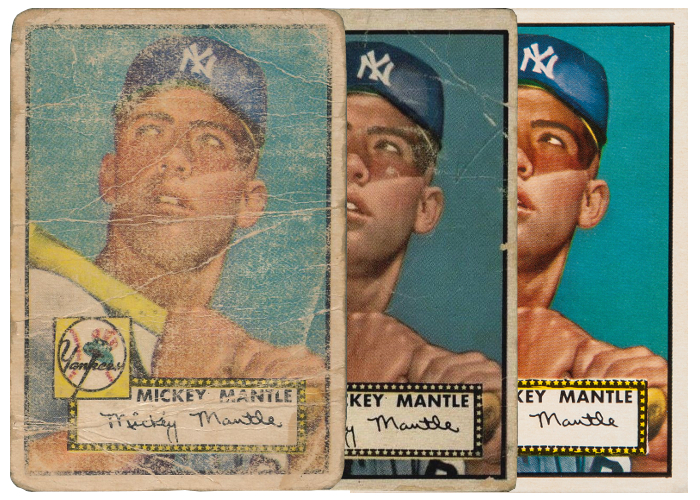 4 - 6 points: Average condition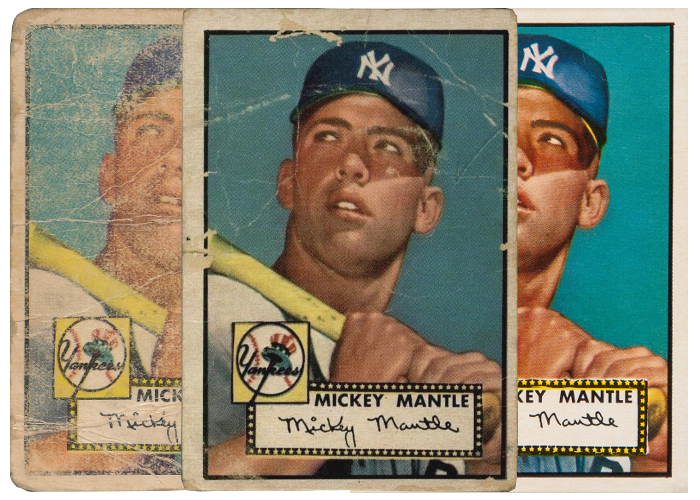 7 - 8 points: Mint condition