One of the world's earliest pairs of Nike running shoes is up for auction – but which kitchen utensil did company co-founder Bill Bowerman use to invent them in 1972?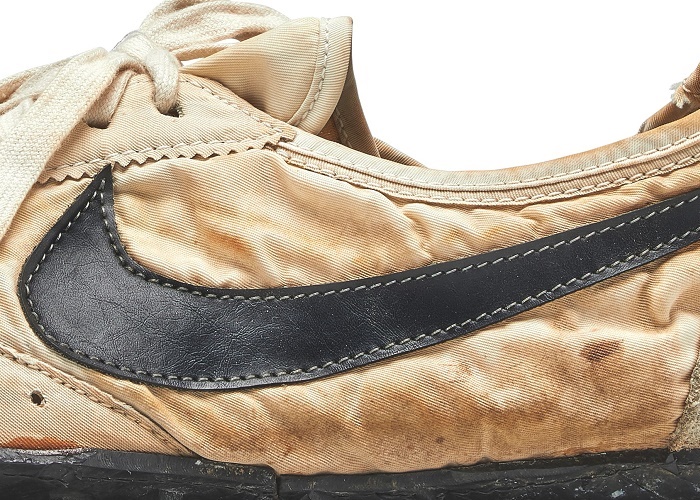 Bowerman used a waffle iron as a mould for liquid rubber, and created innovative prototype running shoes with 'waffle' soles that launched Nike as a favourite with professional and amateur athletes alike.
A sophisticated collection of art, antiques and jewelry from the estate of Princess Lee Radziwill is heading for sale at Christie's – but who was the socialite's famous sibling?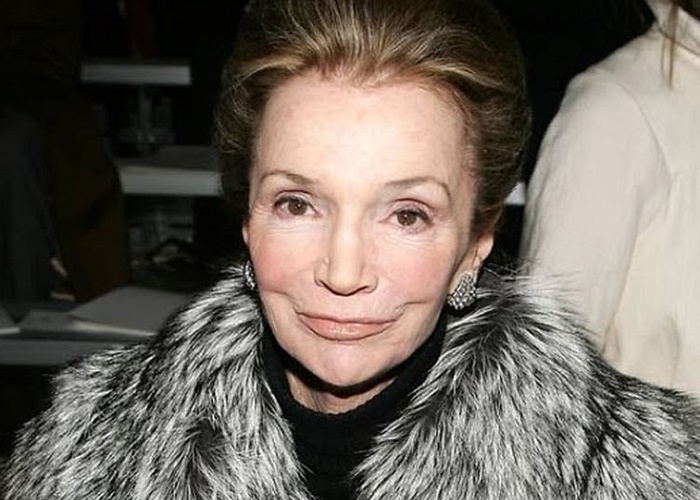 Socialite Lee Radziwill was the sister of First Lady Jackie Kennedy, and had friendships with Truman Capote, Andy Warhol and The Rolling Stones, along with being married to a Polish Prince.
This week in 1881, lawman Pat Garrett famously shot and killed which legendary Old West outlaw at Fort Sumner, New Mexico?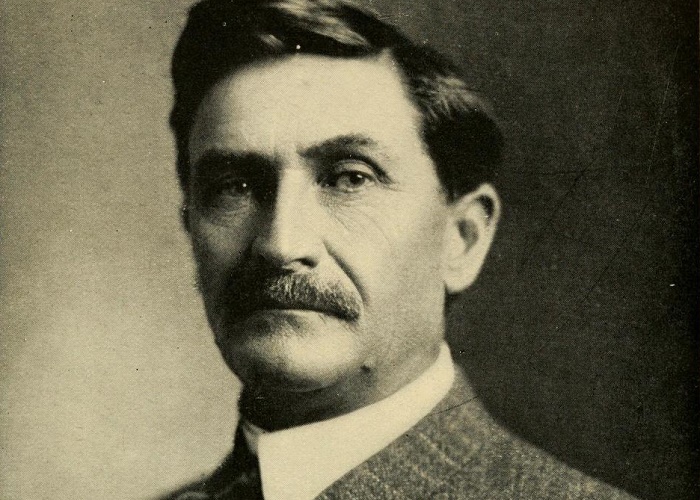 On July 14 1881 Garrett shot and killed the outlaw (and his former friend) Billy the Kid during a manhunt in New Mexico, after Billy had murdered two sheriff's deputies whilst escaping from jail.
This carved wooden sculpture made headlines this week when it was unveiled in Slovenia – but who is it supposed to be?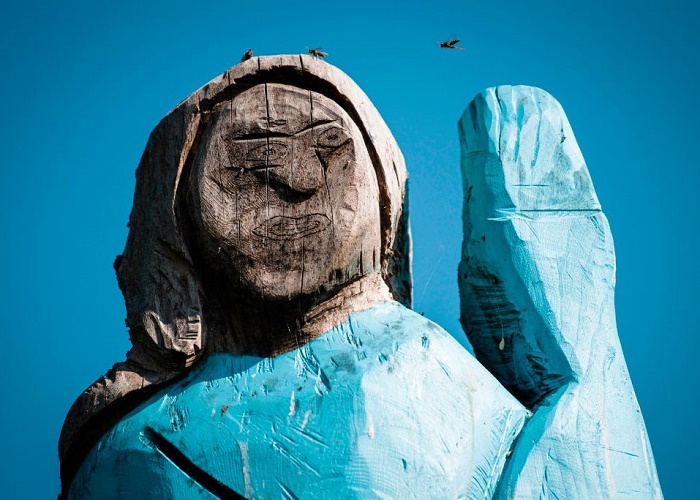 This wooden sculpture of Melania Trump was erected just outside her Slovenian hometown of Sevnica, and is the work of local man Ales 'Maxi' Zupevc, who was commissioned by American artist Brad Downey to create it for a new exhibition.
The Beatles' first management contract with Brian Epstein sold for more than $300,000 this week – but whose signature does it famously NOT include?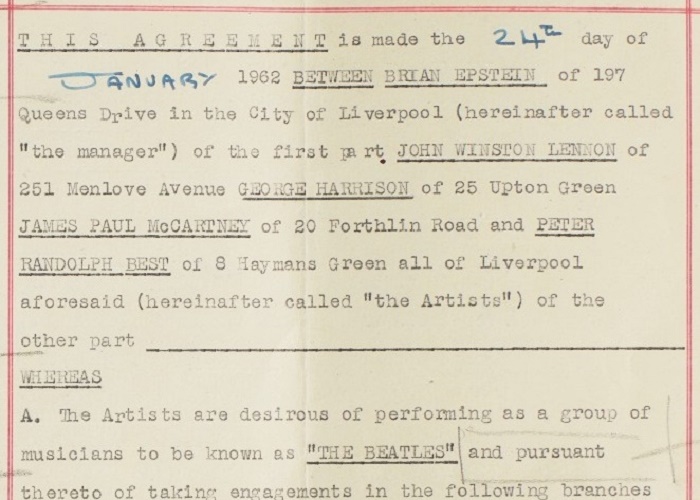 Epstein famously didn't sign the first contract himself, stating "I had not 100 per cent faith in myself to help the Beatles adequately. In other words, I wanted to free the Beatles of their obligations if I felt they would be better off."
This screen-worn Marvel superhero outfit from a hit Netflix show is up for auction this month – but what's the name of the martial arts expert in question?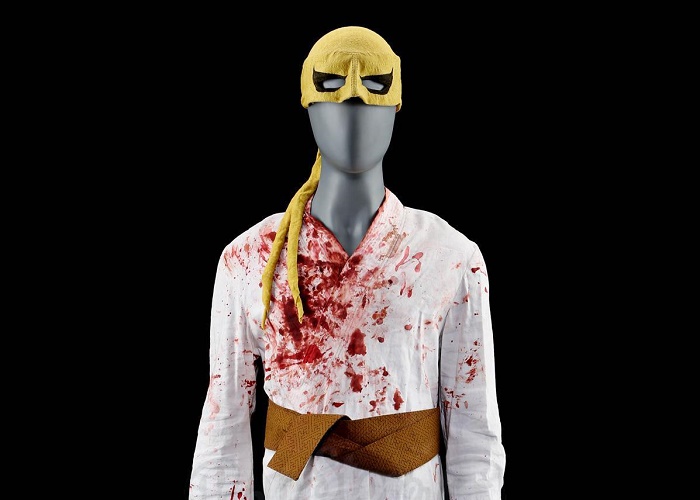 The costume was worn by Finn Jones as Iron Fist, the mystical martial arts expert and member of Marvel's small-screen superhero team The Defenders.
This week in 1914, baseball legend Babe Ruth made his MLB debut as a young pitcher for which team?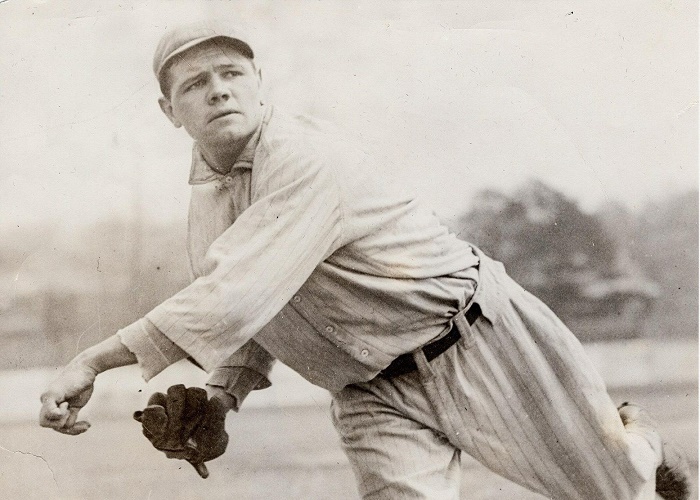 Babe Ruth began his MLB career as a pitcher for the Boston Red Sox, before being famously sold to the New York Yankees in 1920, sparking a era of success for the Yankees and an 86-year World Series losing streak for the Red Sox.
Rapper Drake's high school notebook containing early handwritten song lyrics, is up for sale this month – but in which TV show did he first find fame as a teenage actor?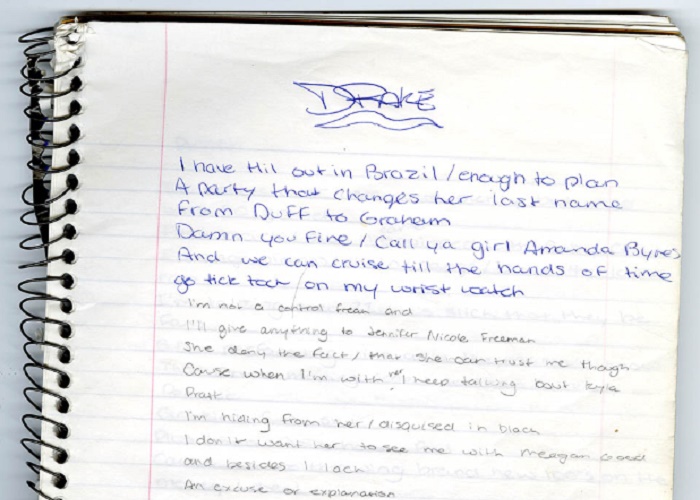 Drake played high school basketball star Jimmy Brooks in 145 episodes of the teenage Canadian drama Degrassi: The Next Generation before finding fame as a musician.
JustCollecting News Quiz July 13 2019
0 - 3 points: Poor condition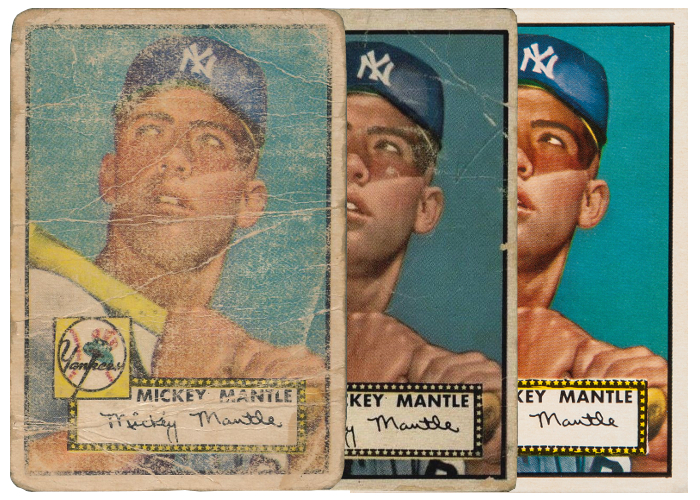 4 - 6 points: Average condition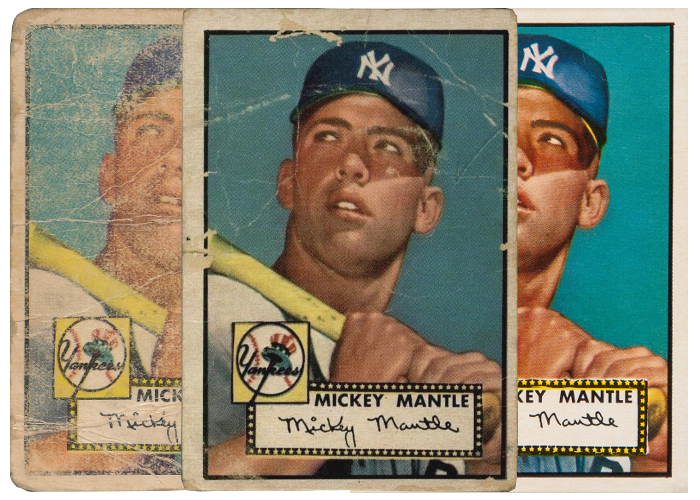 7 - 8 points: Mint condition