A pair of rifles owned by Martha Jane Canary, better known as the famous Old West character Calamity Jane, are heading for auction next month.
The two guns, a Percussion Kentucky rifle and a Winchester Model 1876 Lever Action rifle, purportedly belonged to Canary during the late 19th century.
The rifles were formerly owned by Stella and Don Foote, renowned collectors of Western Americana, and later sold at Bonhams & Butterfield in 1988 where they were acquired by the late author and Old West expert Robert A. Palazzo.
The guns will now hit the auction block for the first time in over 30 years, as part of Heritage's Americana & Political Signature Auction in Dallas on February 22-23.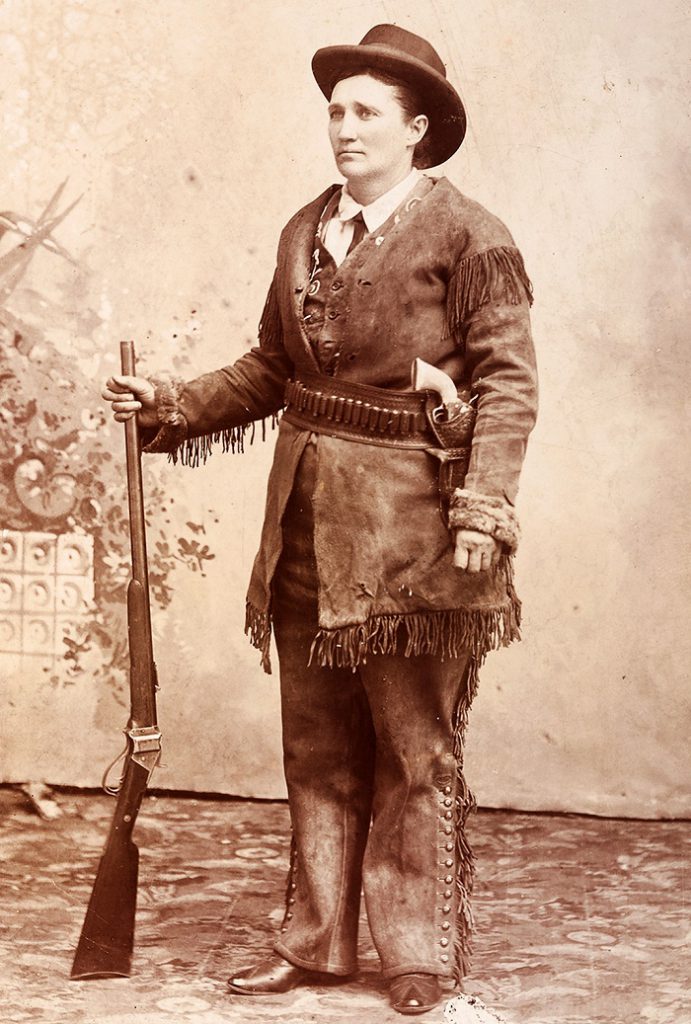 To this day 'Calamity Jane' is one of the most famed and collectible names of the Old West, despite the fact that much of her life remains a mystery.
It's almost impossible to know where the tall tales end and the truth begins, which is perhaps why she has fascinated writers, historians, film makers and collectors for over a century.
Martha Jane Canary (1856 – 1903) was born in Missouri and was said to have been orphaned alongside her five siblings at the age of 14.
Details from her teenage years are sketchy, but in her heavily fictionalized 1896 autobiography she claimed to have served as a scout for General Custer during the Indian war, and described herself as "the most reckless and daring rider and one of the best shots in the western country".
No records of her military service exist, and her claims contradicted known facts, but what's certain is that by the time she arrived in Deadwood in 1876 she had gained notoriety as a hard-living female who dressed like a man, and could more than hold her own in the wilds of the Western frontier.
It was in Deadwood that Canary befriended Wild Bill Hickock, who was killed during a poker game just few months after they met, and she later falsely claimed the pair had secretly been married.
Canary is thought to have earned a living through a combination of occasional prostitution, bull-whacking (driving an ox wagon) and as an inn keeper.
And despite her reputation for hard drinking and recklessness, she was also known for her generosity and caring nature, and she helped nurse the sick during a smallpox epidemic in Deadwood in 1877.
In her later years she joined Buffalo Bill's Wild West show as a storyteller, where her skills for self-mythologizing were an integral part of the job, before her heavy drinking finally claimed her life in 1903.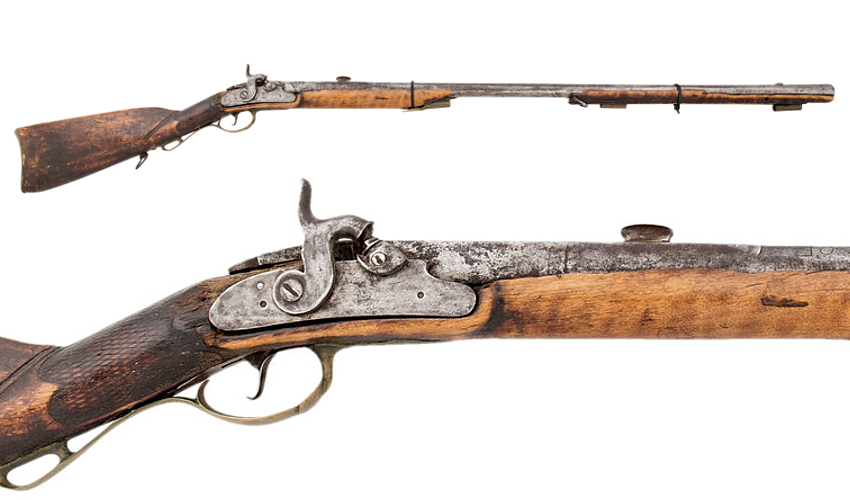 In many regards, Canary is a perfect example of the spirit of the era: a resilient, independent woman who travelled west and created her own legend.
The history and mythology of the American Old West is built upon such legends, many of them at best half-true and at worst the work of complete fiction.
She's been portrayed in dozens of films, TV shows and books as everything from heroic scout to a fearless gunslinger, a prostitute with a heart of gold or a tragic figure crippled by alcoholism.
But regardless of the truth, there's no denying that the sheer strength Canary's character left an indelible mark on popular culture, as a larger-than-life woman surviving in a harsh man's world.
And as the famous line goes from The Man Who Shot Libery Valance: "This is the West, sir. When the legend becomes fact, print the legend."