This famous 'shoe phone' prop is up for auction at Profiles in History this month – but which classic show did it originally appear in?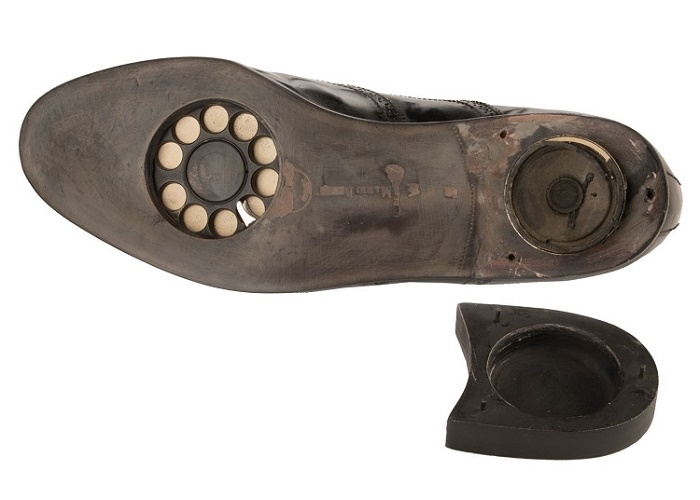 The shoe phone was Maxwell Smart's ingenious, but fairly impractical communication device in the classic spy sitcom Get Smart.
A Rolex watch worn by Jack Nicklaus throughout his entire playing career could sell for millions next week – but what was the legendary golfer's famous nickname?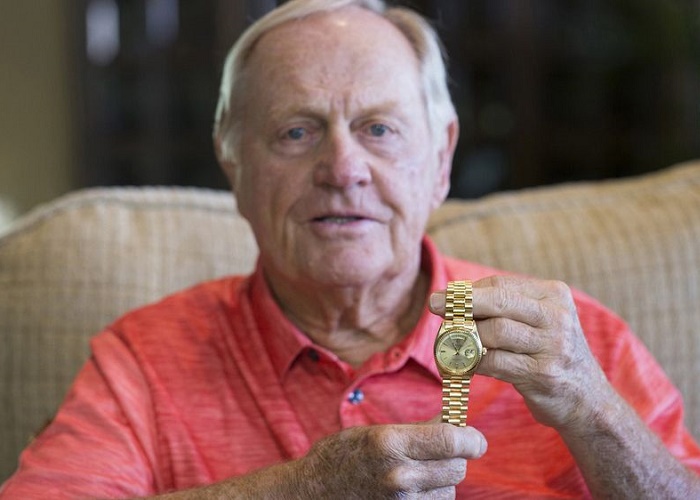 18-time grand slam champion Jack Nicklaus' nickname is the Golden Bear. He gained the name due to his alma mater, Upper Arlington High School in Ohio, whose sports team are also known as the Golden Bears.
An original copy of Macbeth dating from 1673 is up for sale at Bonhams – but which Hollywood star did it originally belong to?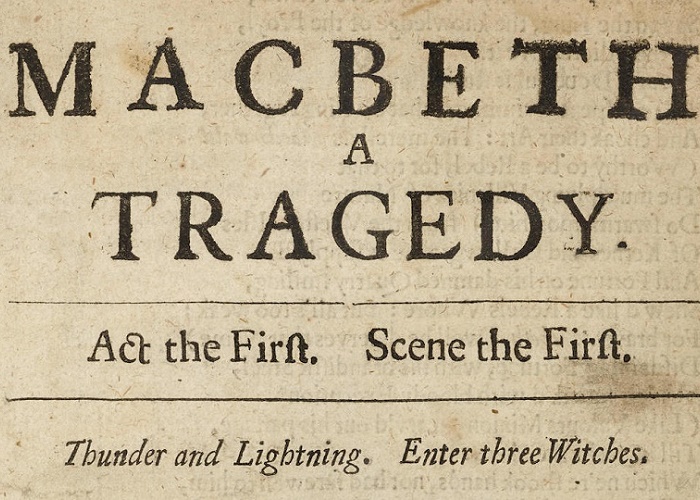 The rare original copy of Macbeth was once owned by Charlton Heston, who played the role on stage several times during his career and was an avid collector of rare books and manuscripts.
December 8 marks the anniversary of John Lennon's death - but which album did obsessive fan Mark Chapman ask him to sign, just hours before he shot him?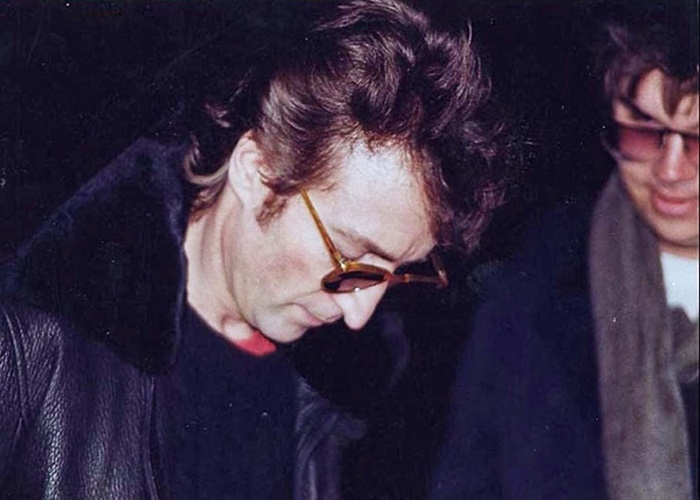 The day of the assassination, Chapman had asked Lennon to autograph a copy of Double Fantasy (pictured above). He then sat with his signed album, and waited for Lennon to return that evening, before shooting him four times at close range.
Renowned art prankster Maurizio Cattalan caused a stir at an art fair in Miami this week, when his latest work sold for $120,000 – but what was it?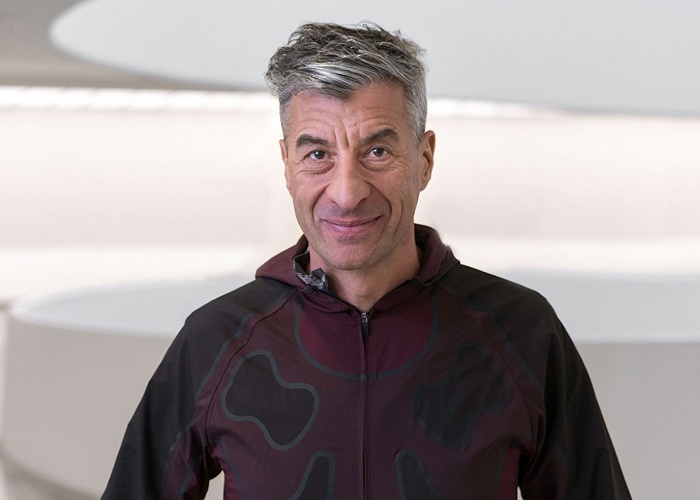 Cattalan's latest work is entitled 'Comedian', and consists of a banana stuck to the wall with duct tape. "I'm not in Miami, but I'm sure it's full of paintings as well," said Cattelan. "I thought maybe a banana could be a good contribution!"
Bilbo Baggins' pipe from The Lord of the Rings is up for auction in the U.S – but which British actor smoked it on screen as the pipe-weed loving hobbit?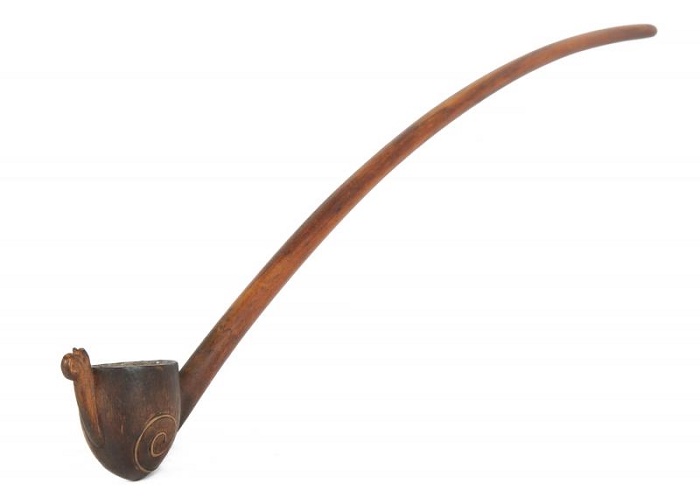 Sir Ian Holm played Bilbo Baggins in Peter Jackson's Lord of the Rings trilogy, along with reprising the role in the three Hobbit films.
A hoard of 1,000-year-old coins from the reign of King Aethelred II helped a metal detectorist strike it rich this week – but what was the English King also known as?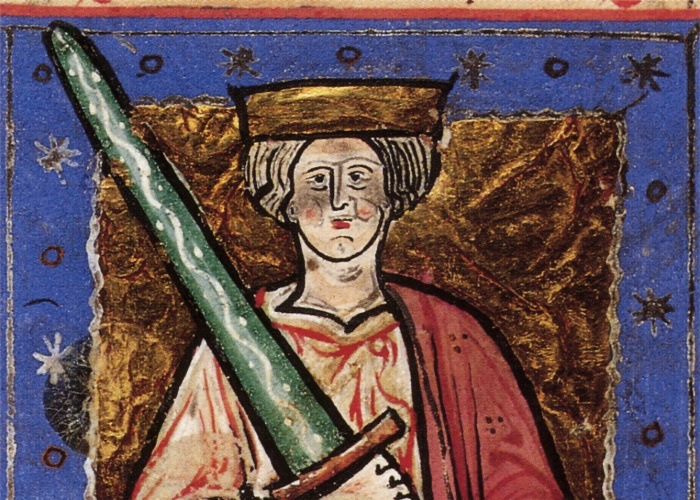 King Aethelred II was also known as Aethelred the Unready, taken from the Old English word "unræd" which actually meant "poorly advised".
This week in 1956, Elvis Presley, Jerry Lee Lewis, Carl Perkins and Johnny Cash got together to mess around at Sun Studio – but what did a local Memphis newspaper famously call them?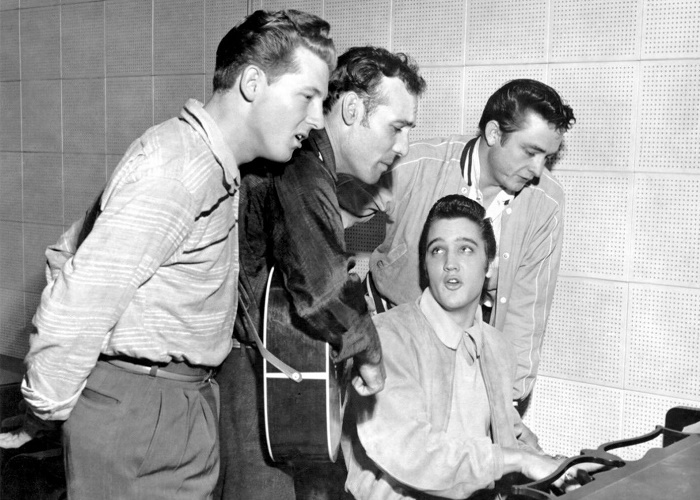 The four musicians were dubbed 'The Million Dollar Quartet', after a photograph of them hanging out at Sun Studios made the newspapers. The meeting turned into an informal jam session, and the recordings were eventually released in 1980.